Its always great catching up with my previous wedding couples and seeing their families grow so I jumped at the chance to photograph Jason & Emma last Sunday afternoon. Three days later baby Oliver arrived! Well done to both and thanks for sending me a photo, he's beautiful.
First a few photos from their great wedding in 2009: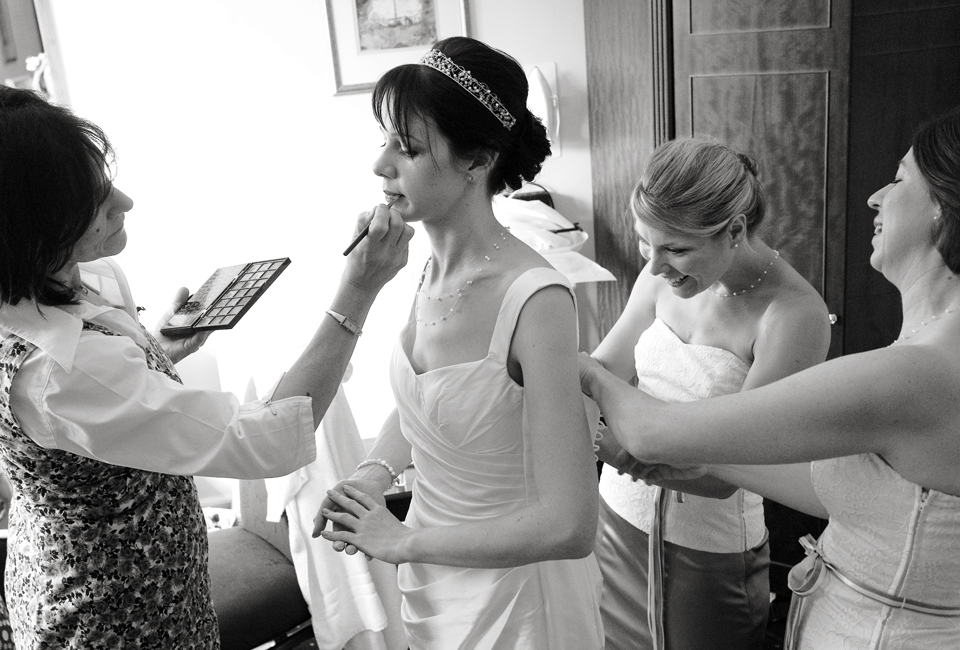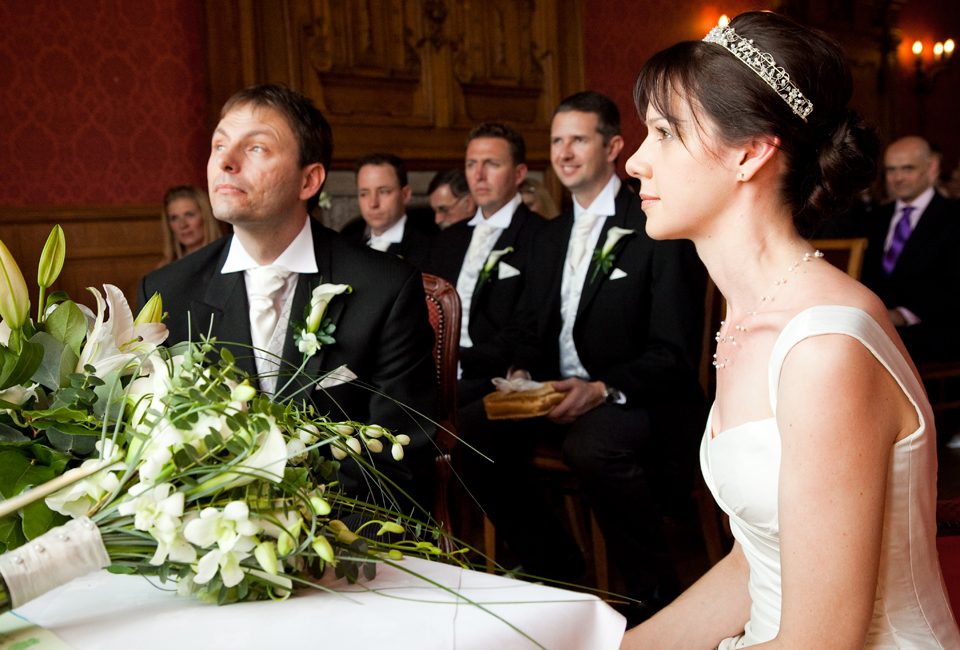 The venue was amazing, full of great red walls, old portraits and big staircases, I felt like I was in Pride and Prejudice, but maybe thats just me!!!
Now for some more from their maternity shoot: