Part two of Jessica's and Paul's beautiful Ibiza wedding at Amante Beach Club.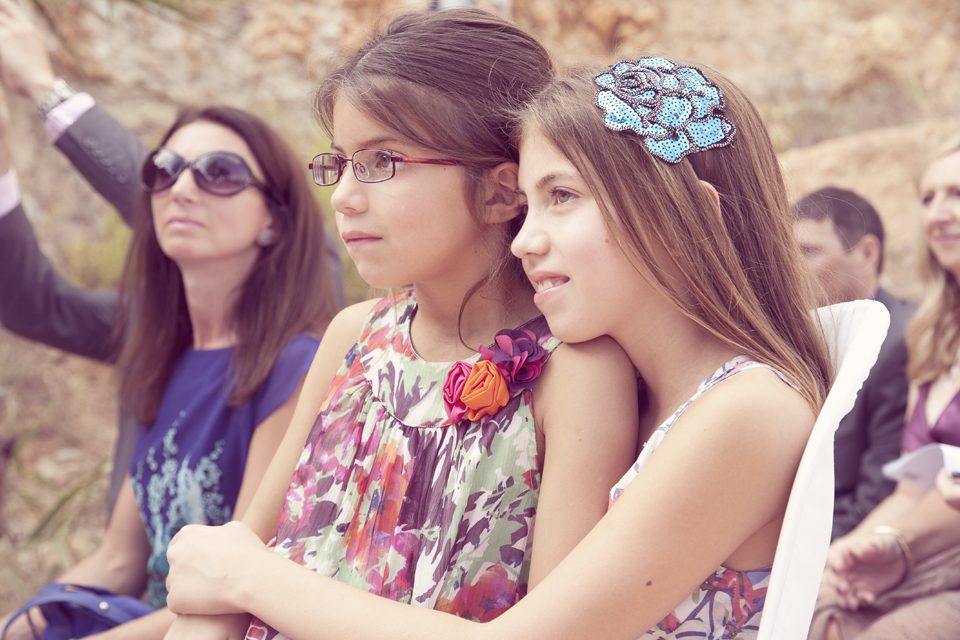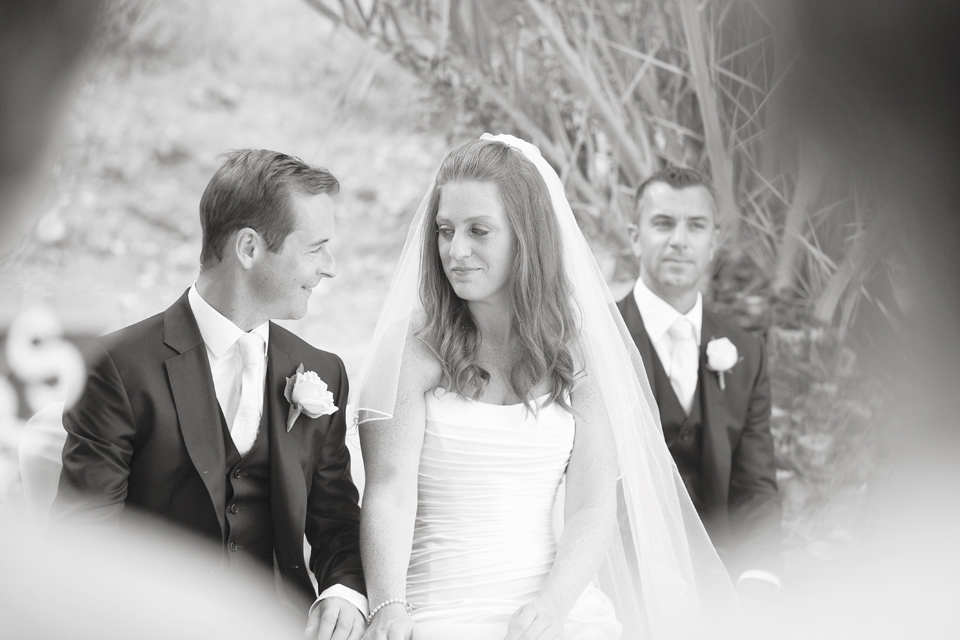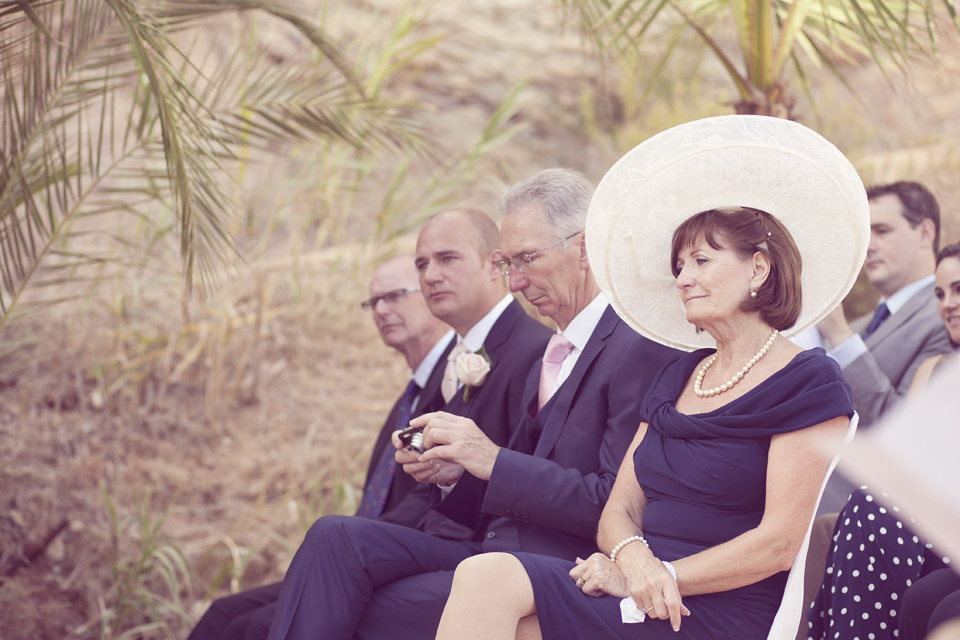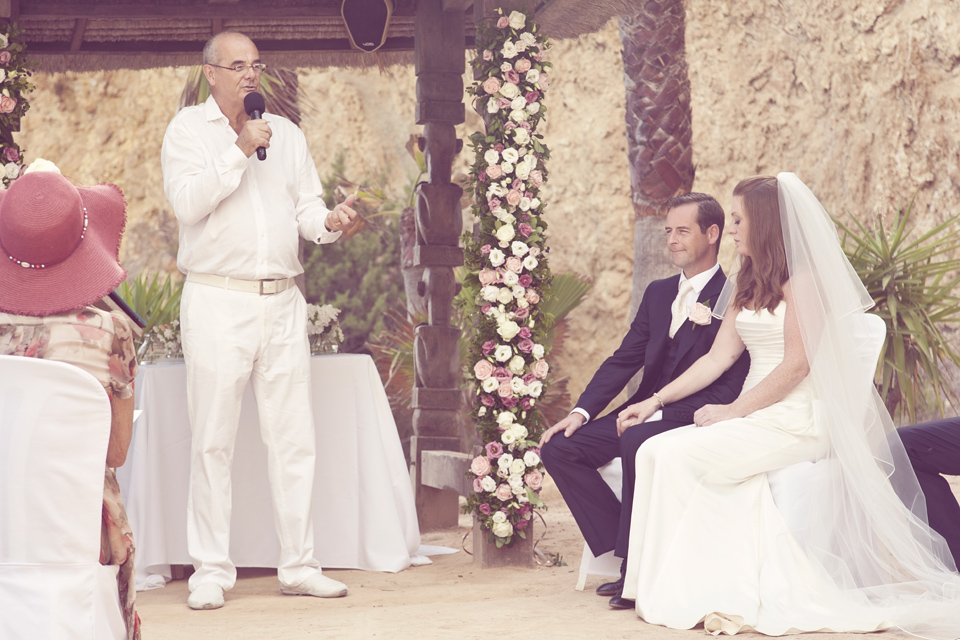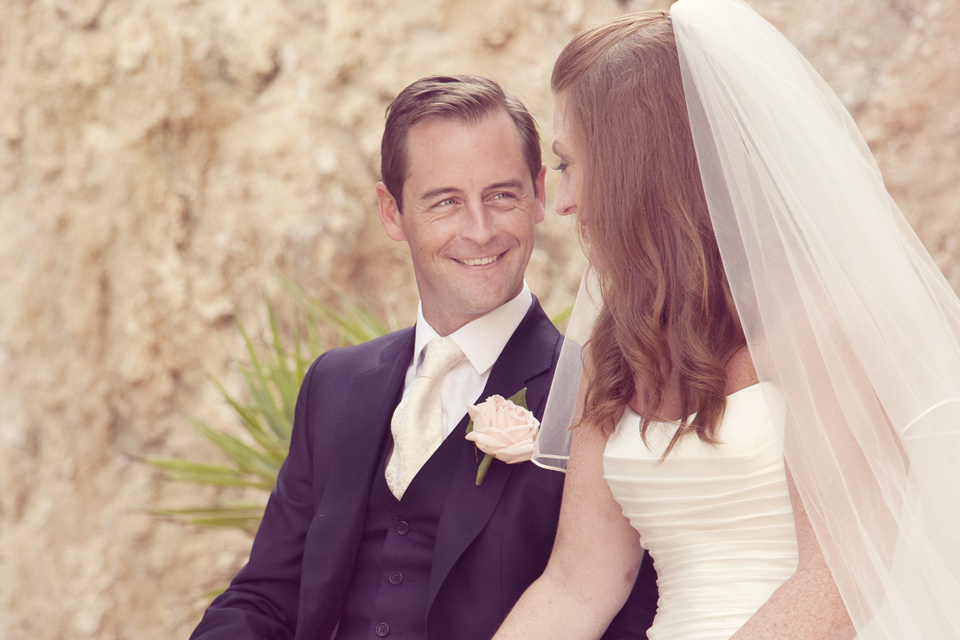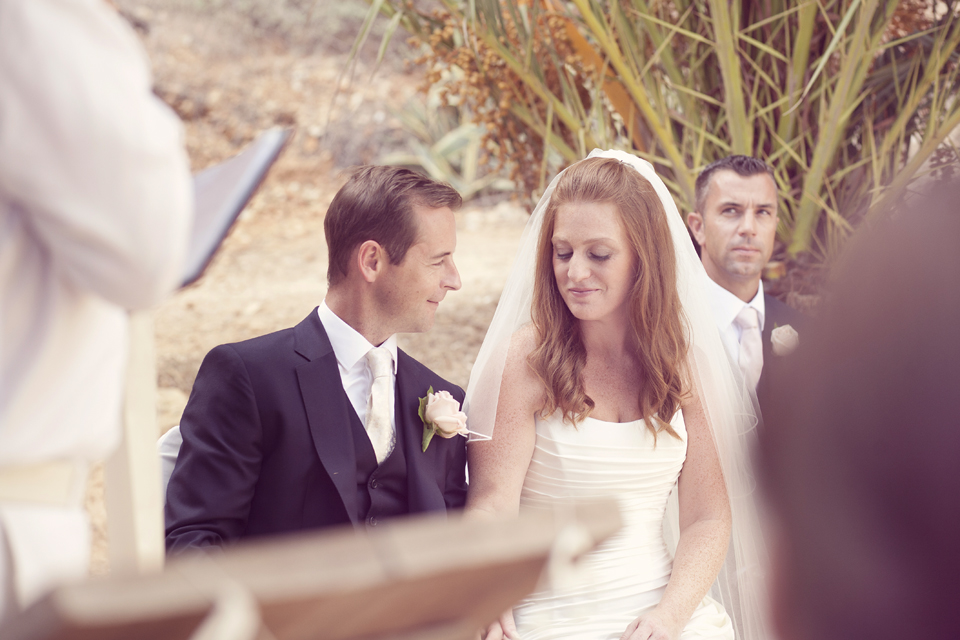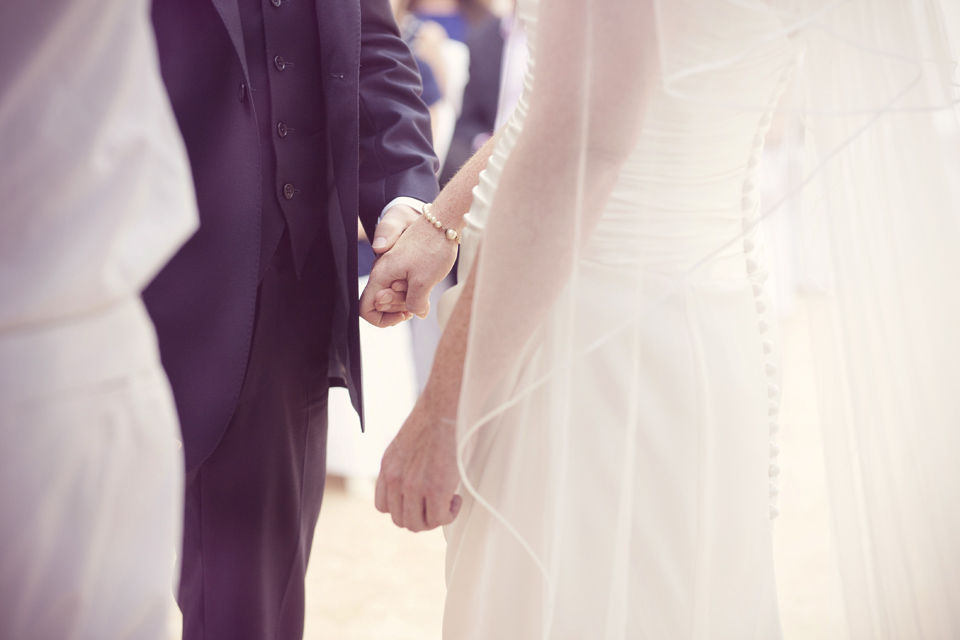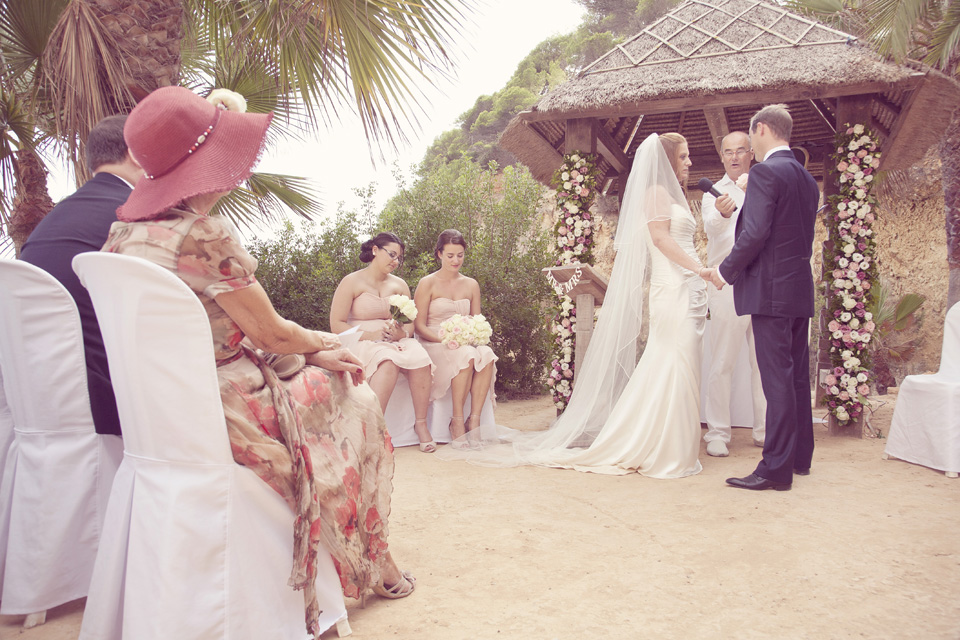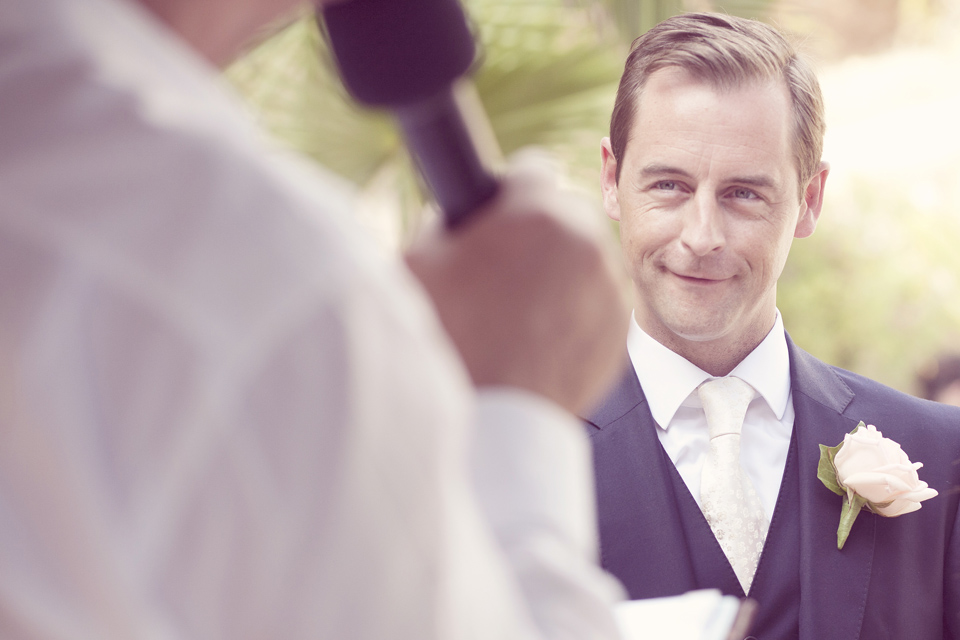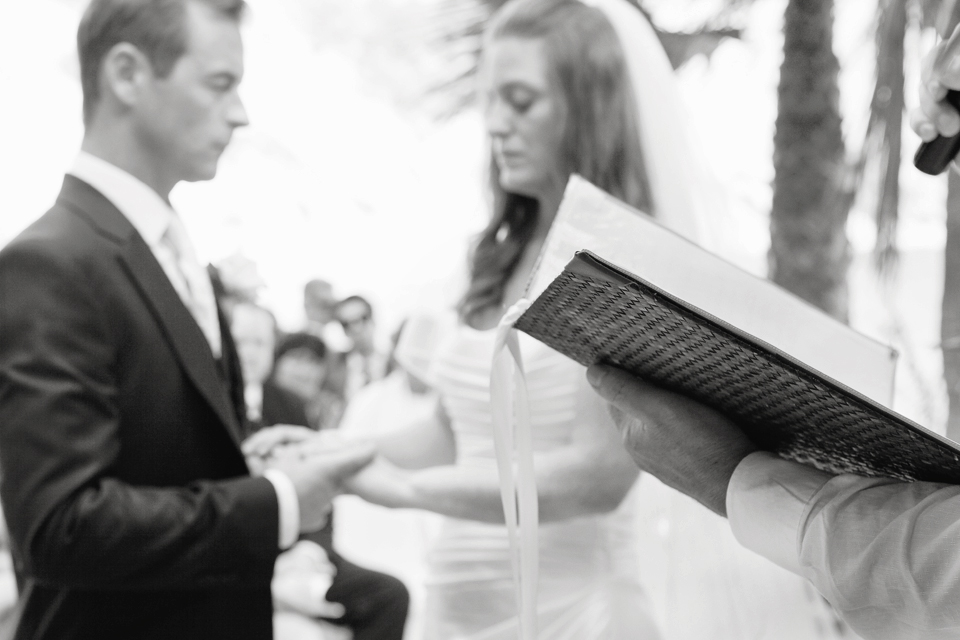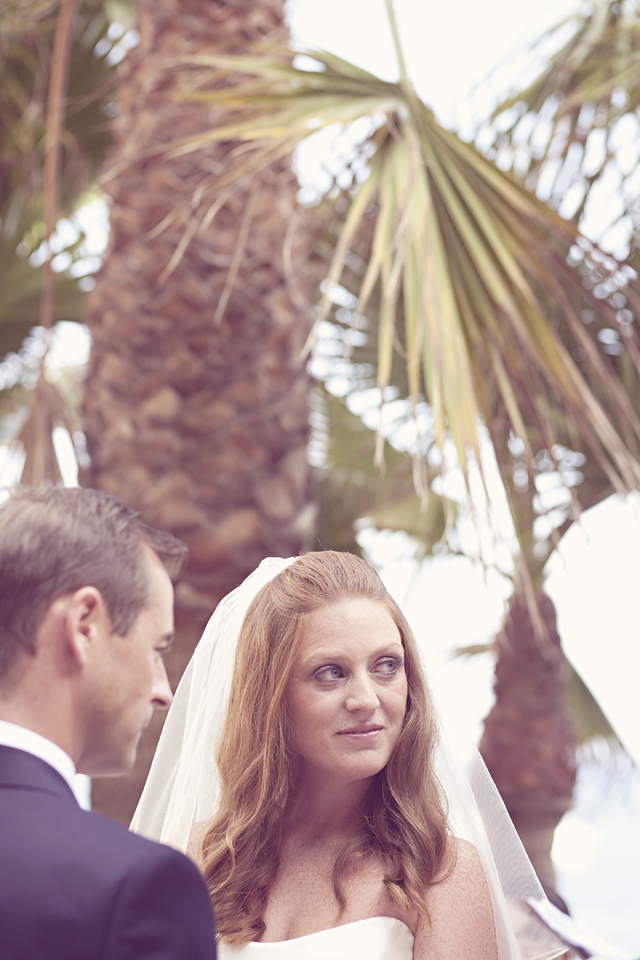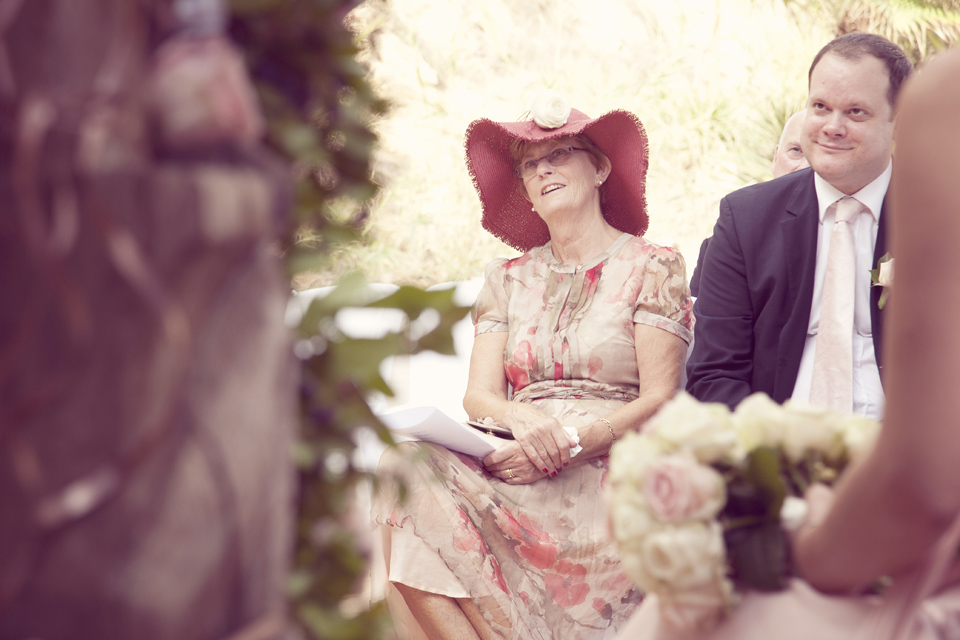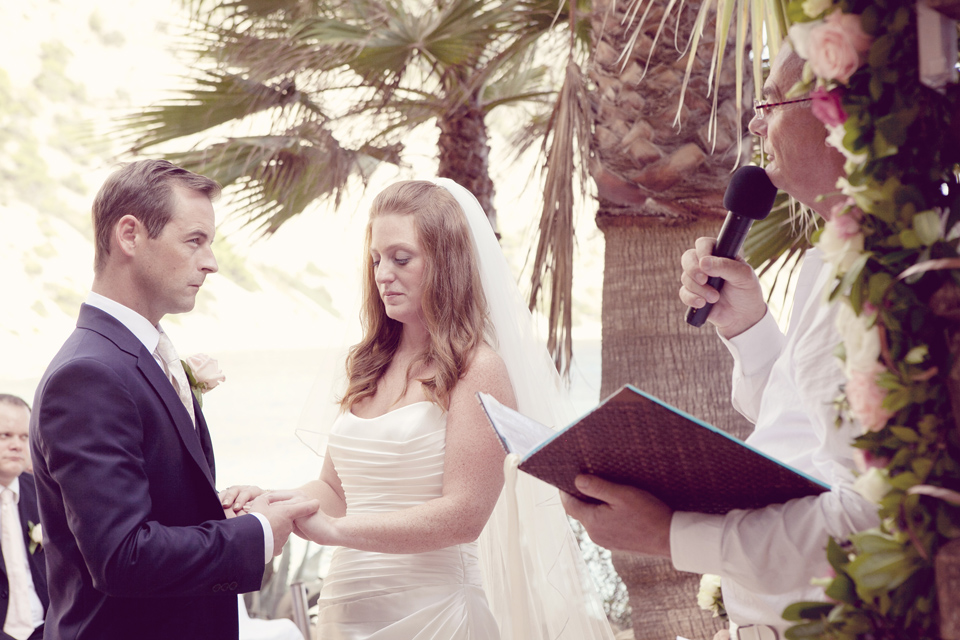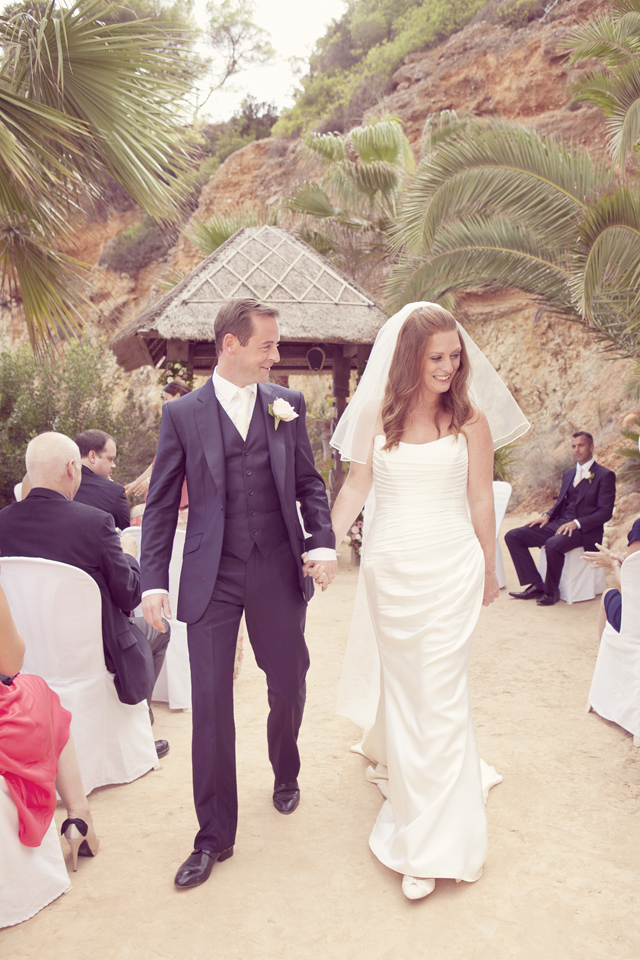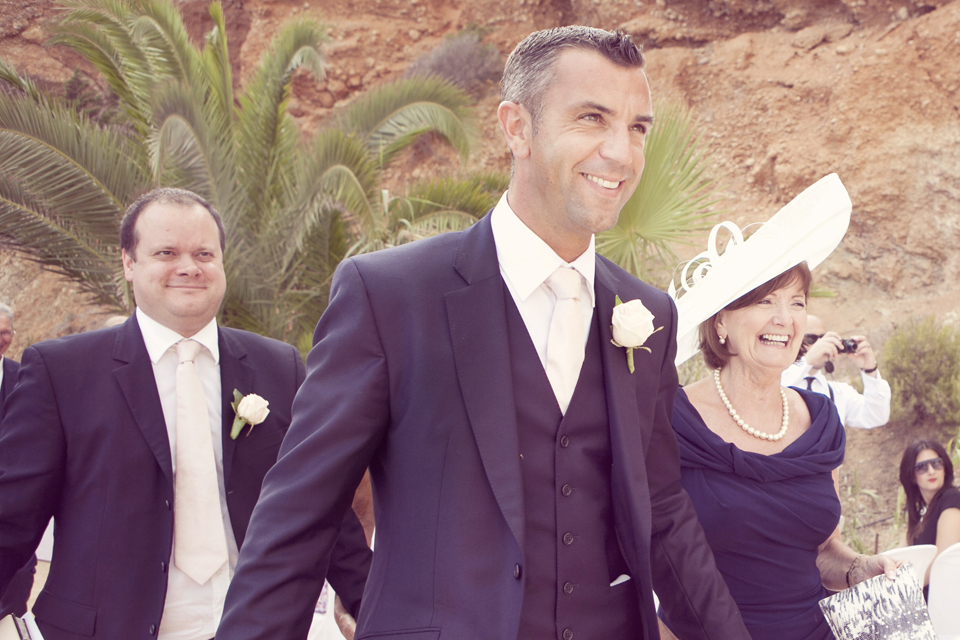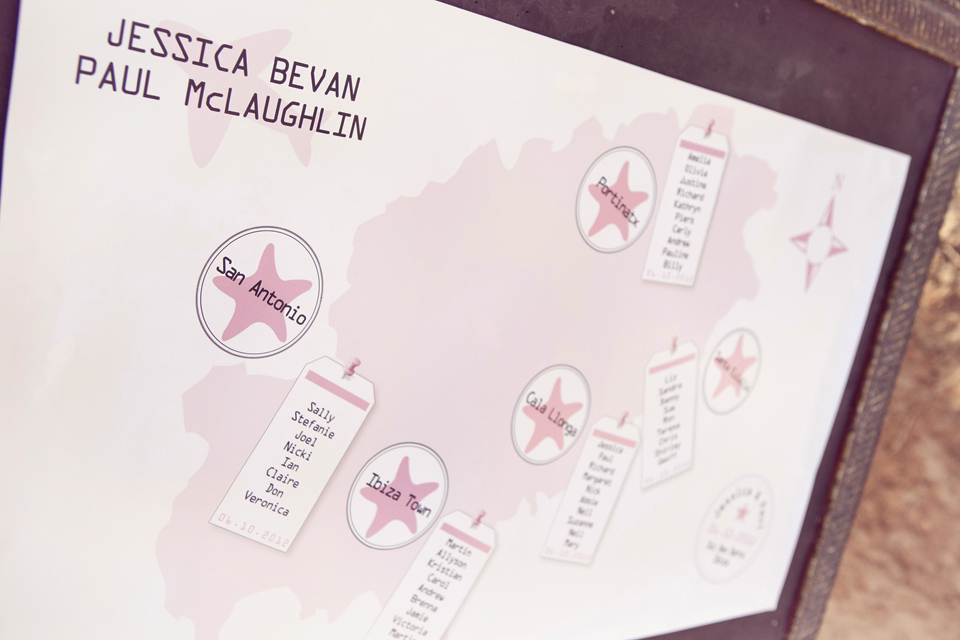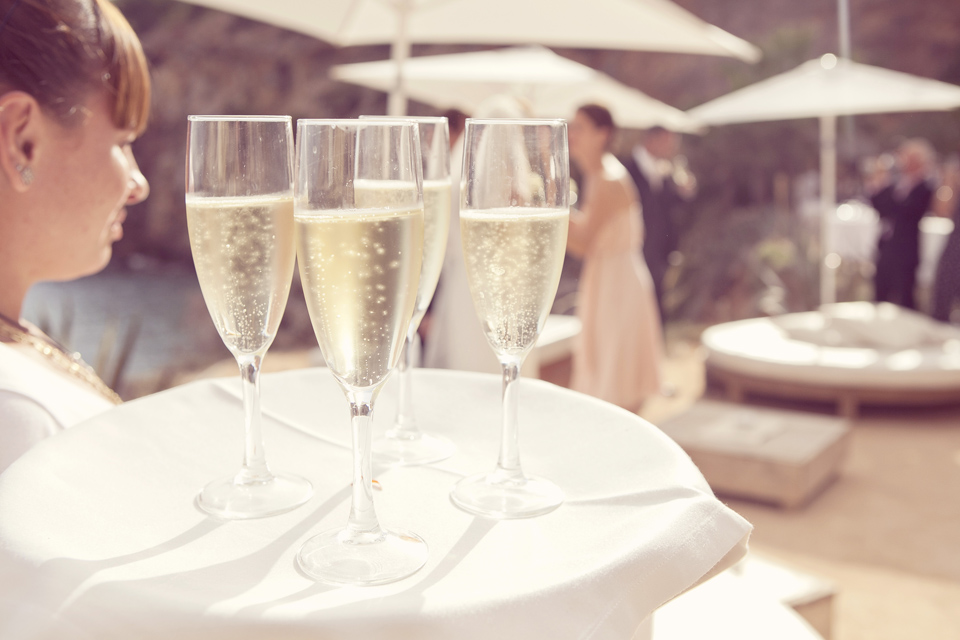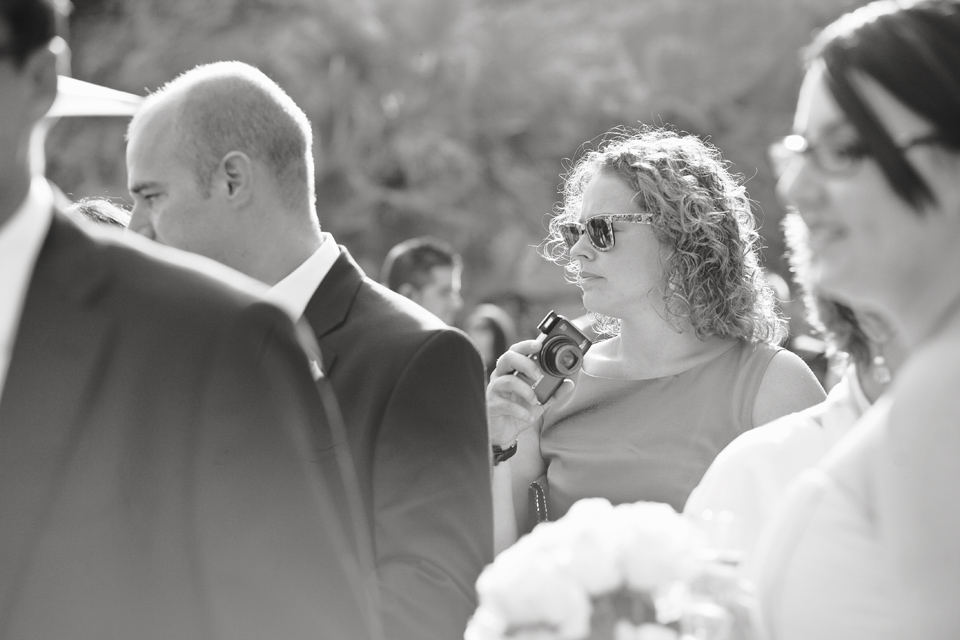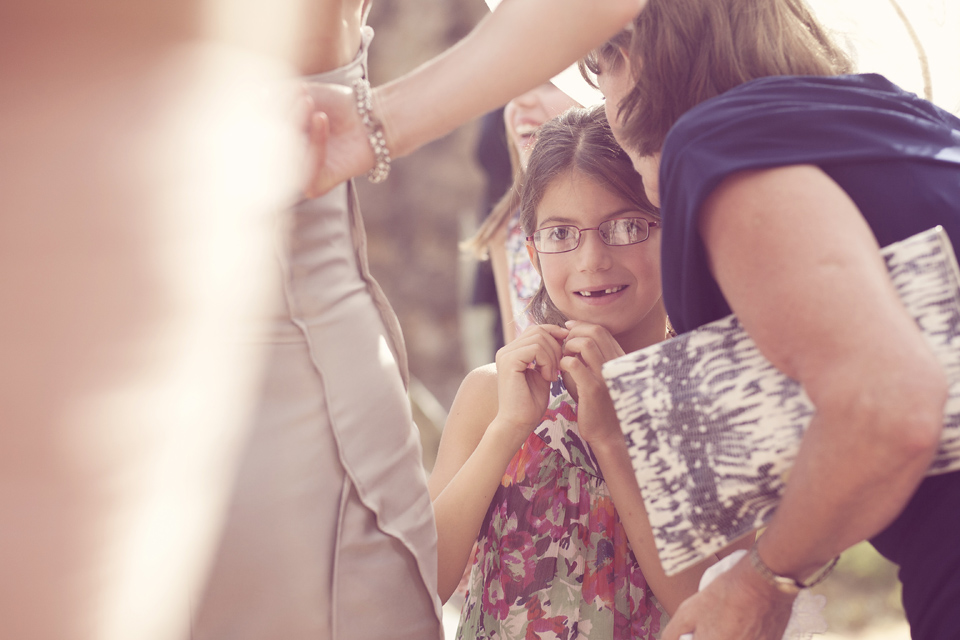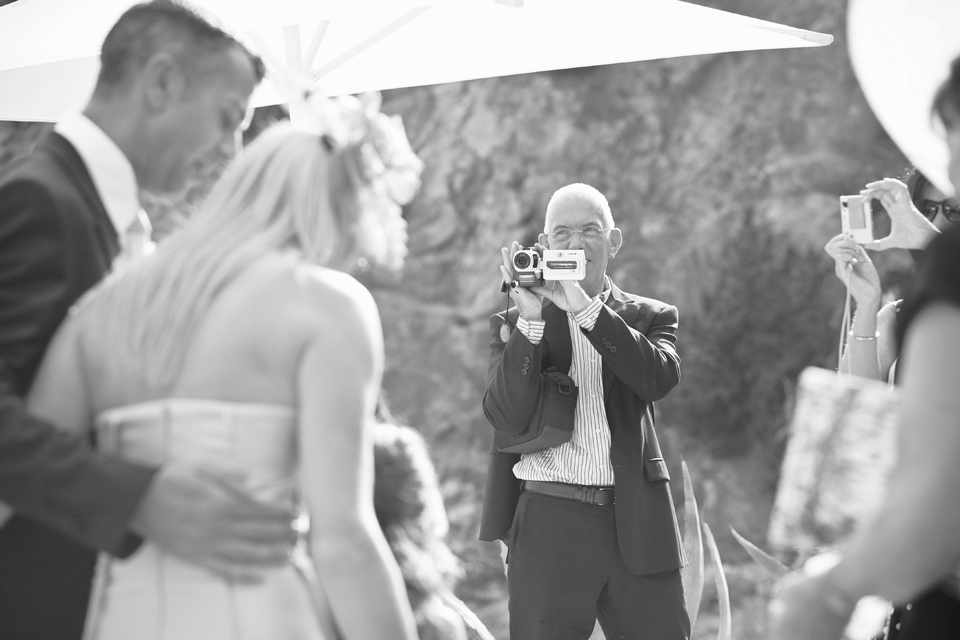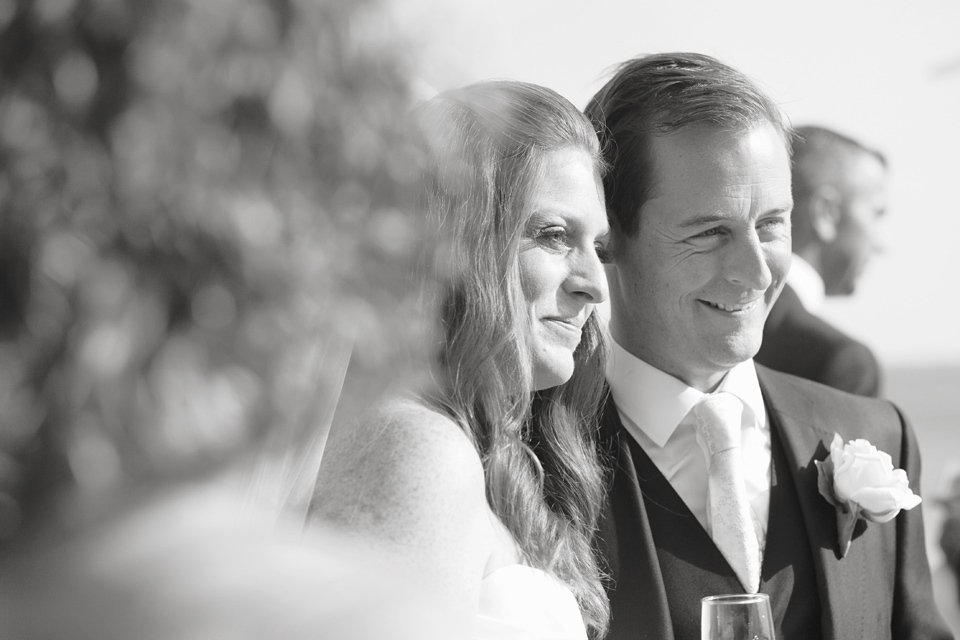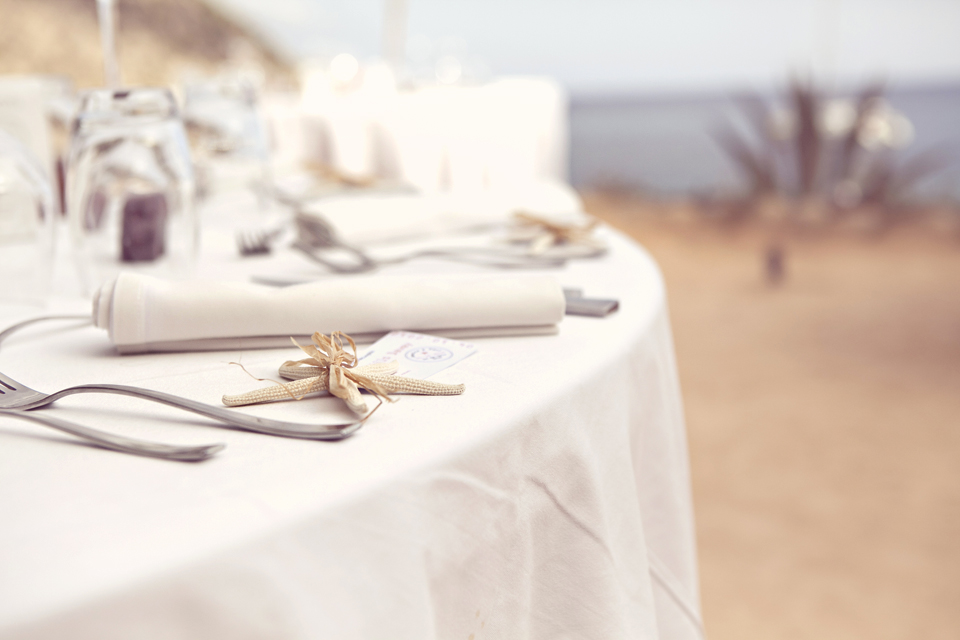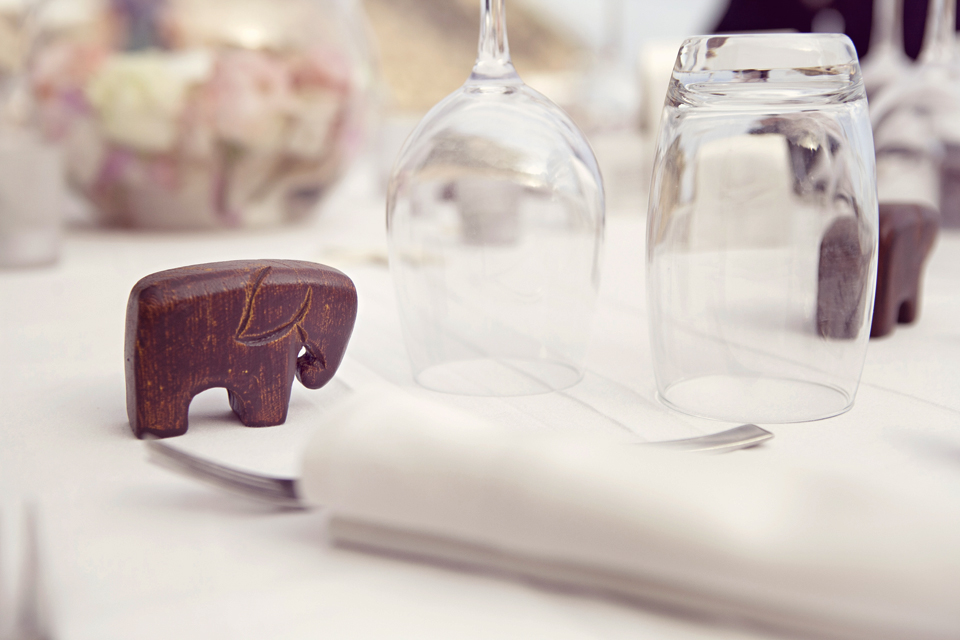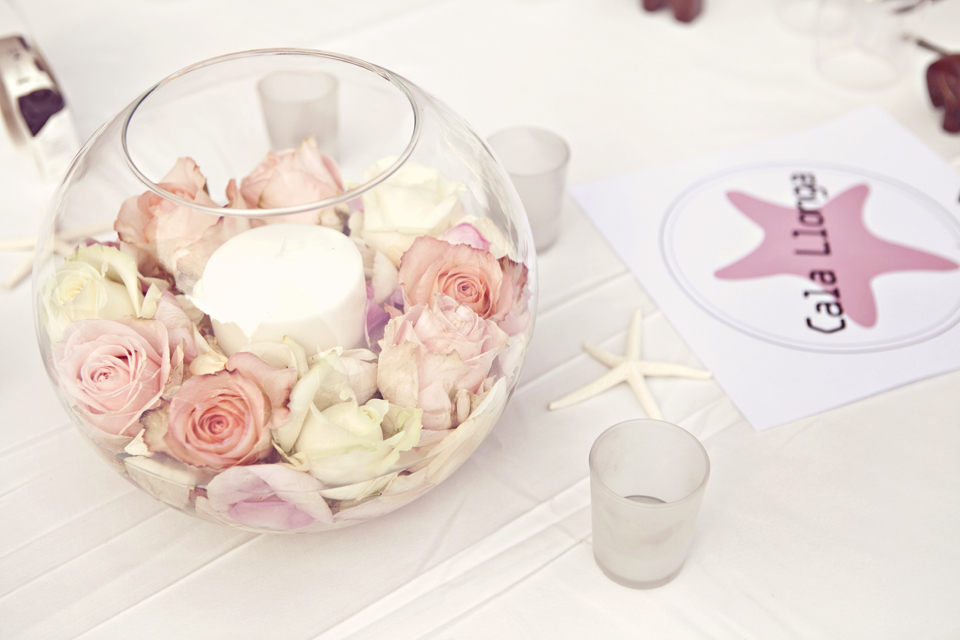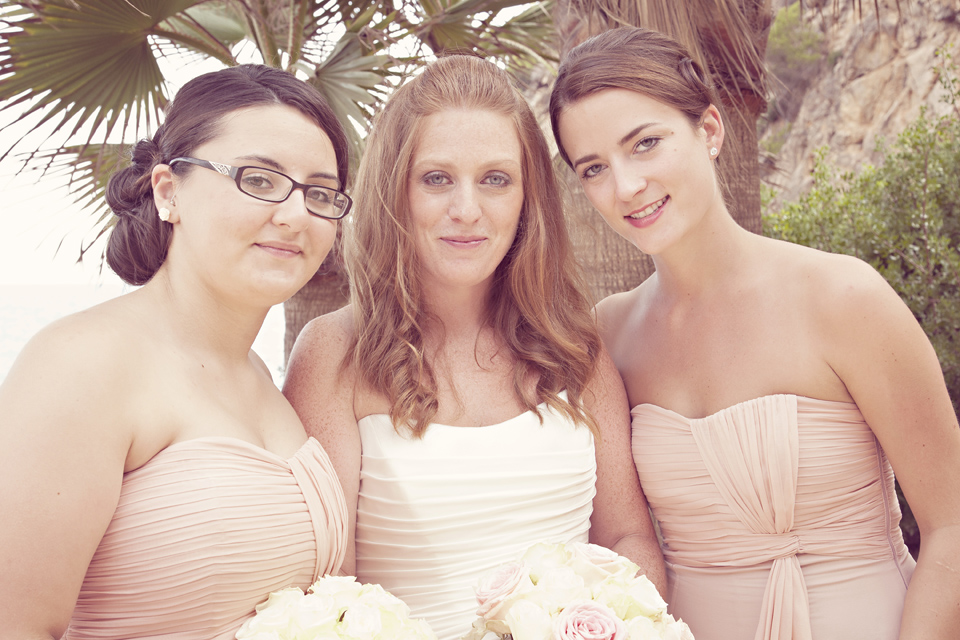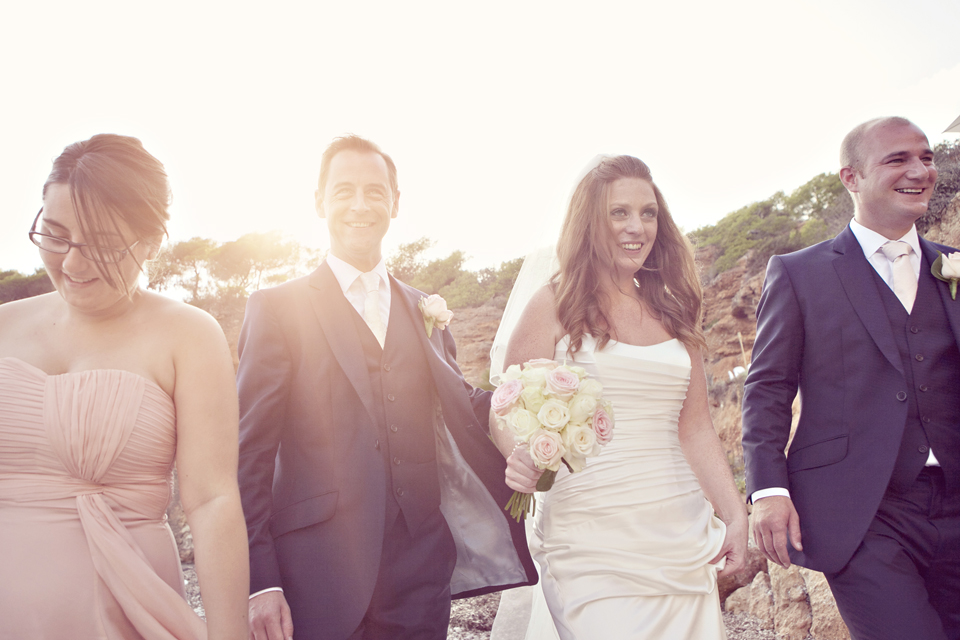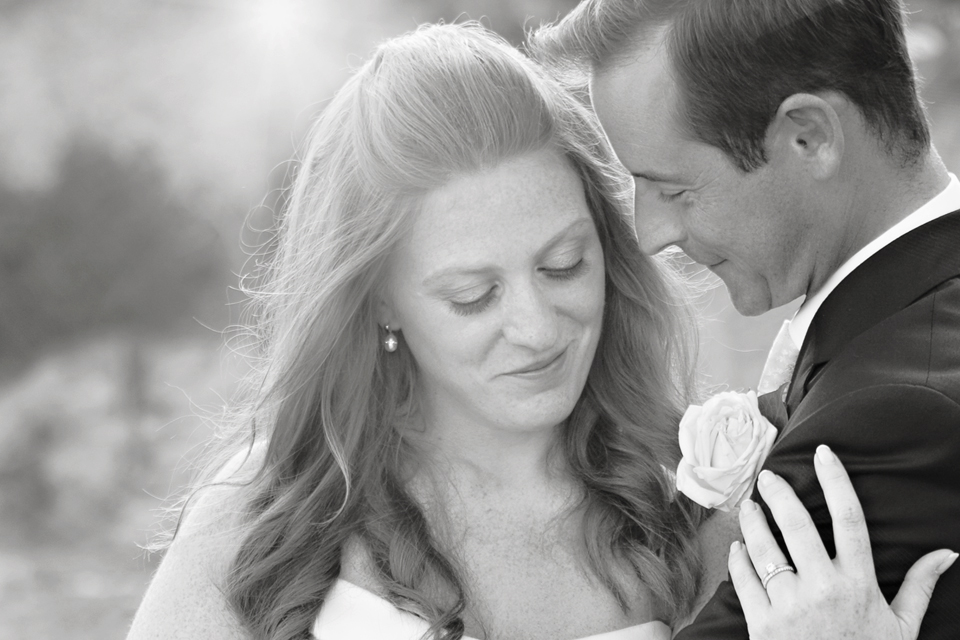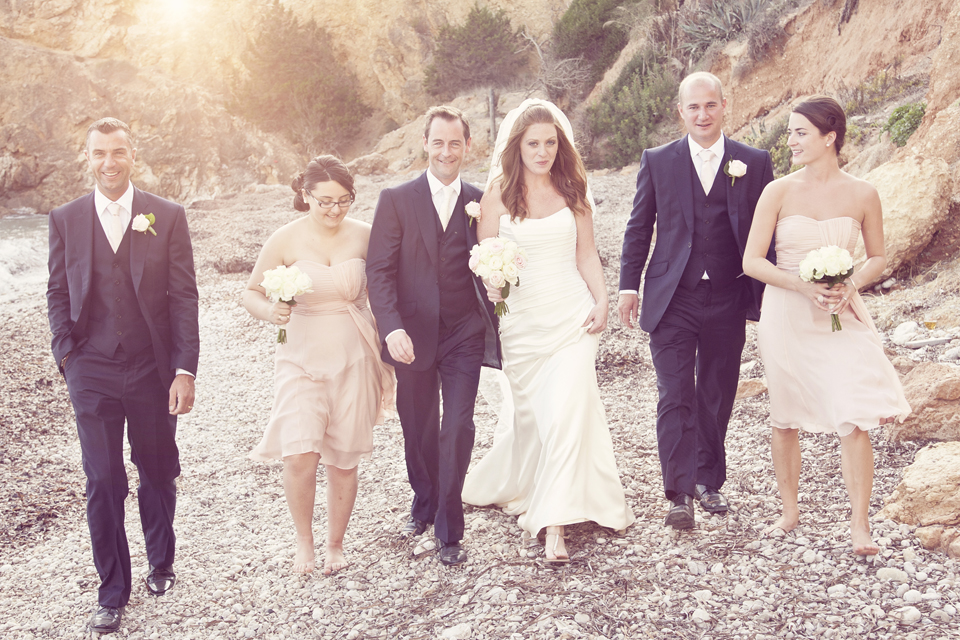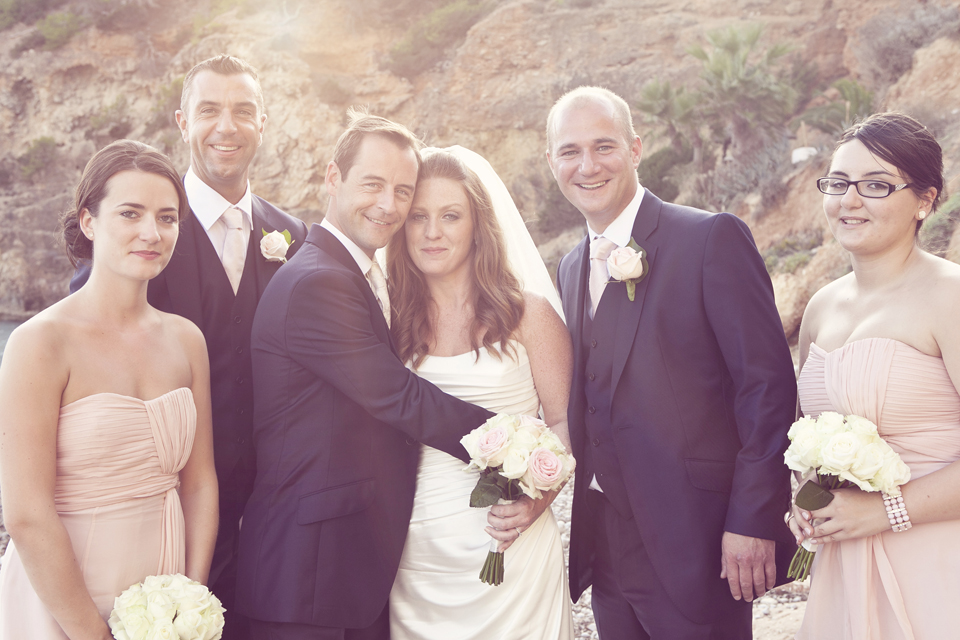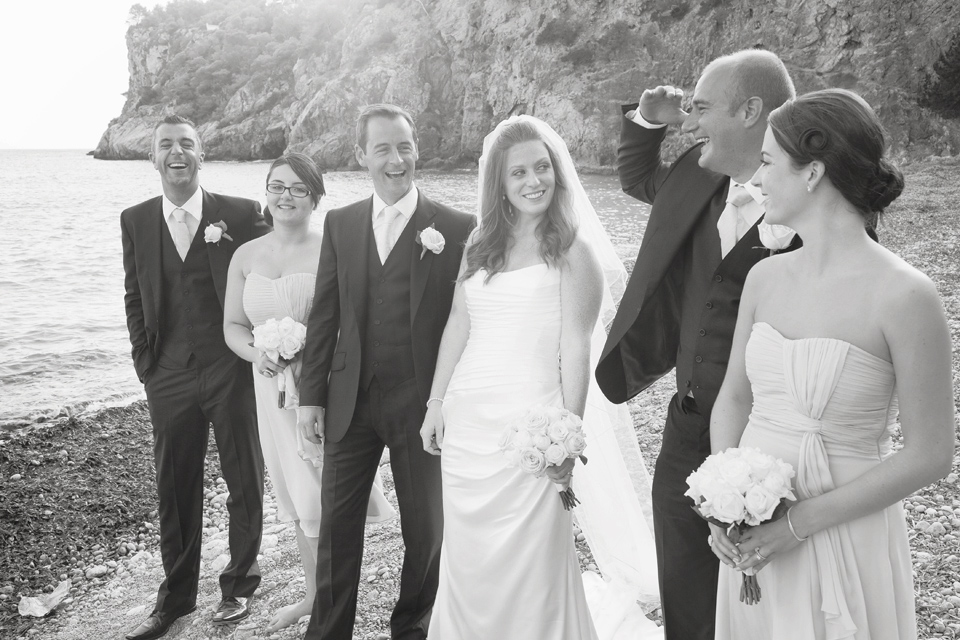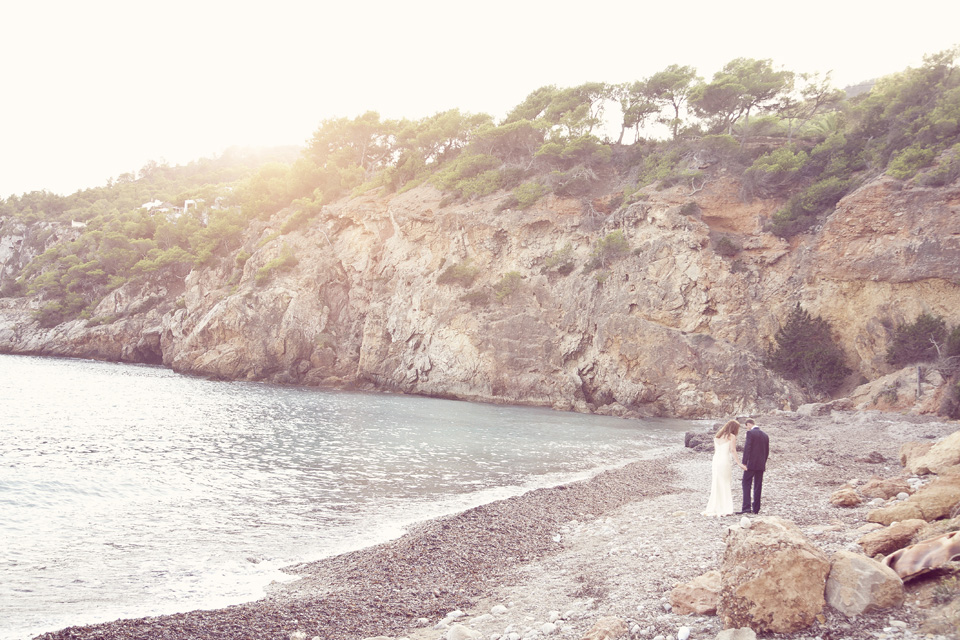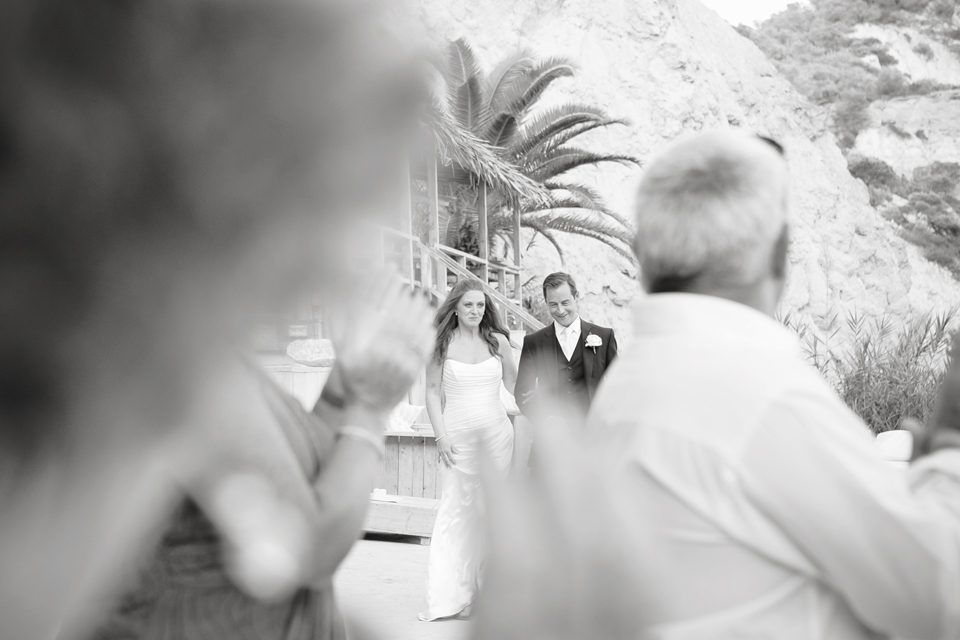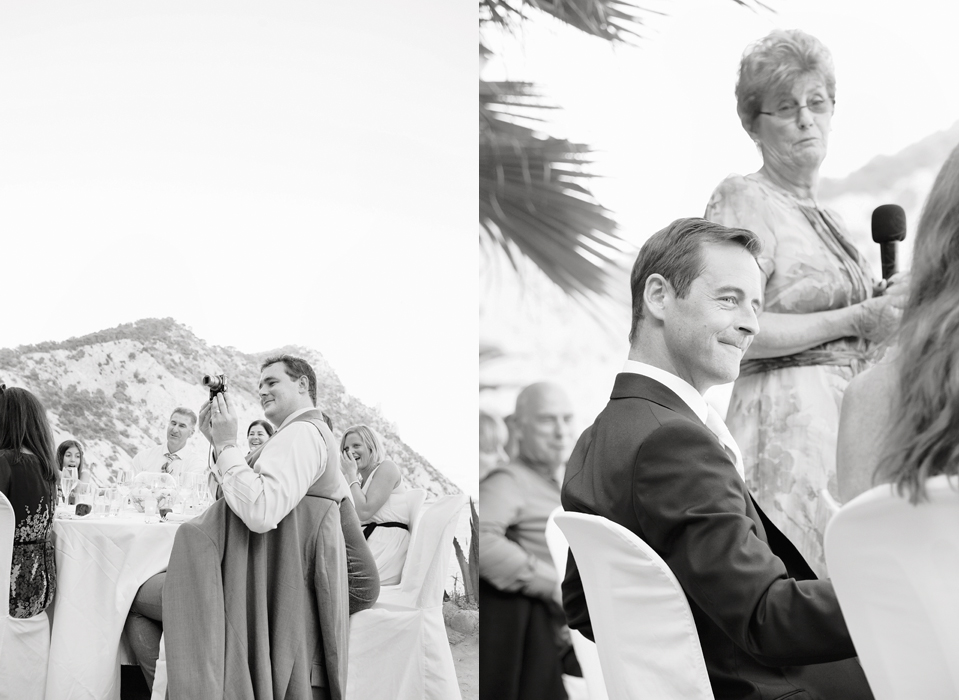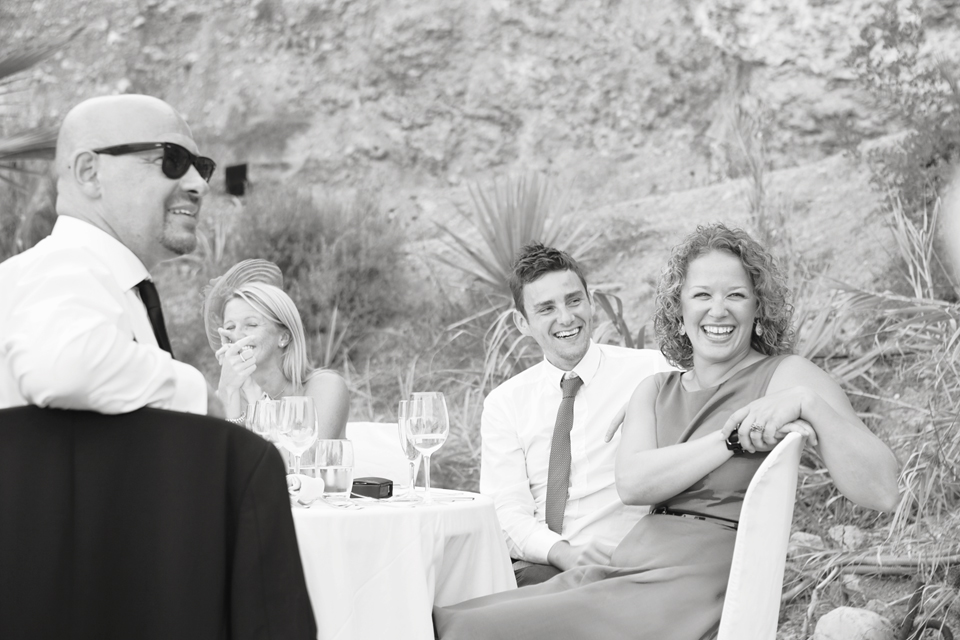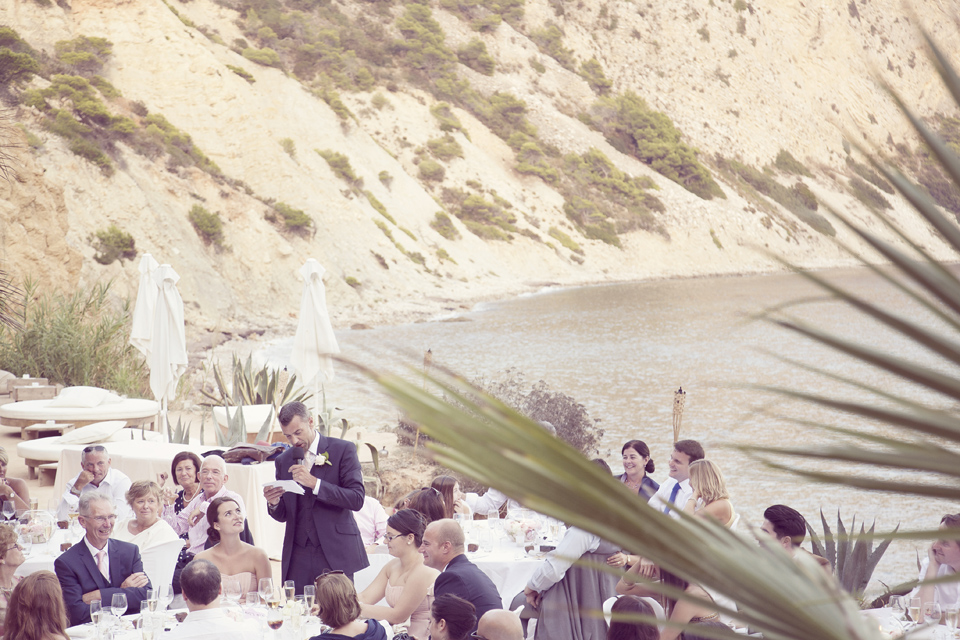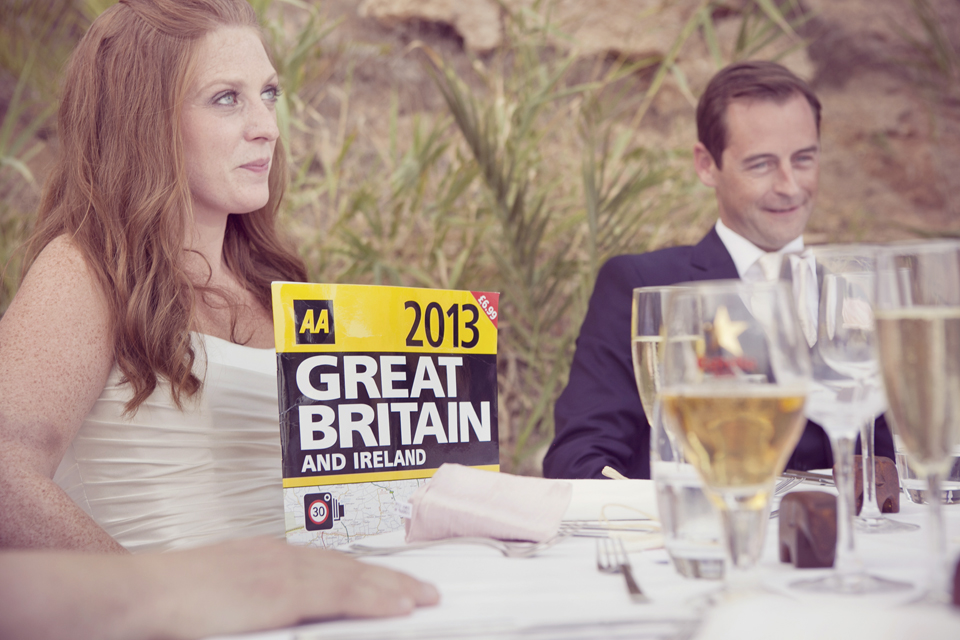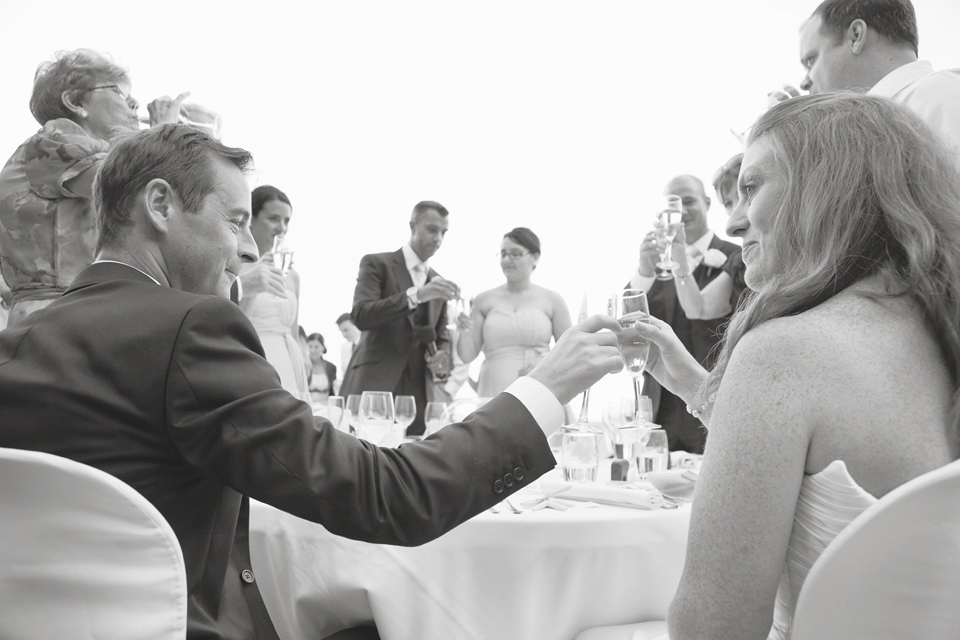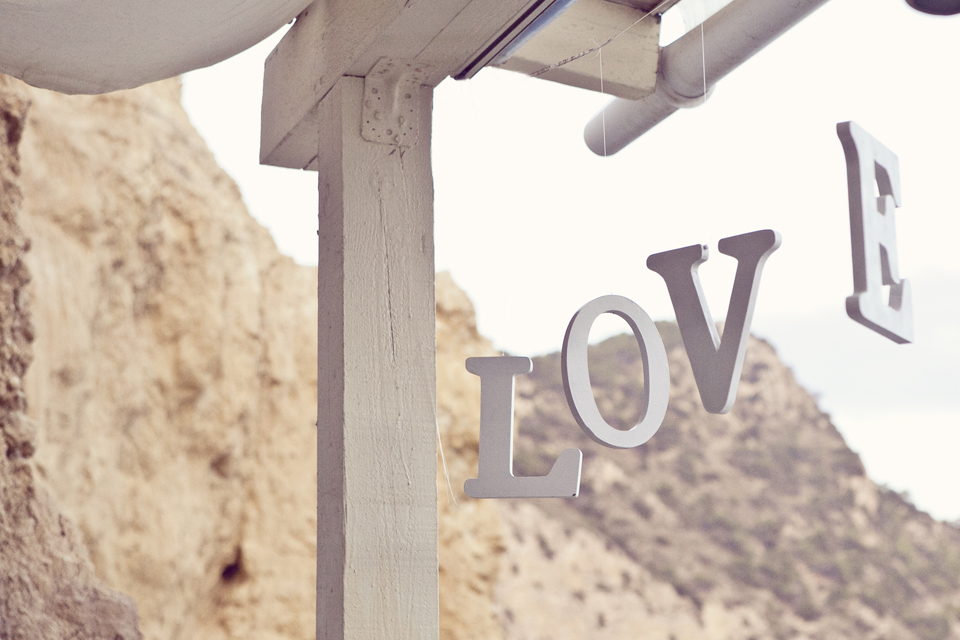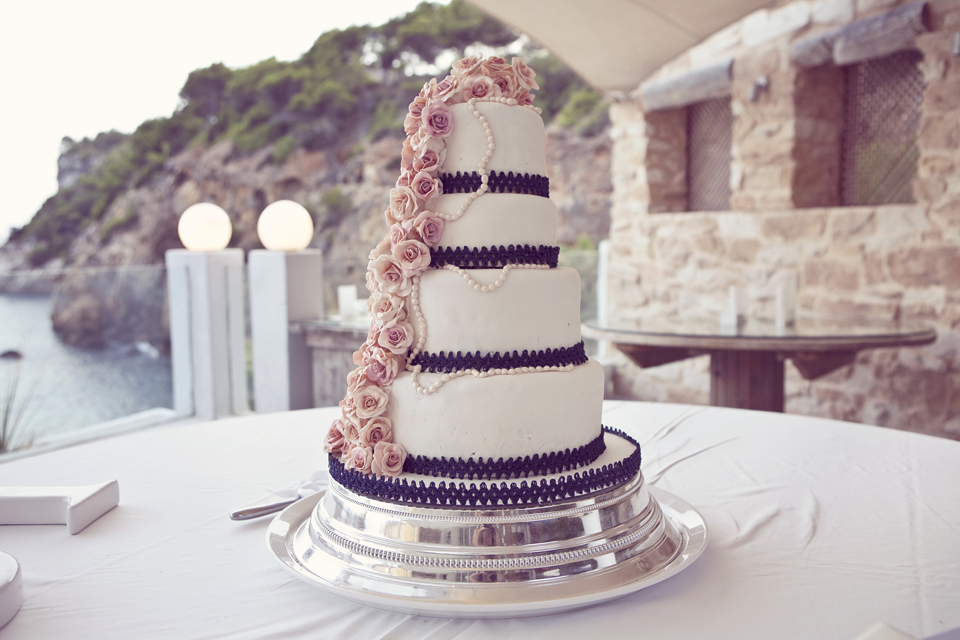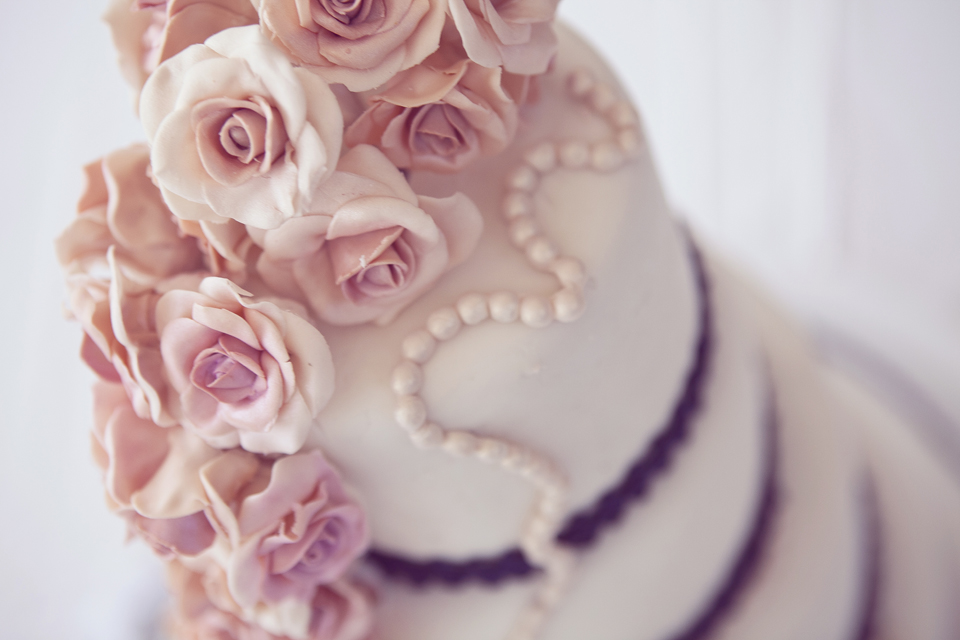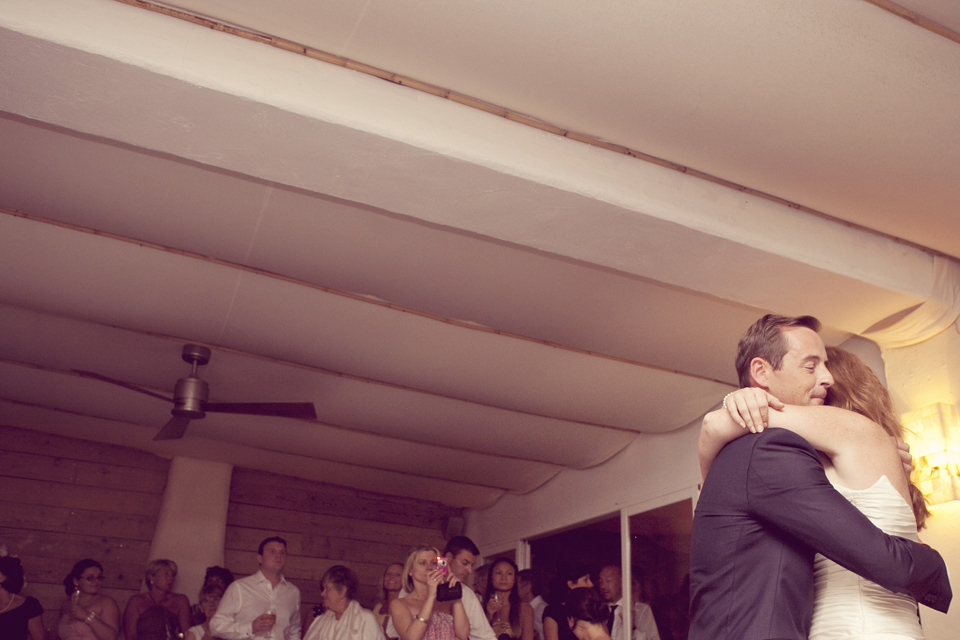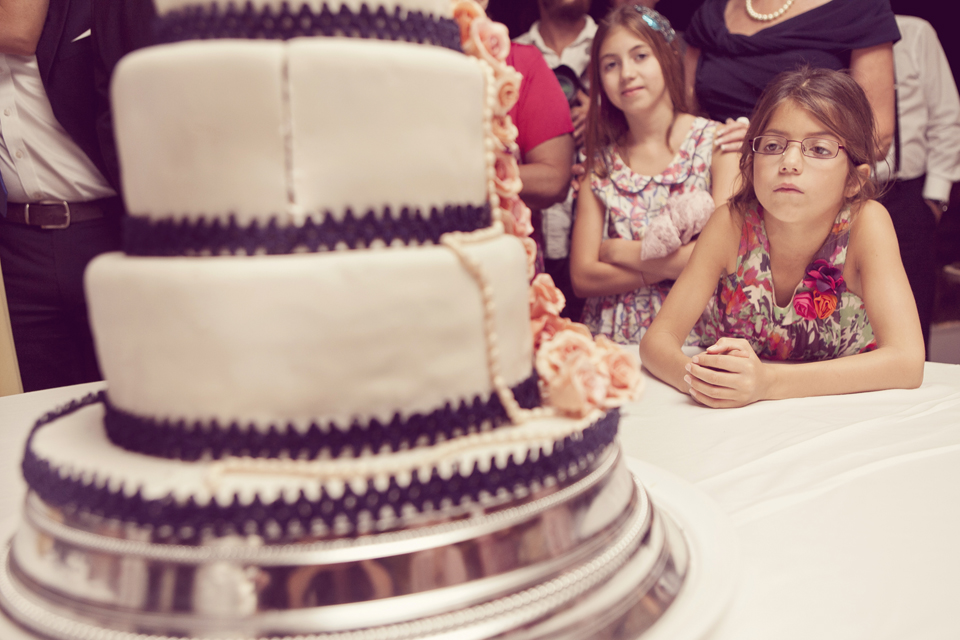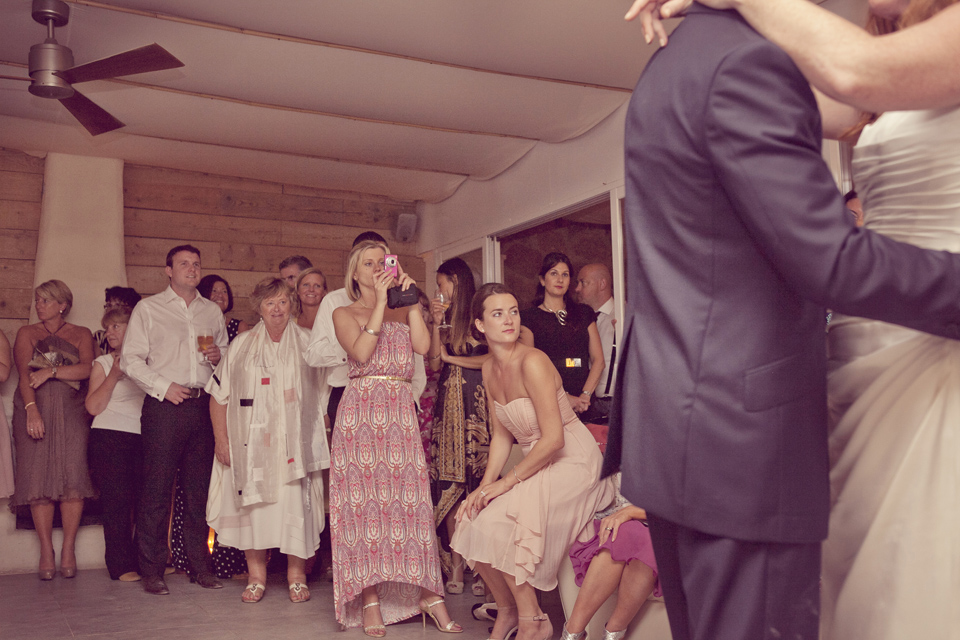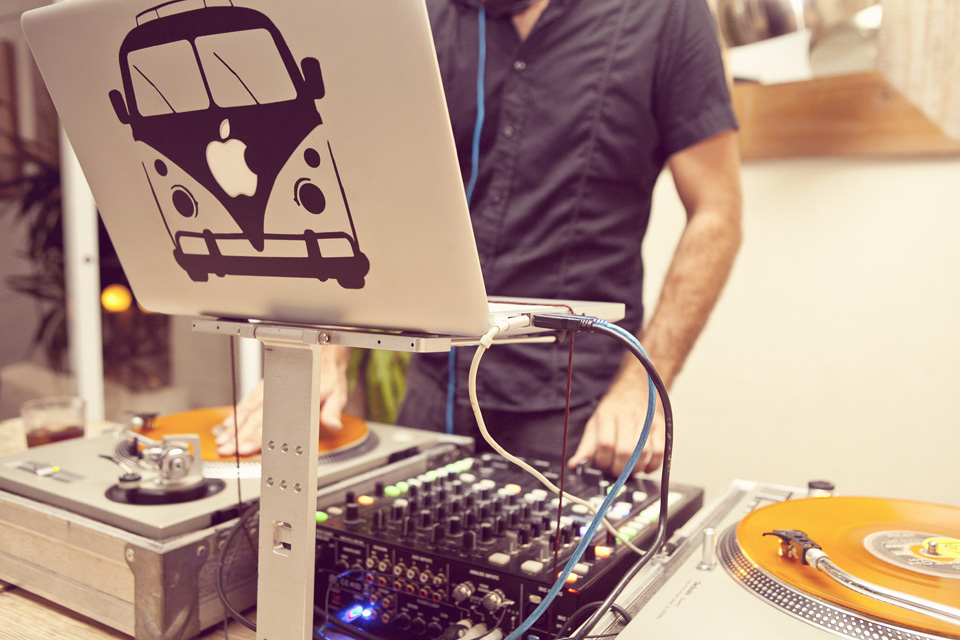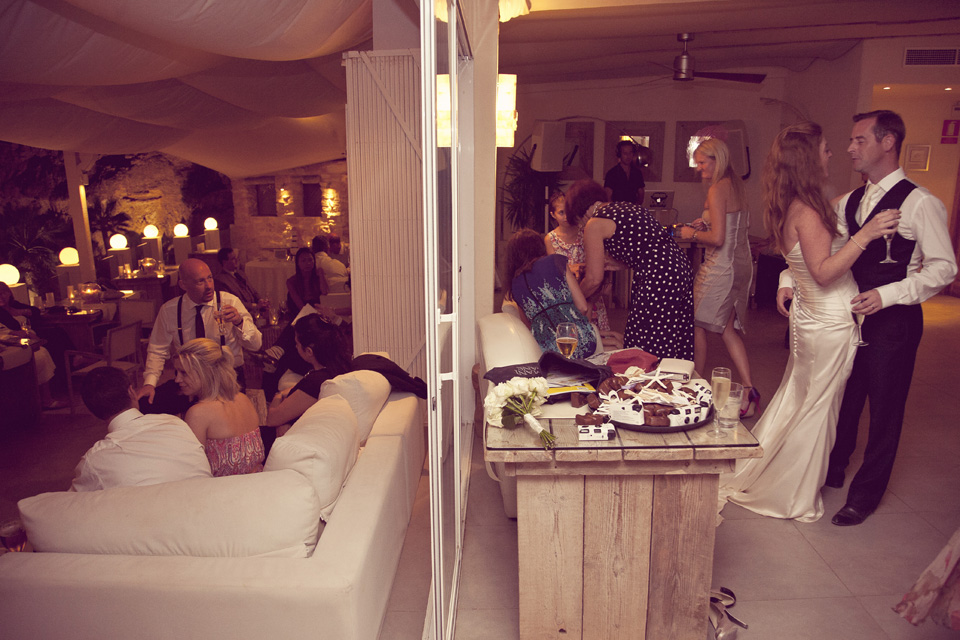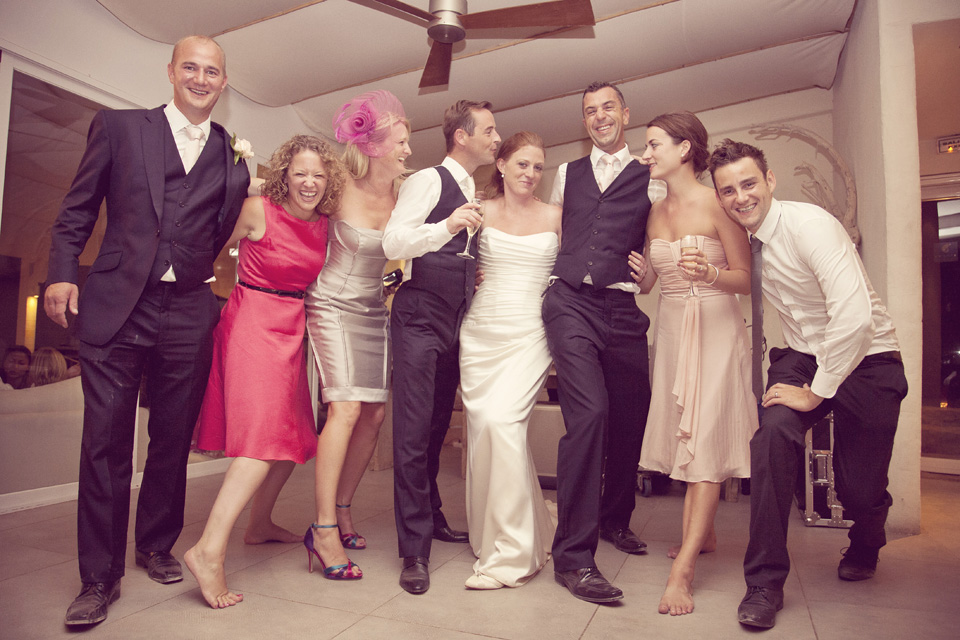 In the middle of all the chaos and noise of Charing Cross Accident and Emergency department, history was made. Patients parted and through the crowds Sanka met Kate. Not the most romantic of settings but it was here where Sankas life was changed by a small smiley student nurse called Kate and I couldn't be happier for them.
Their big day was a real mixture of cultures, sunshine, old faces, steel drums and far to much dancing.
Enjoy: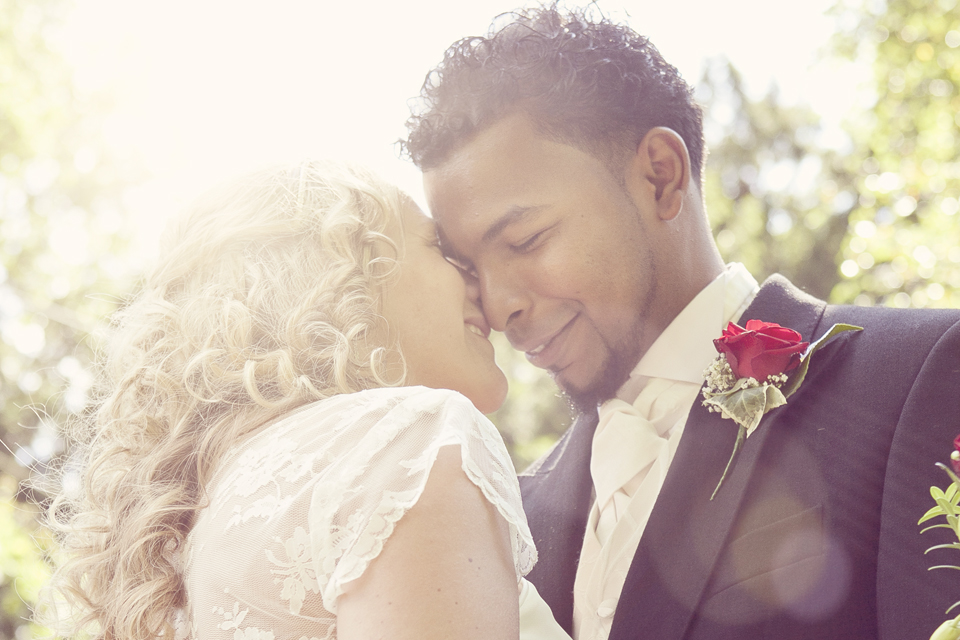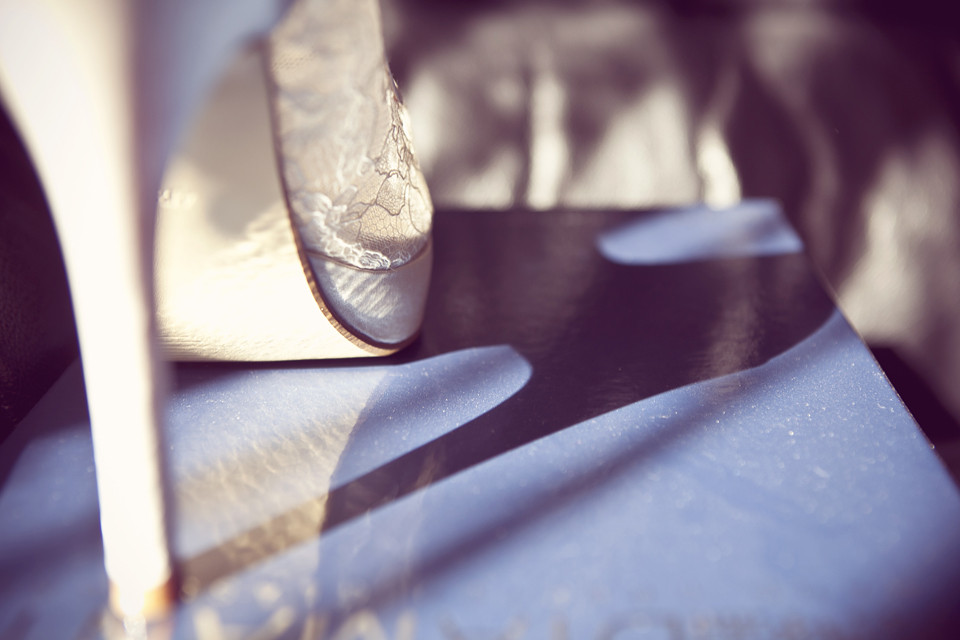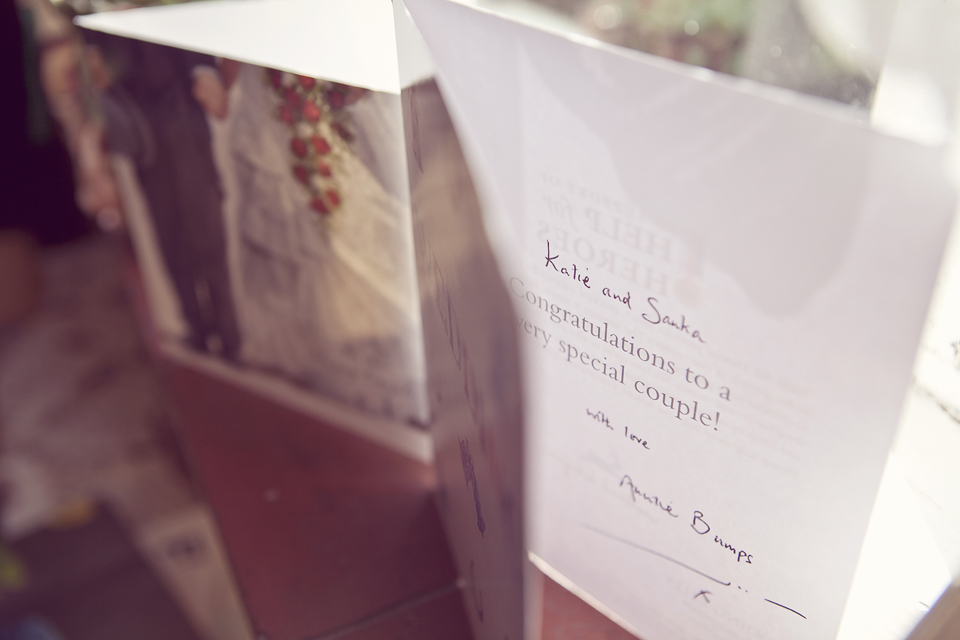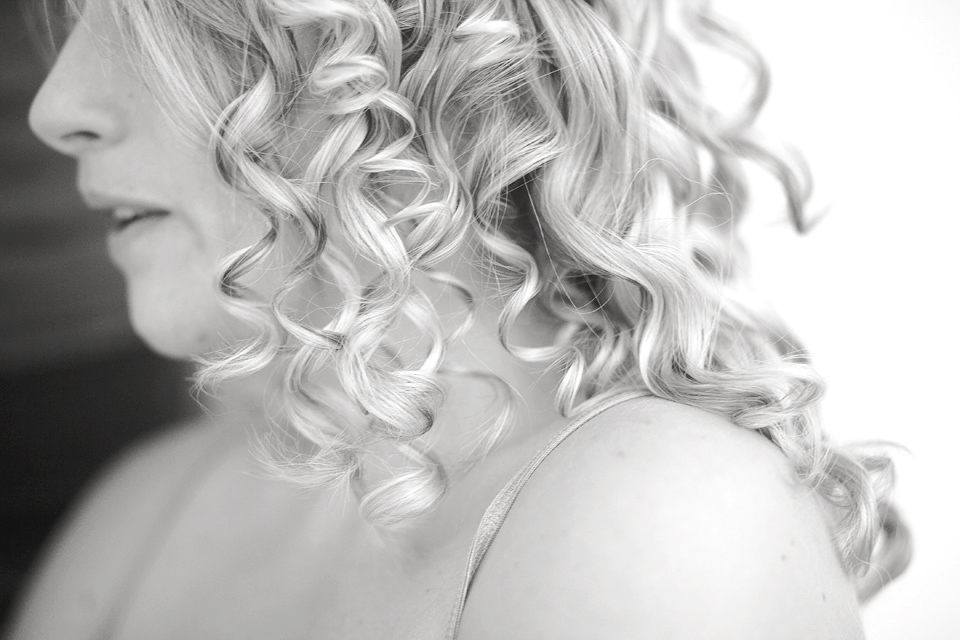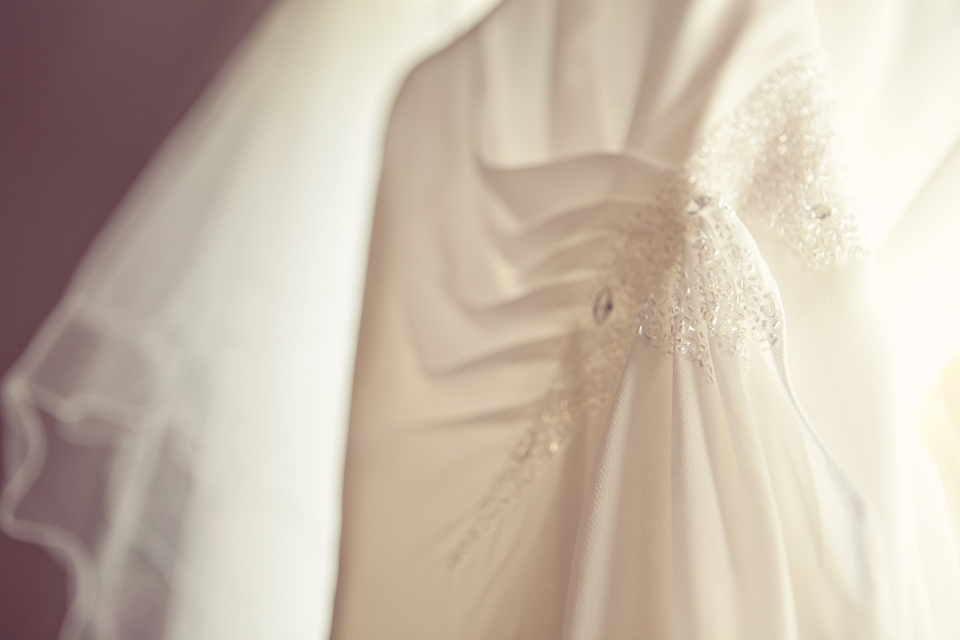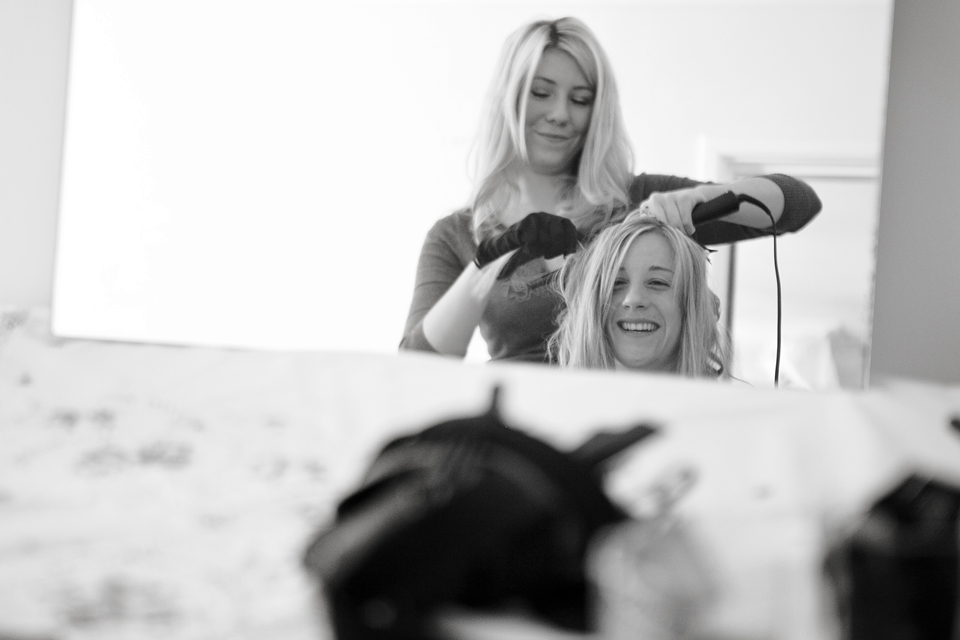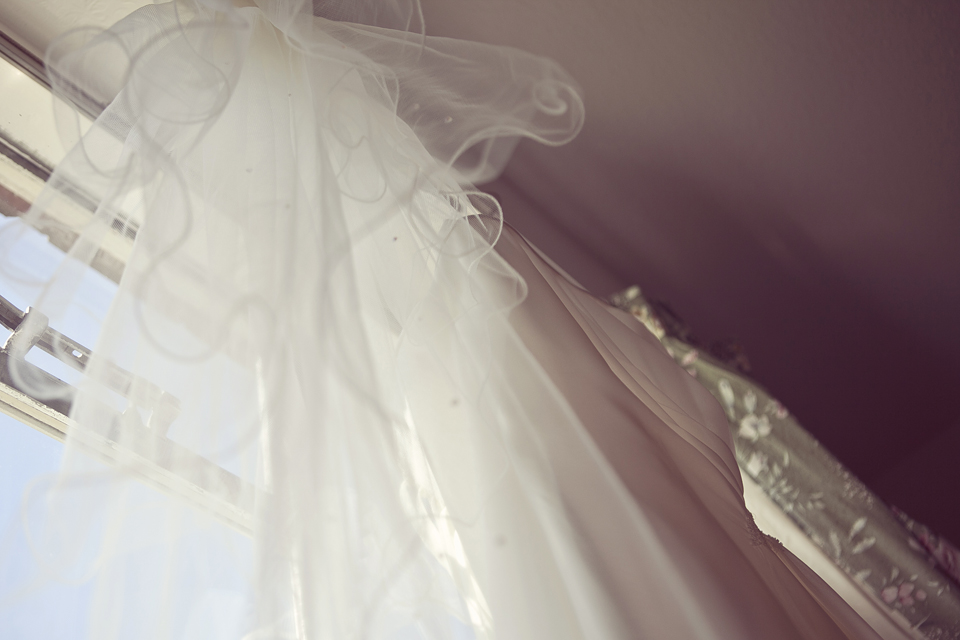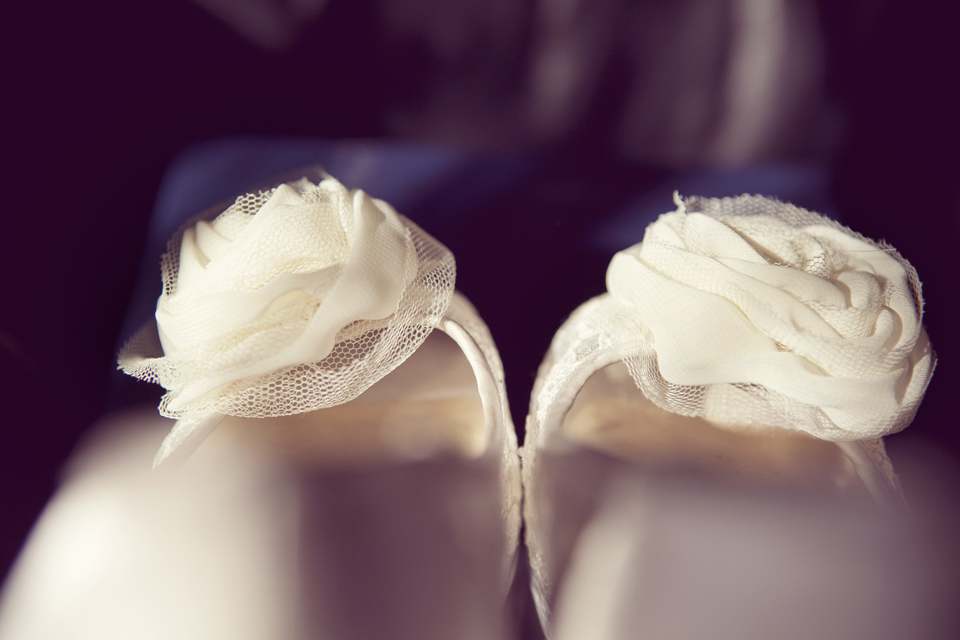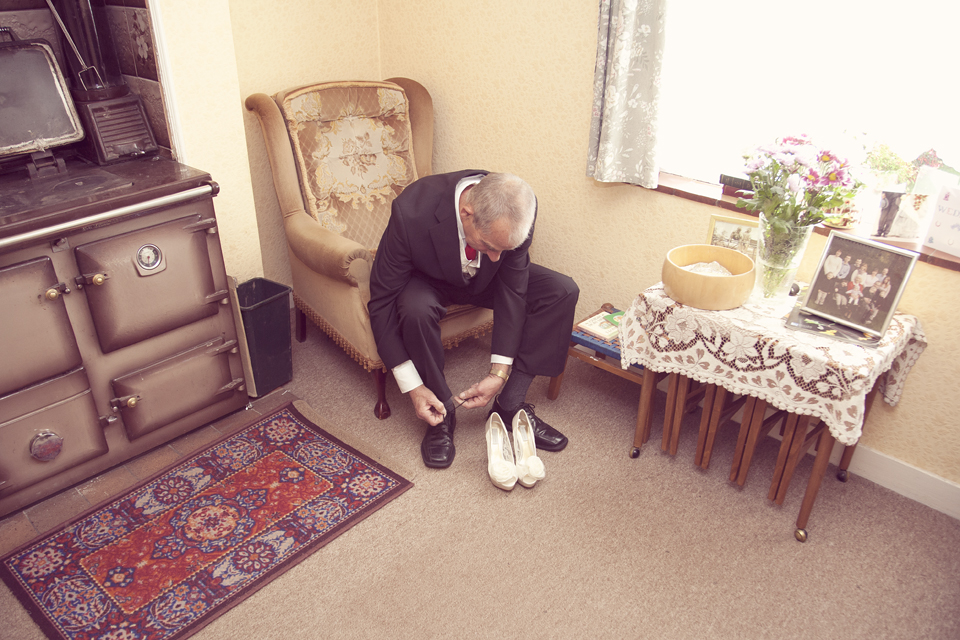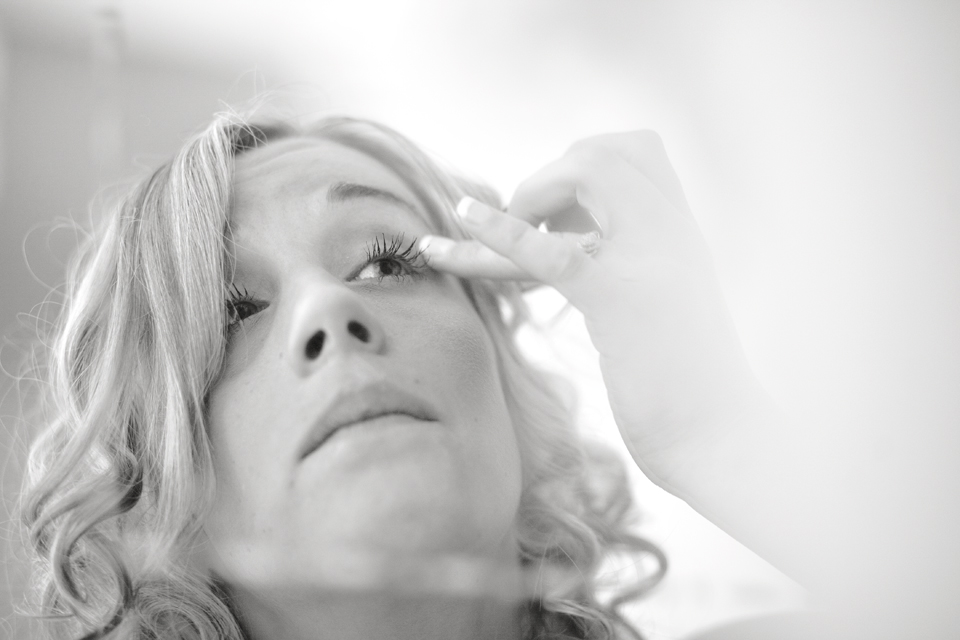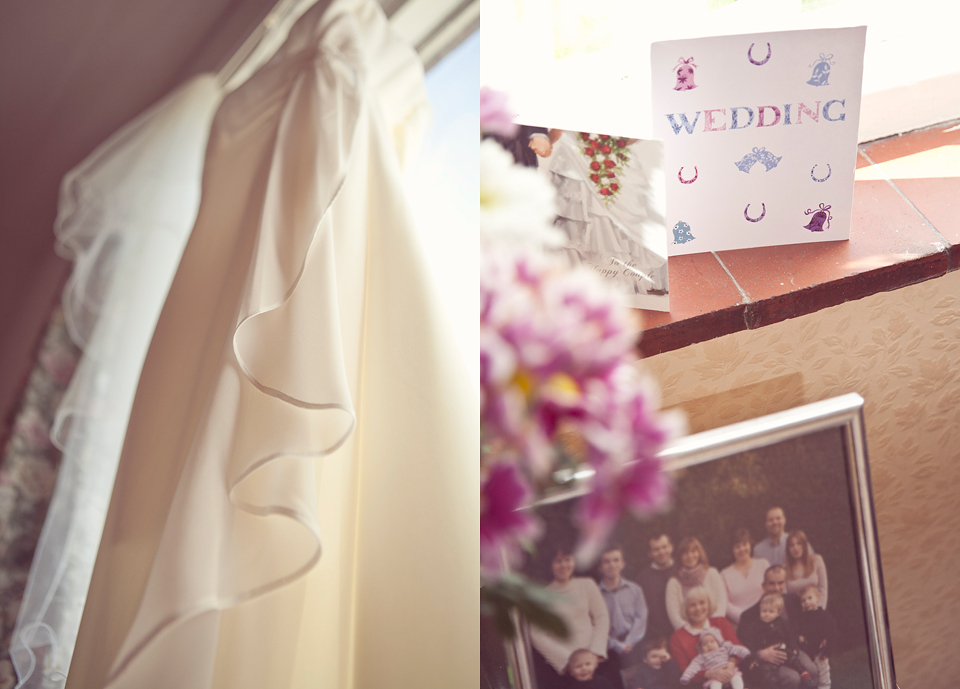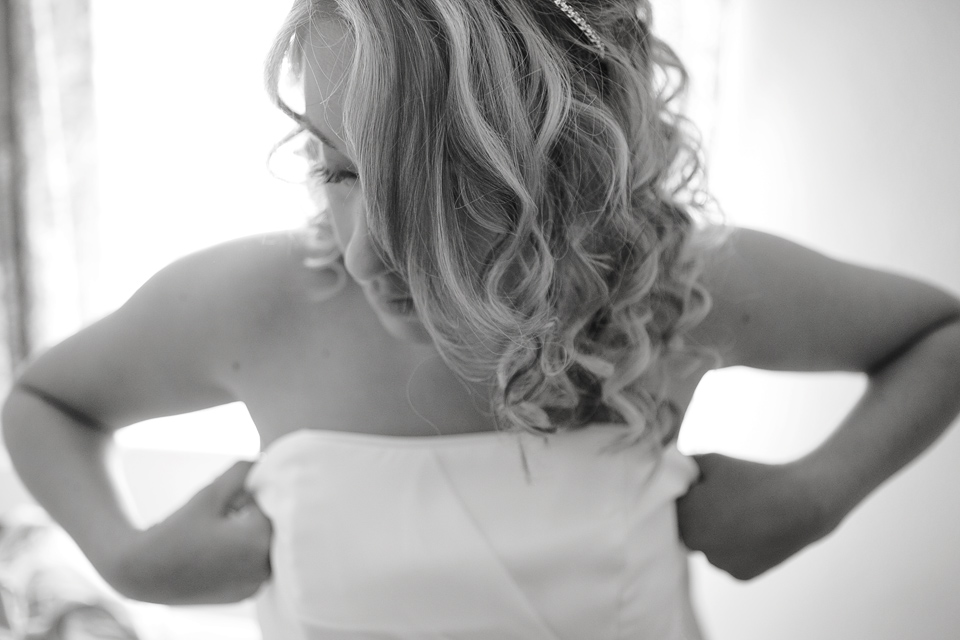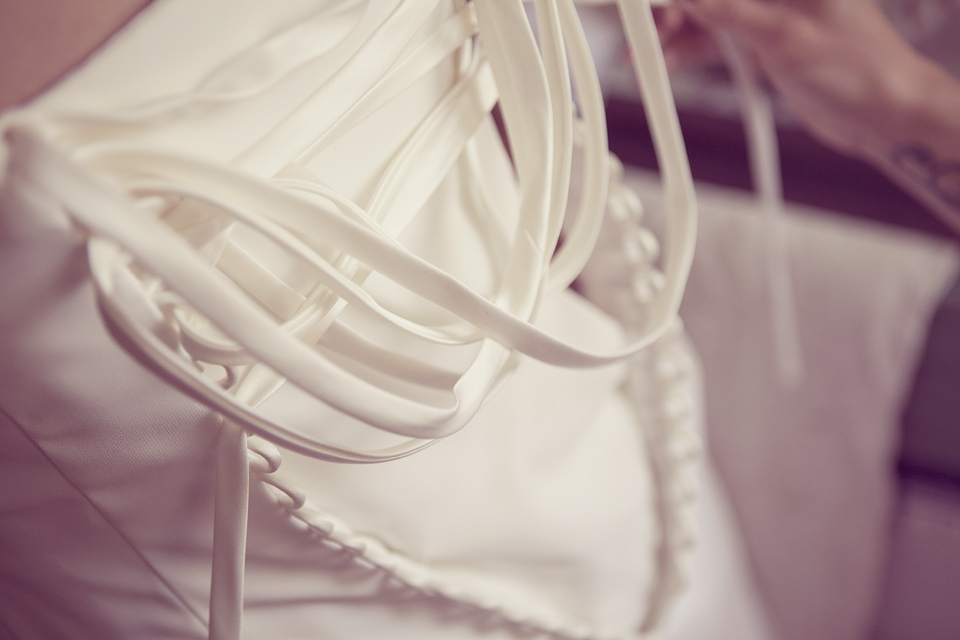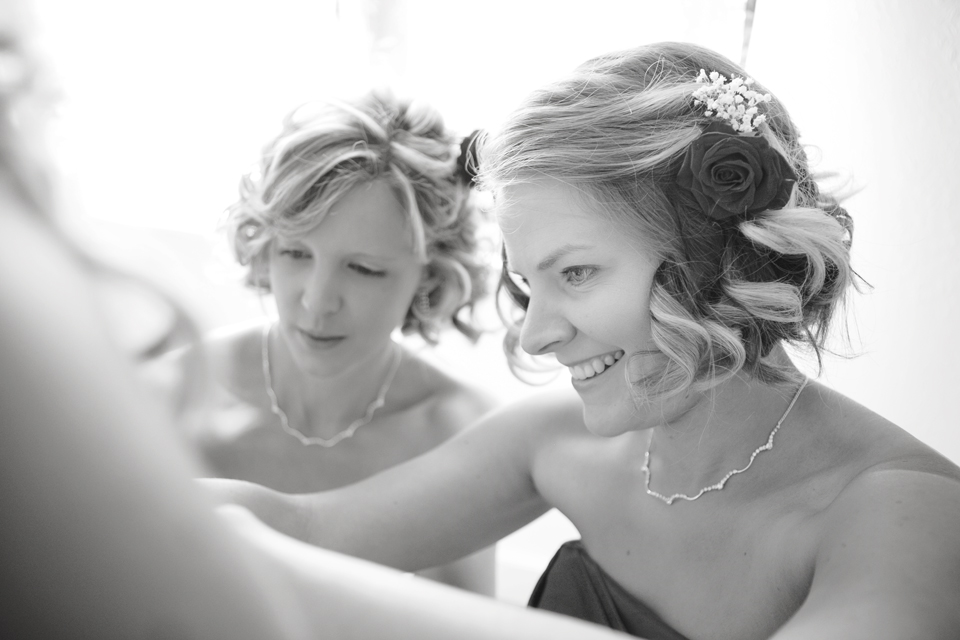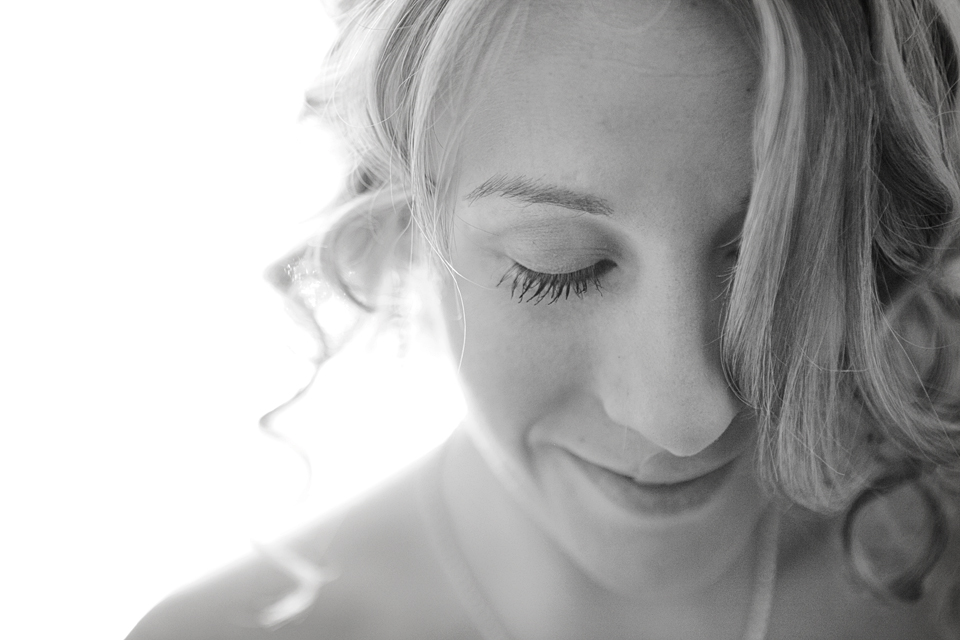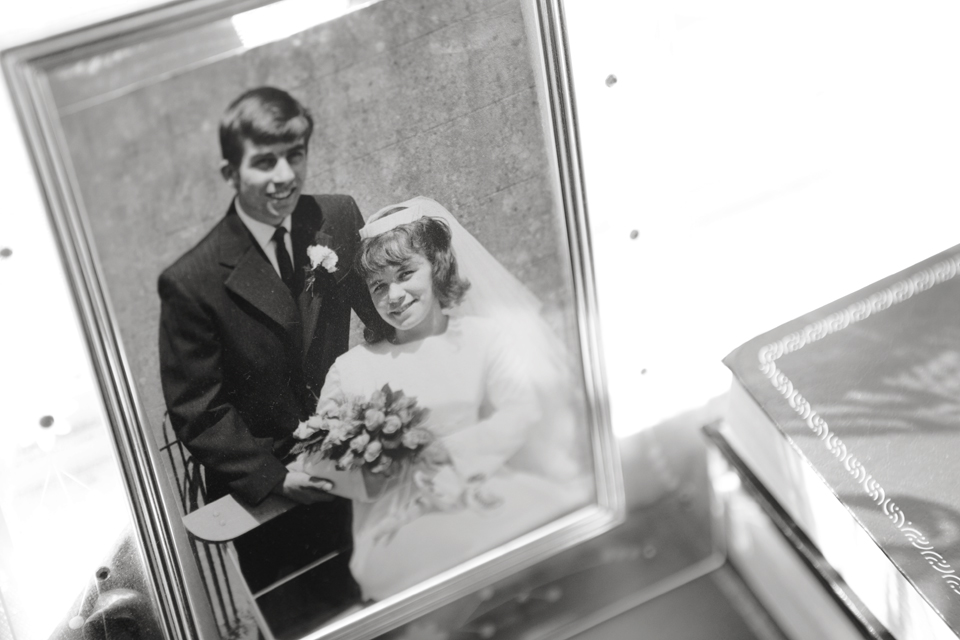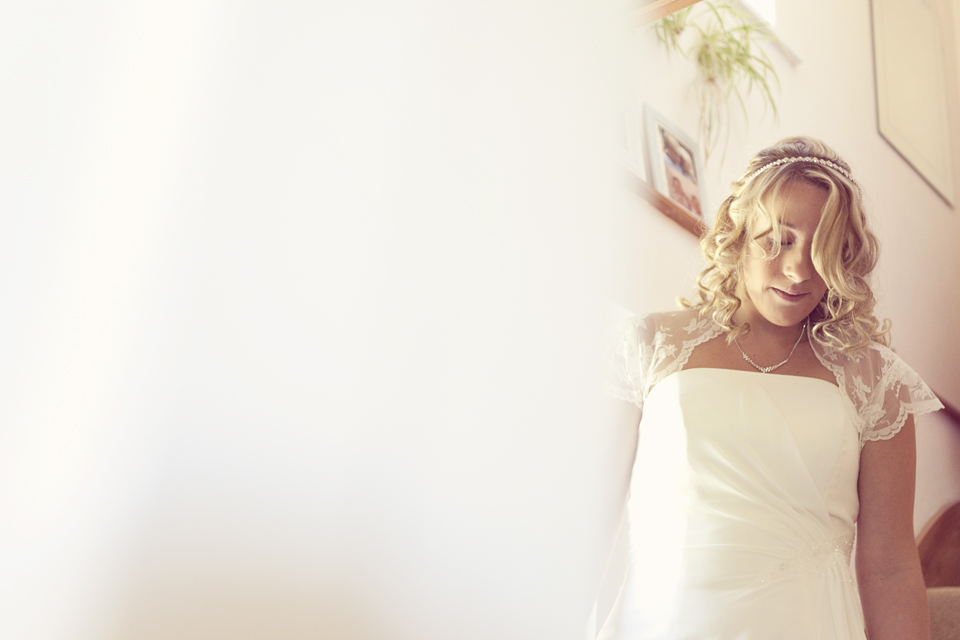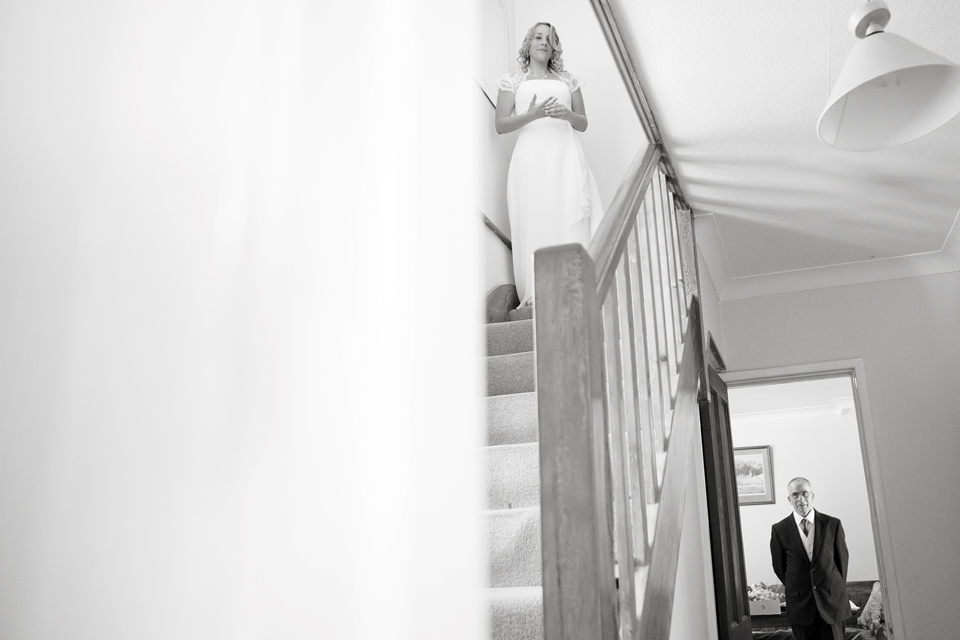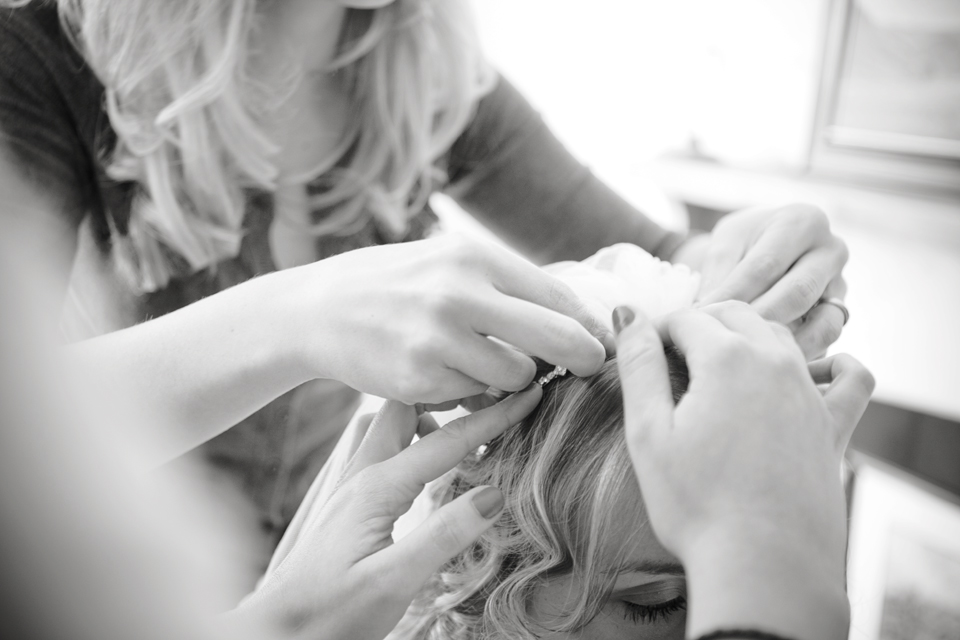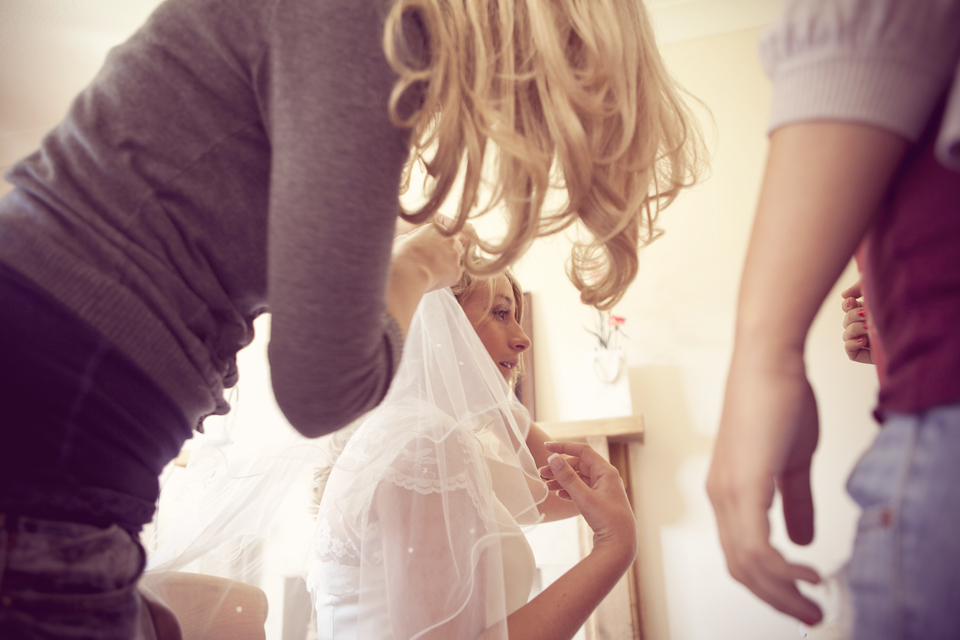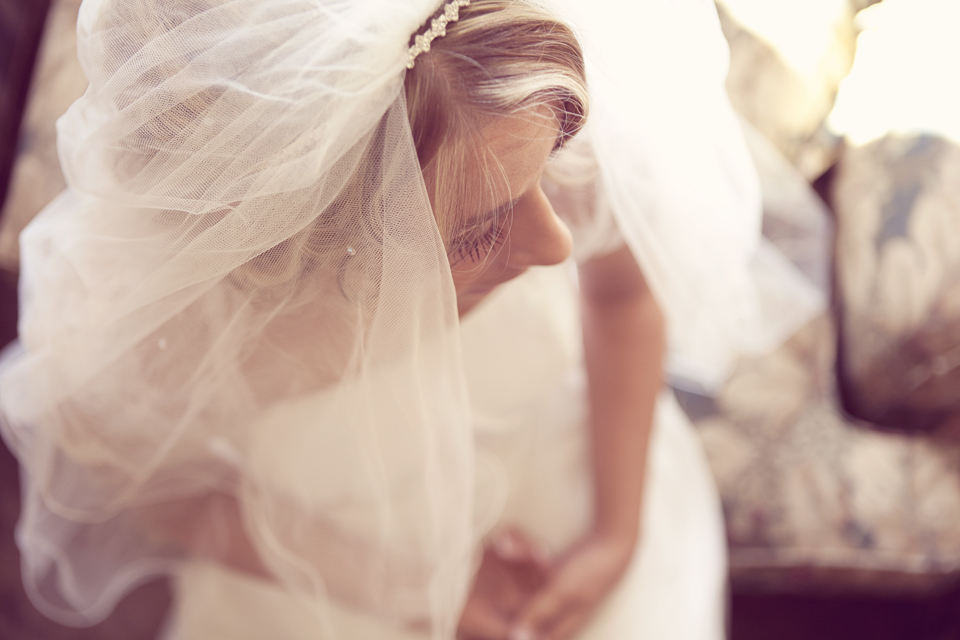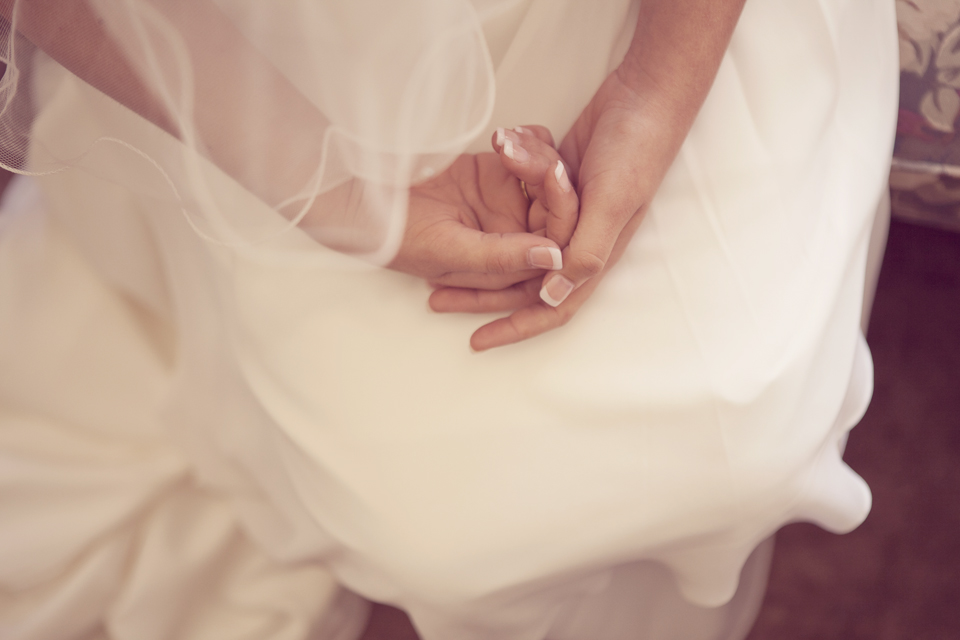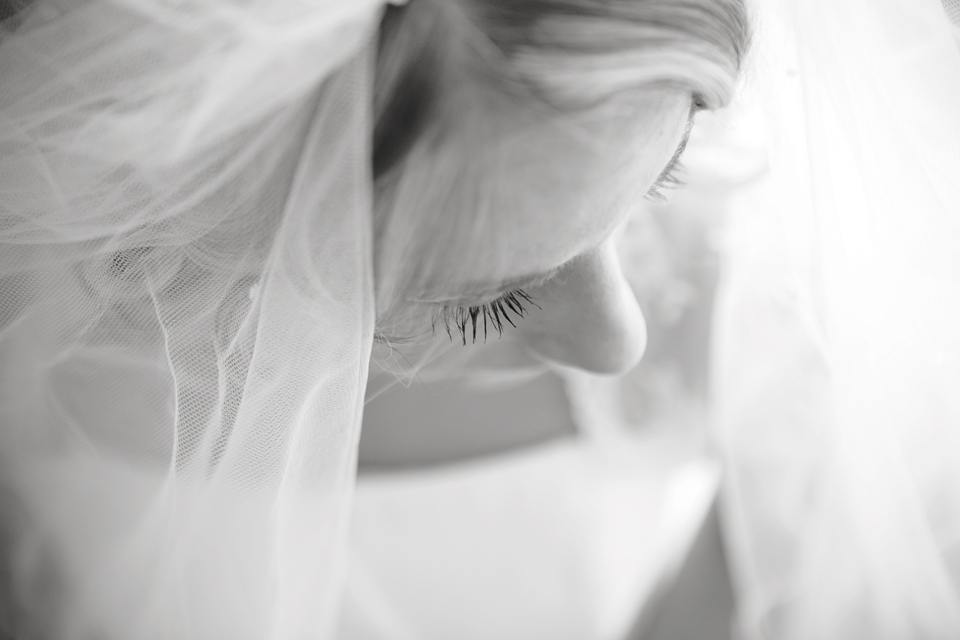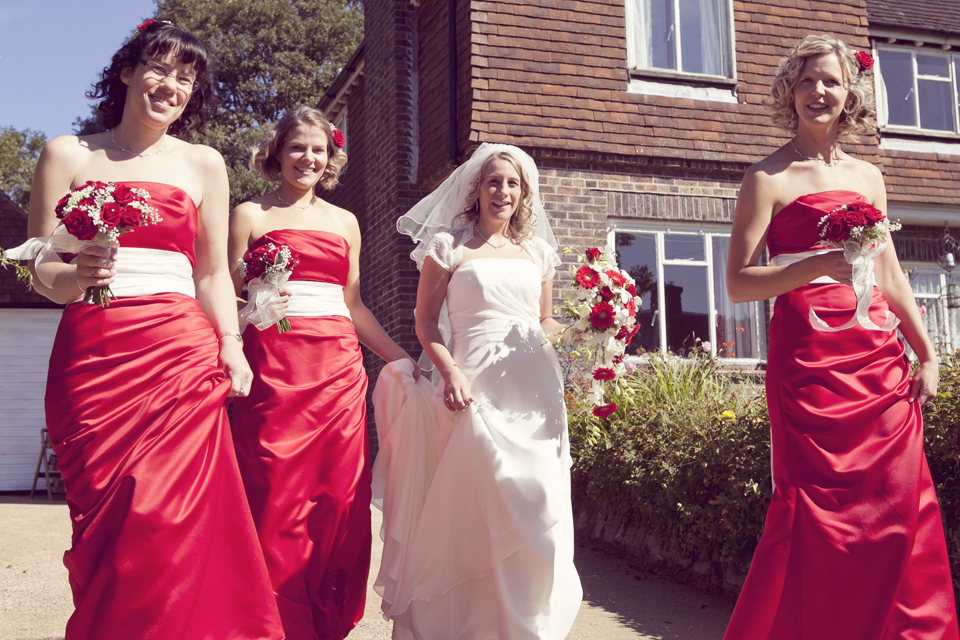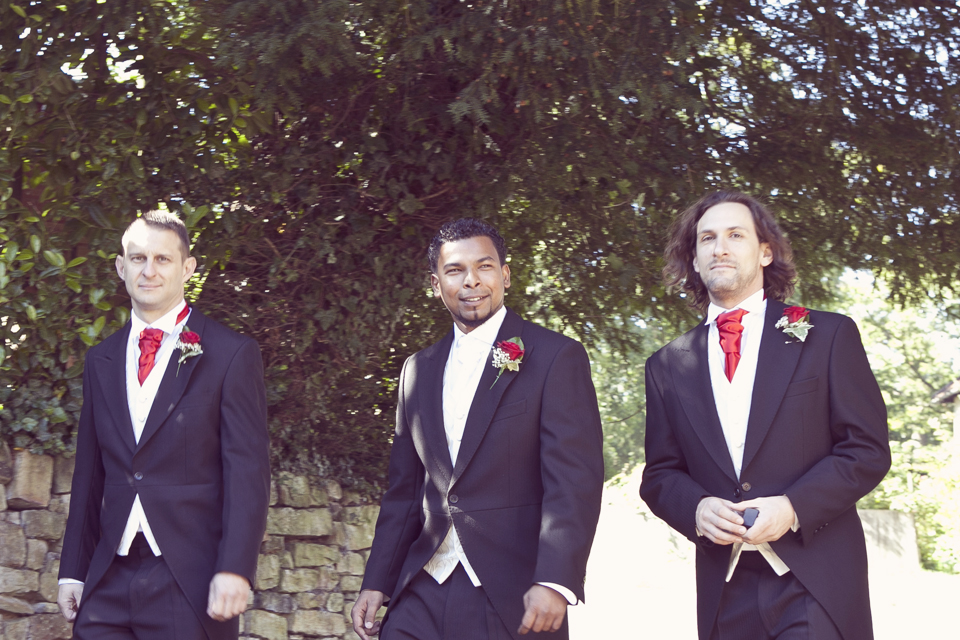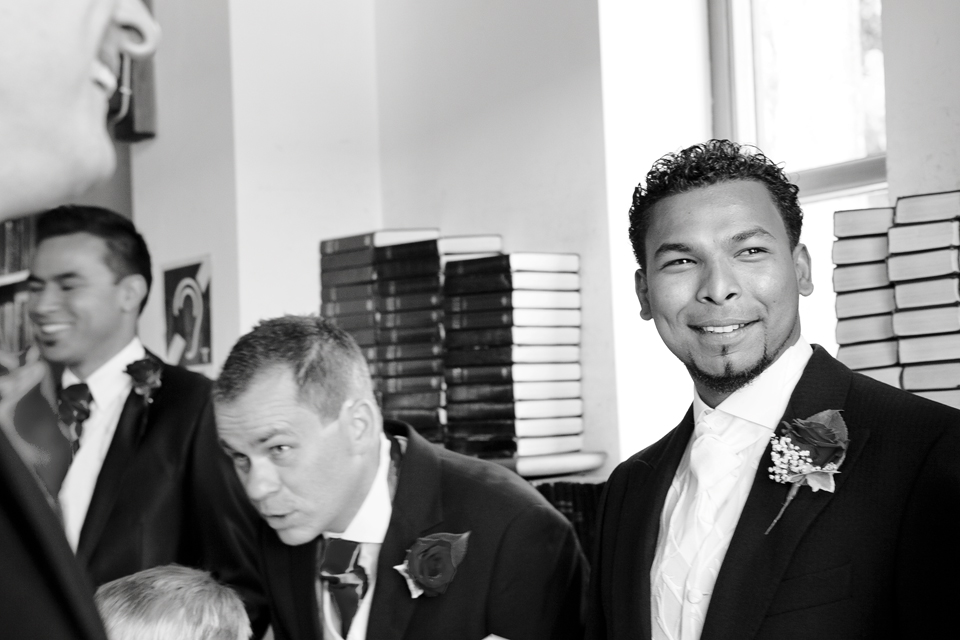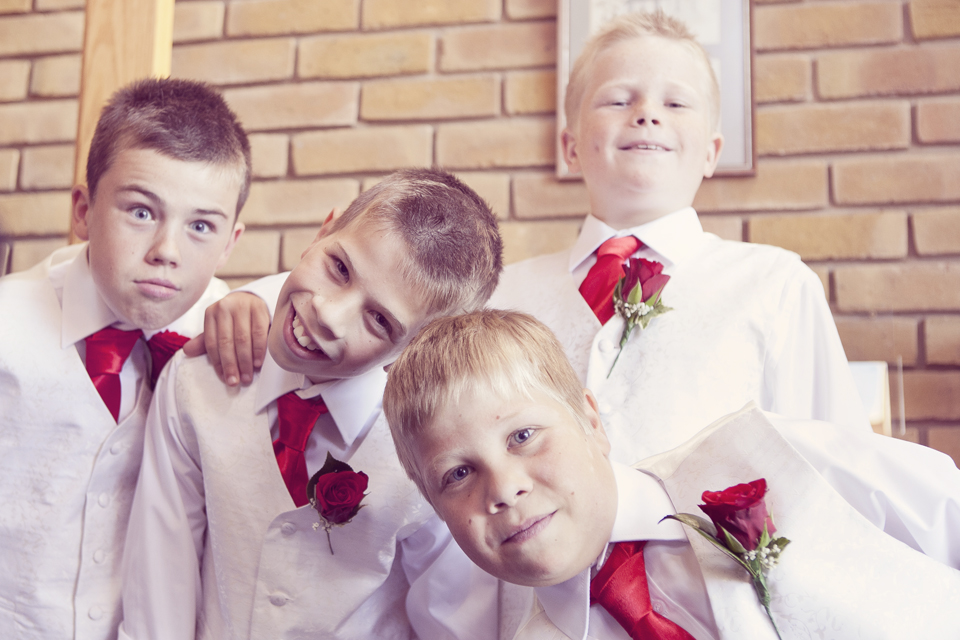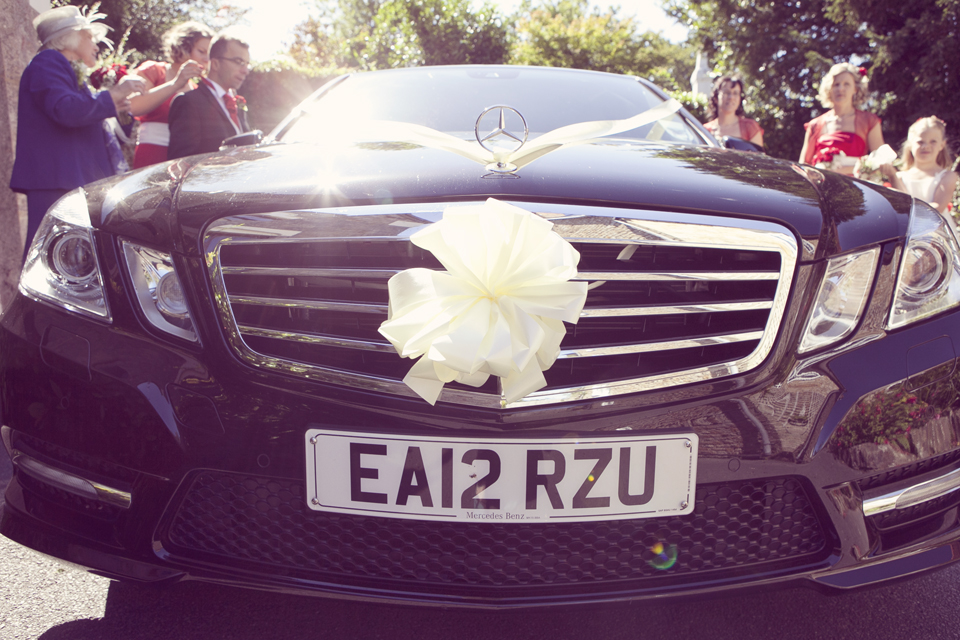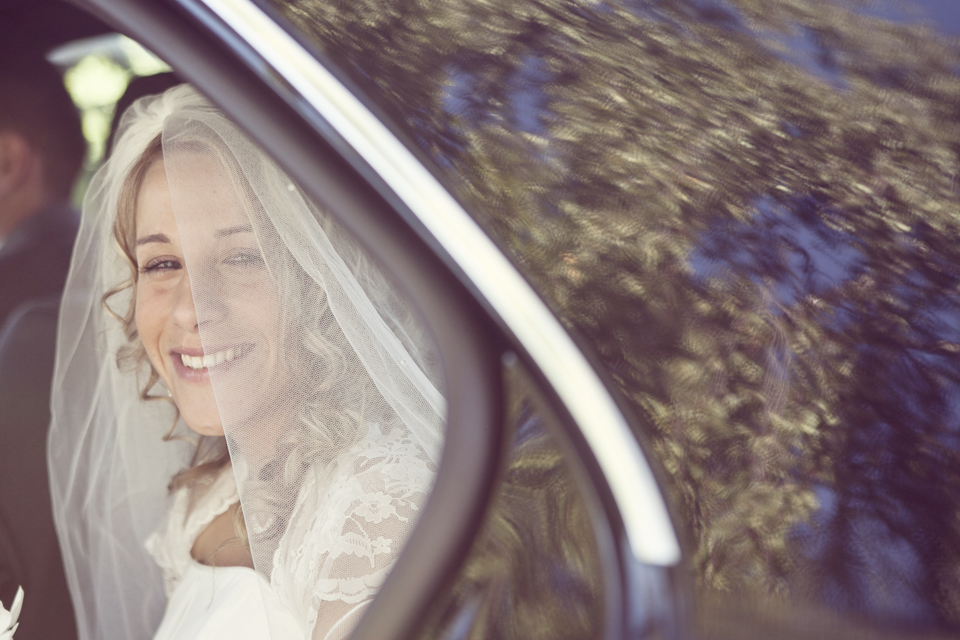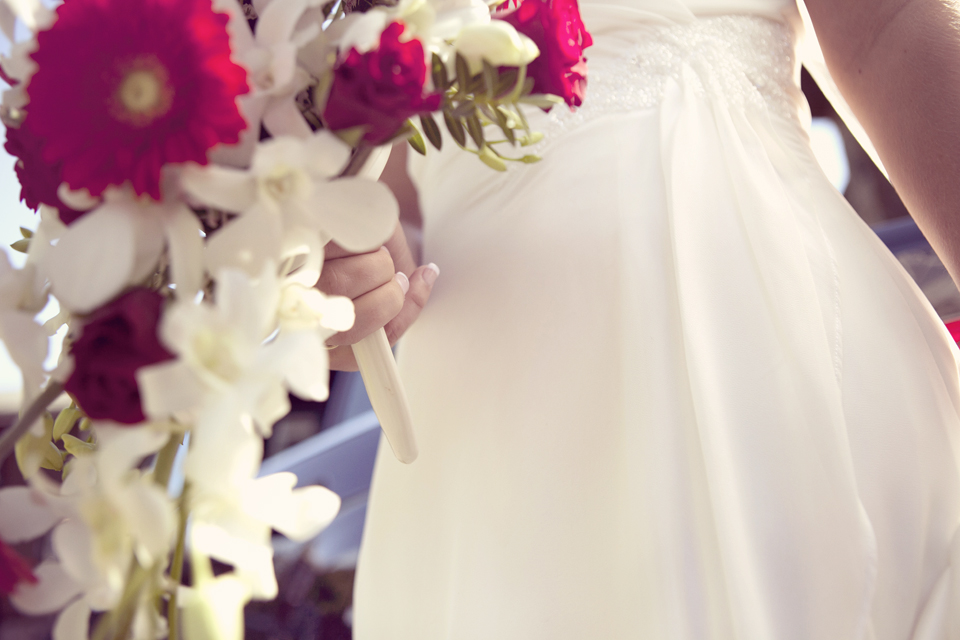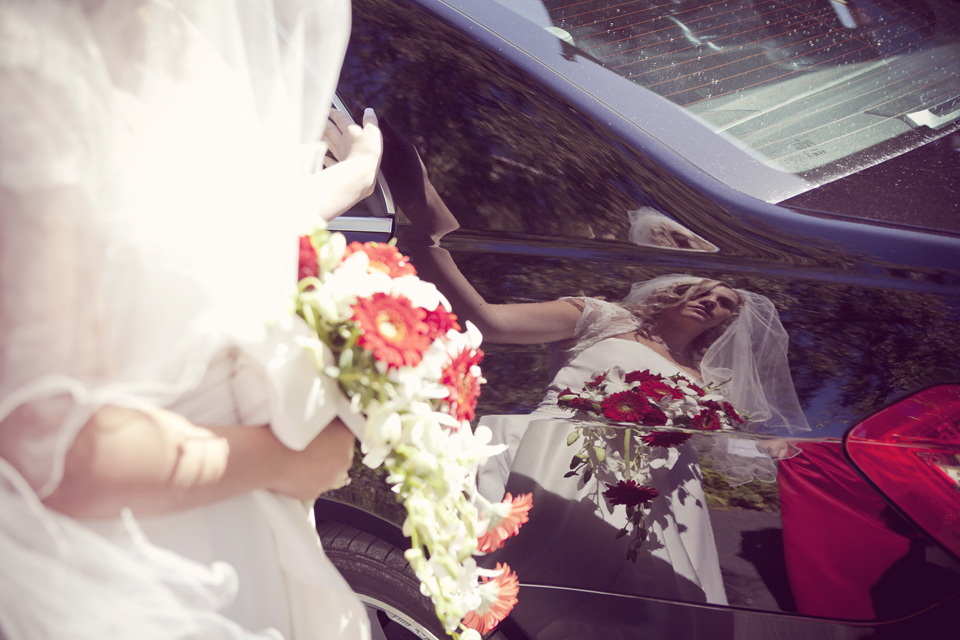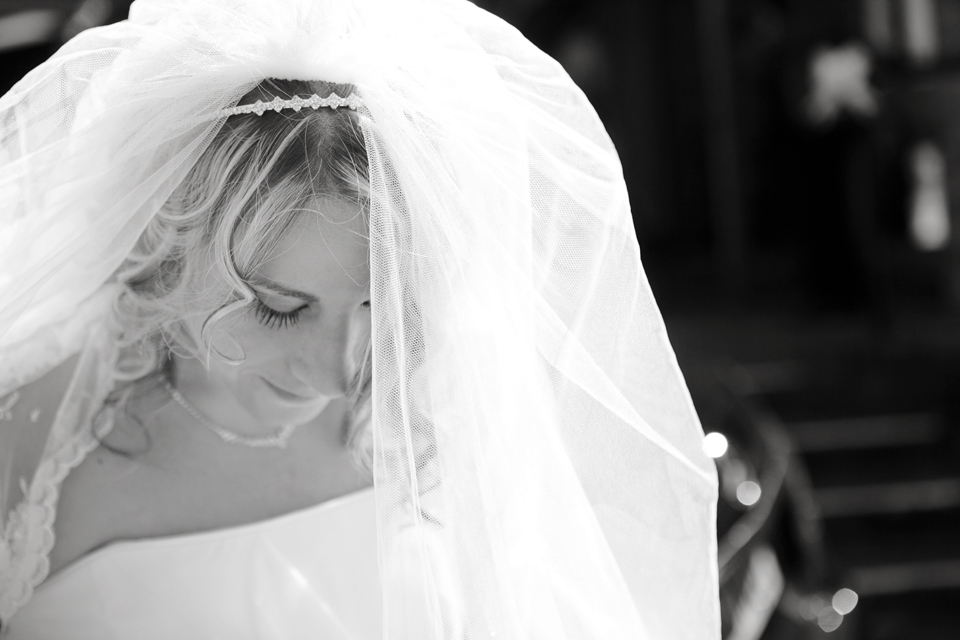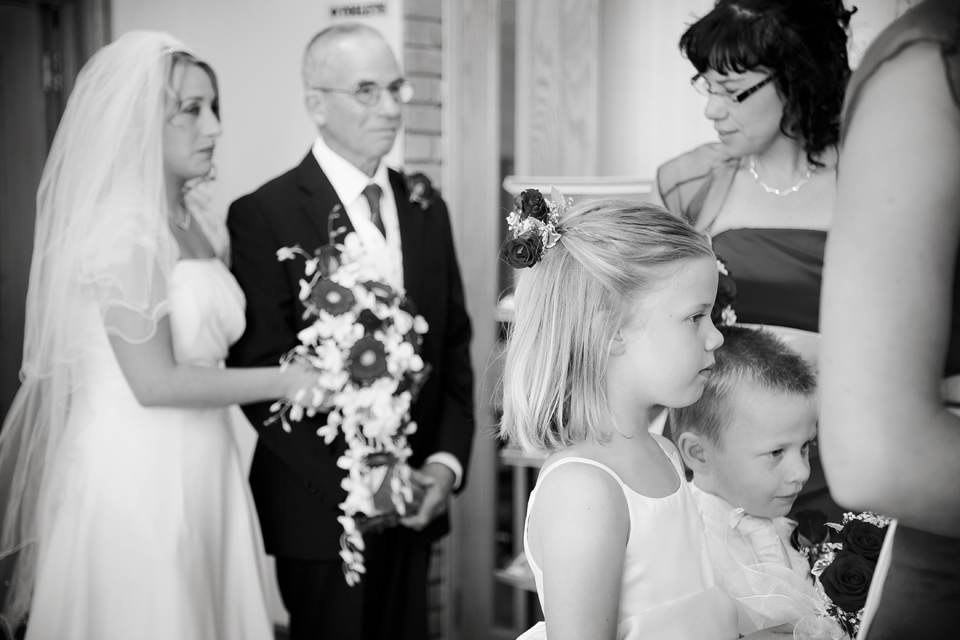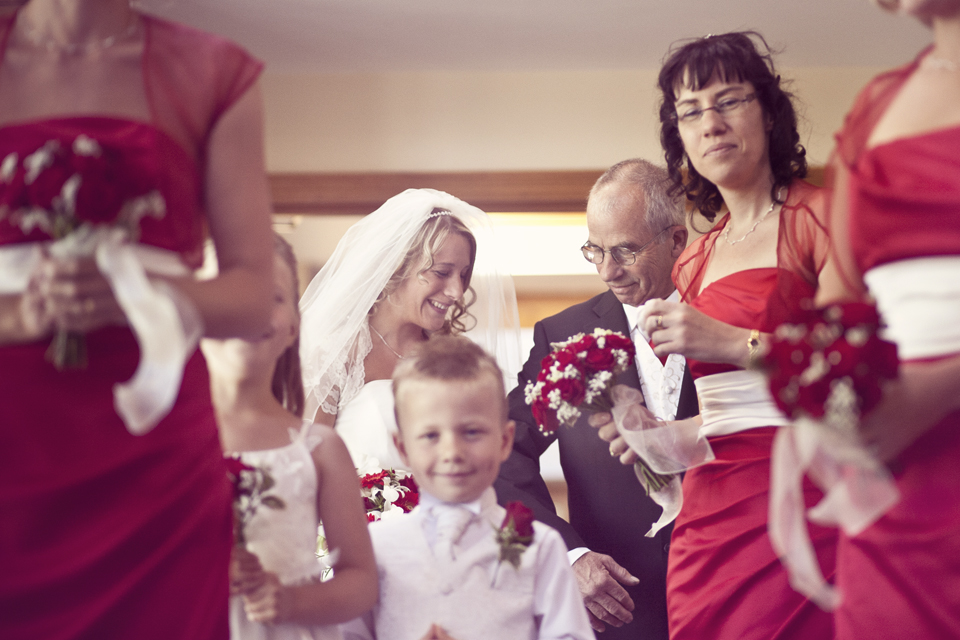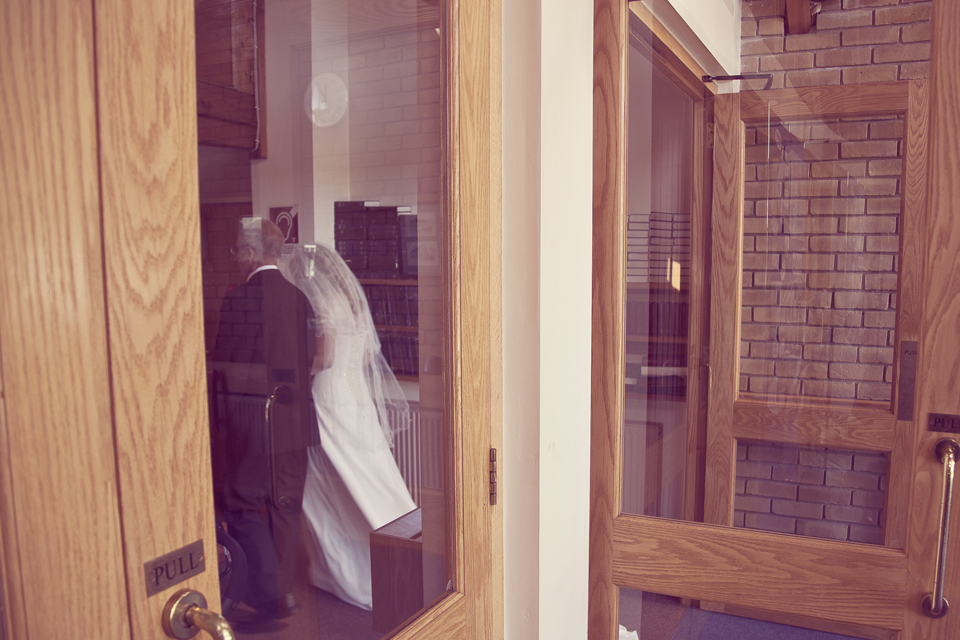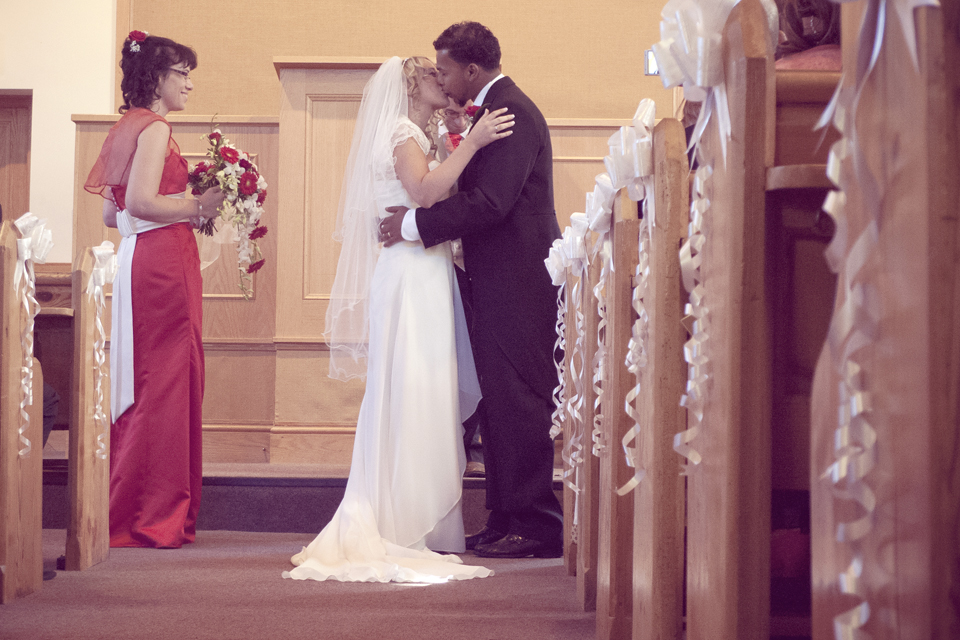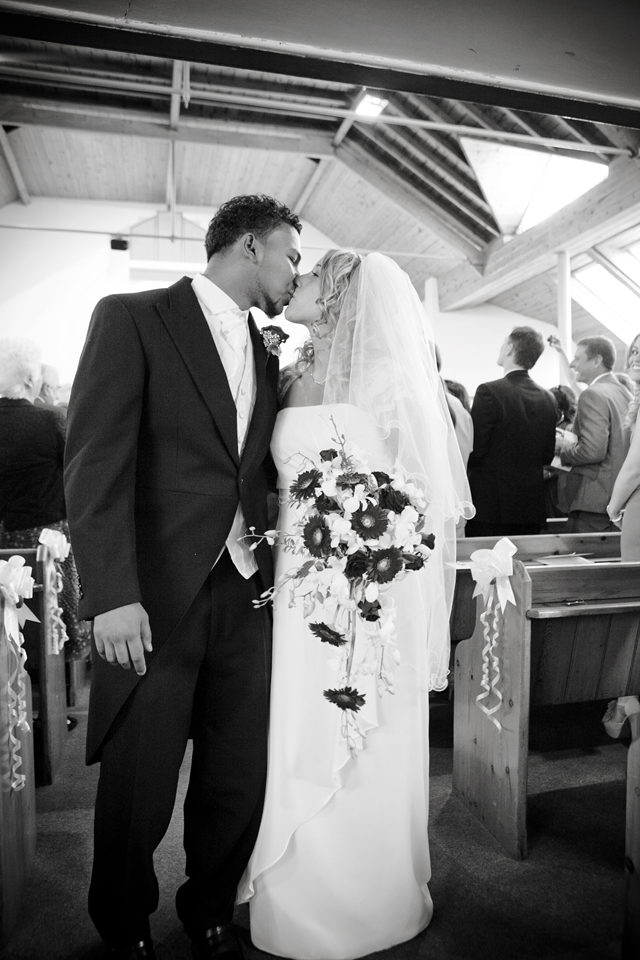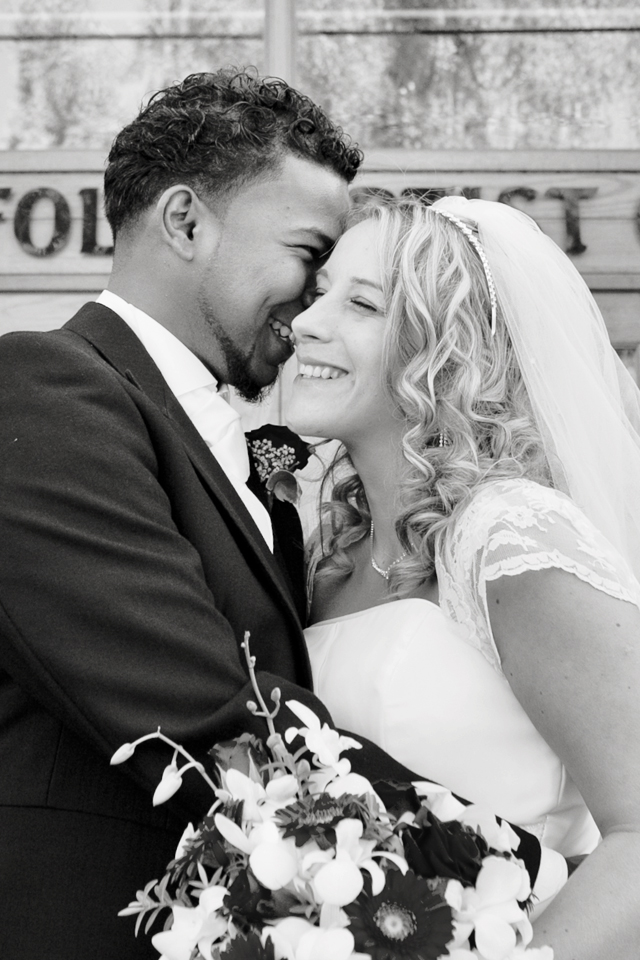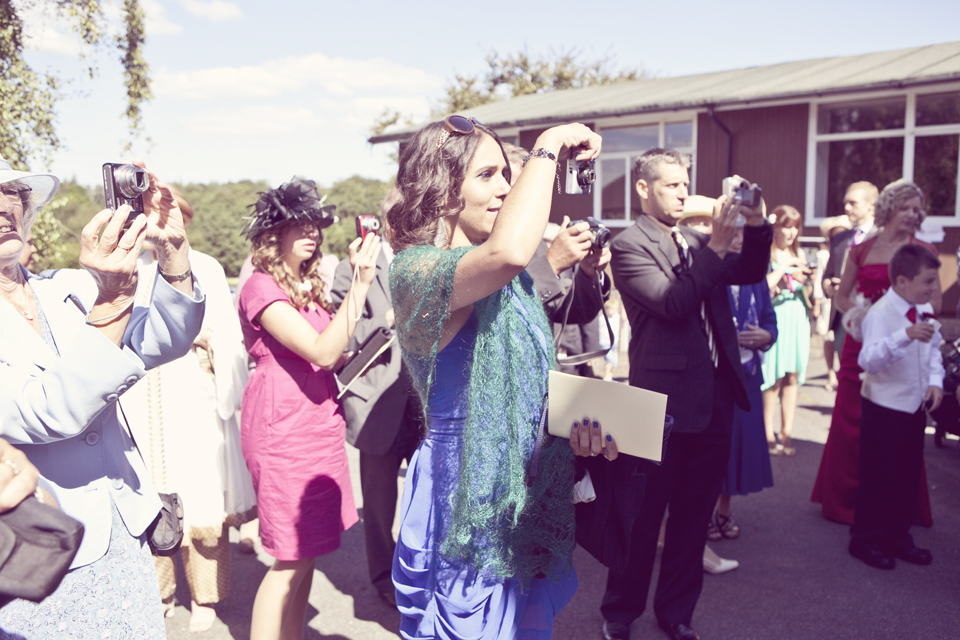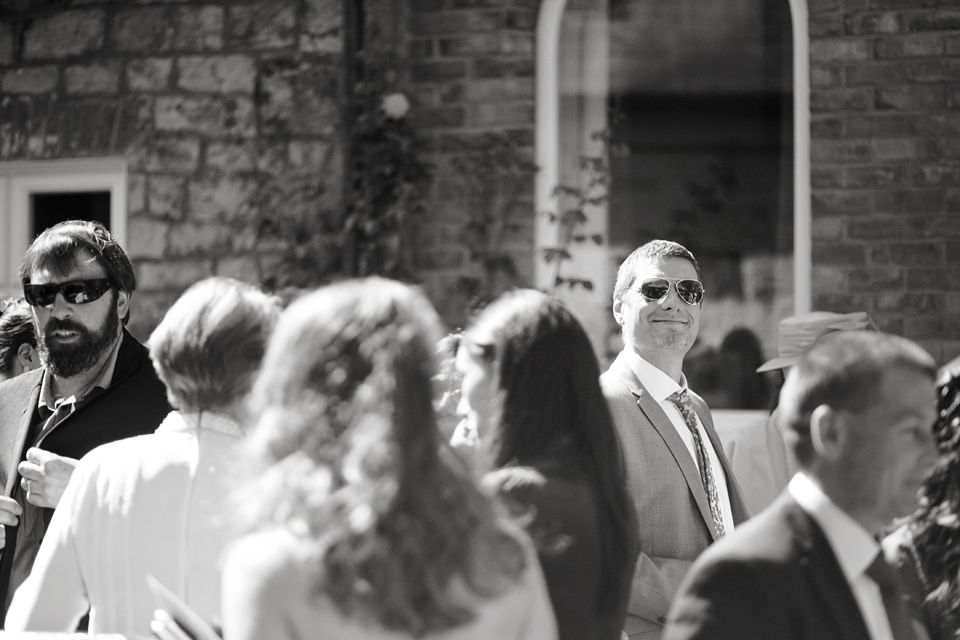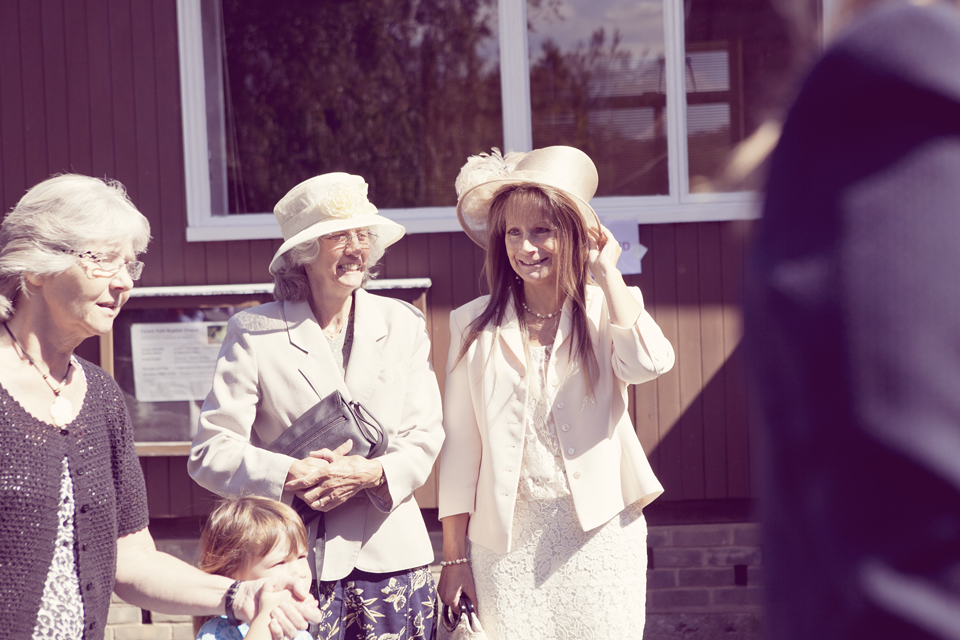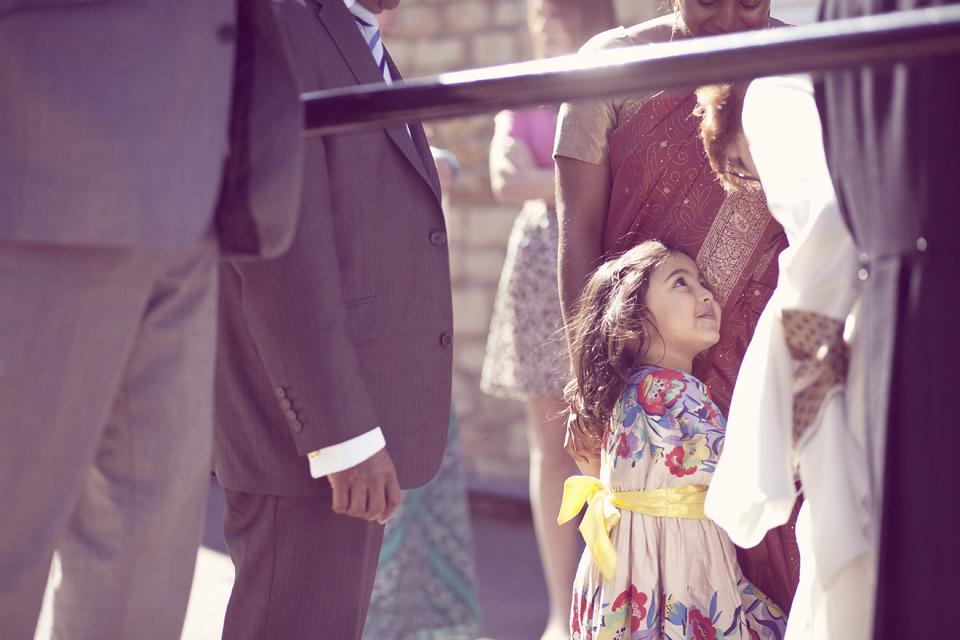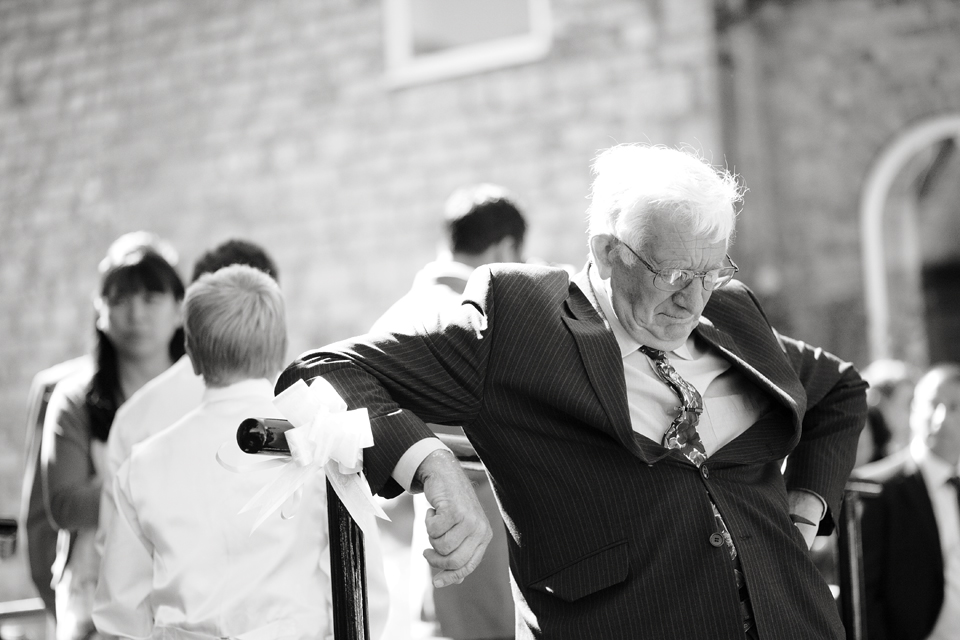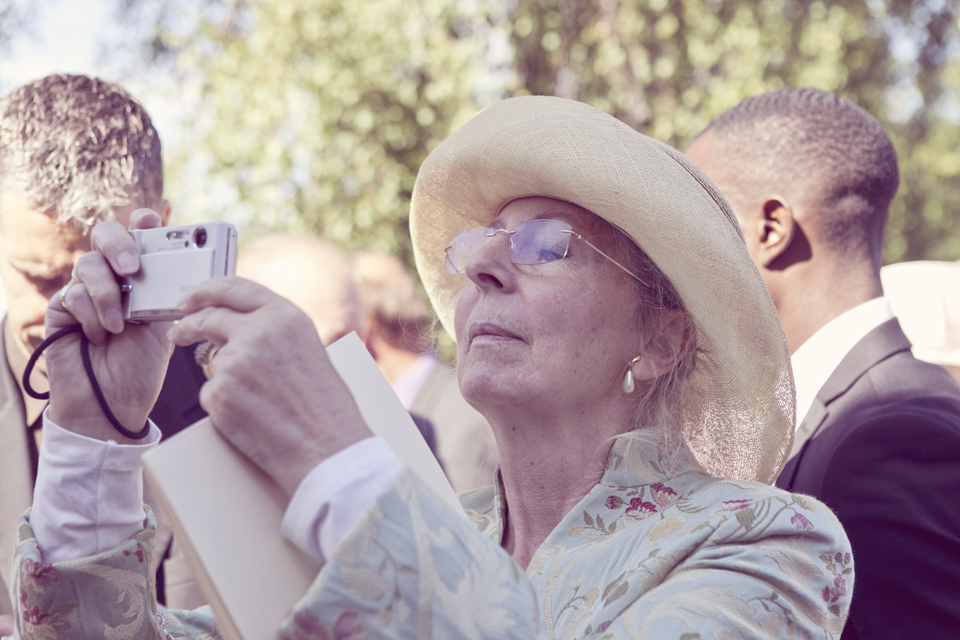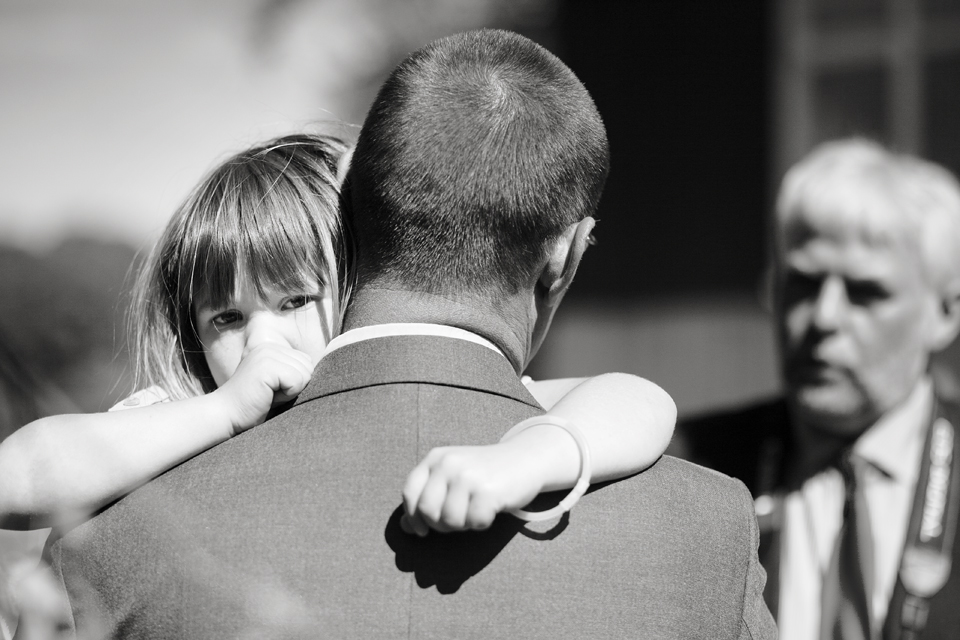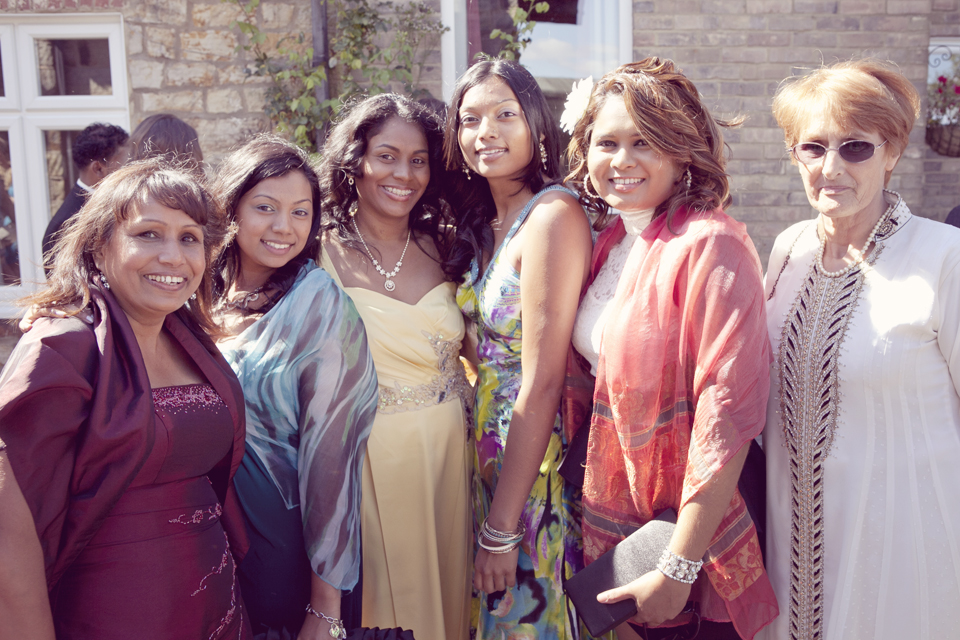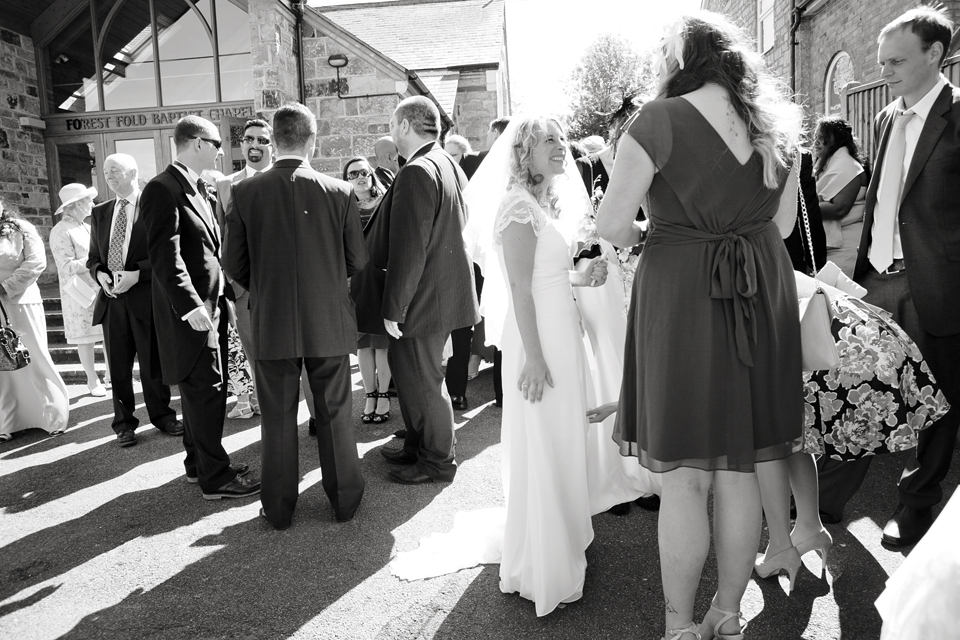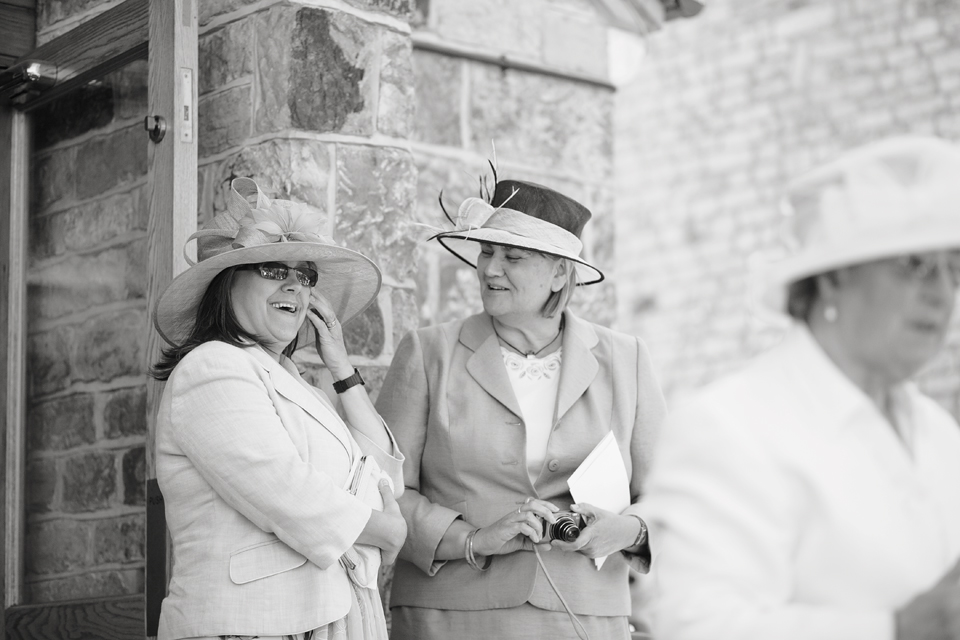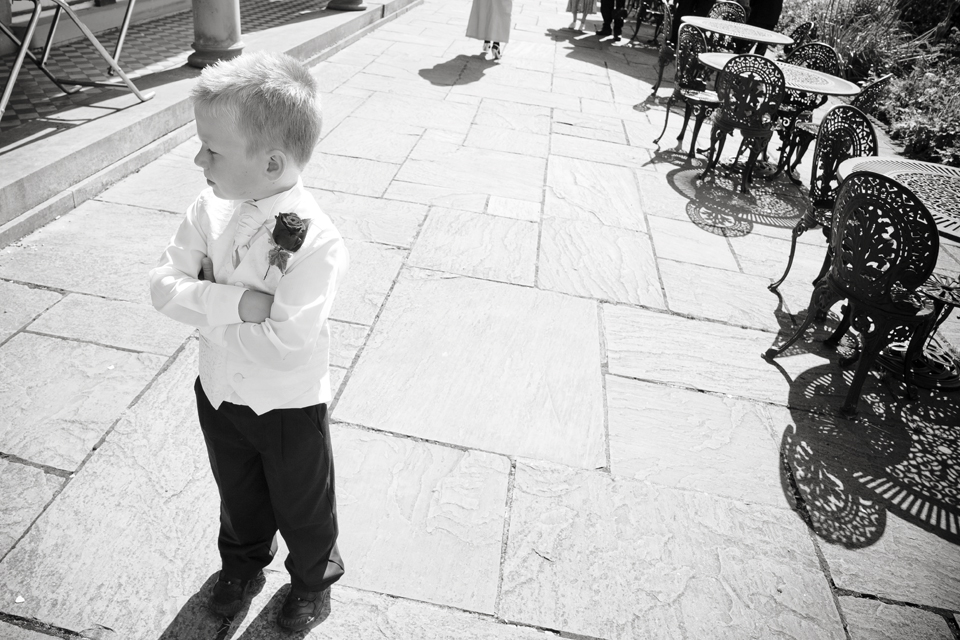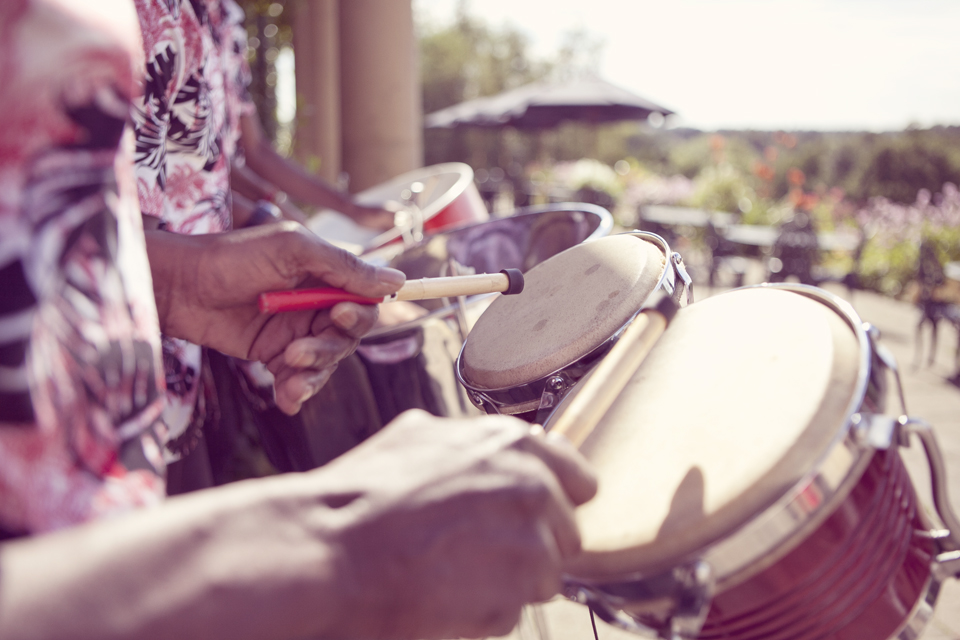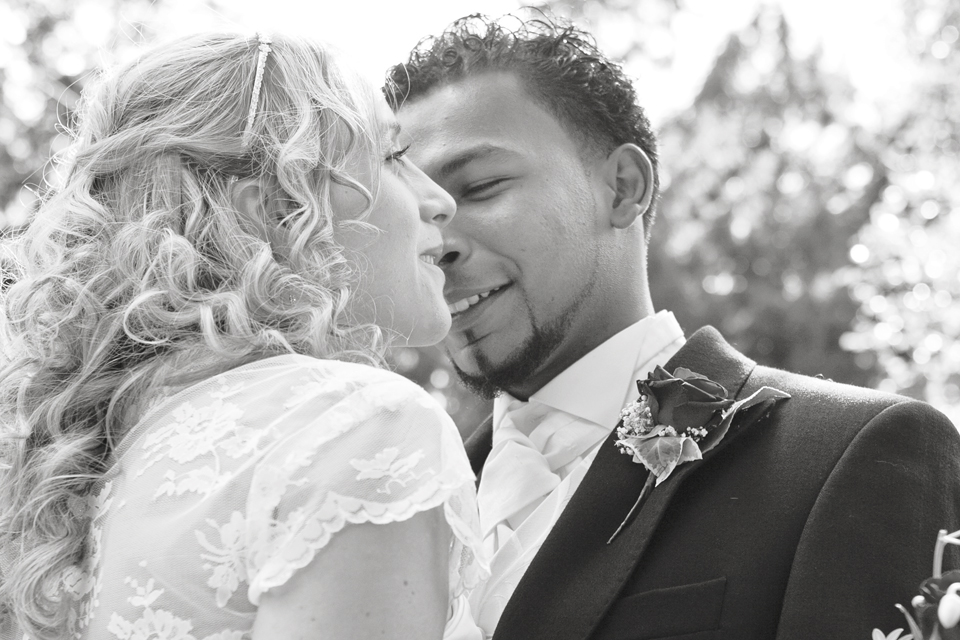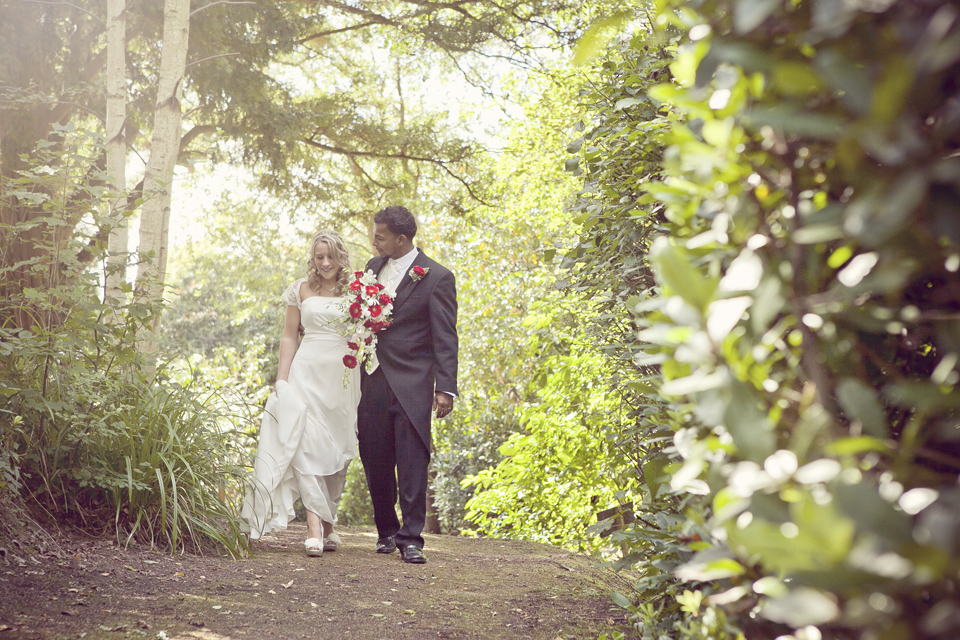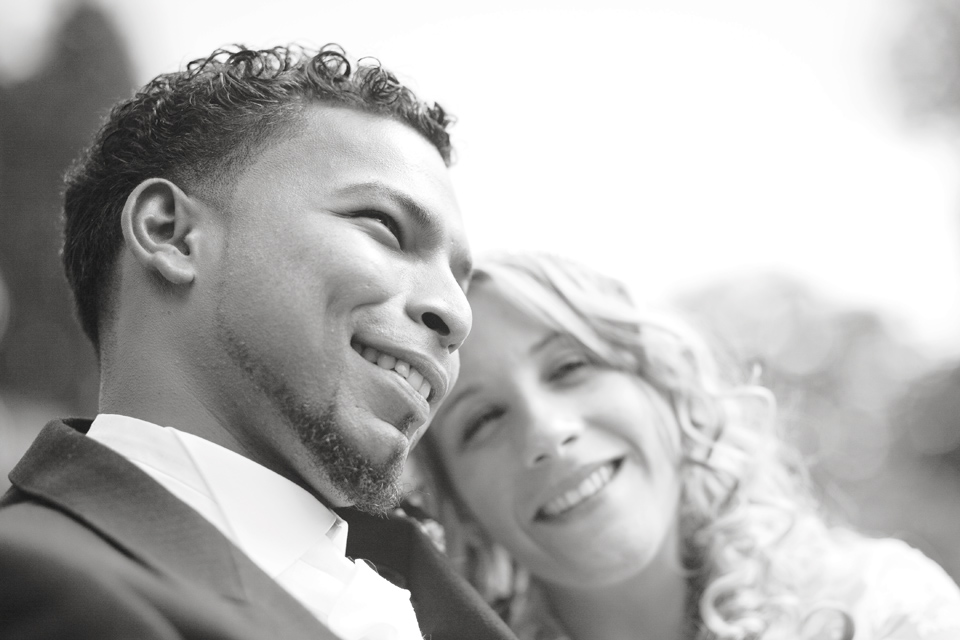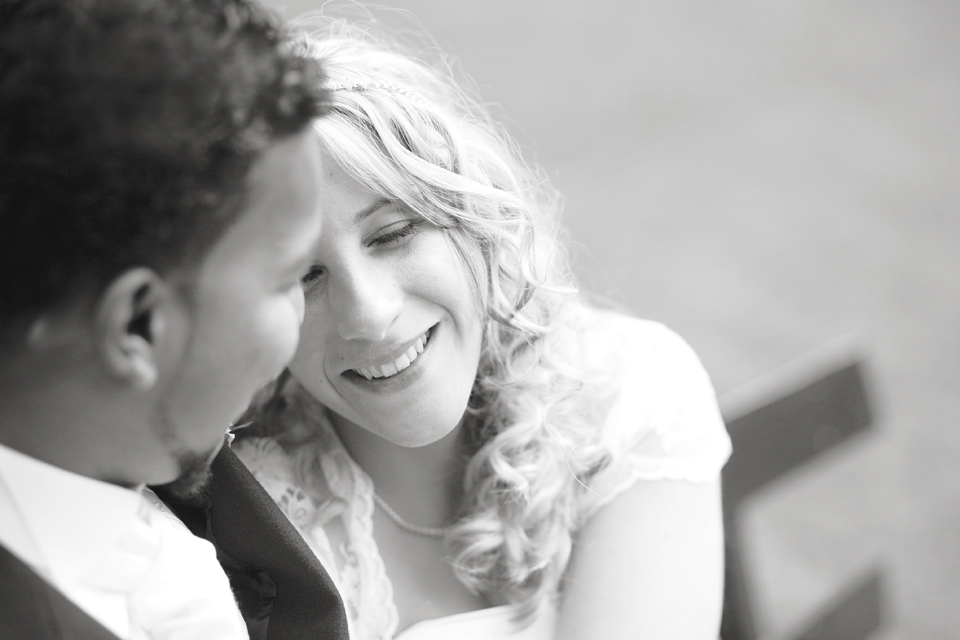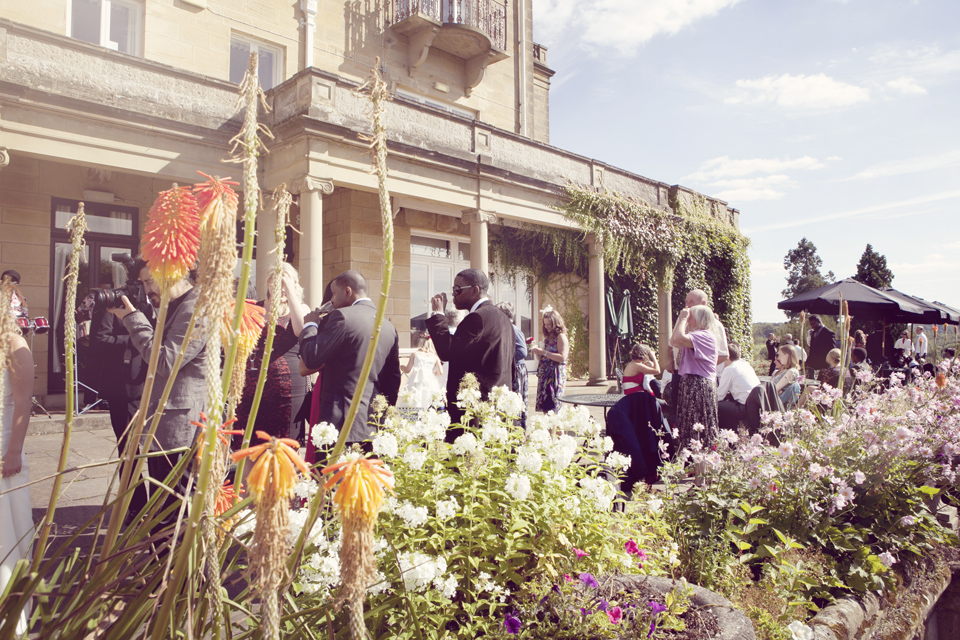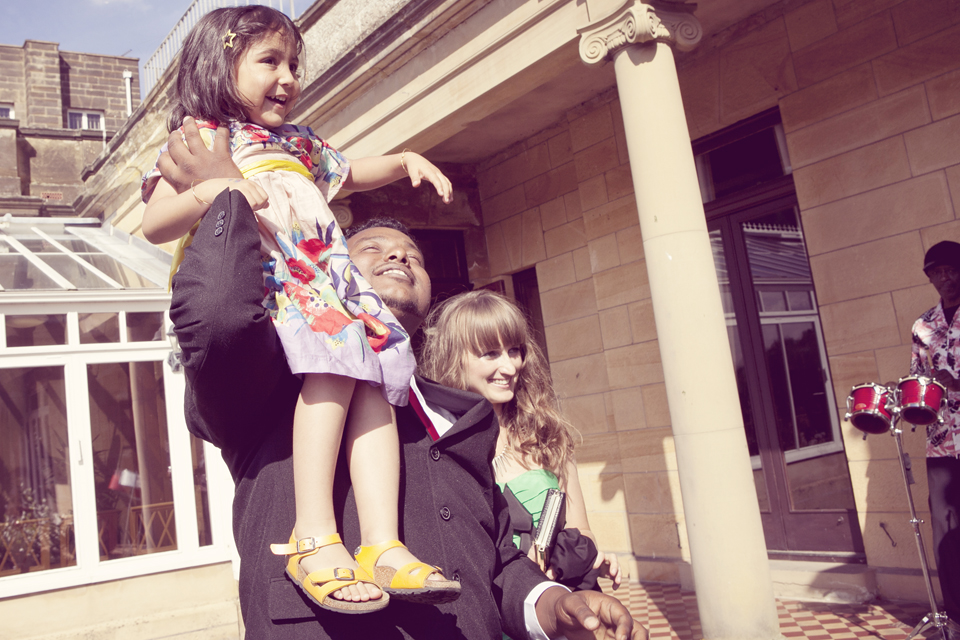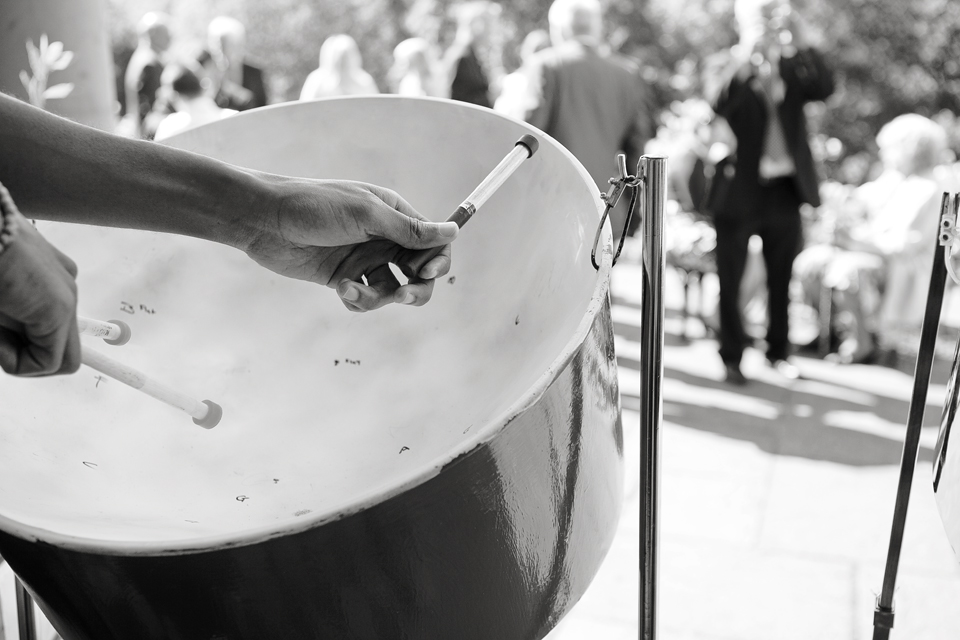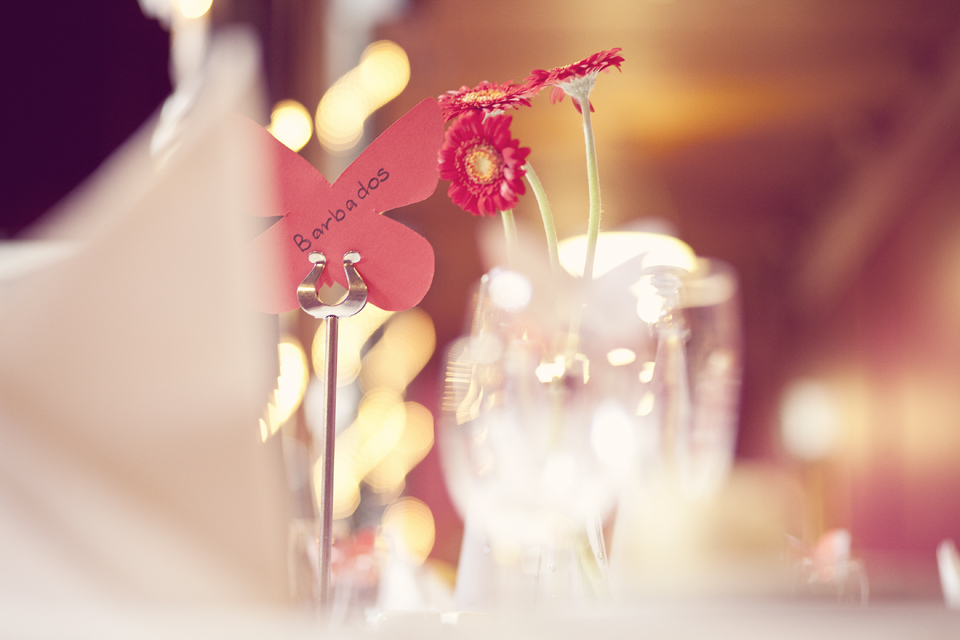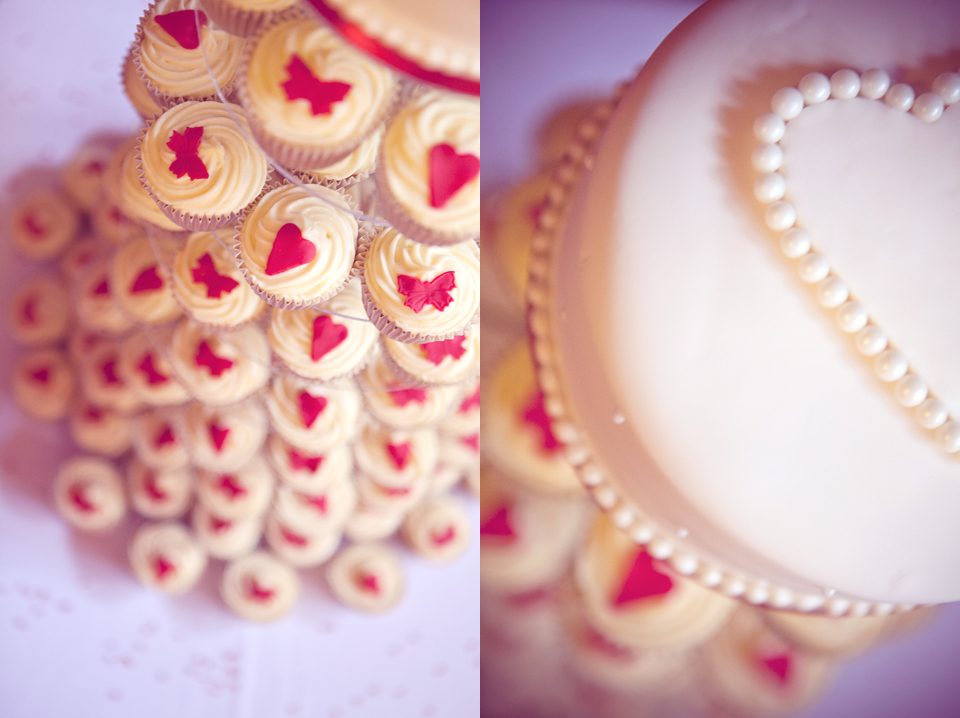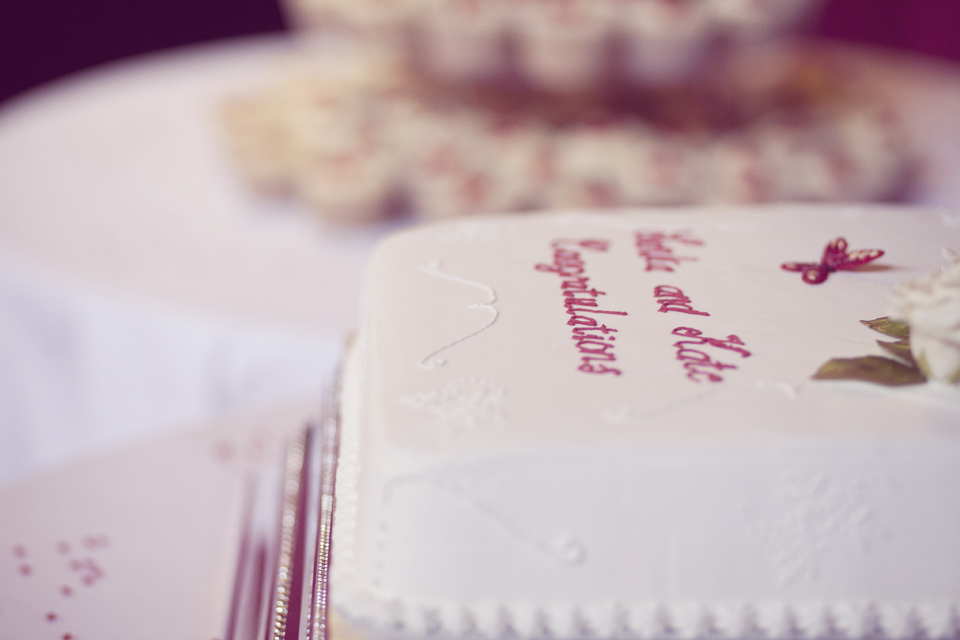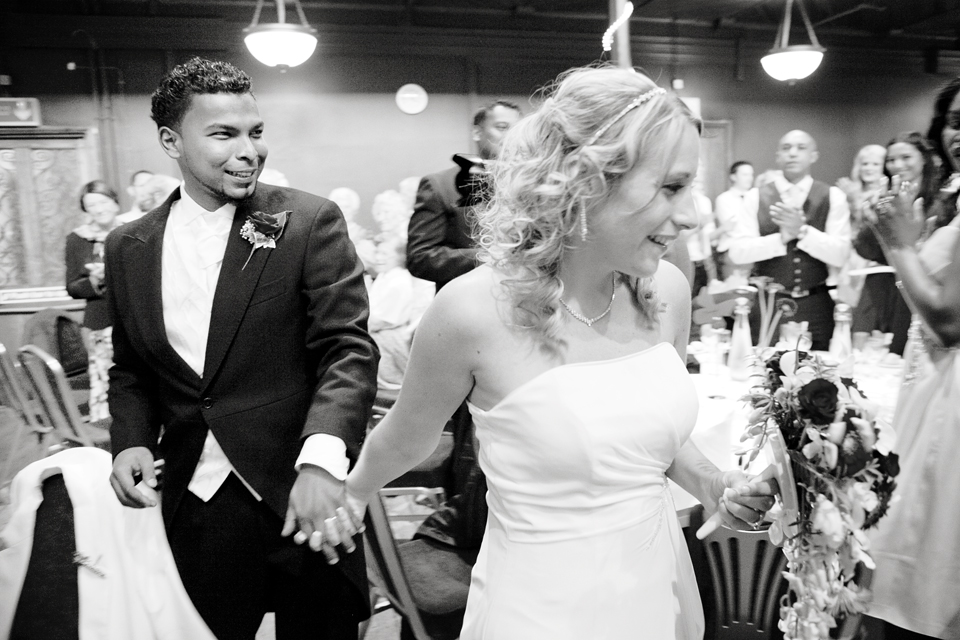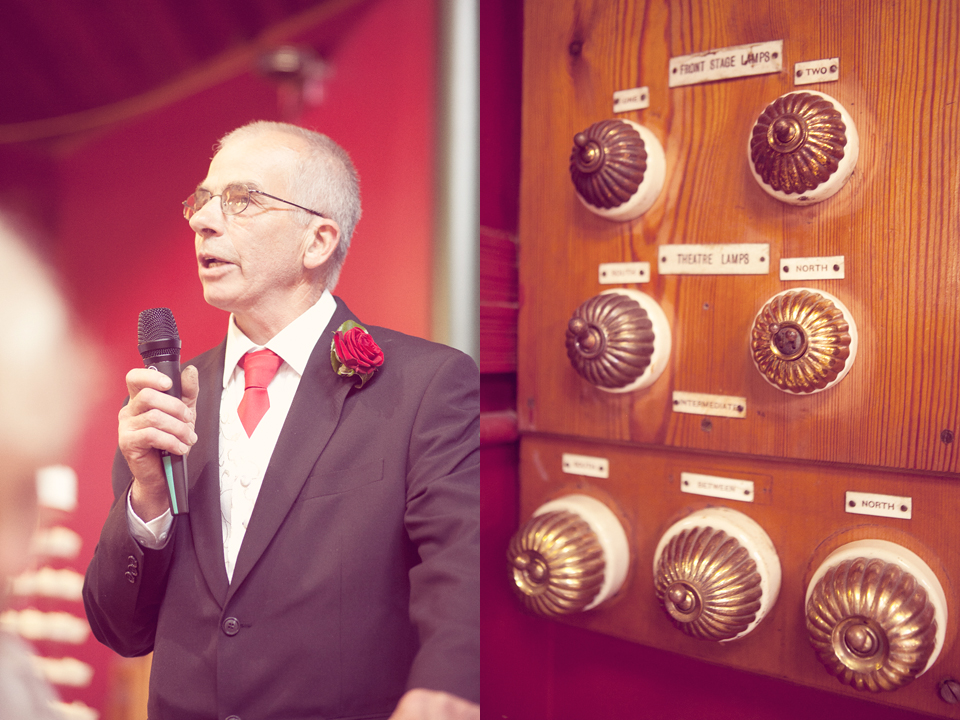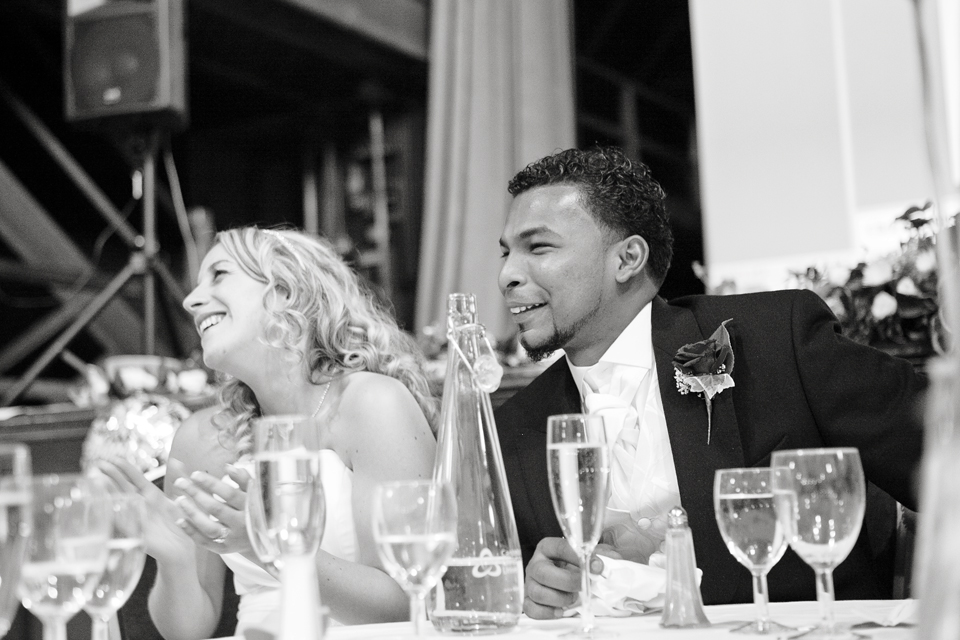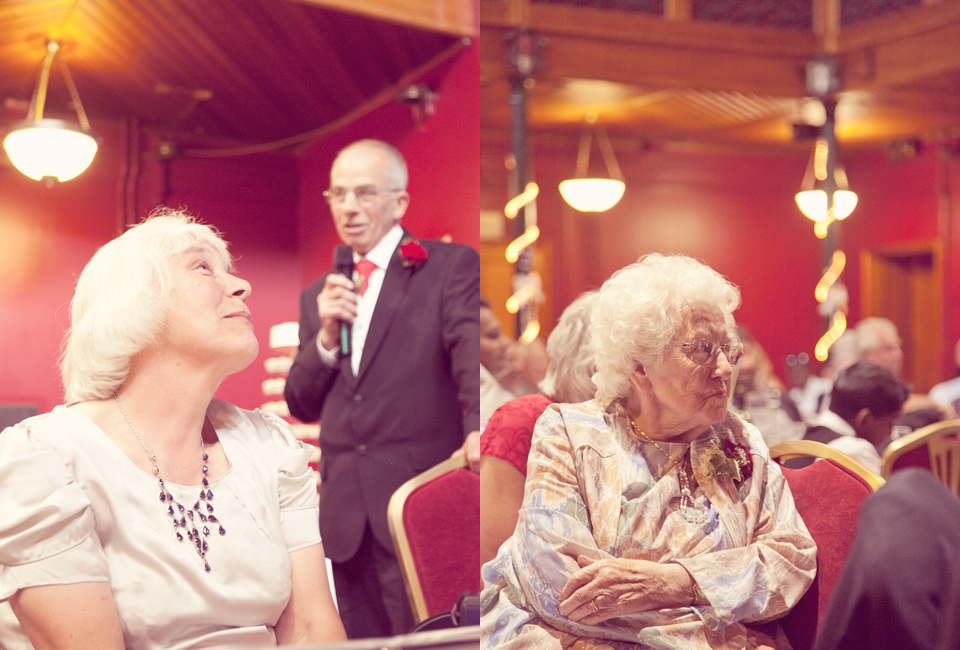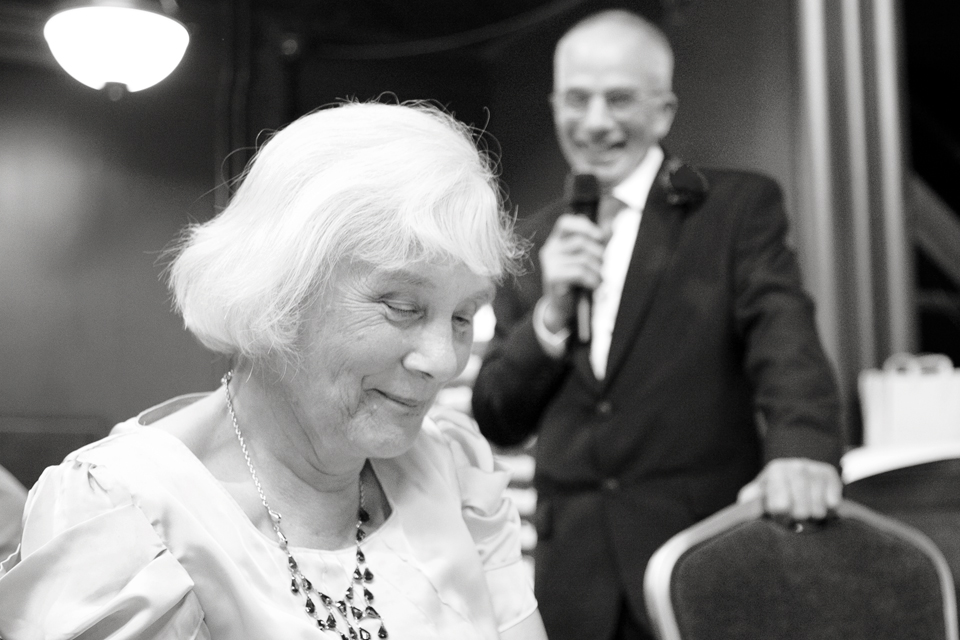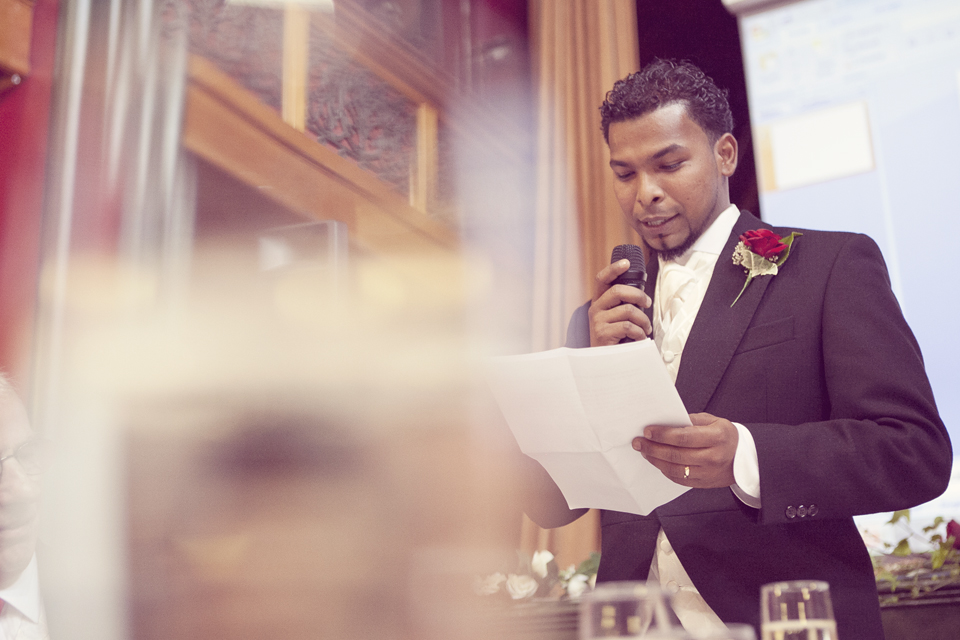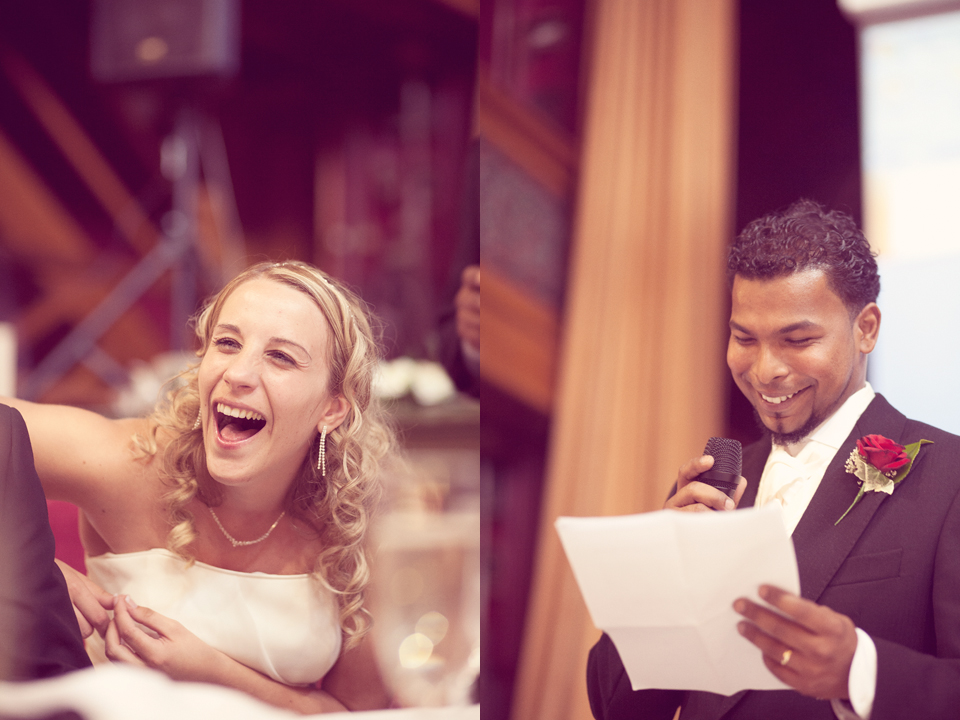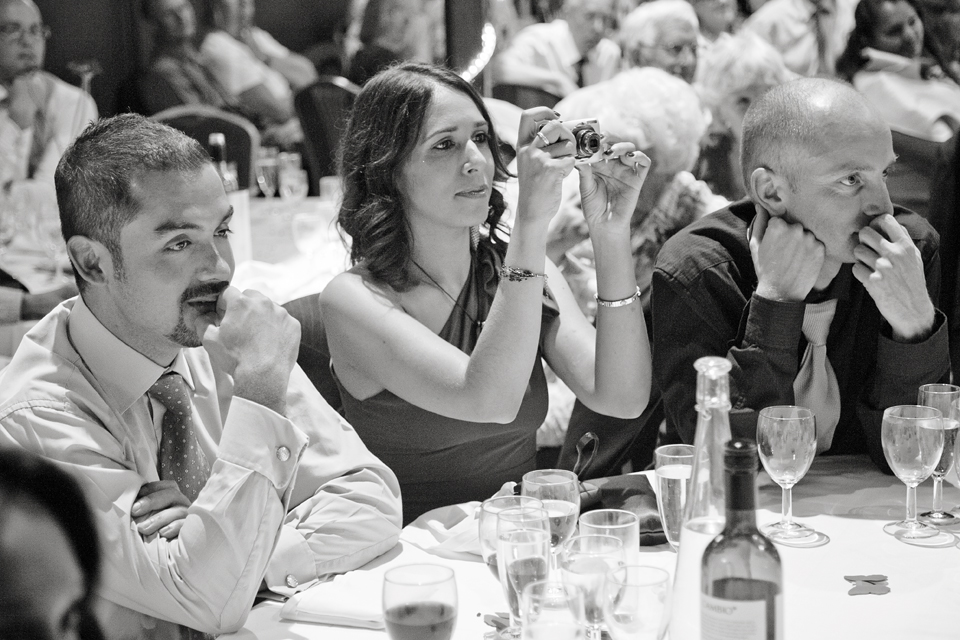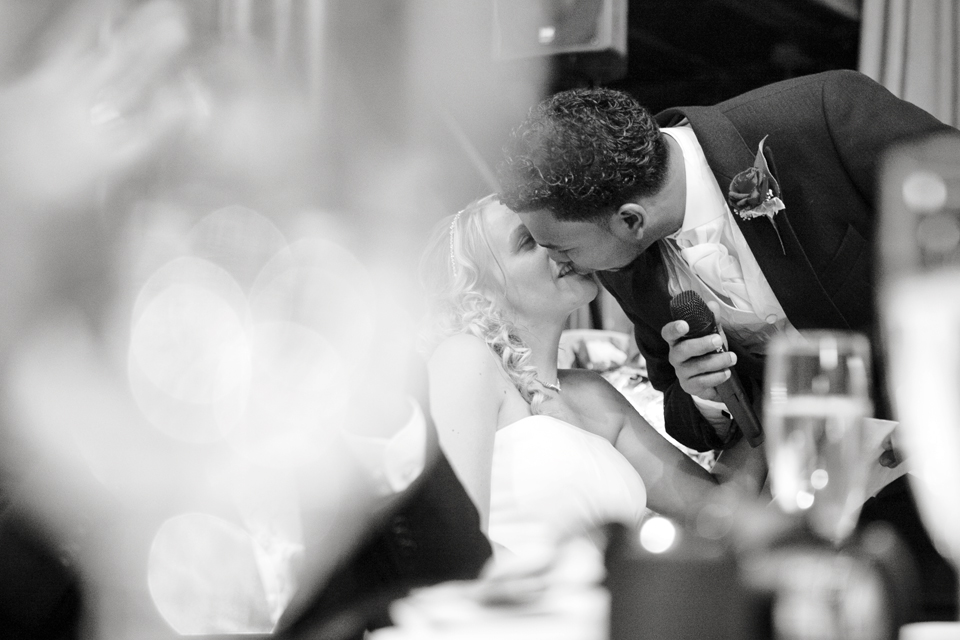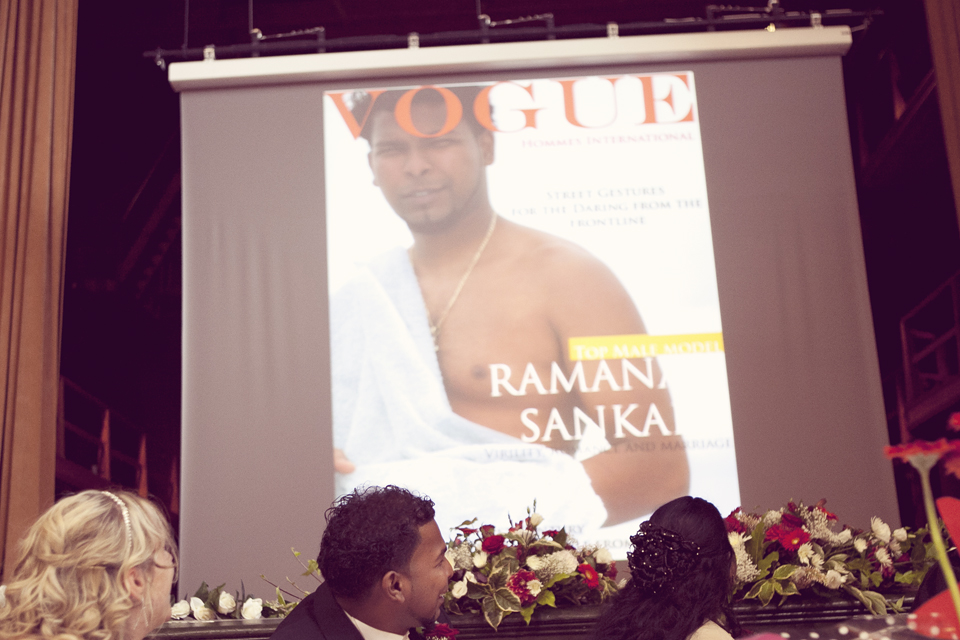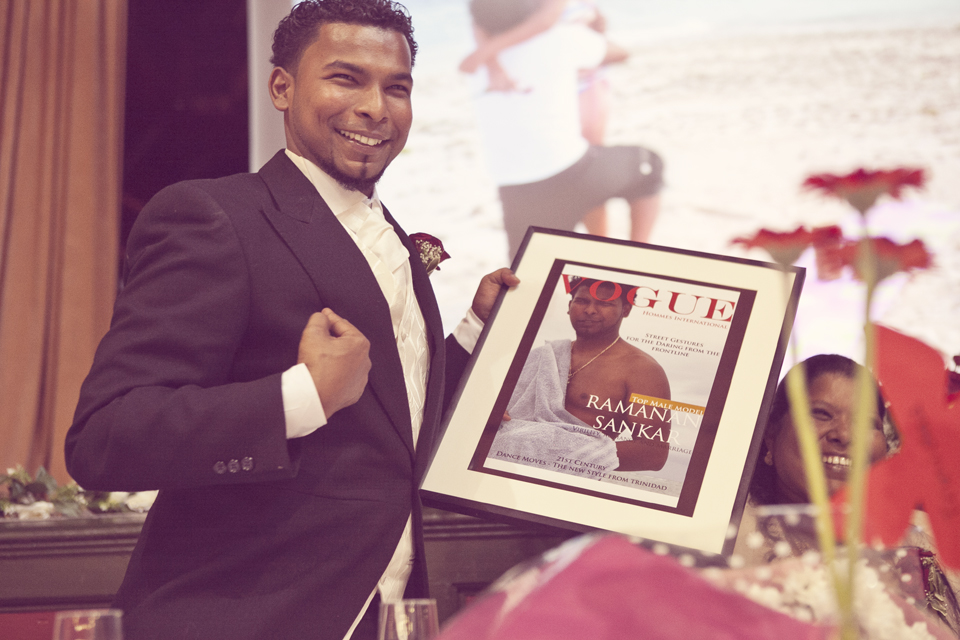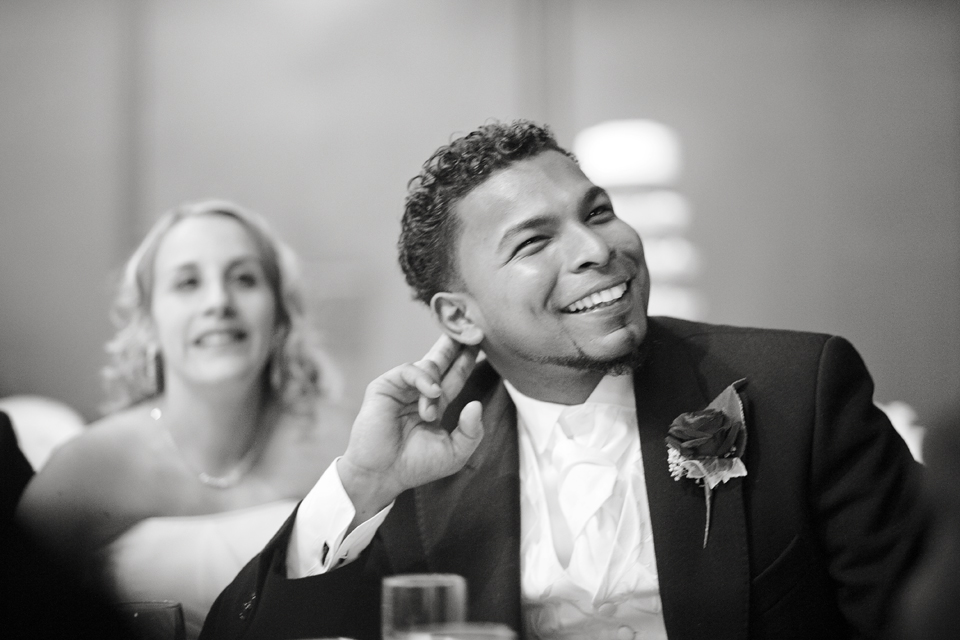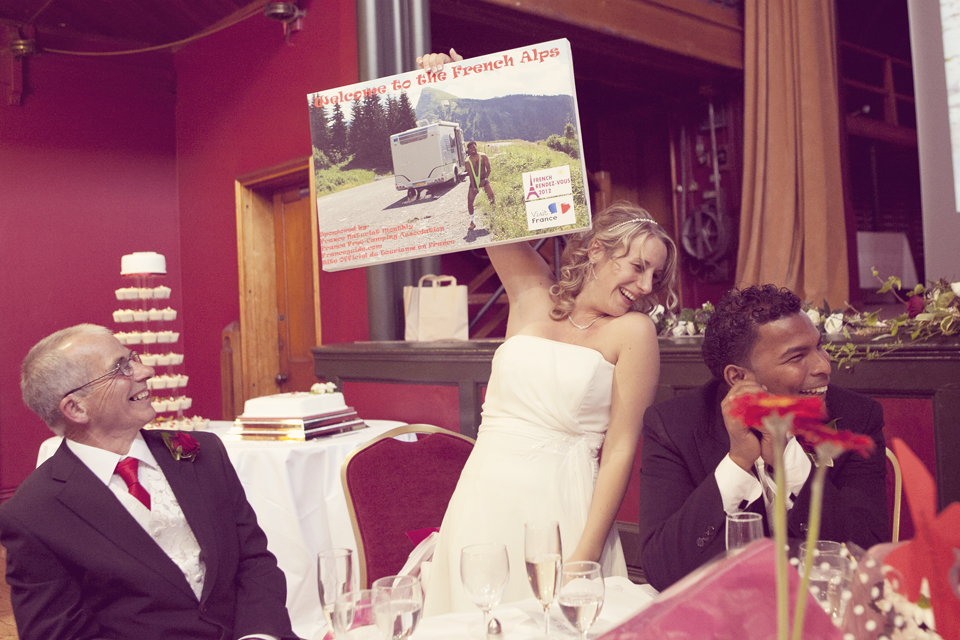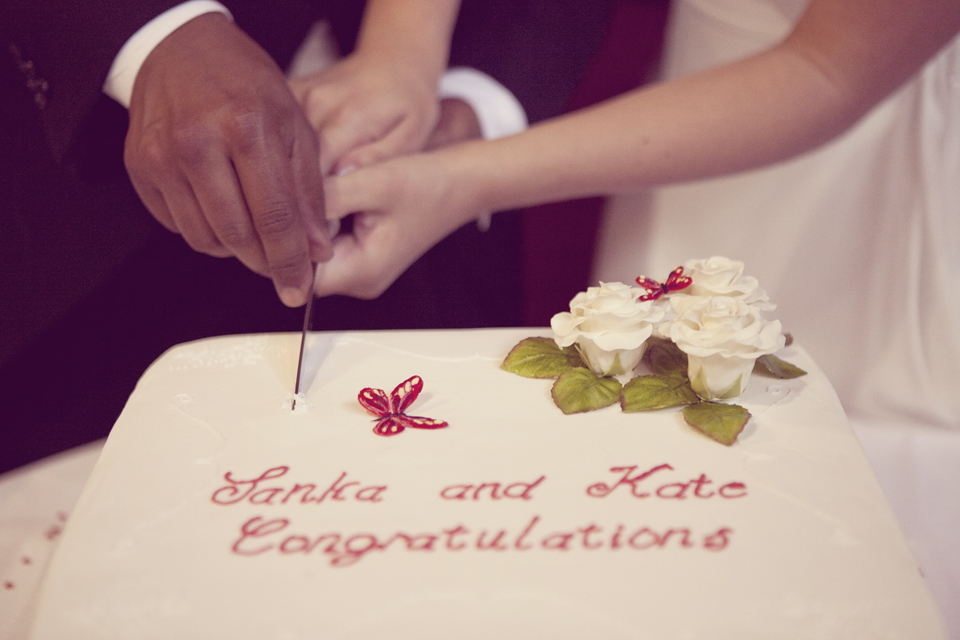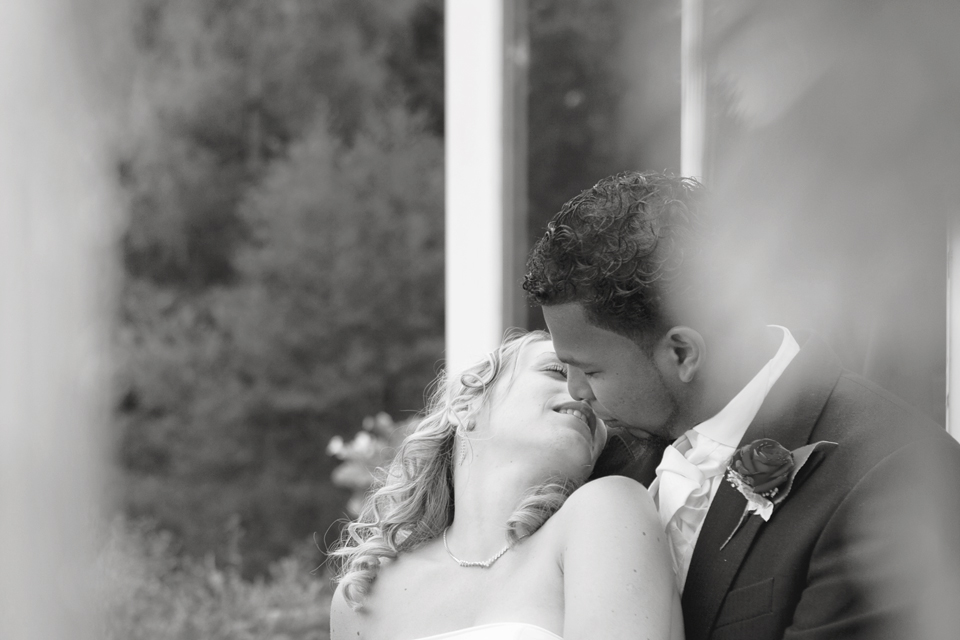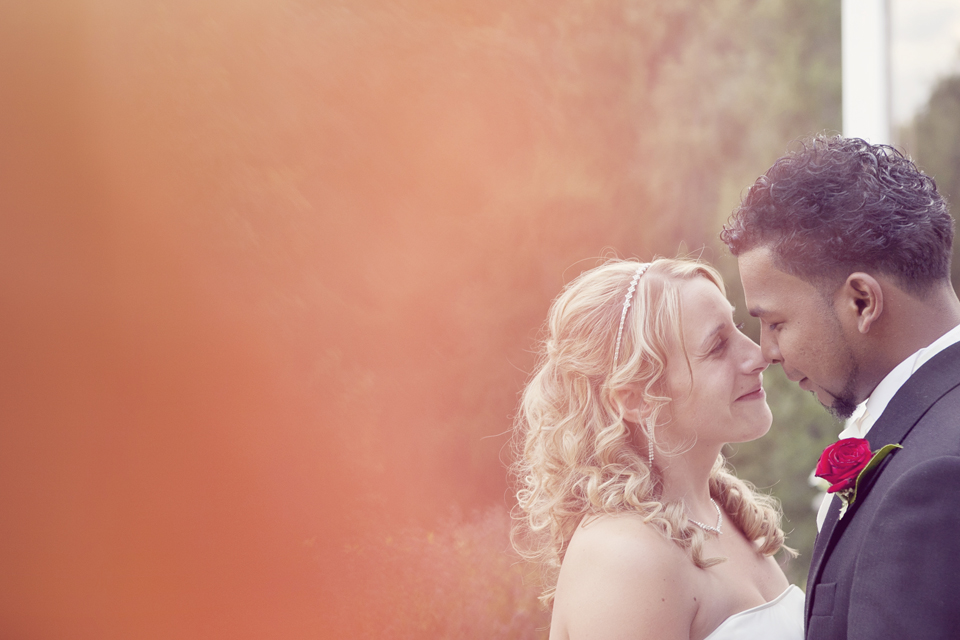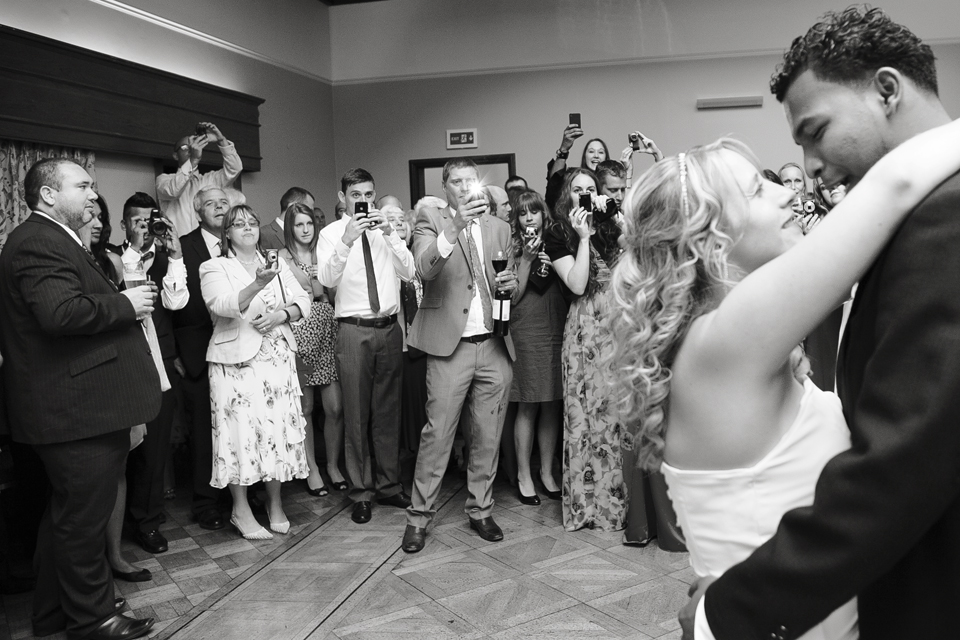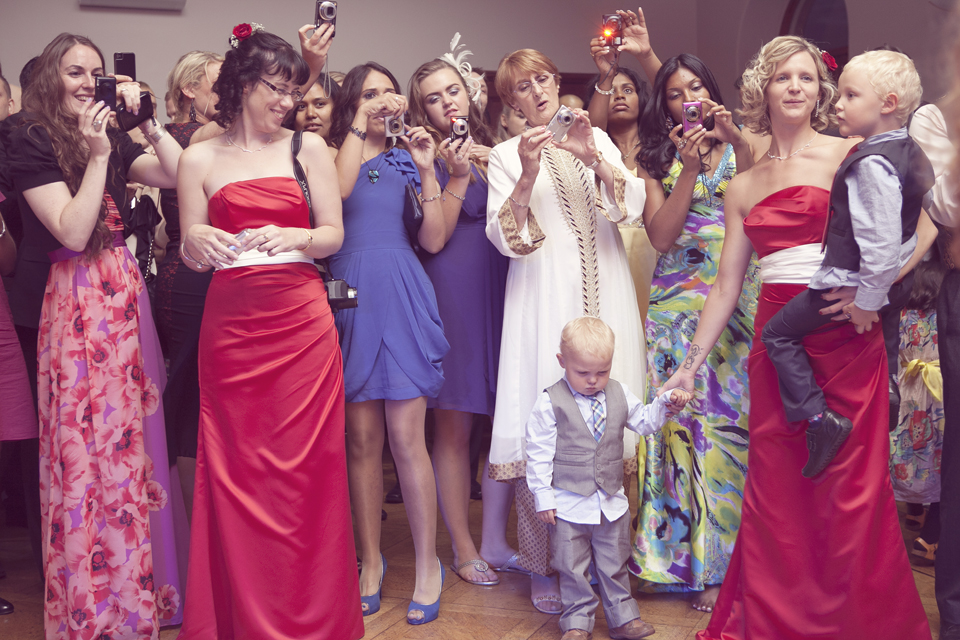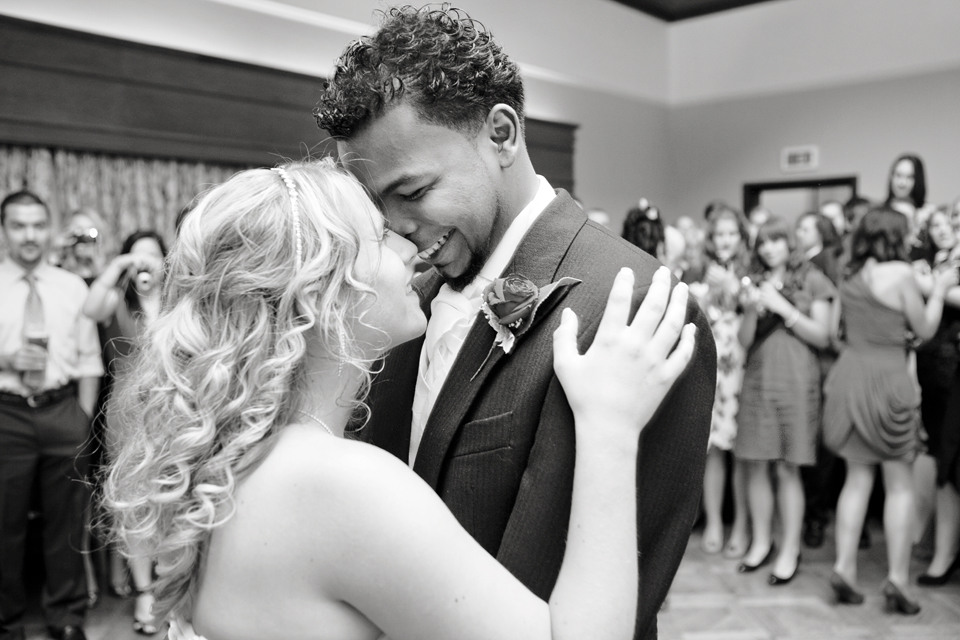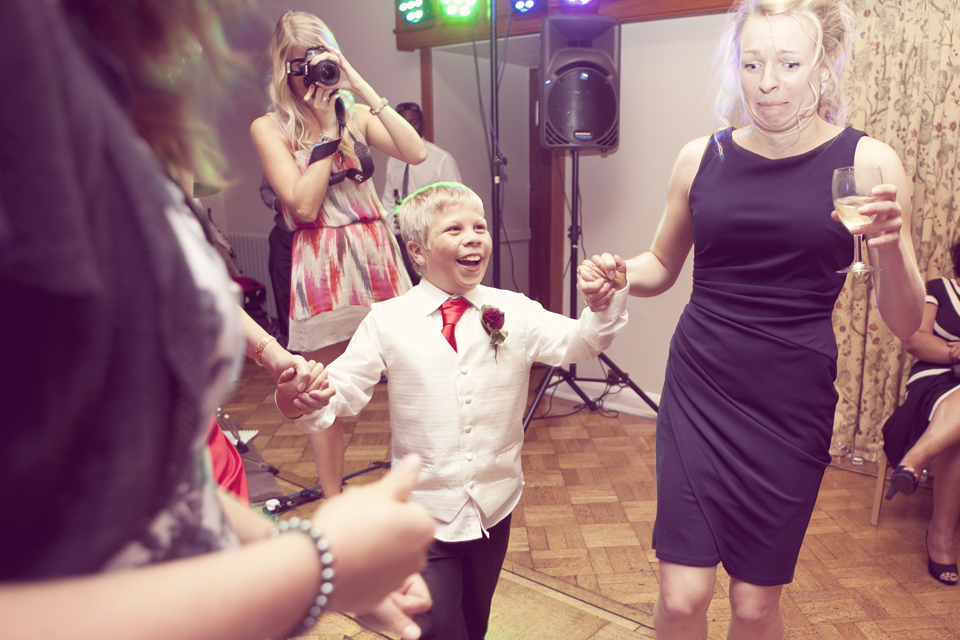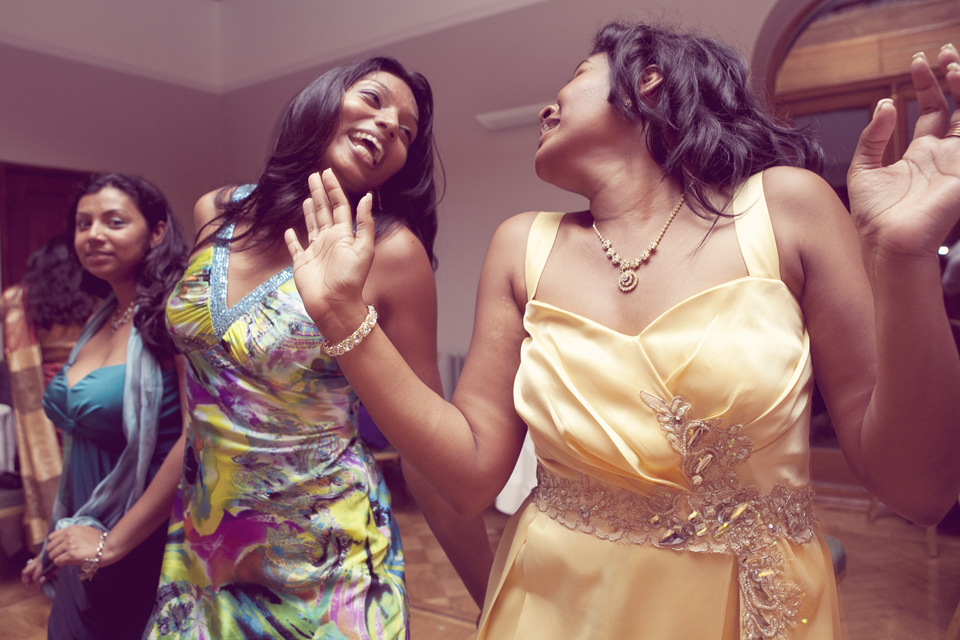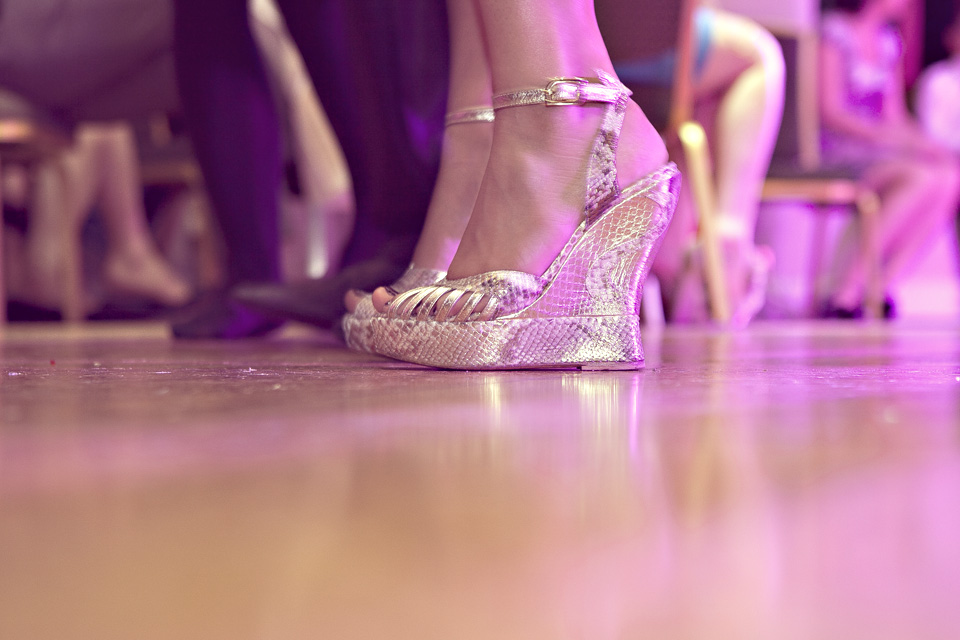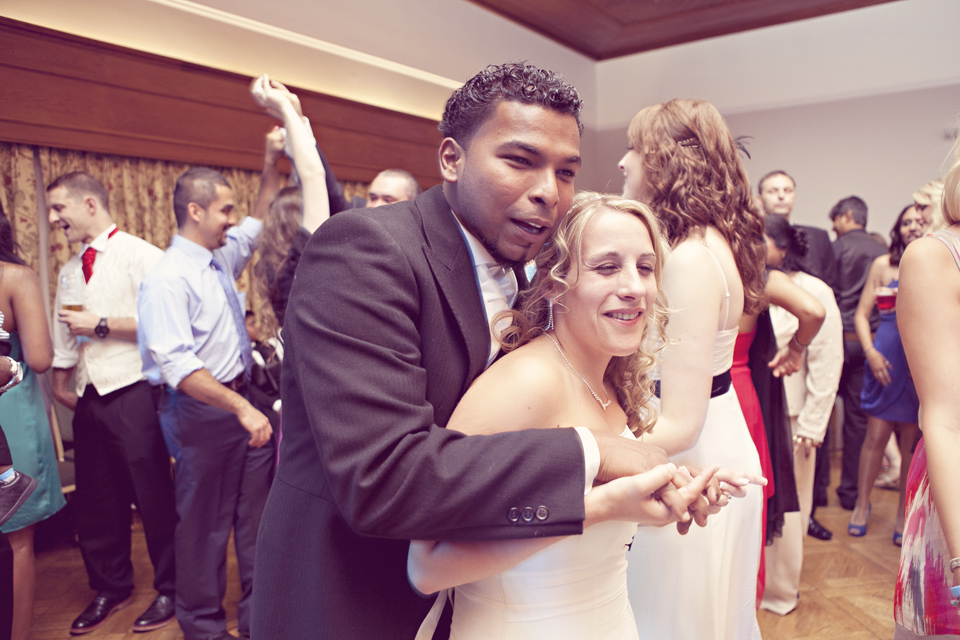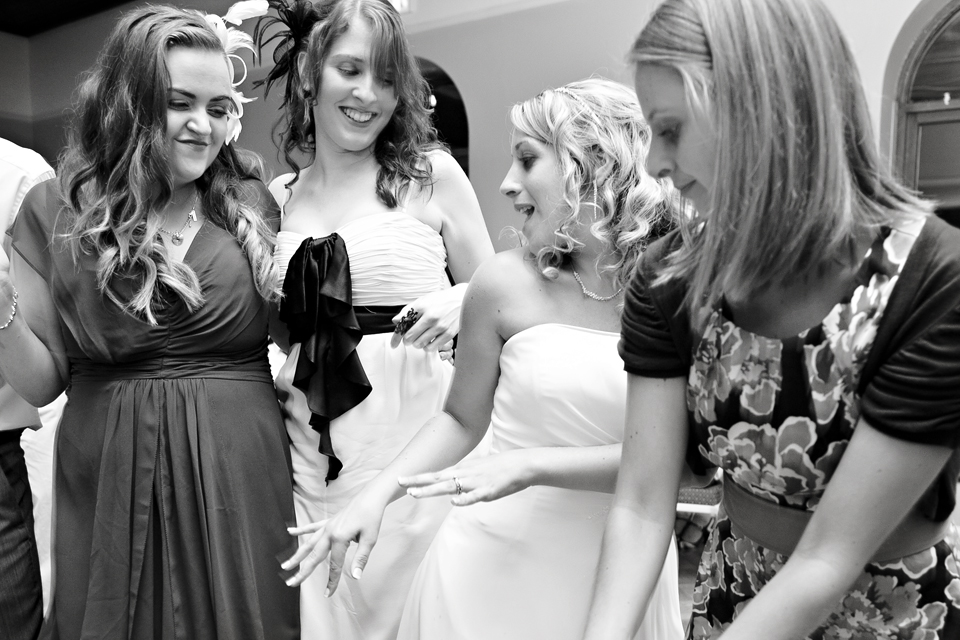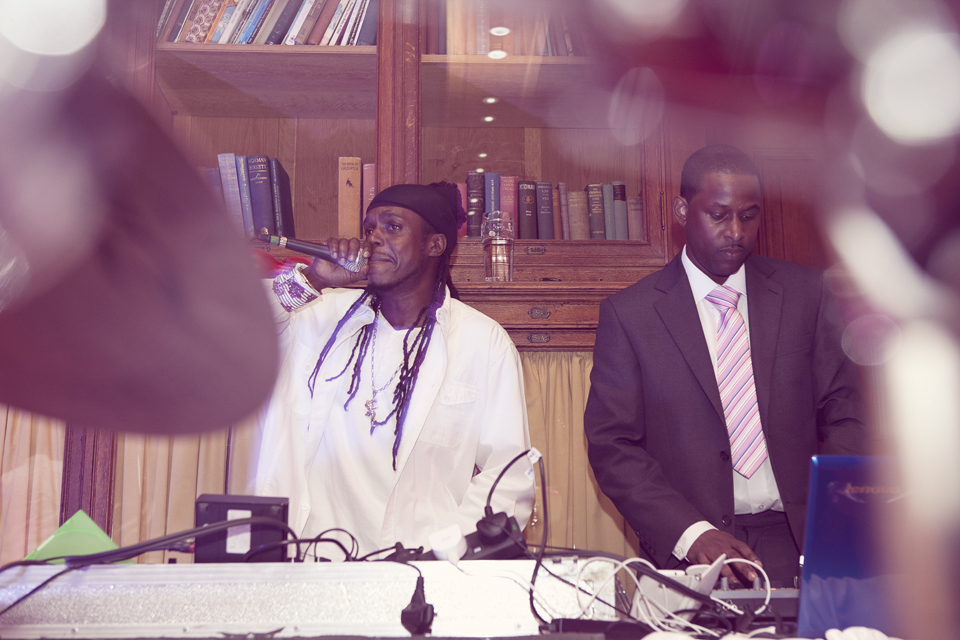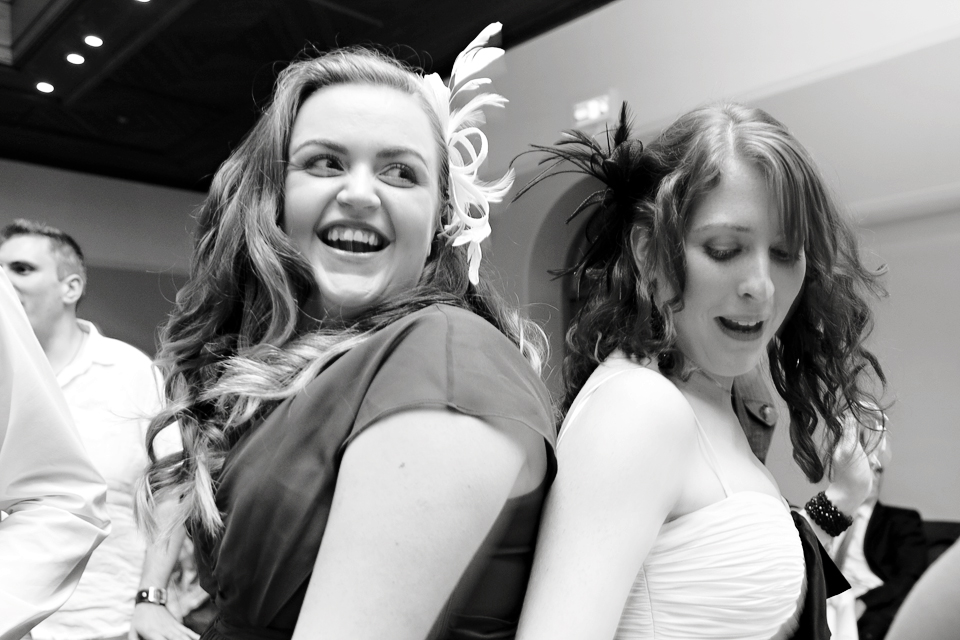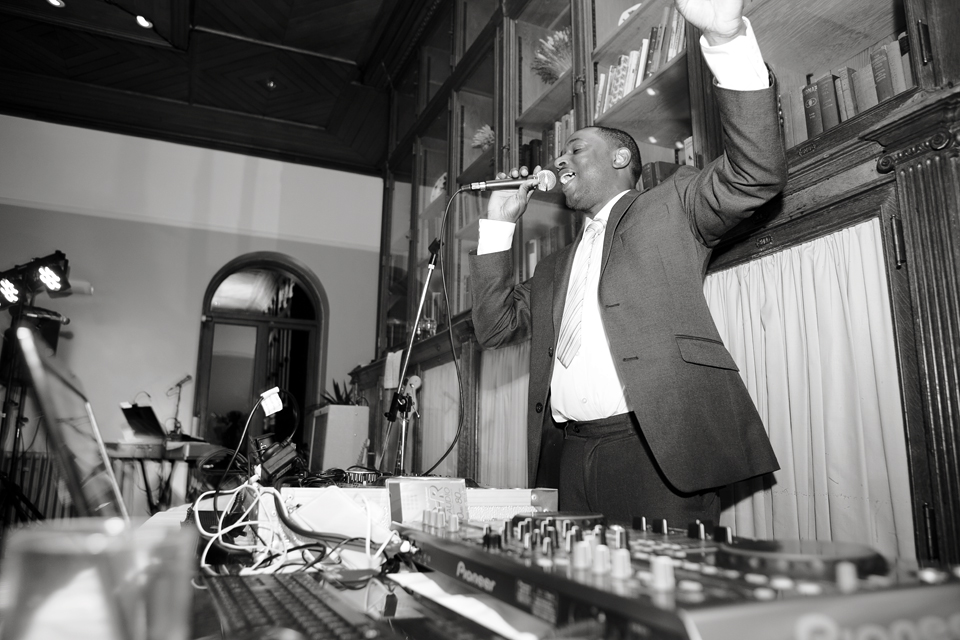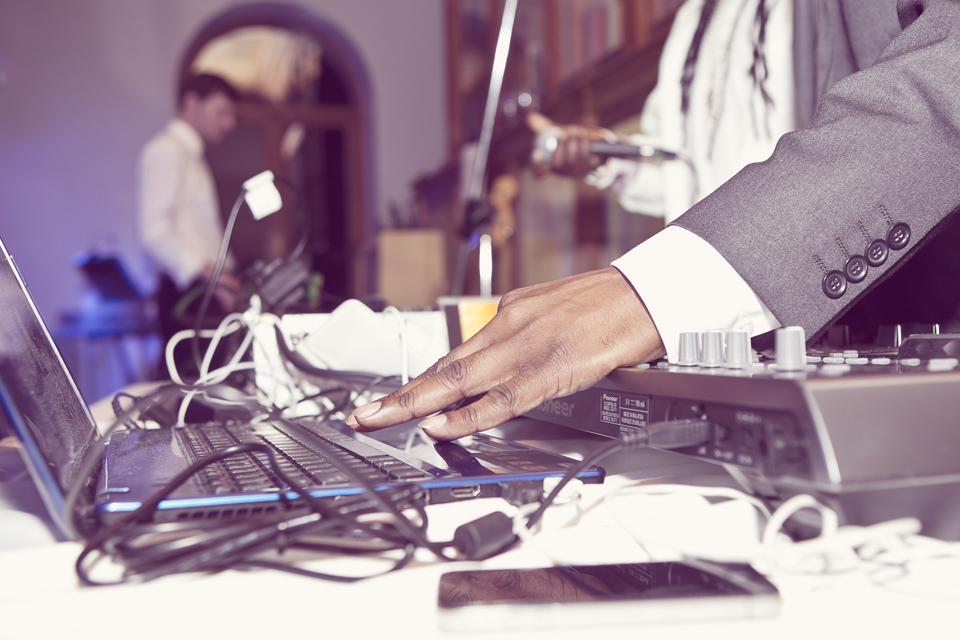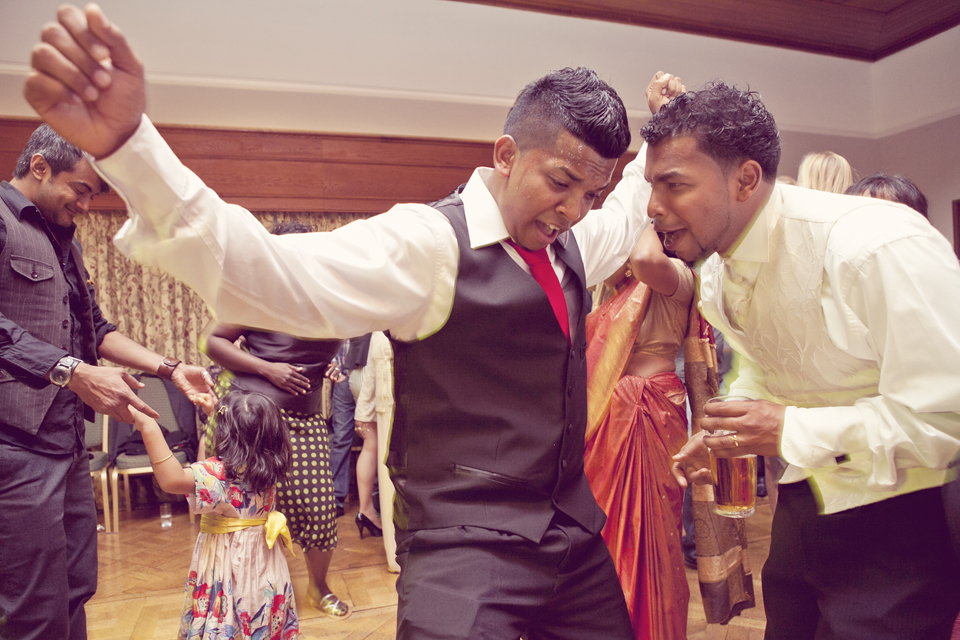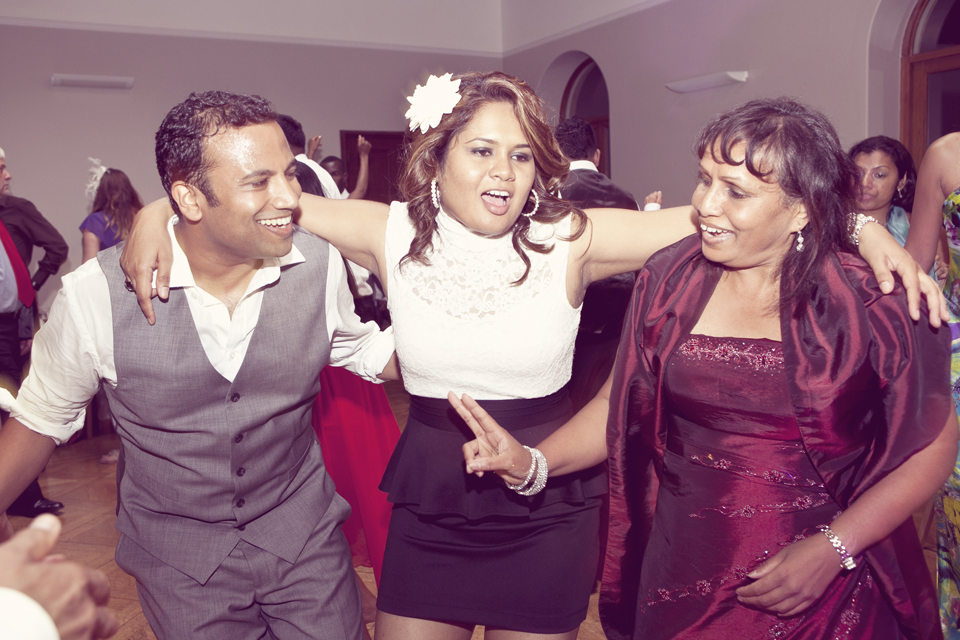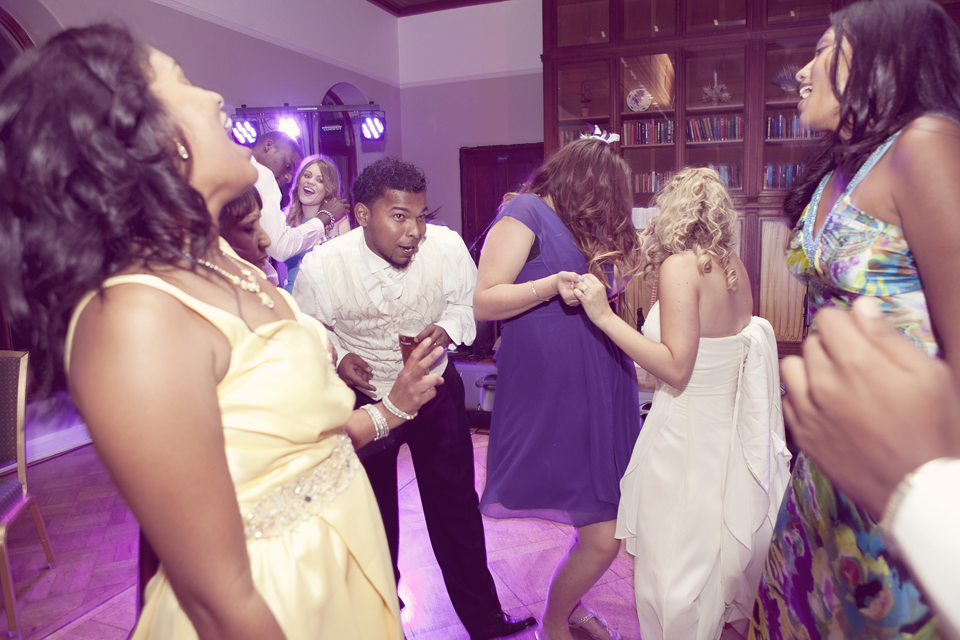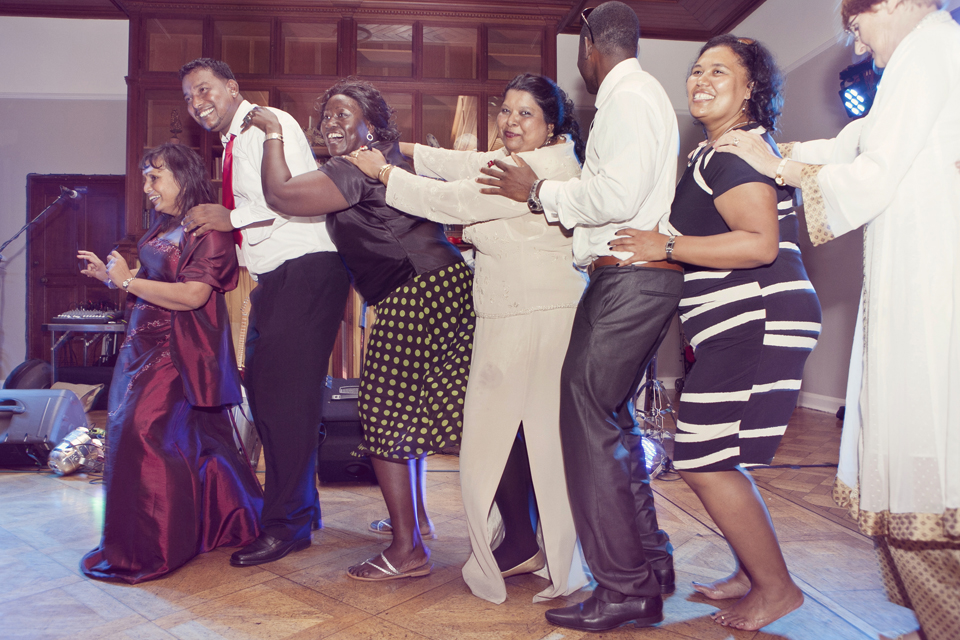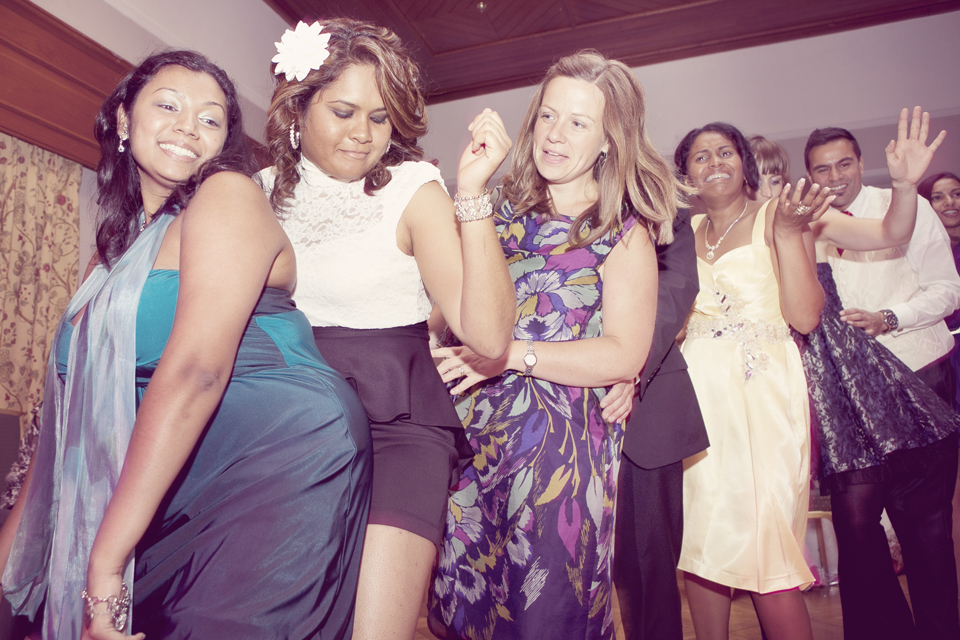 During September and October this year I was lucky enough to photograph some amazing weddings in Ibiza, Heres a little taster of Paul and Jessica's big day, part 1, Lots more later!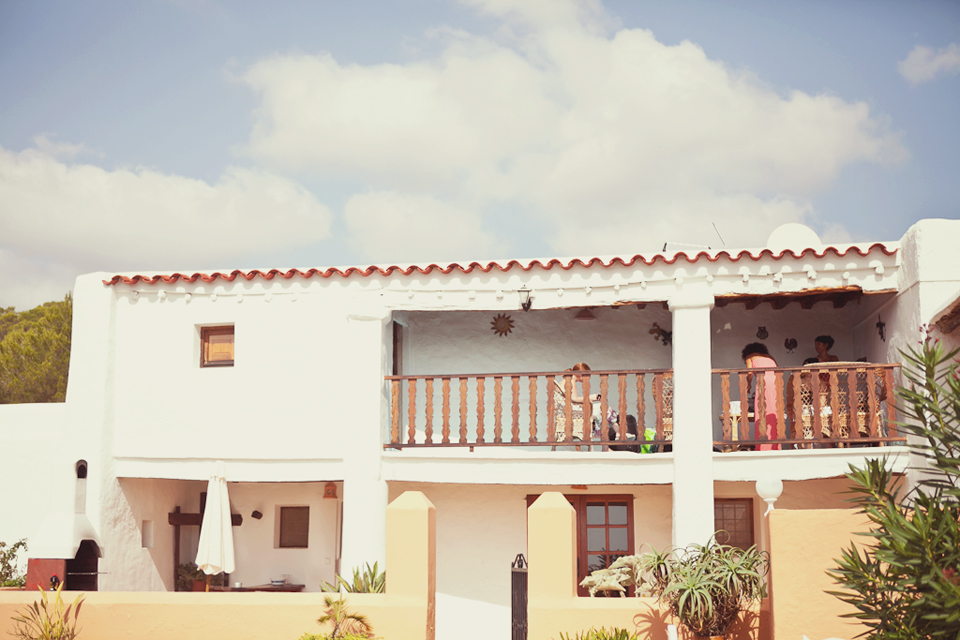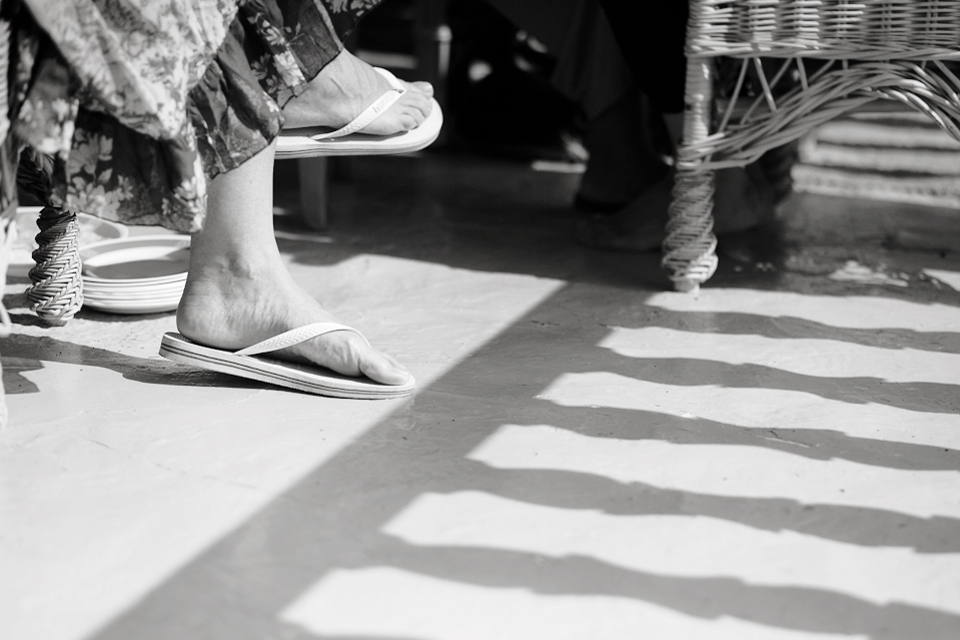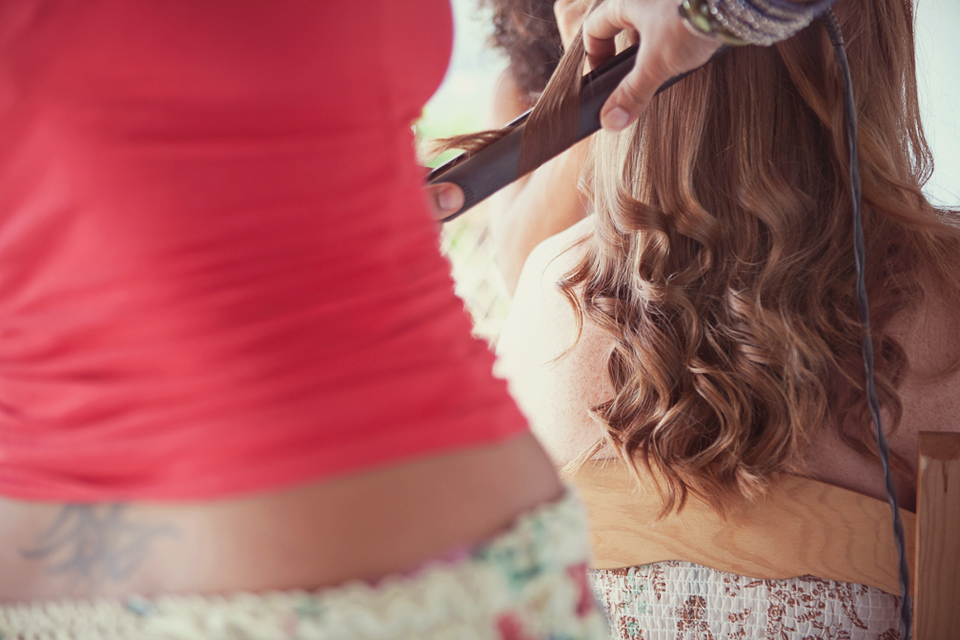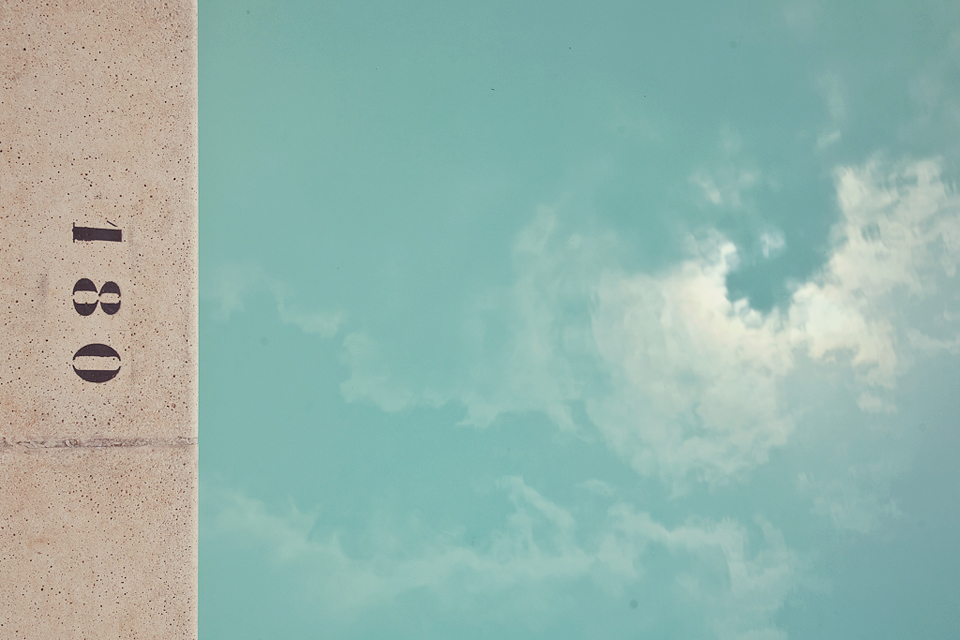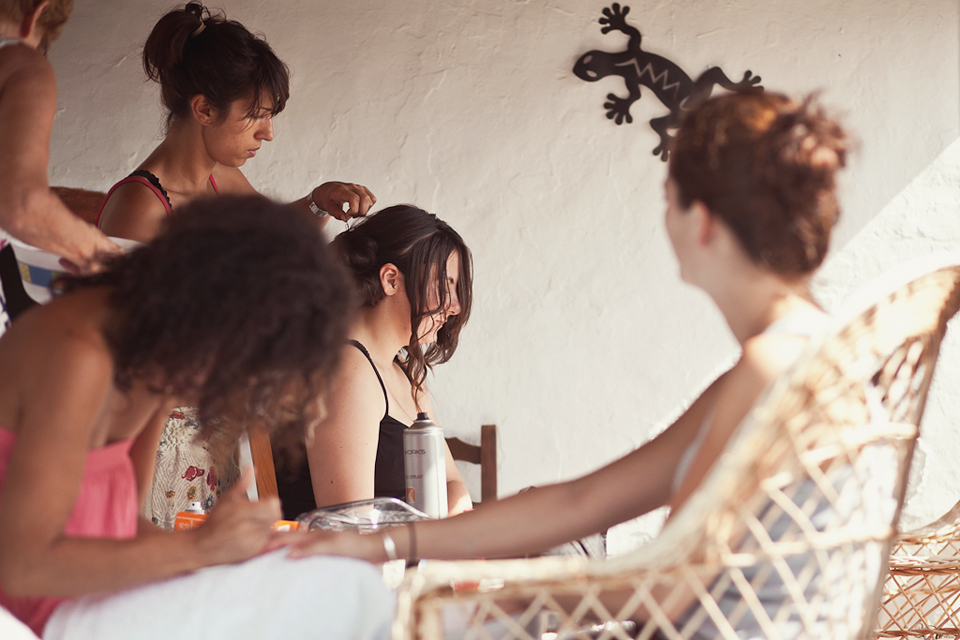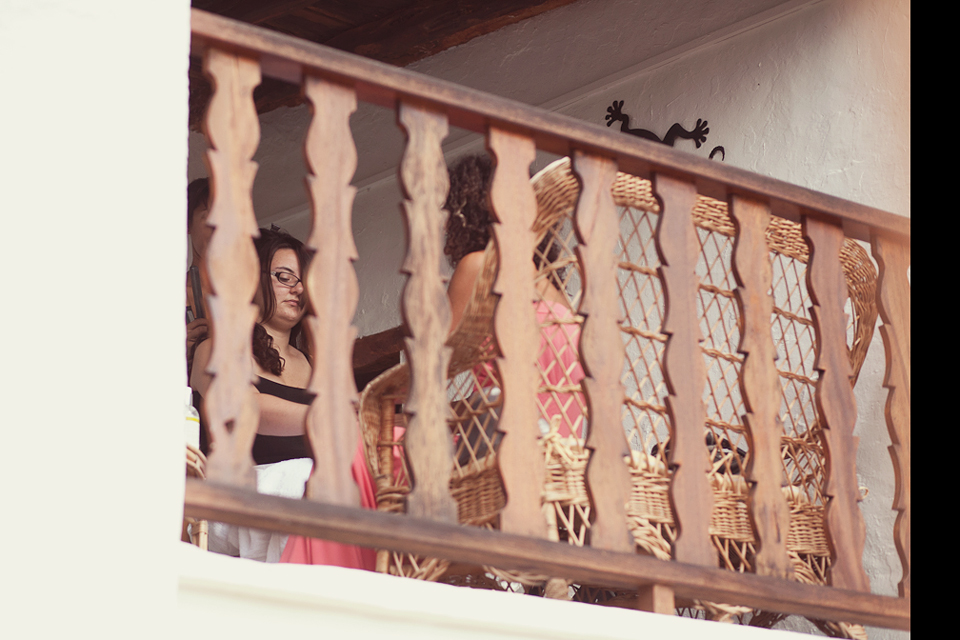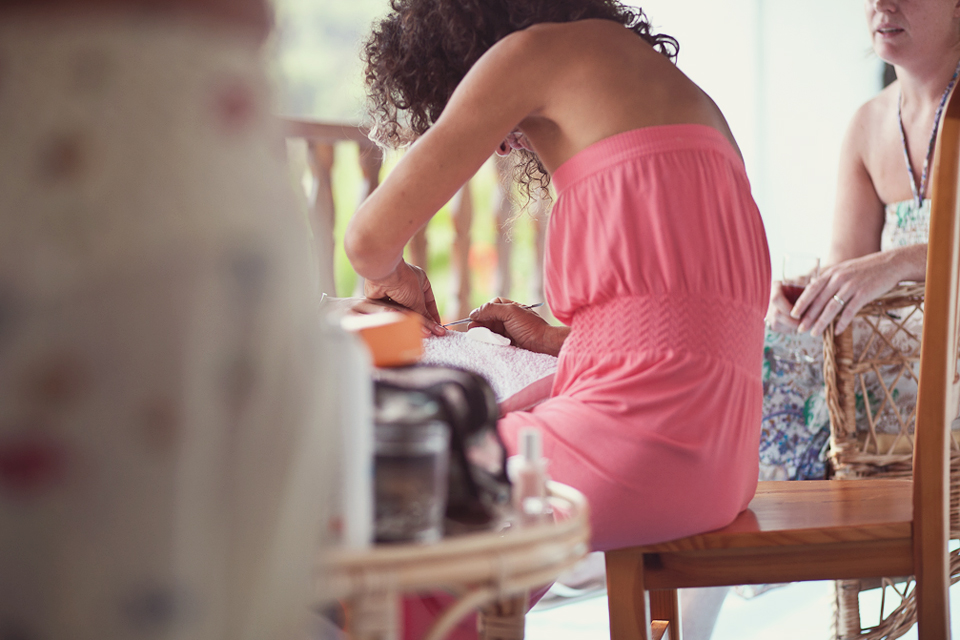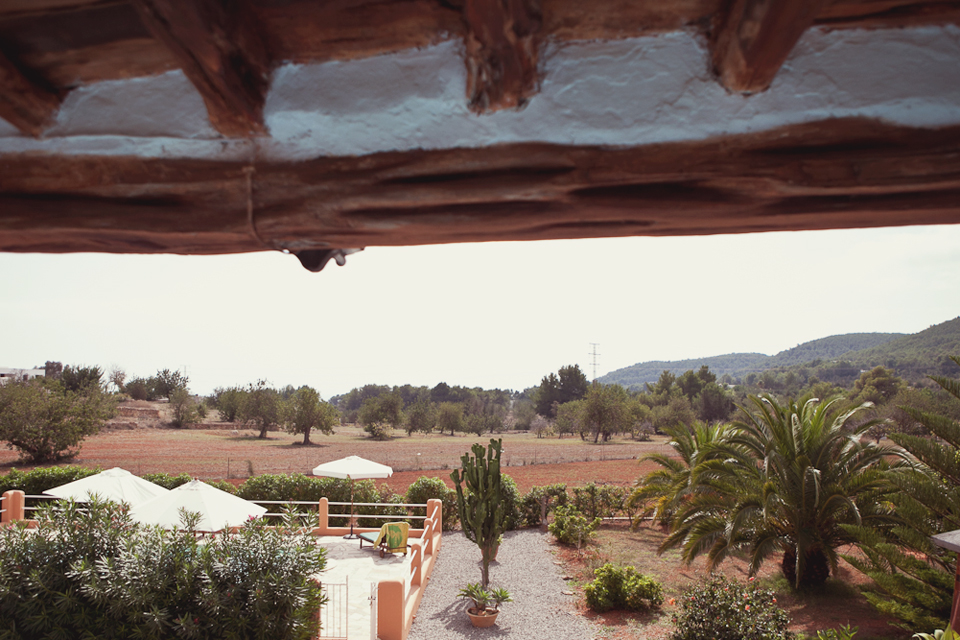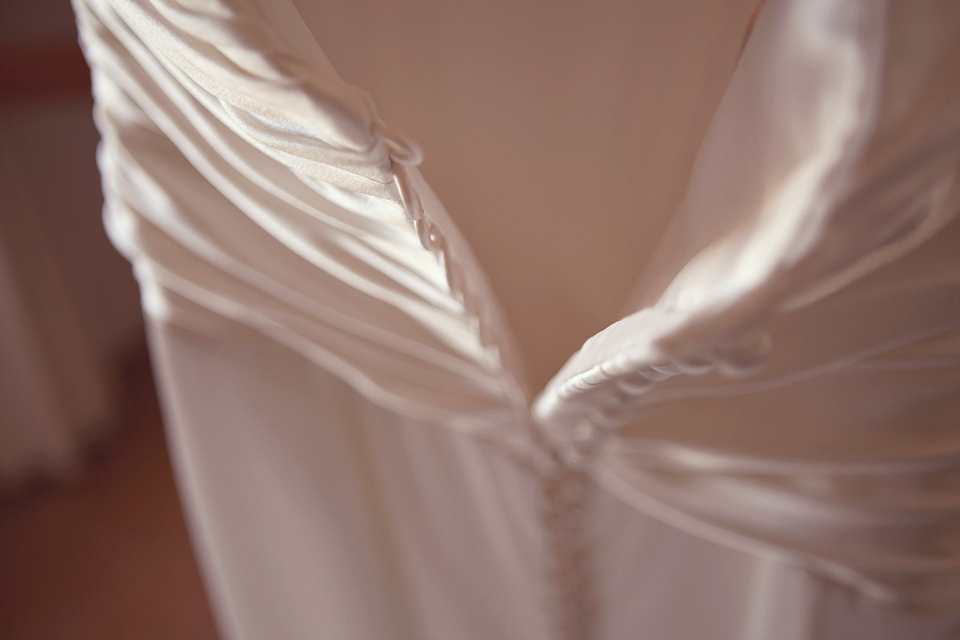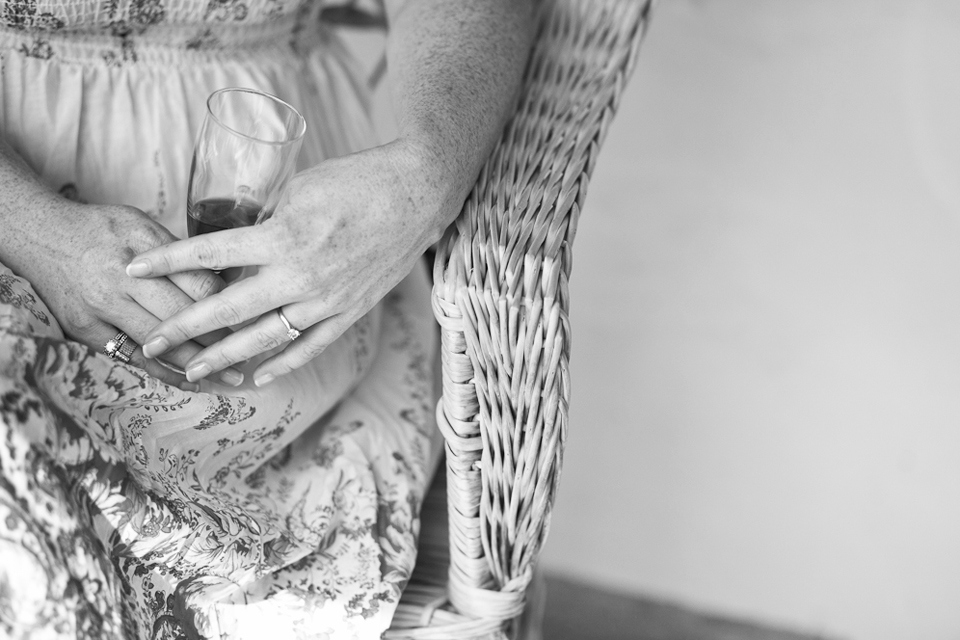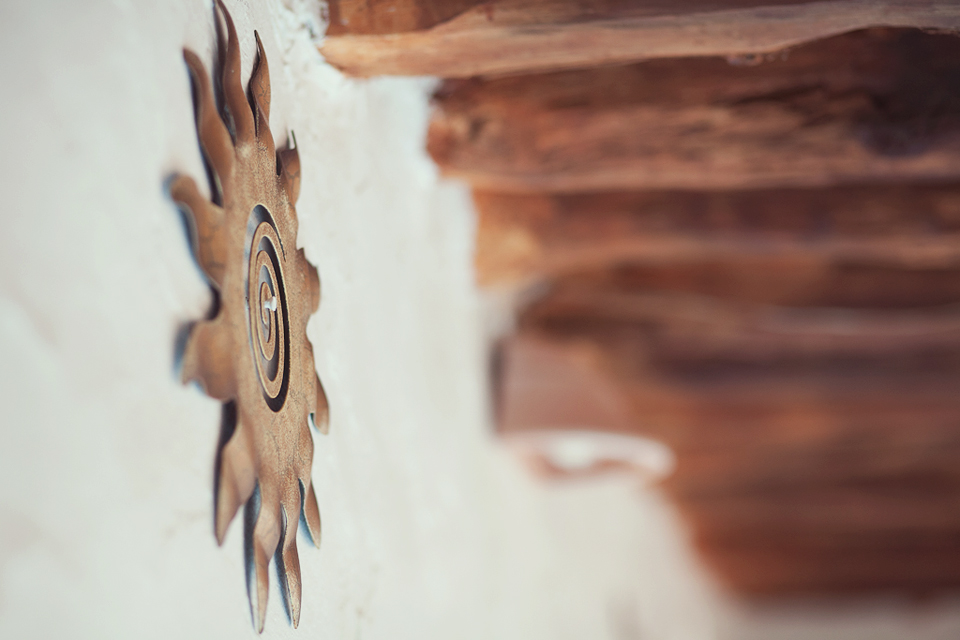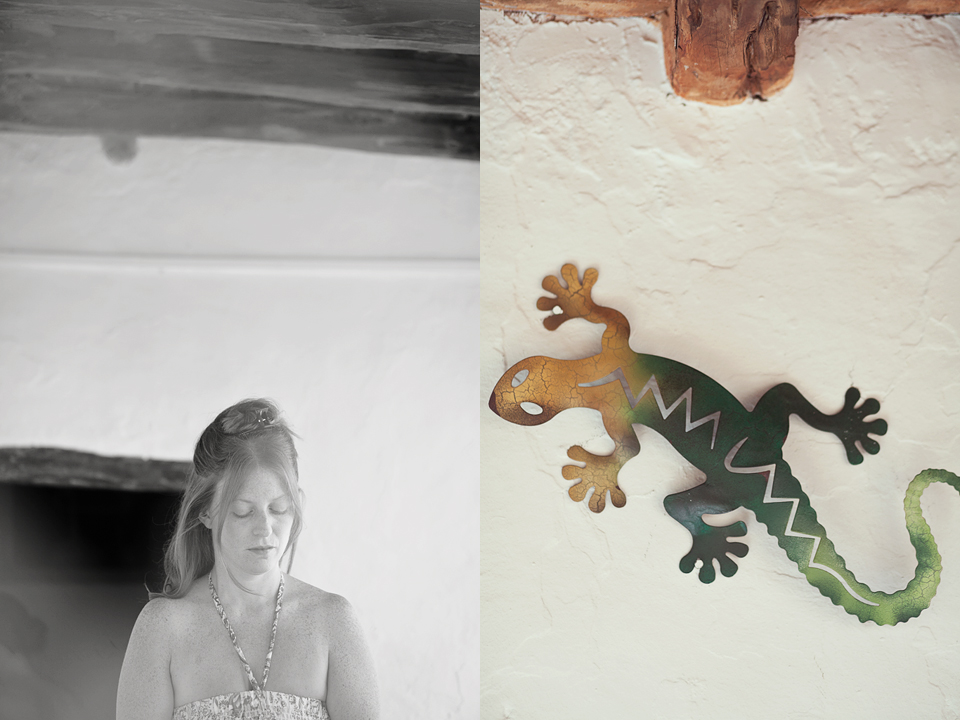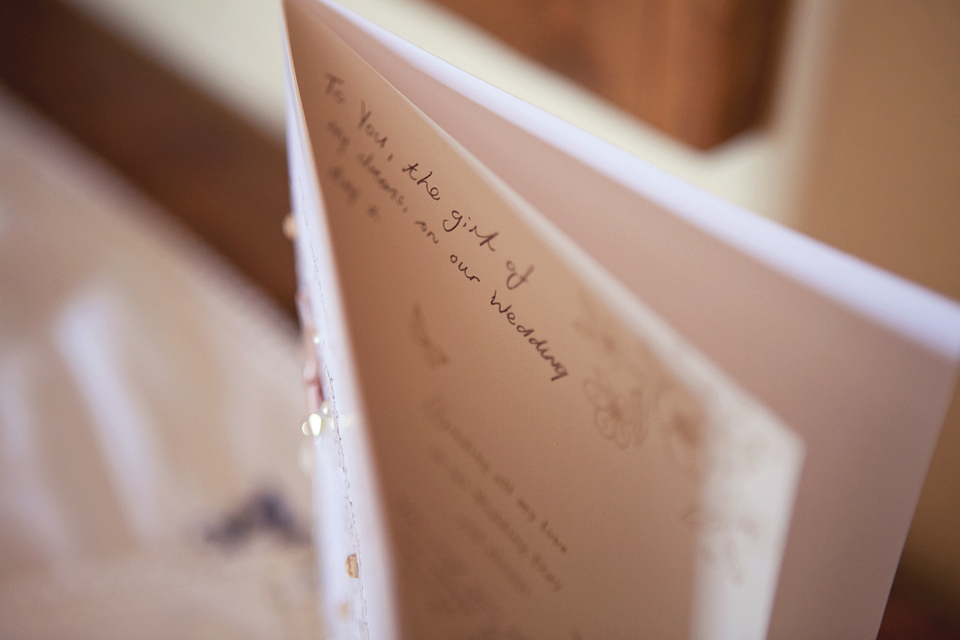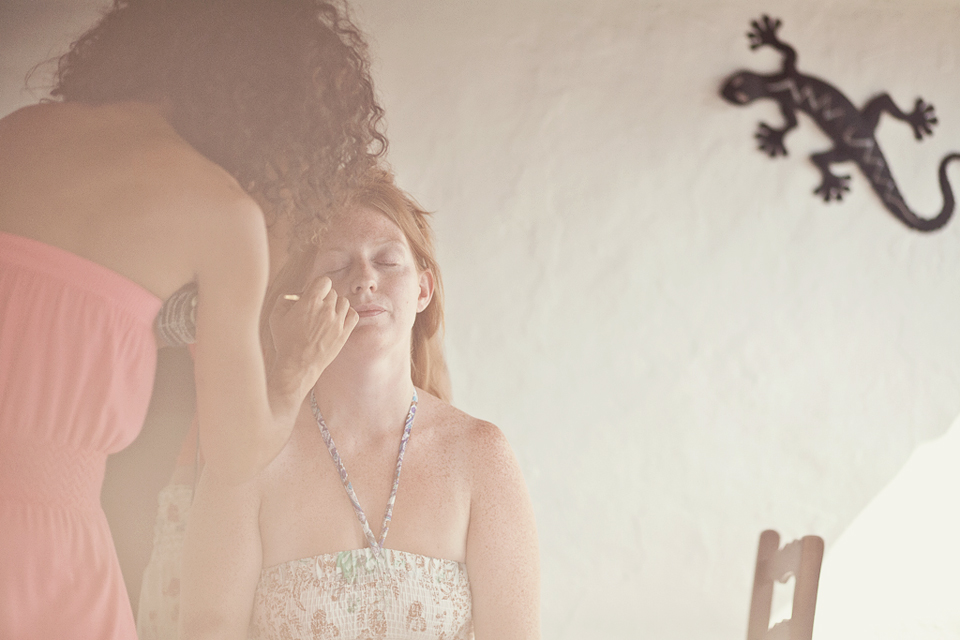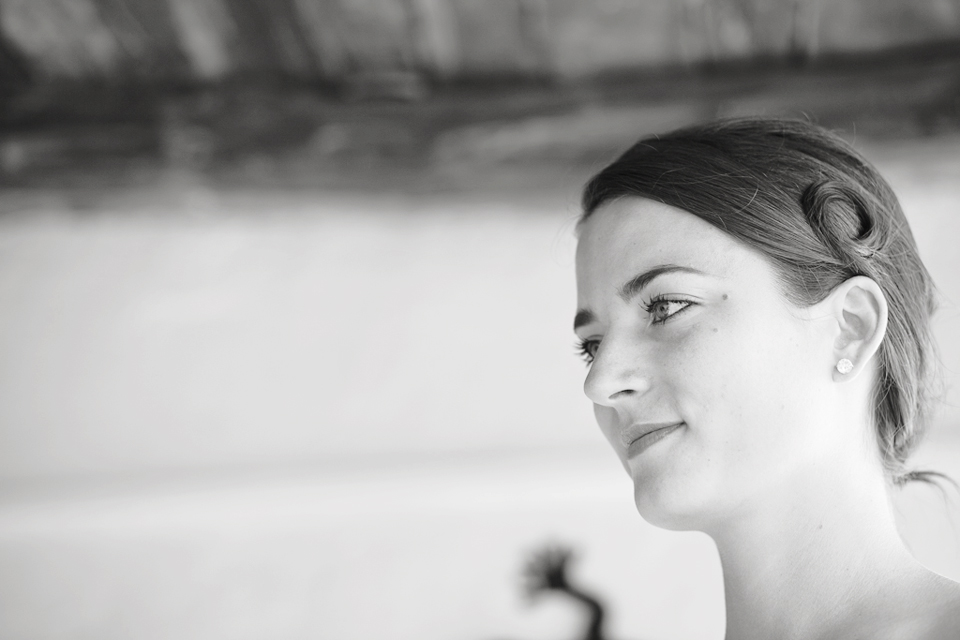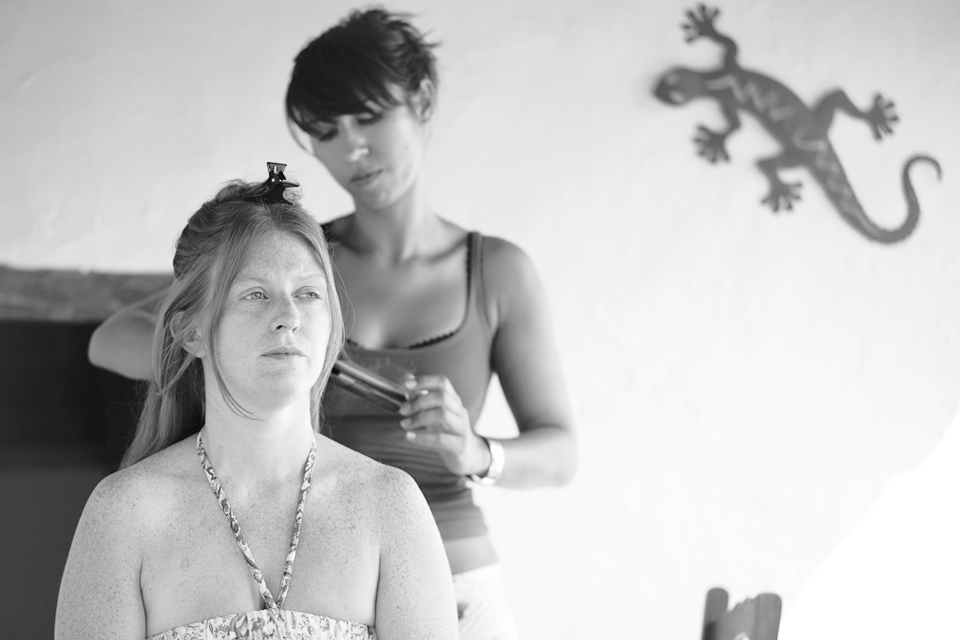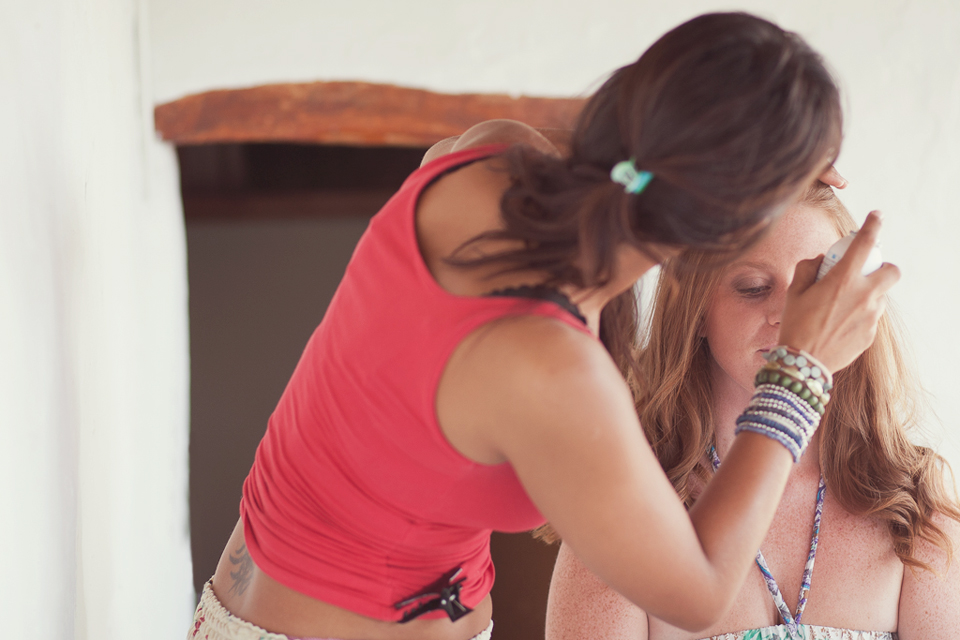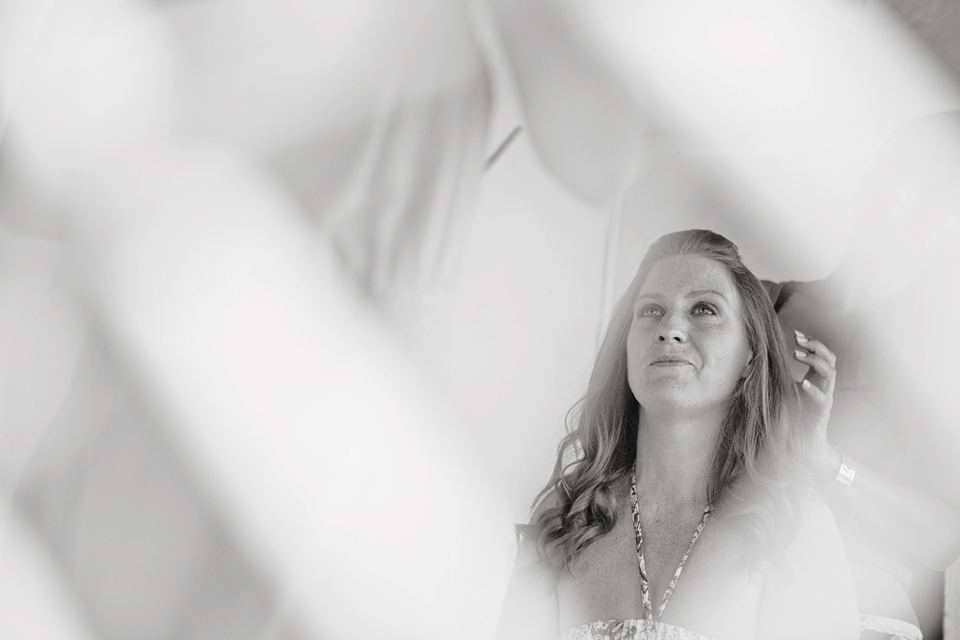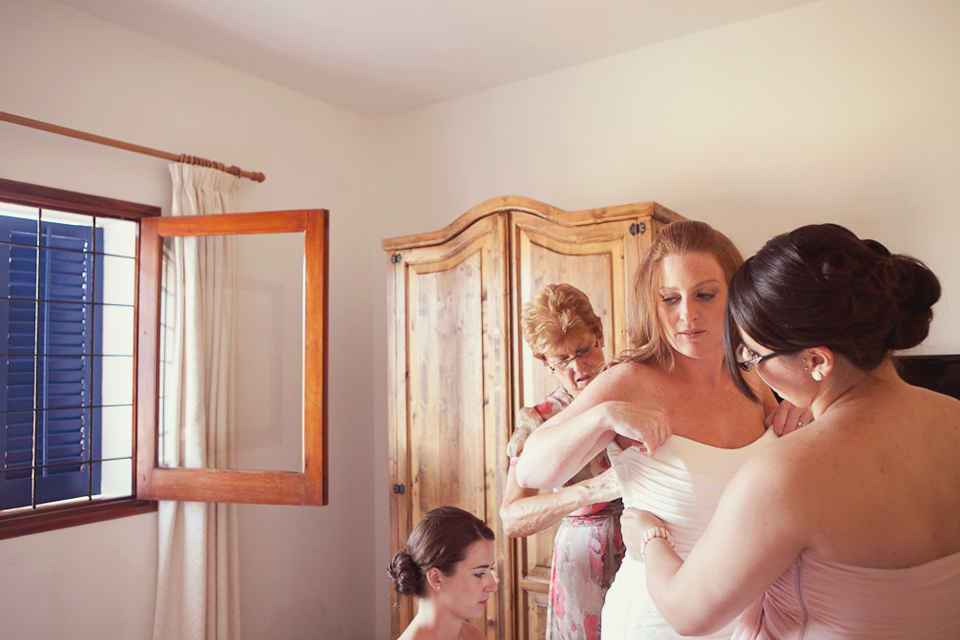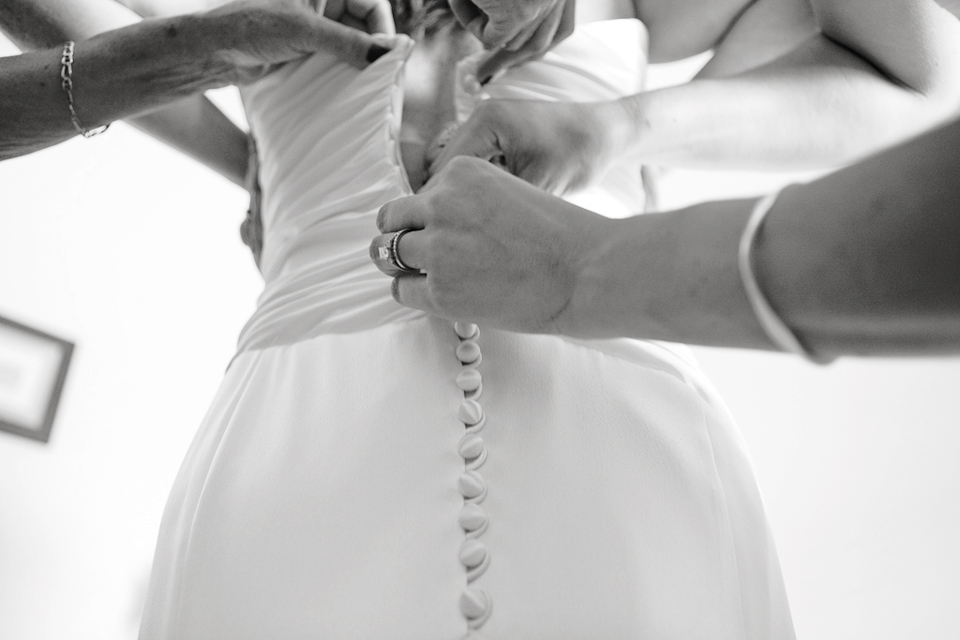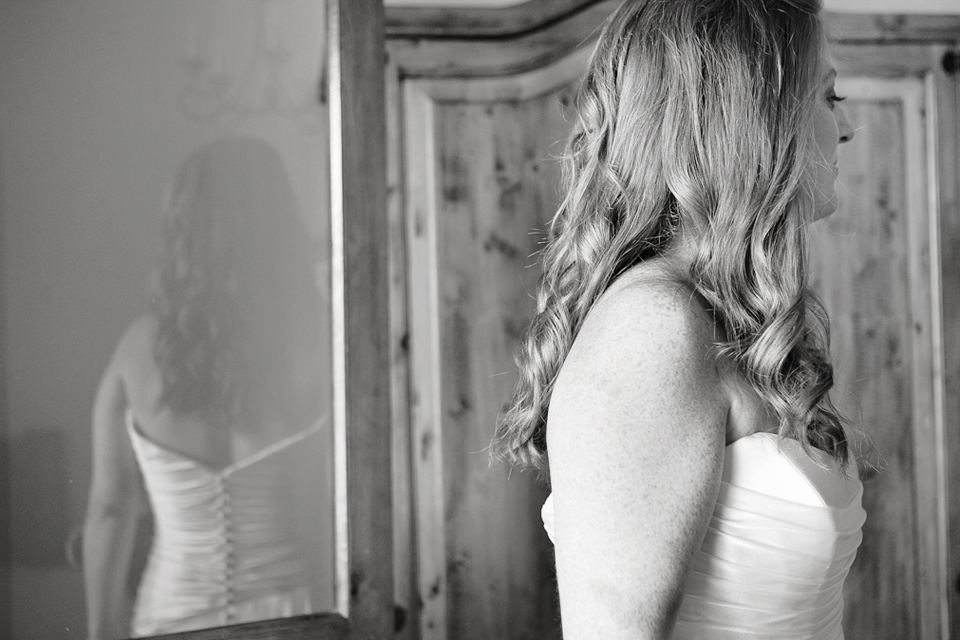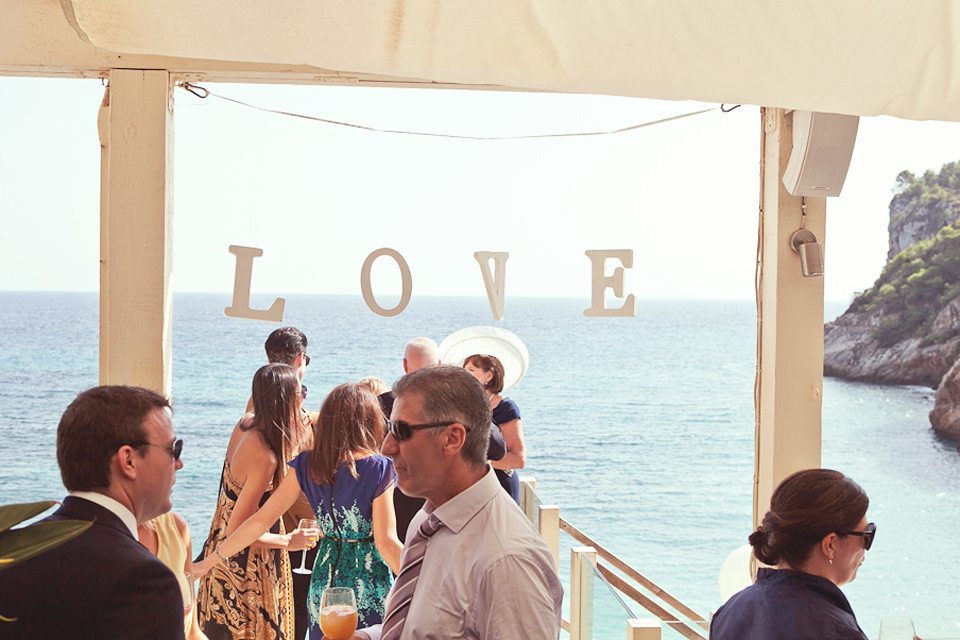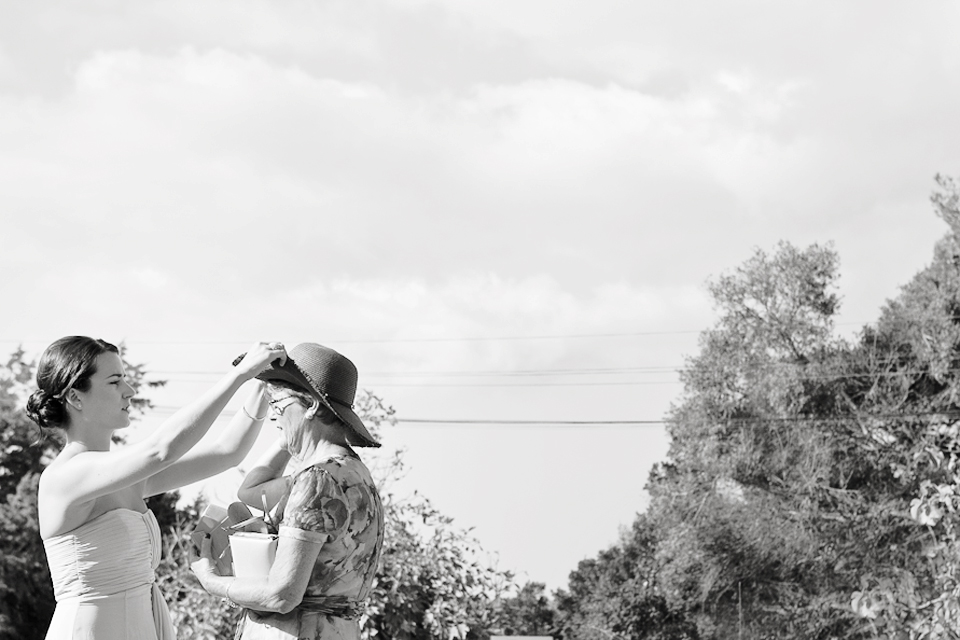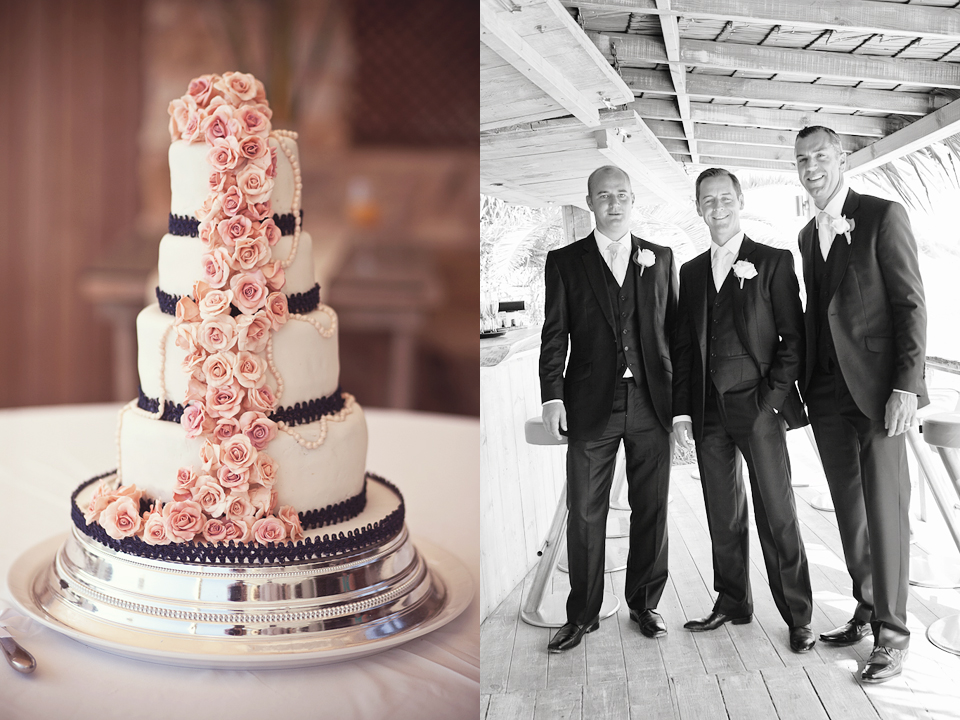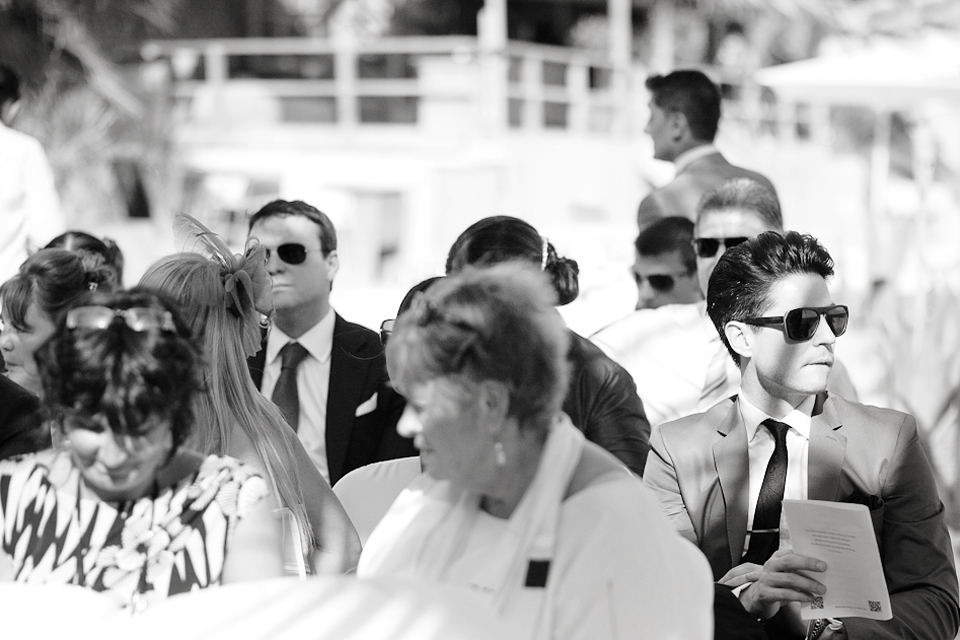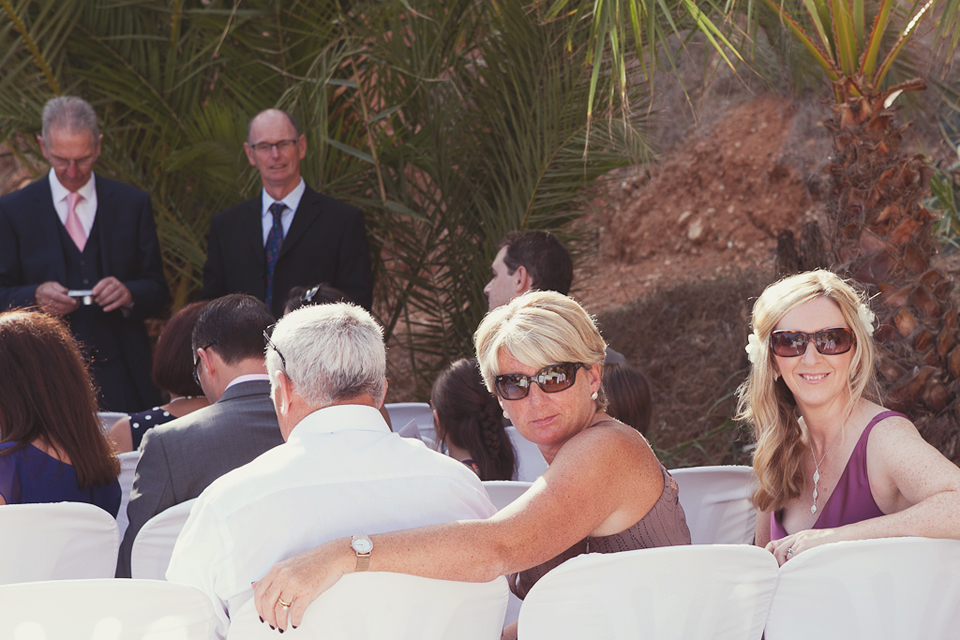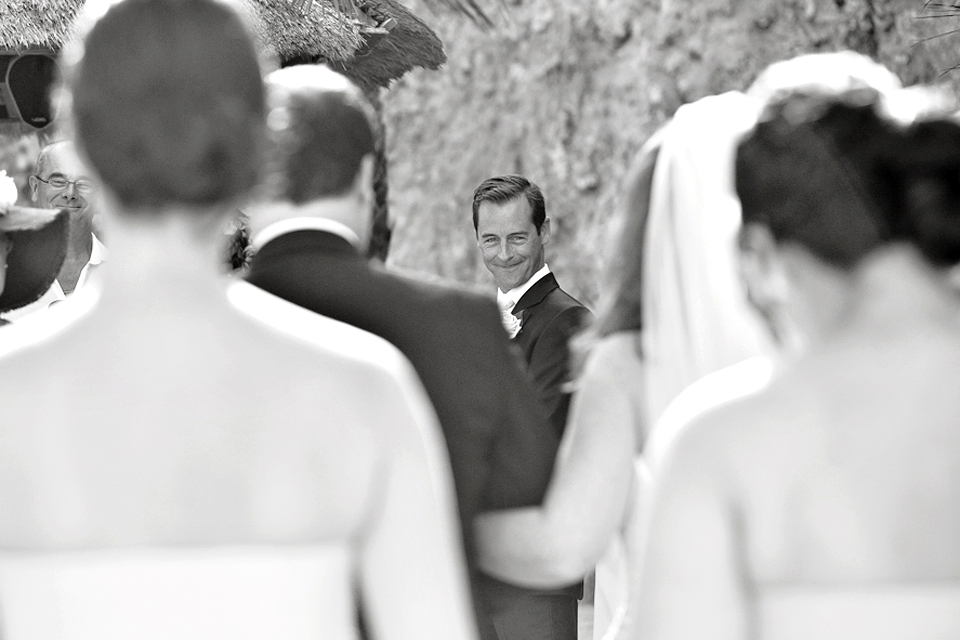 Next Page »