Dear Mary and Mark,
I bet you are both sitting waiting for this post way over there in Melbourne! We posted plenty as we couldn't decide and we figured not everyone gets to wear crowns and sit on thrones on their wedding day so we posted plenty, you also both had the biggest smiles on your faces making it harder to choose therefore we posted some more! There are two parts to your blog post so you can have a little wine or tea break interval! I hope the photos make you smile lots,
Thank you for making us so welcome, it was wonderful getting to know you both, You are a very cool couple!
Keep in touch,
Paul & Marianne x
So here we go, Part 1 of Mary & Mark's epic Coptic Orthodox wedding, AMAZING, Loved it with bells on, the ceremony was truly beautiful and traditional. I did love seeing Paul's face when the priest stopped the ceremony to take photos on his pro camera, there was even a little giggle from Mary and Mark as he pulled their heads together complete with crowns for a posed photo! I remember him doing something like this before at another Egyptian wedding I photographed a few years back and it made me smile then (Nancy & Tamir :0) heeheehee!
I am not the best with words but as I watched from behind my camera and took a moment to look around at all Mary & Mark's friends and family it gave me a little warm feeling inside. I am a stickler for a bit of tradition, maybe thats due to my Irish upbringing (sorry Paul) but I am definitely getting more sentimental in my old age, I just loved the thought that their parents took those exact vows years before and now they were standing there watching the next generation do the same, maybe this is a little overload for a Sunday morning but really us photographers are big softies.
Enjoy, love Paul & Marianne x
Reception venue: Hampton Manor and Peel's restaurant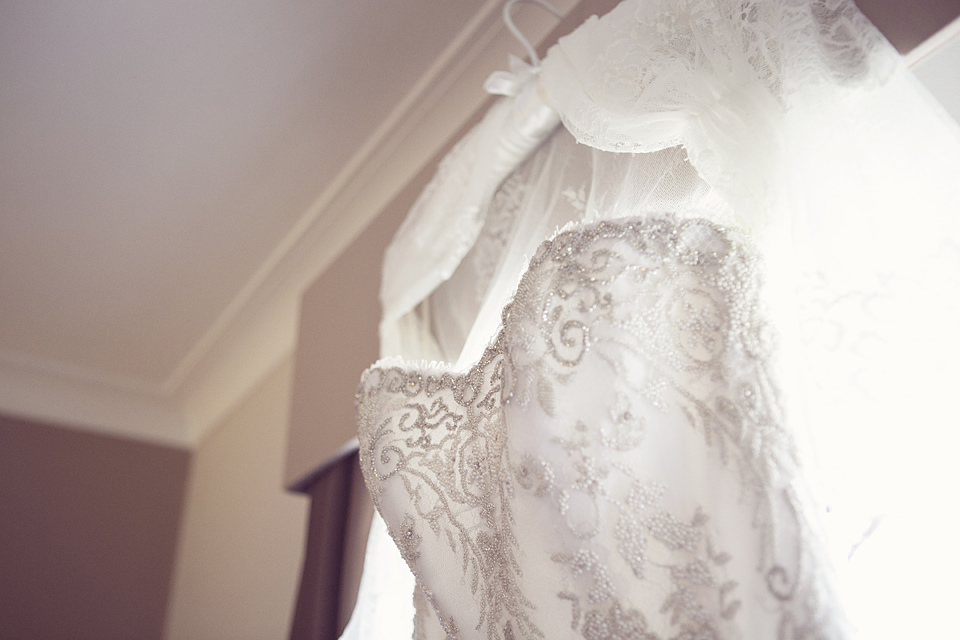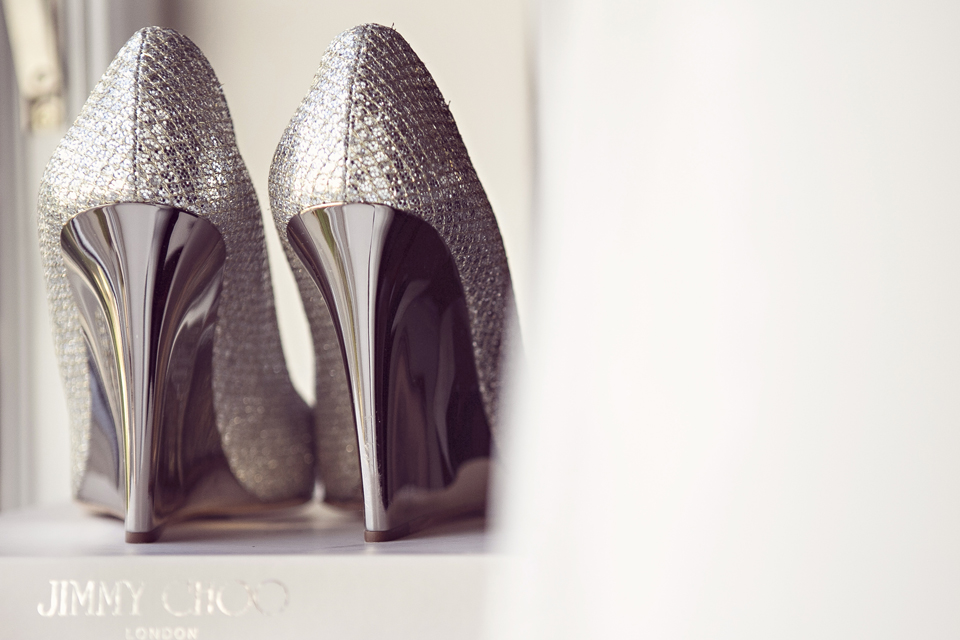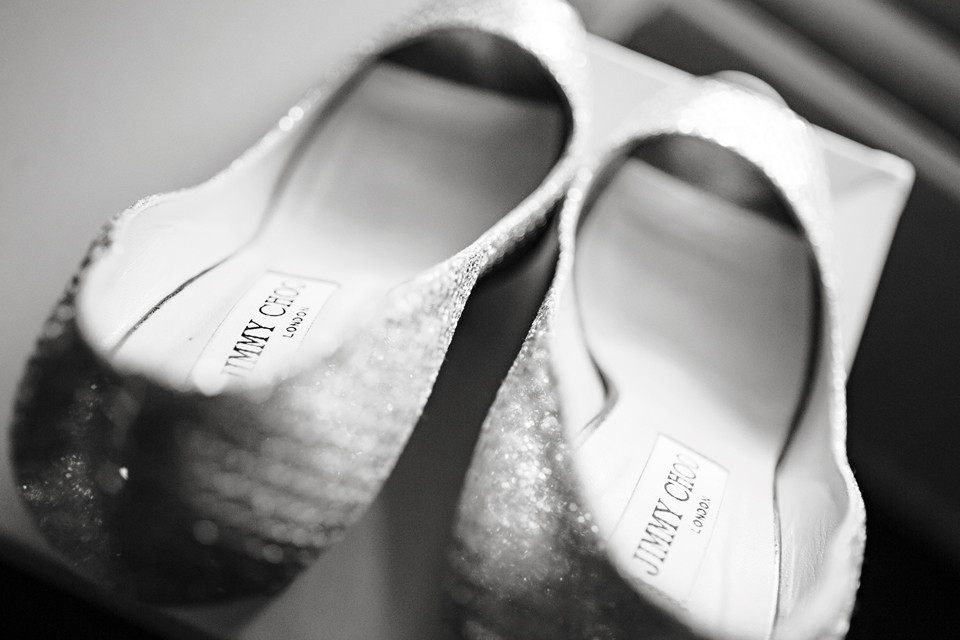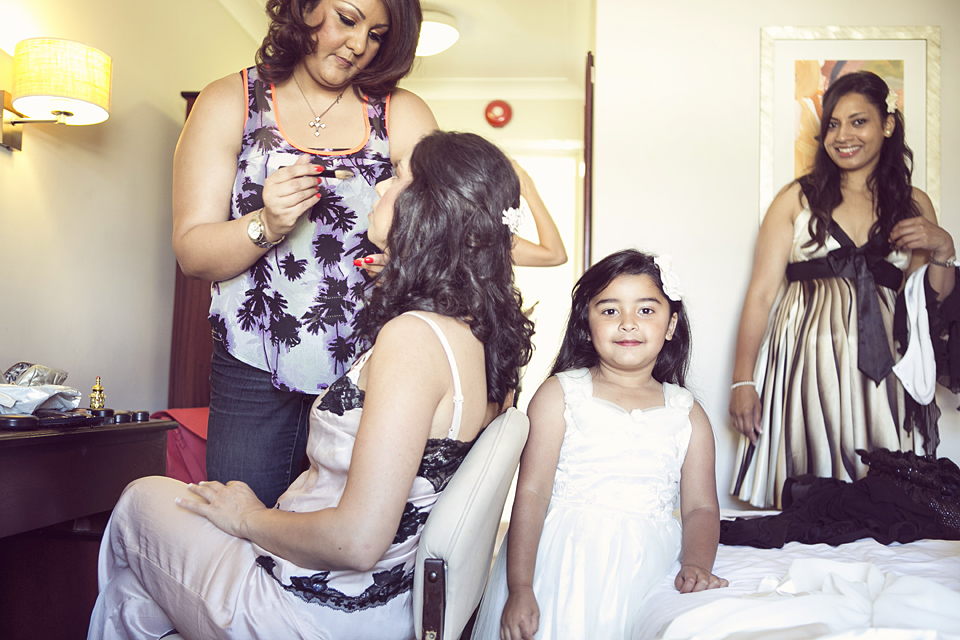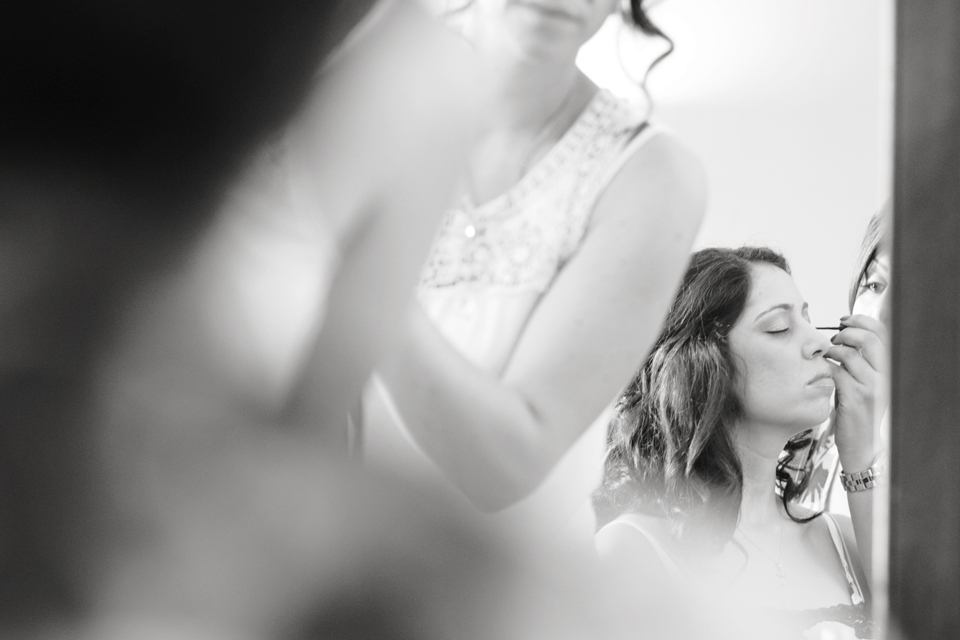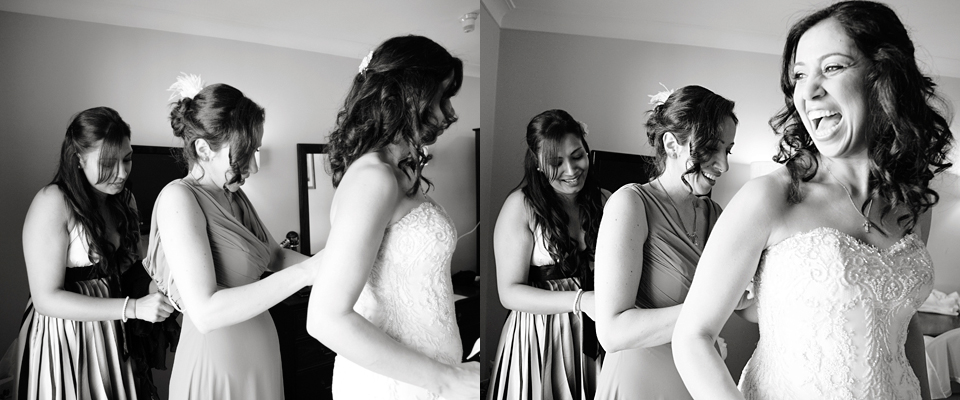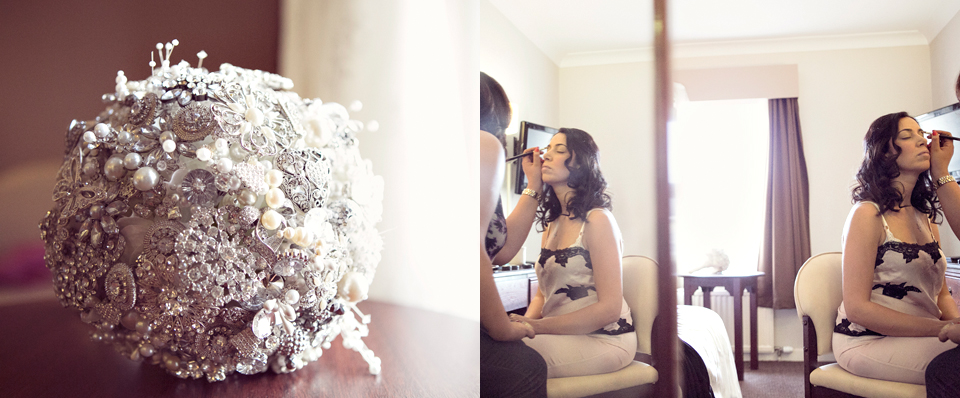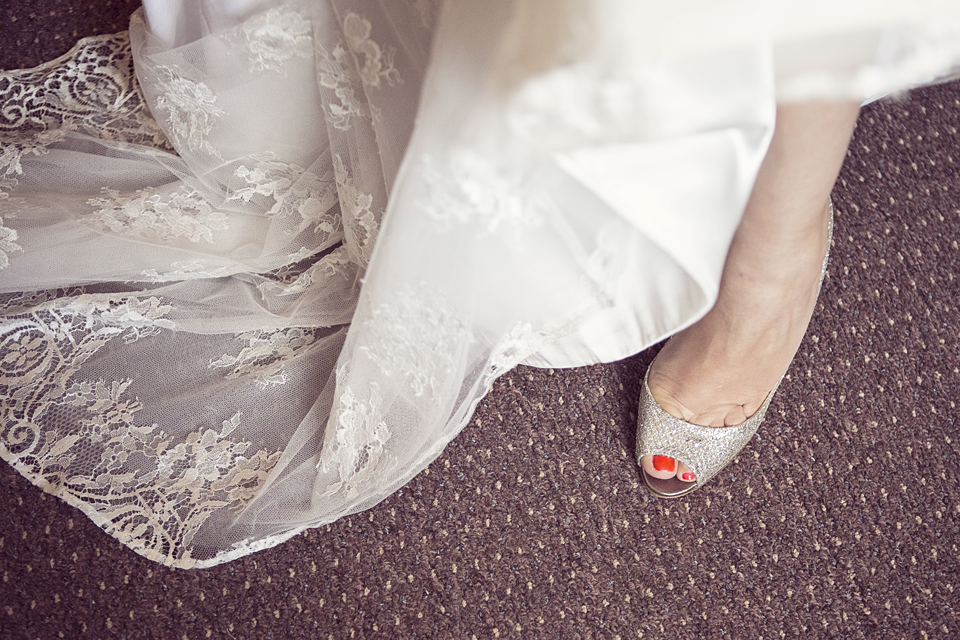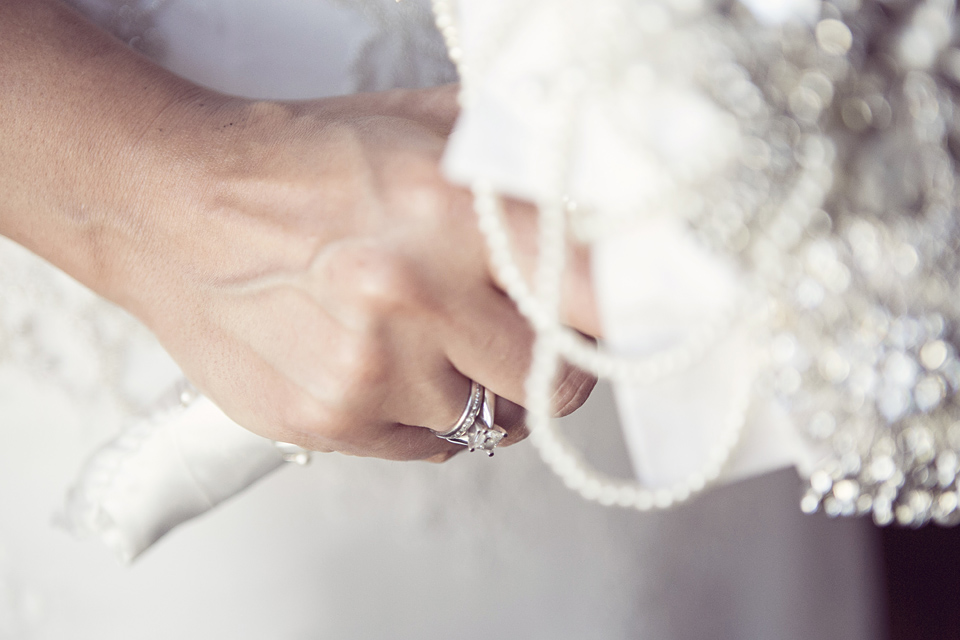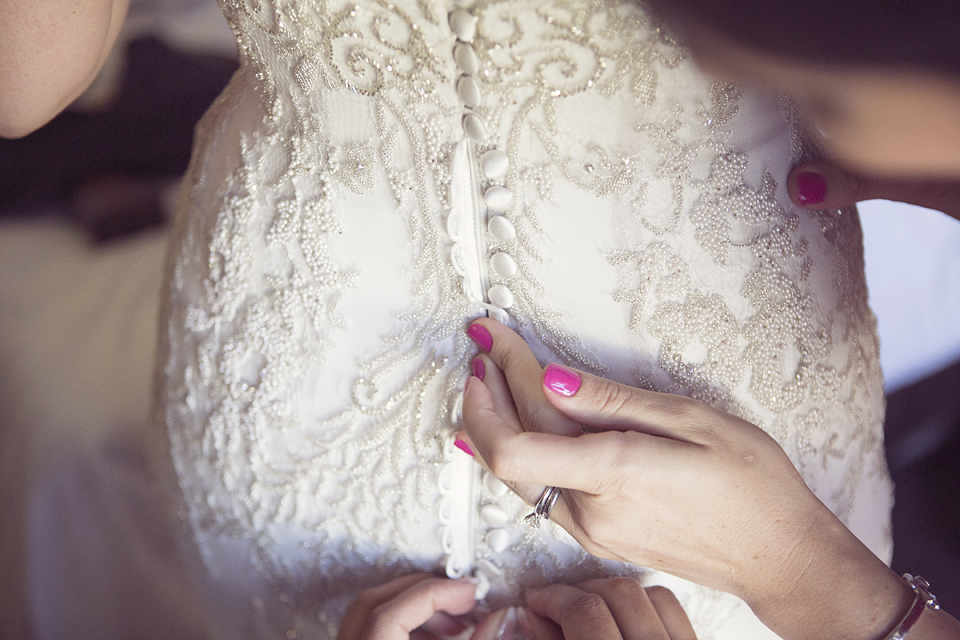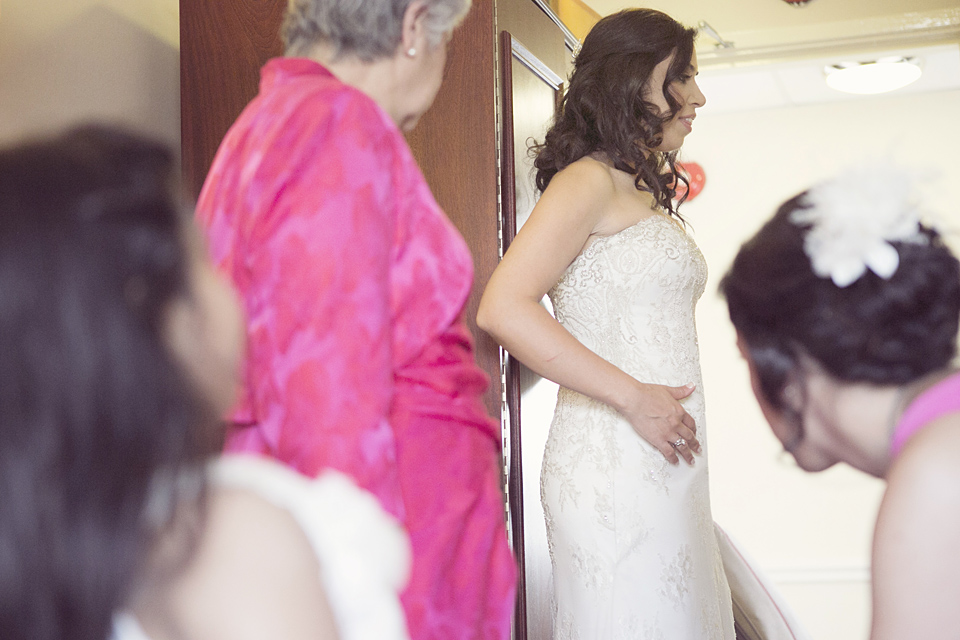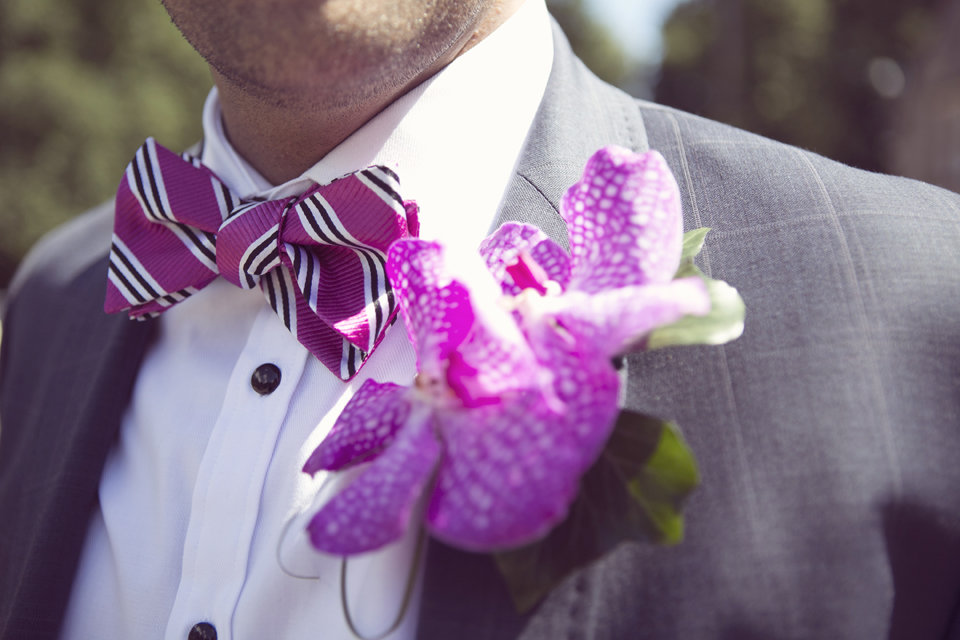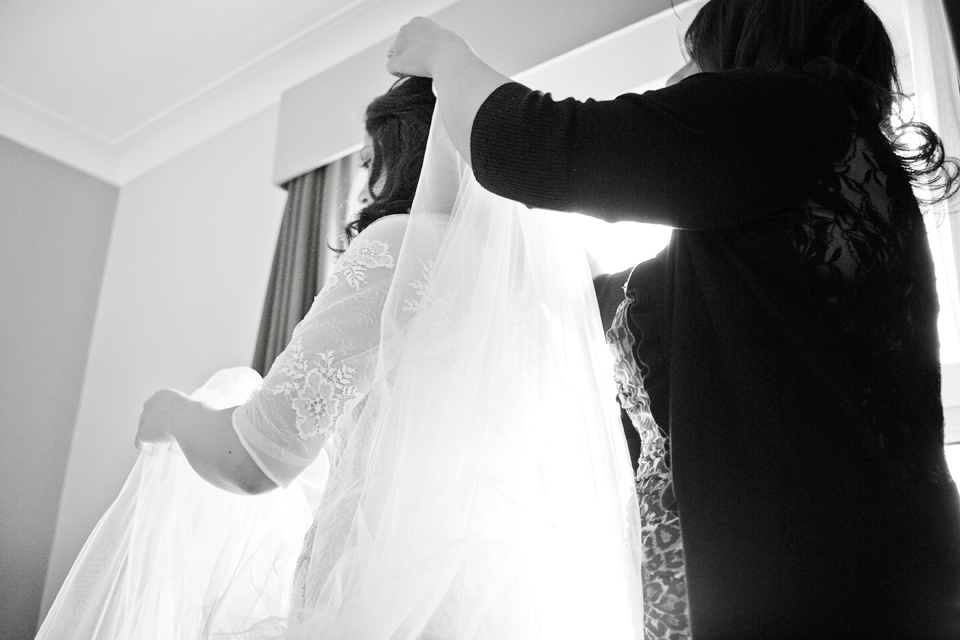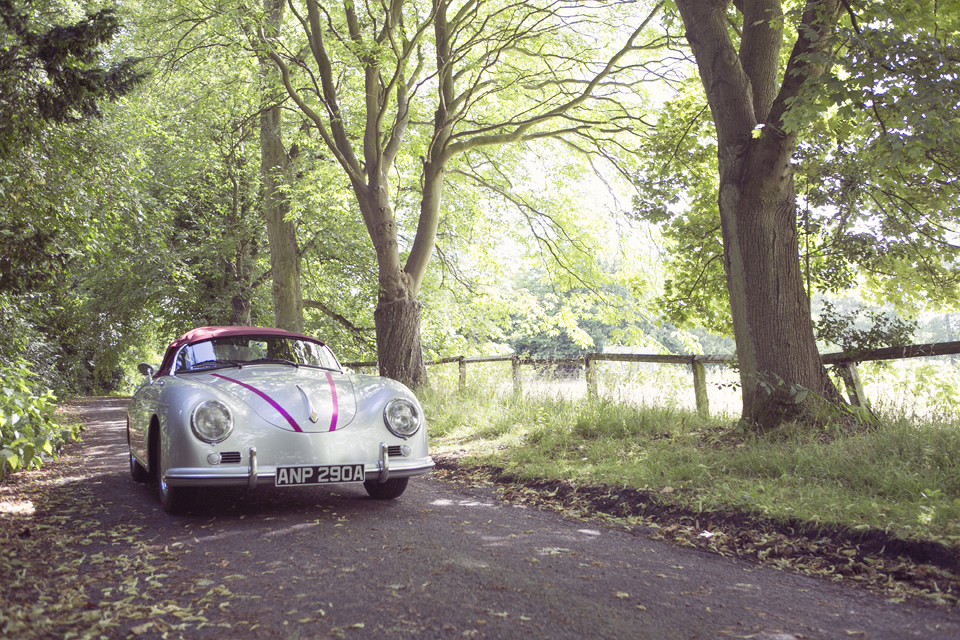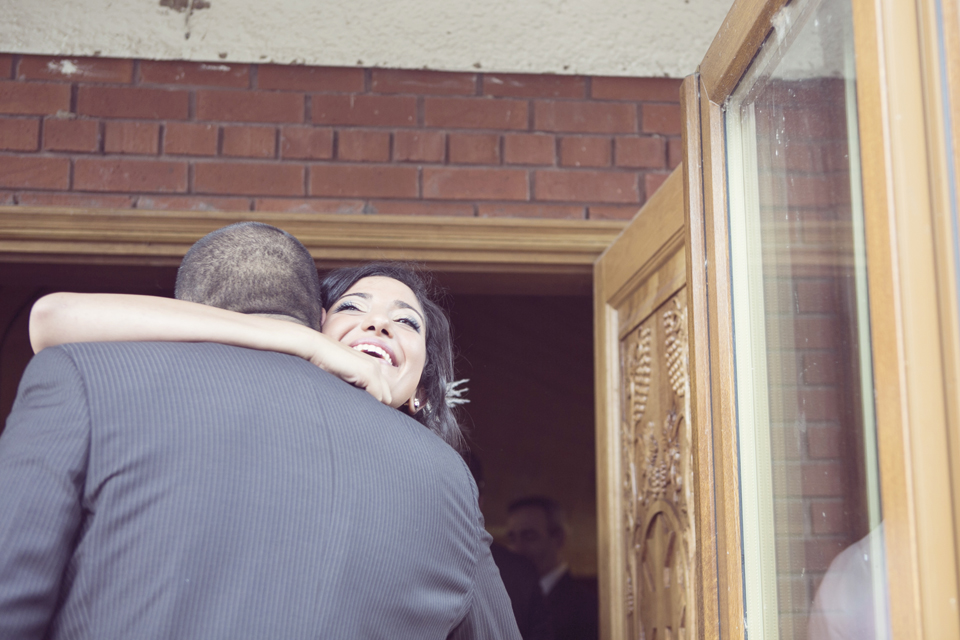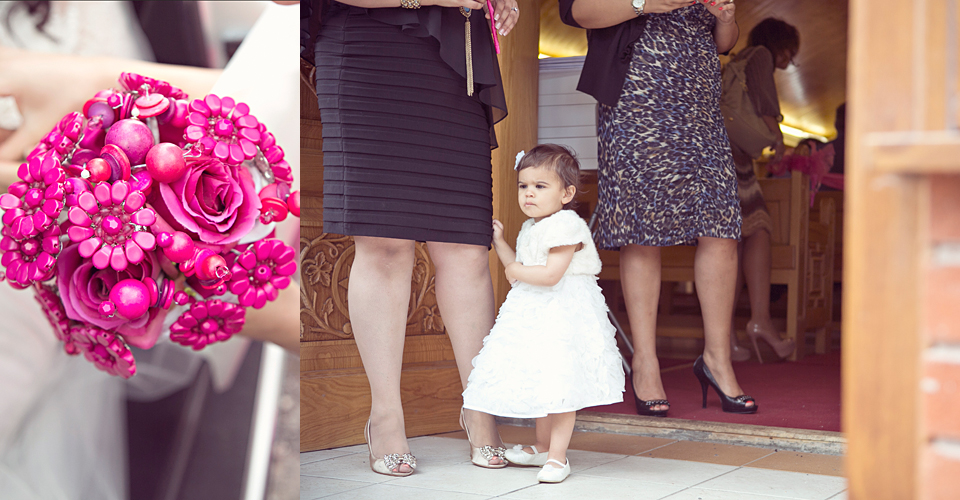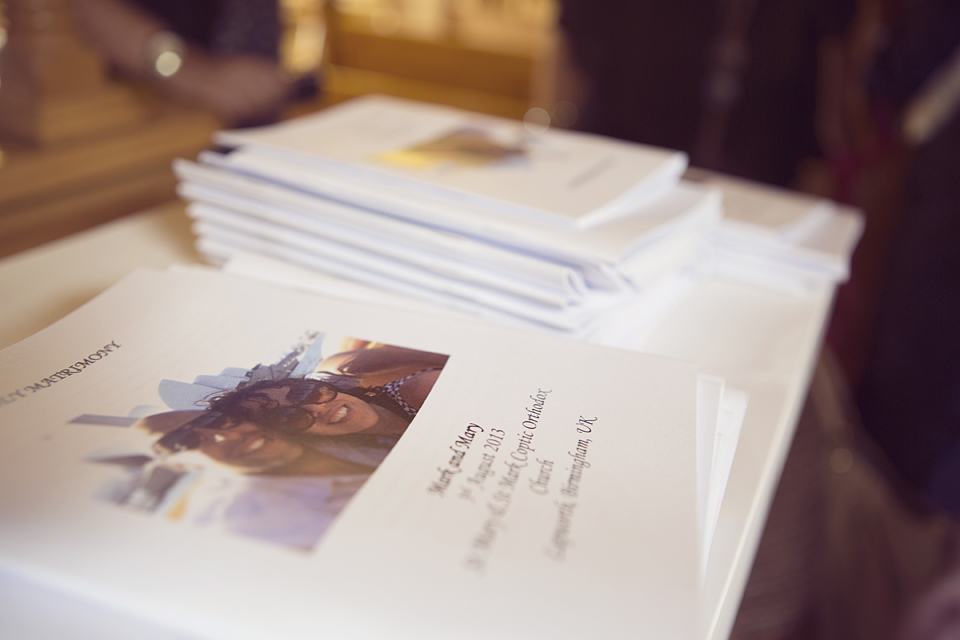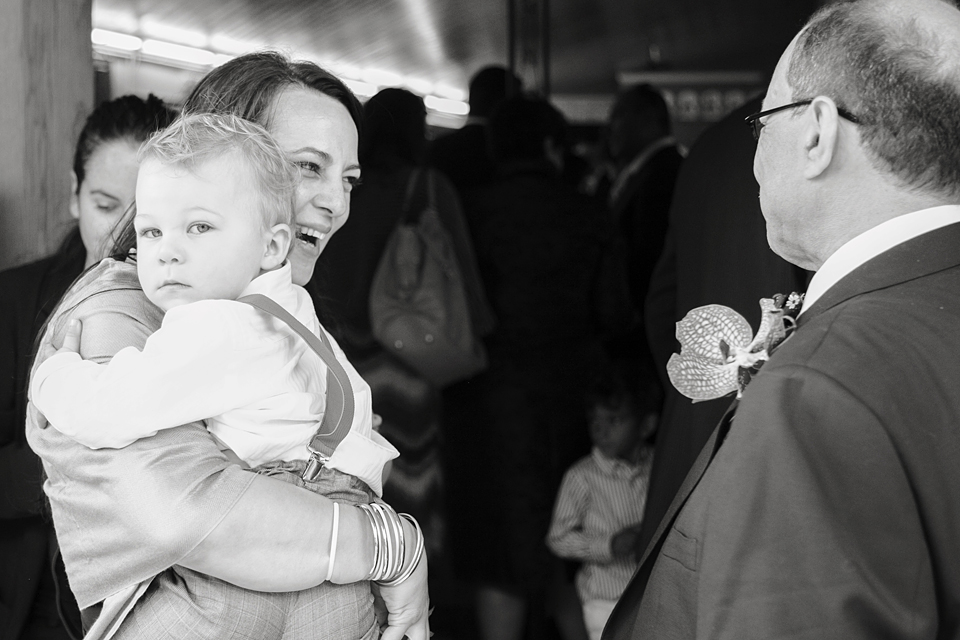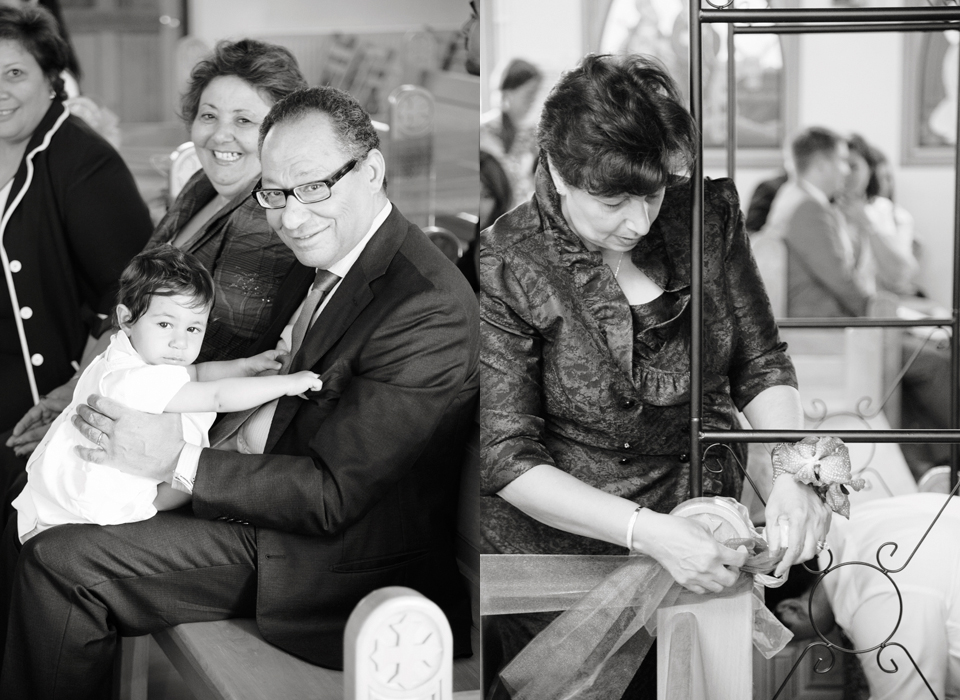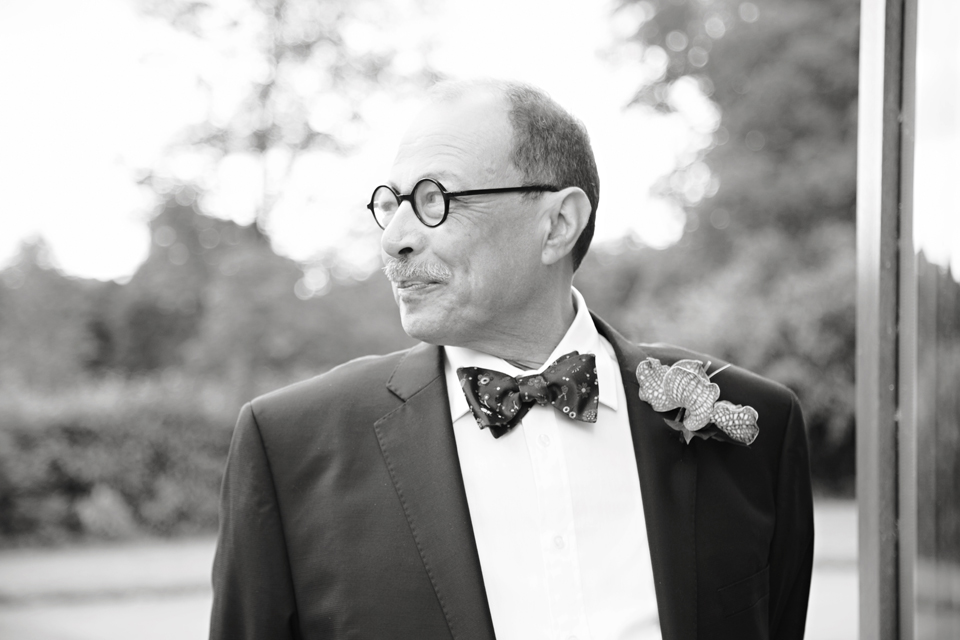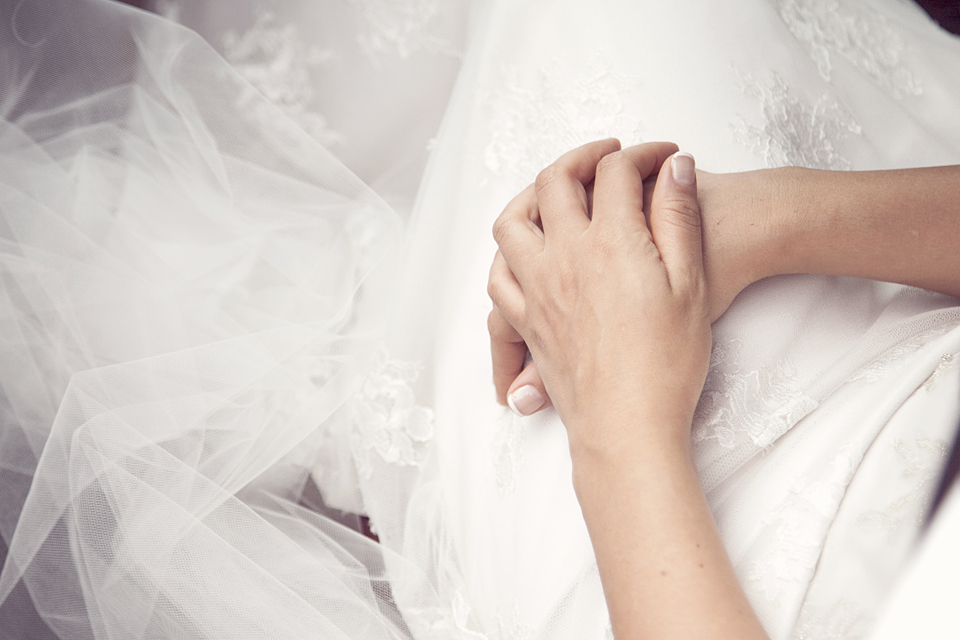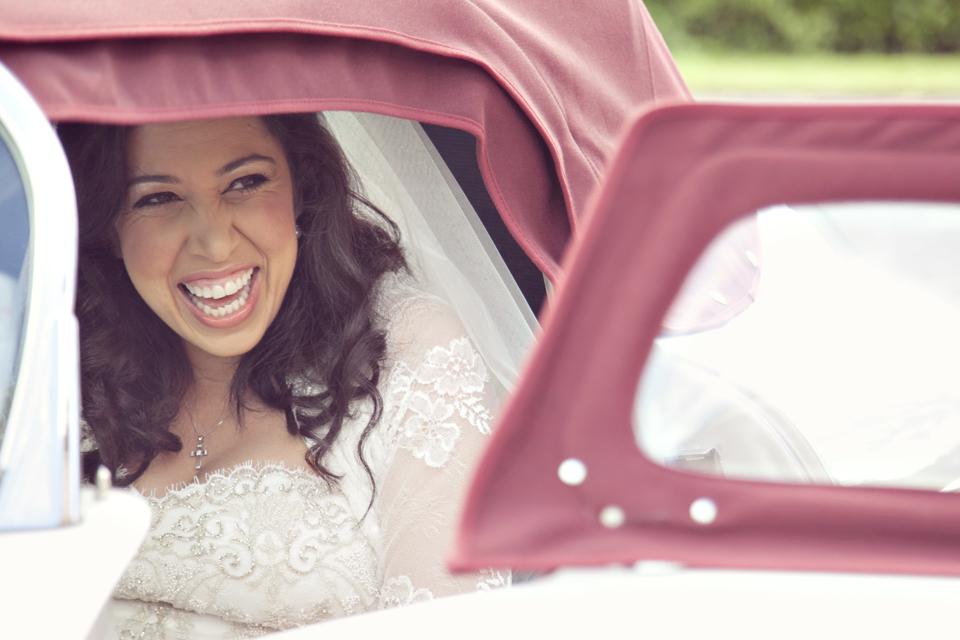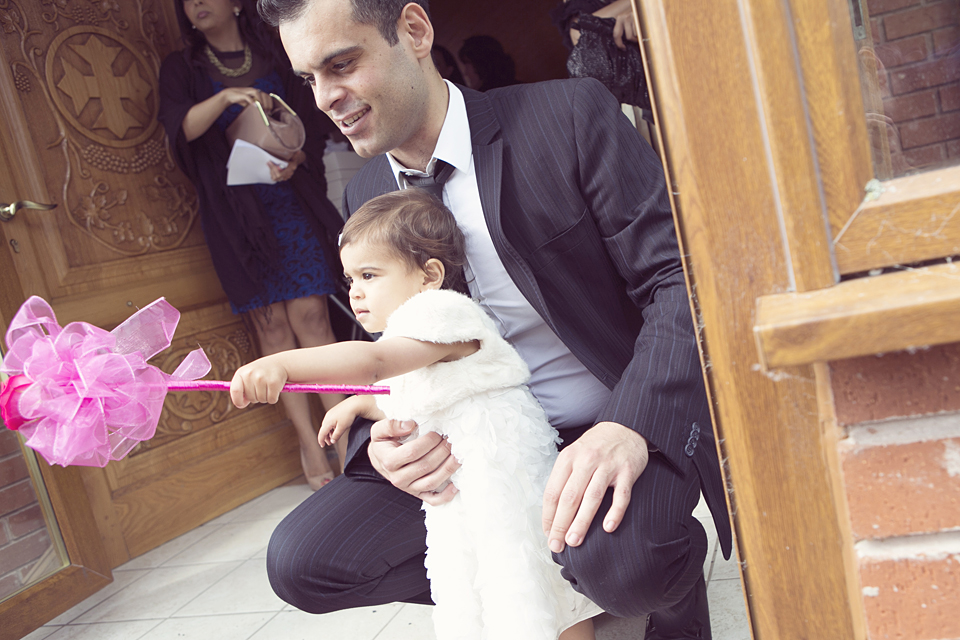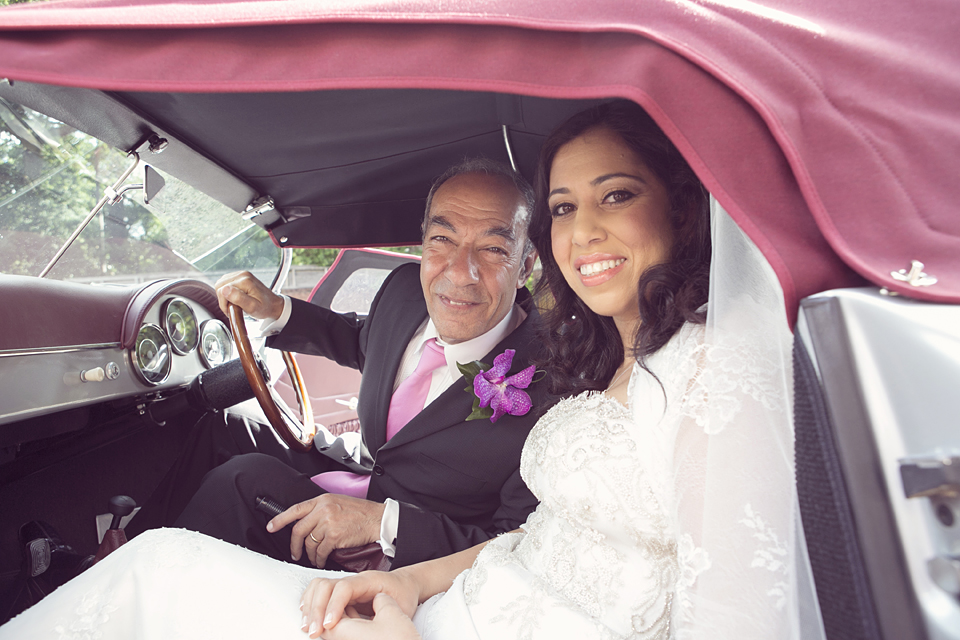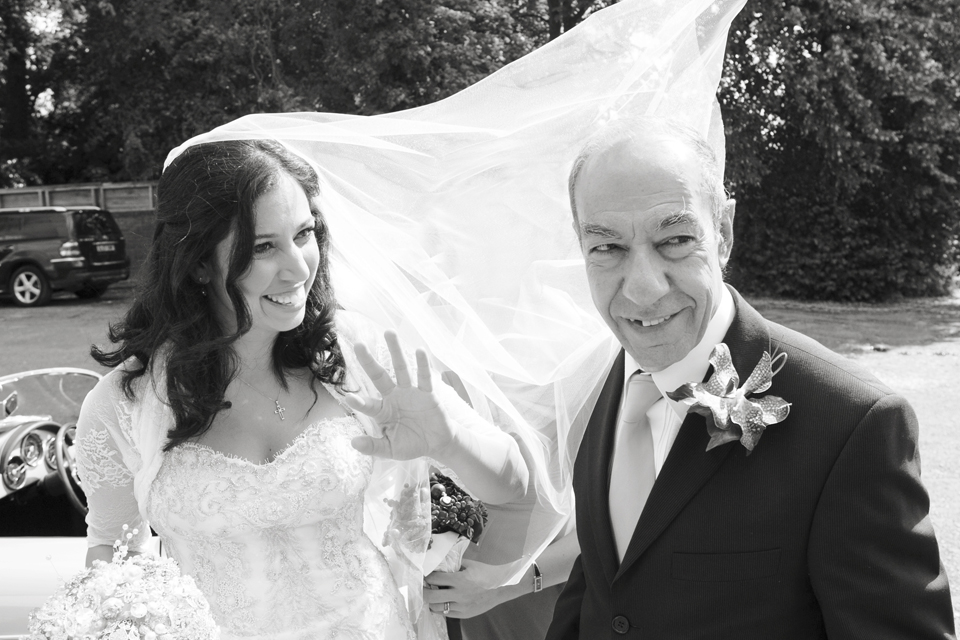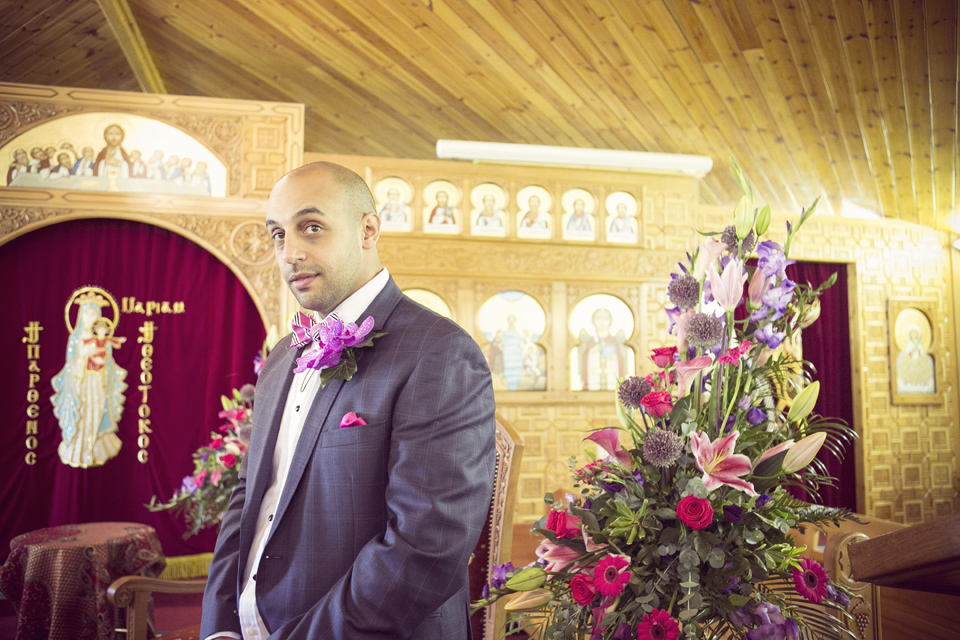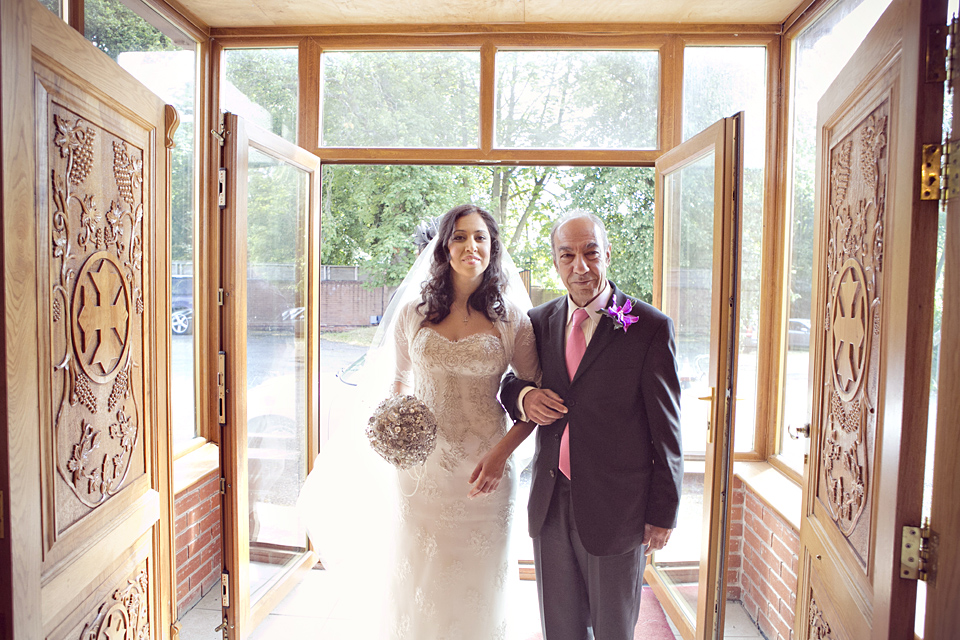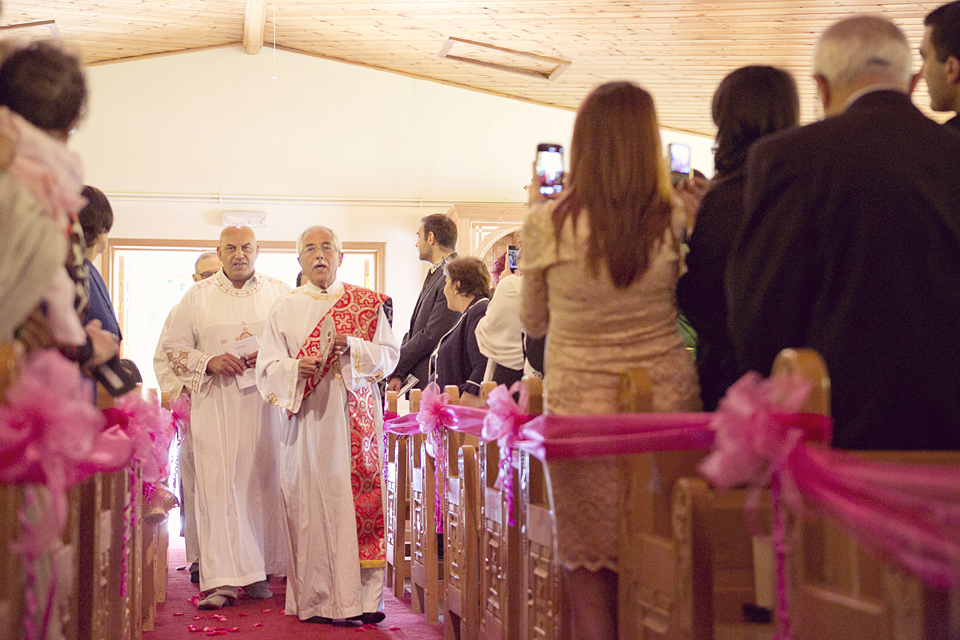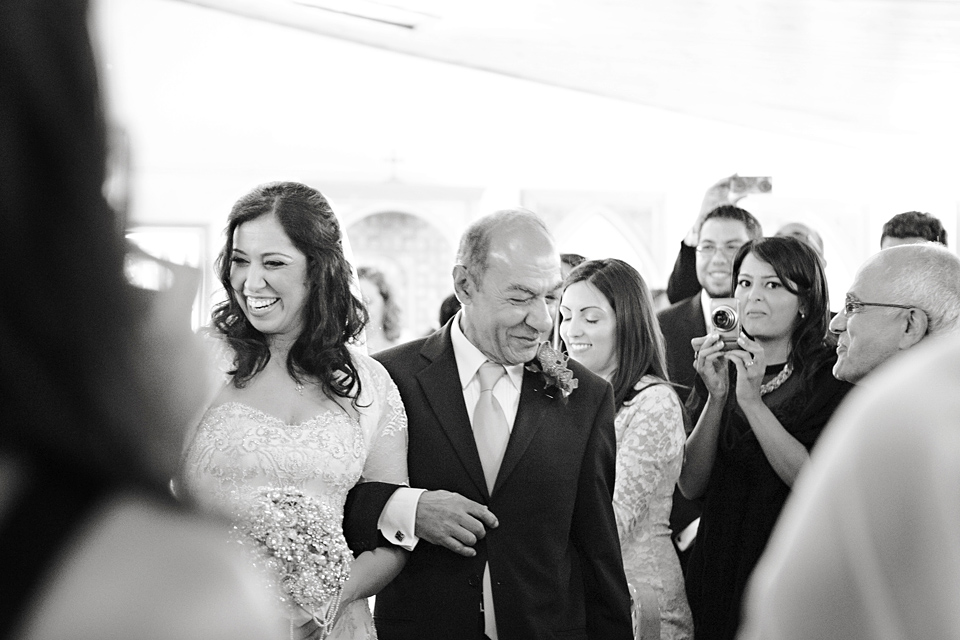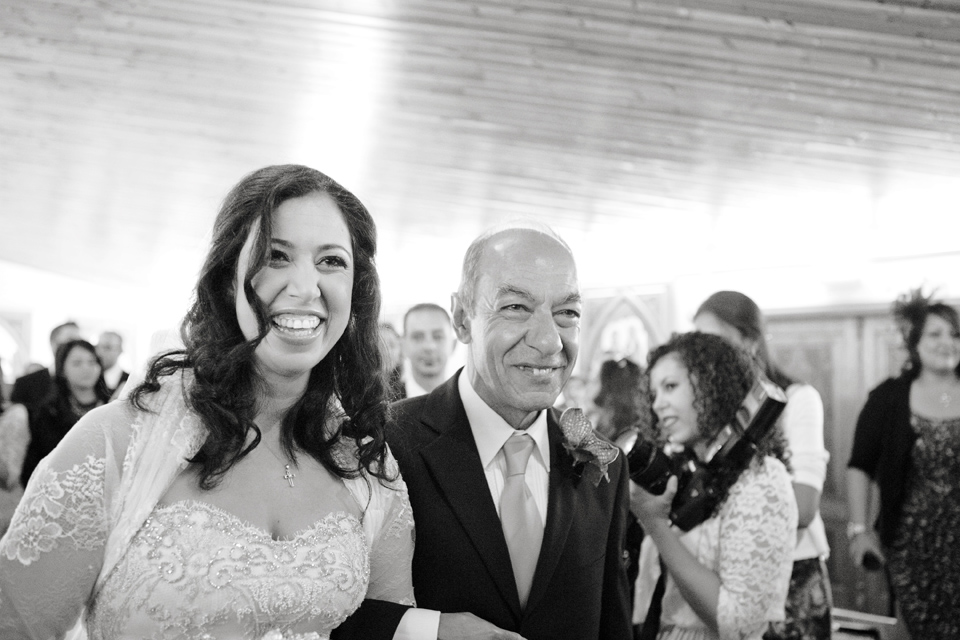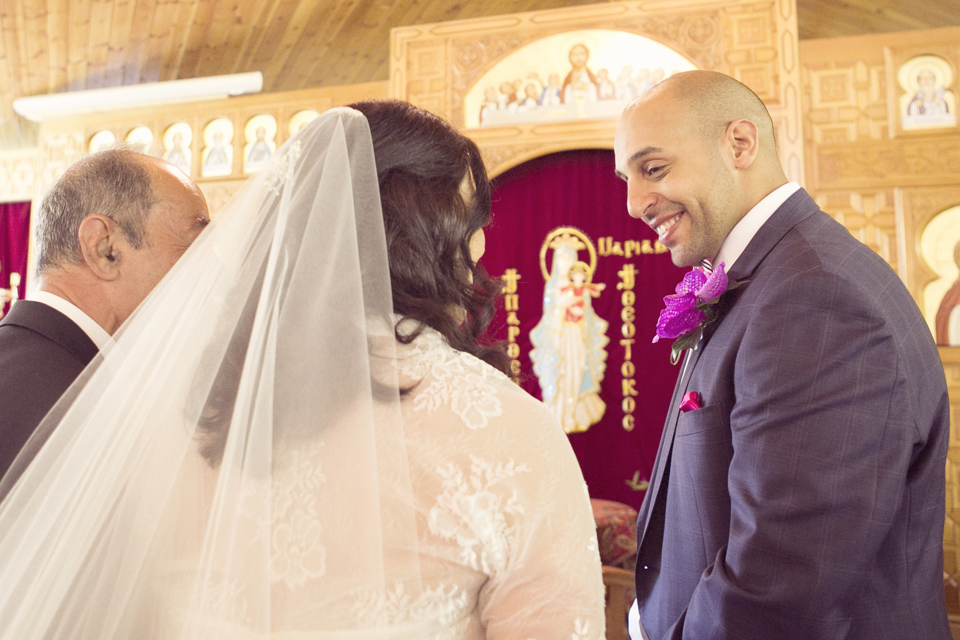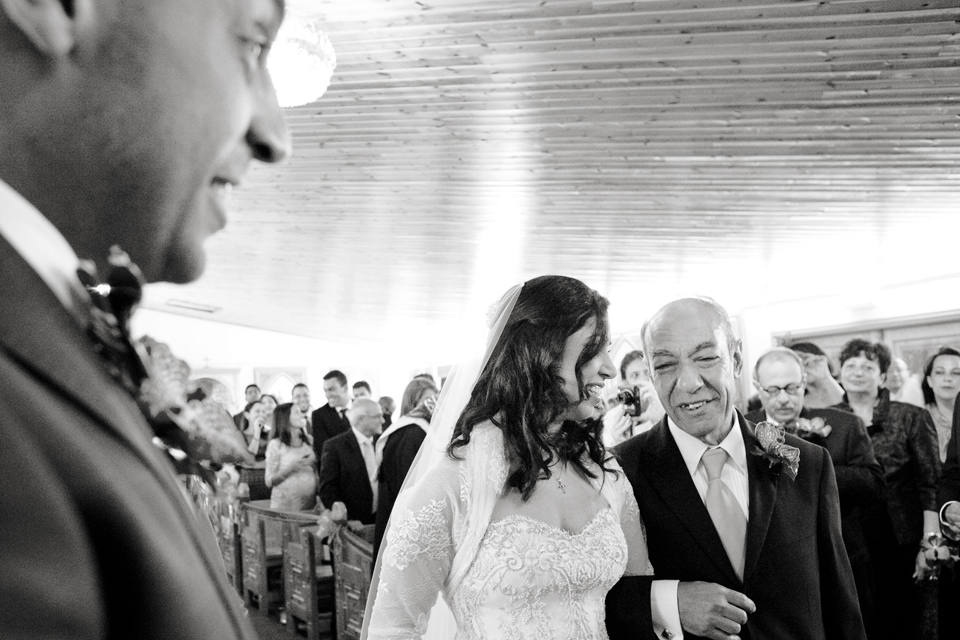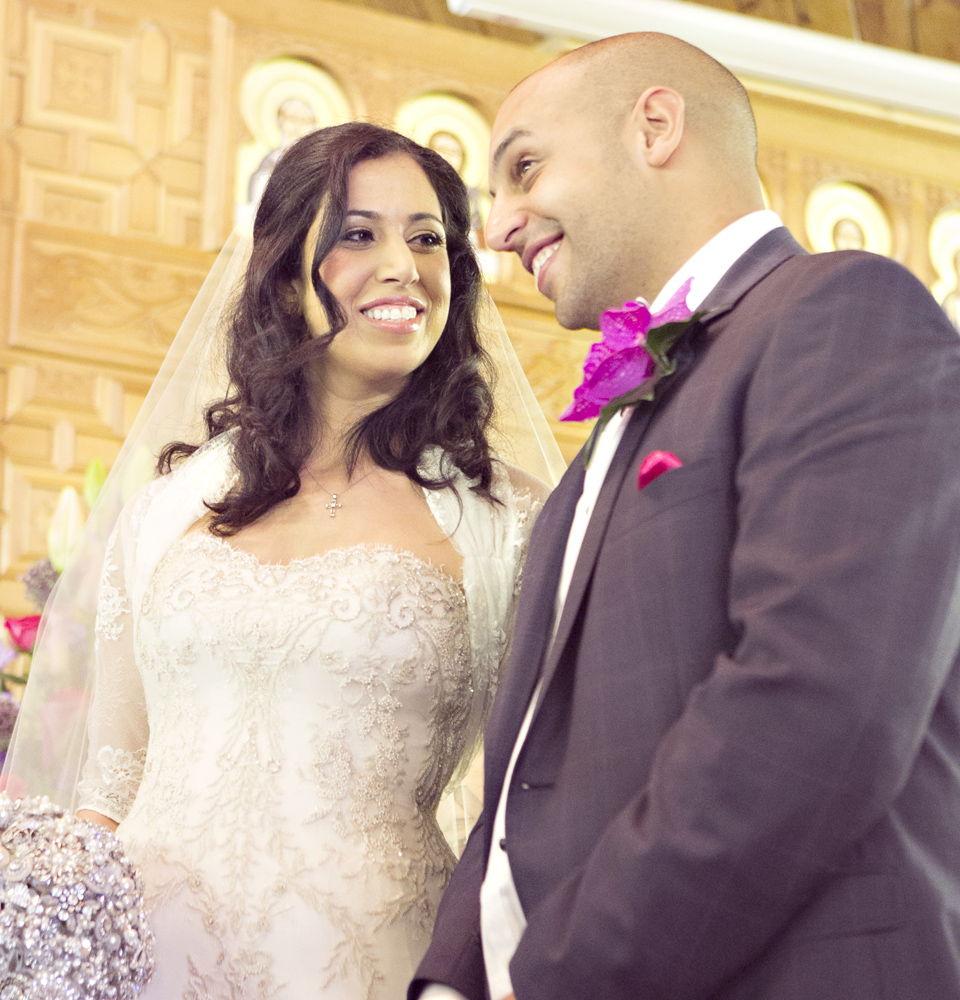 /