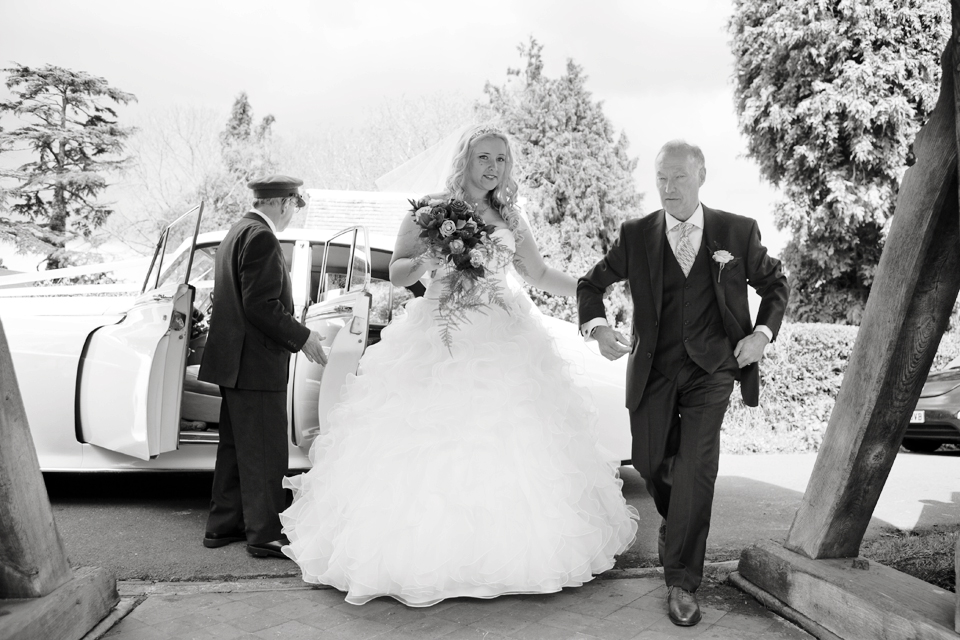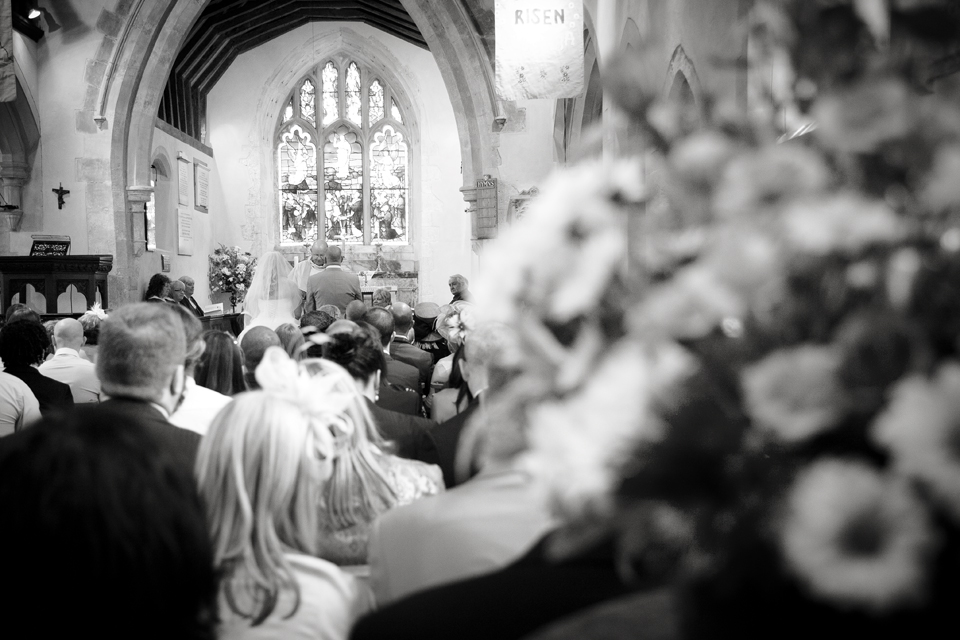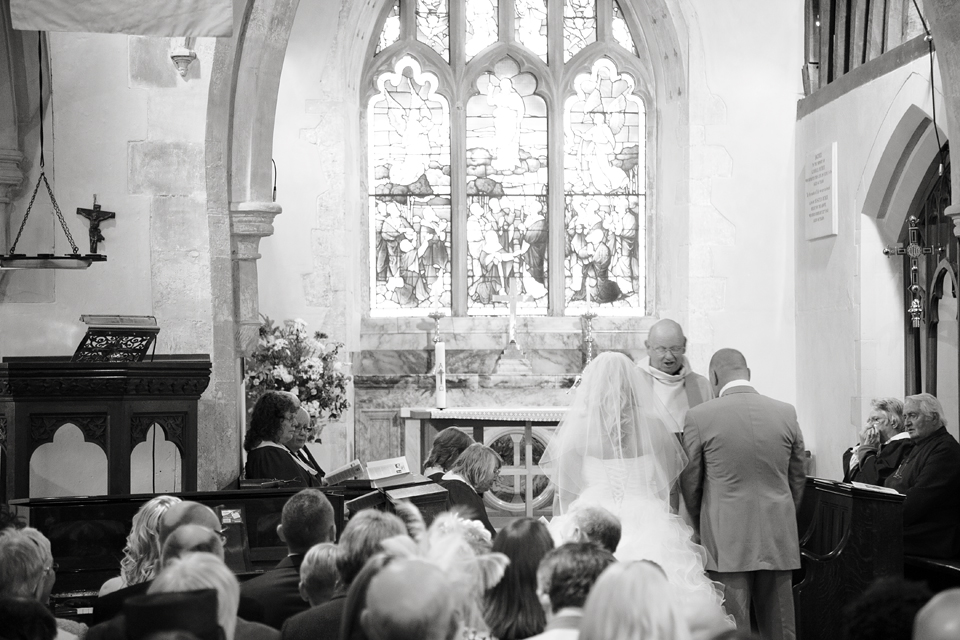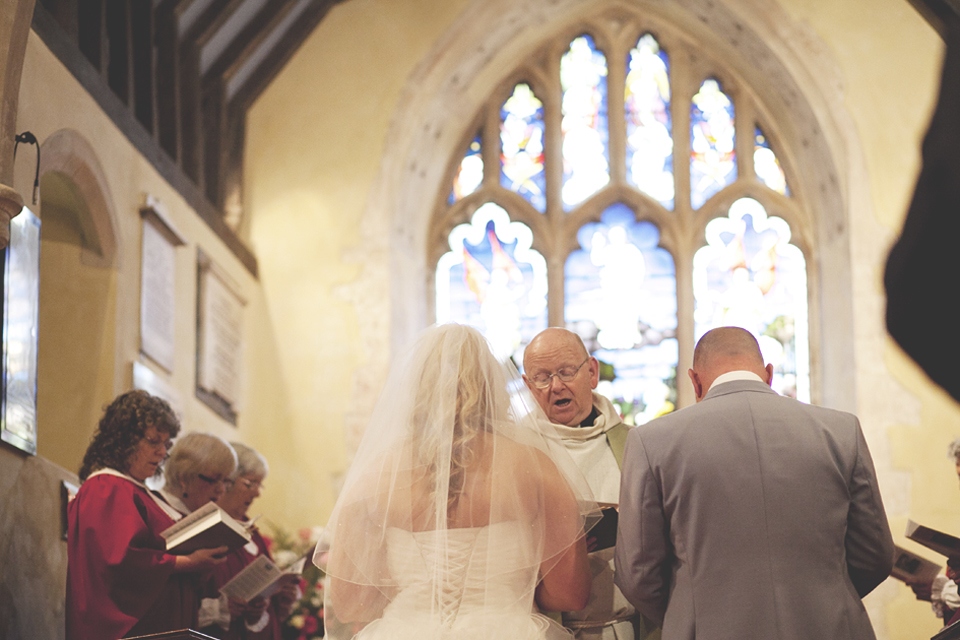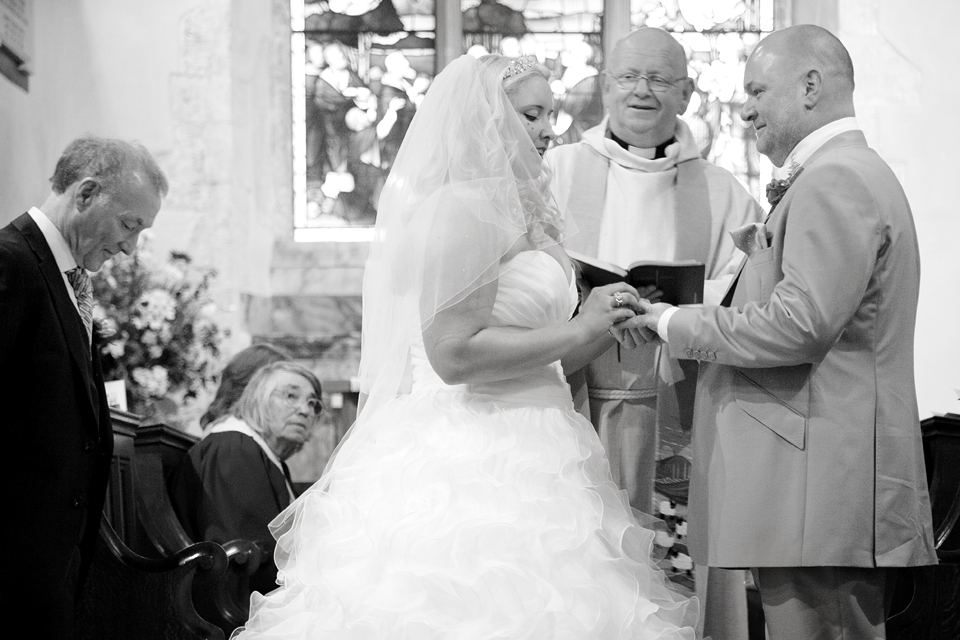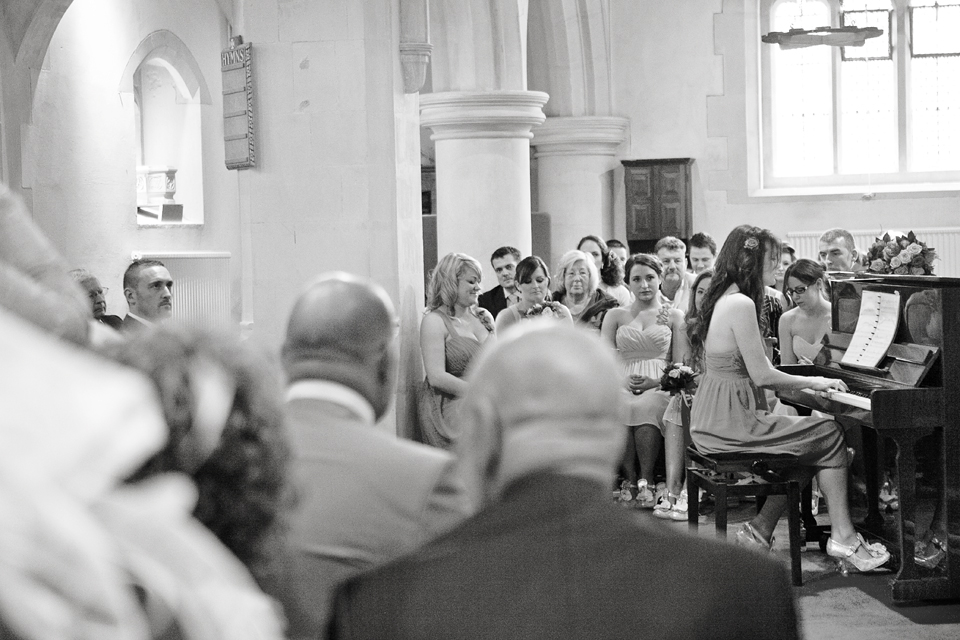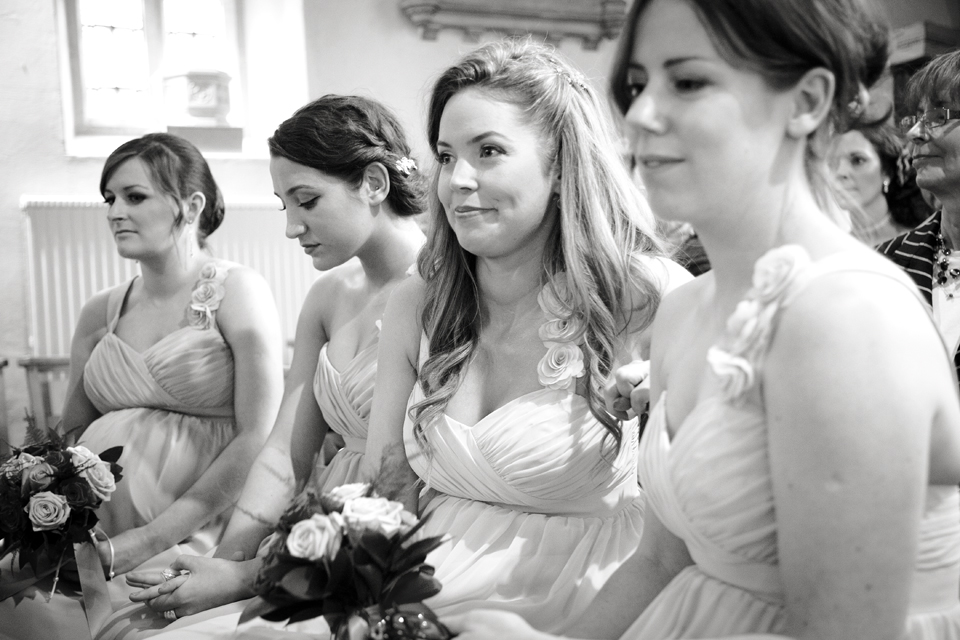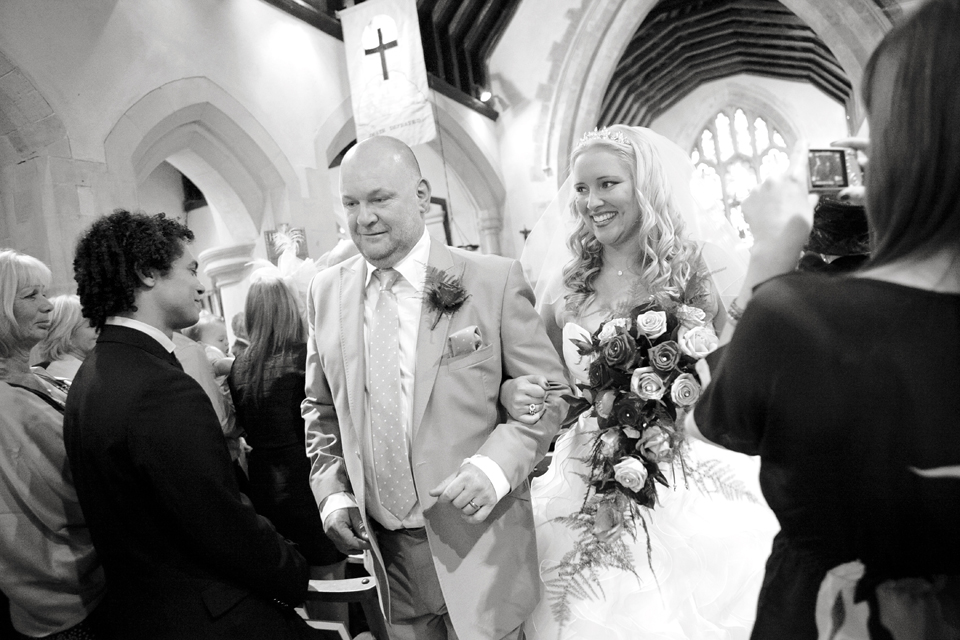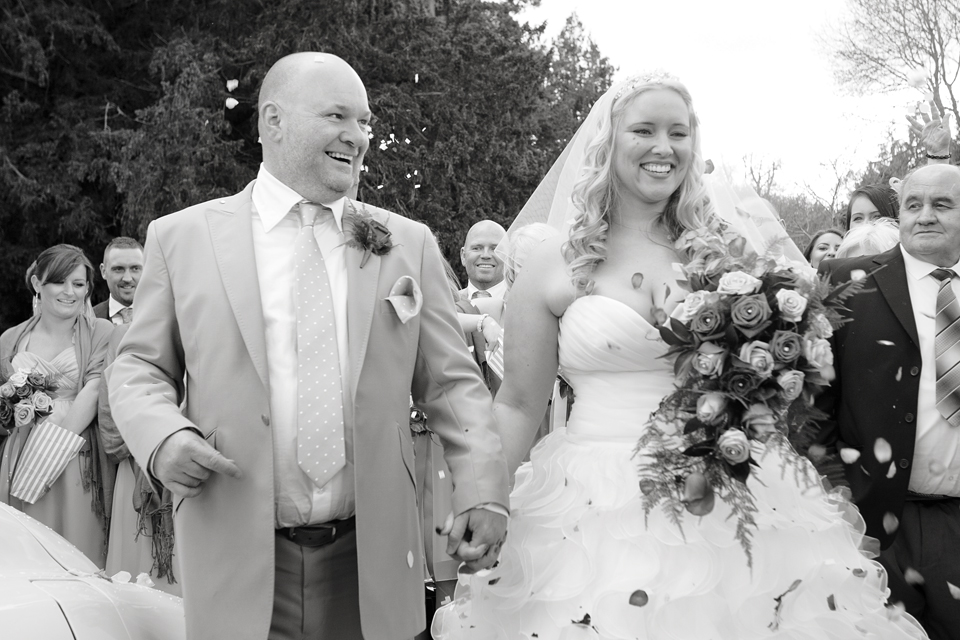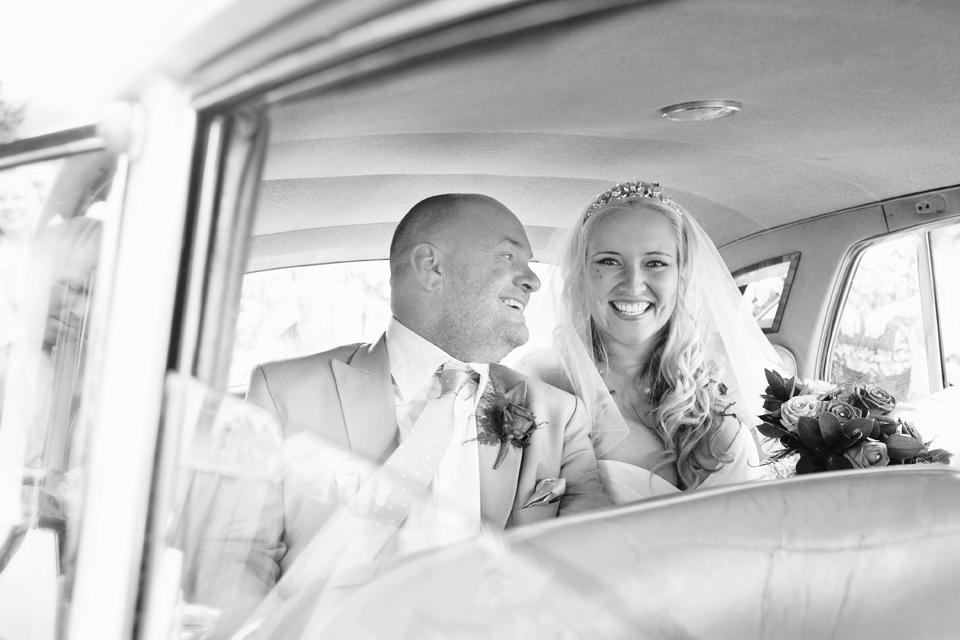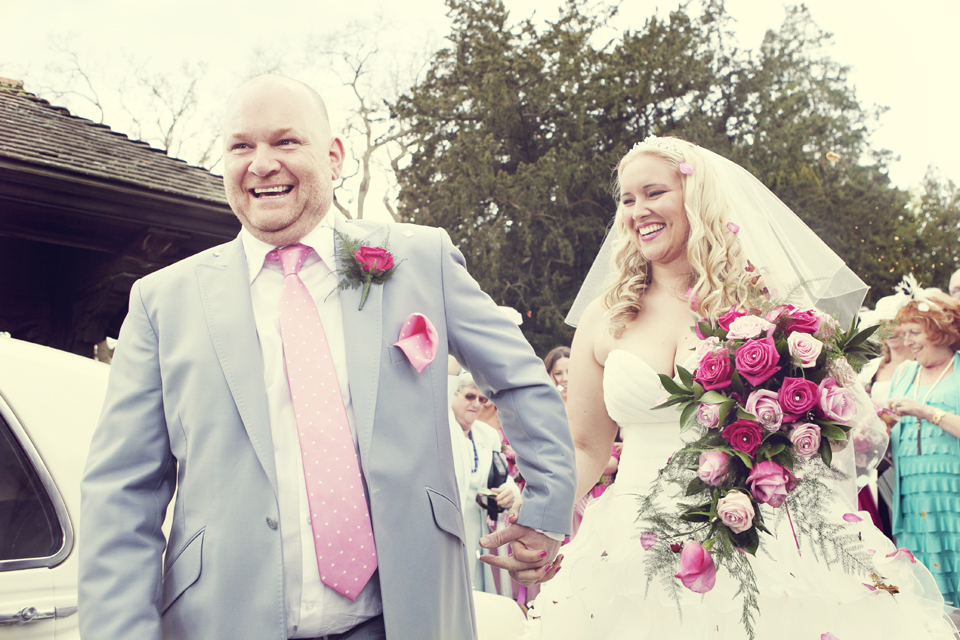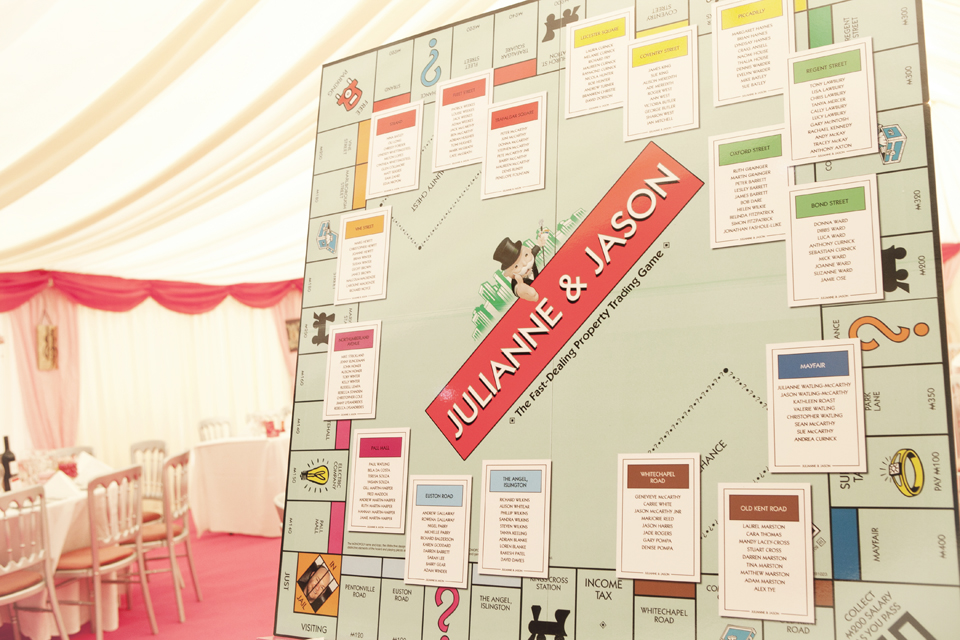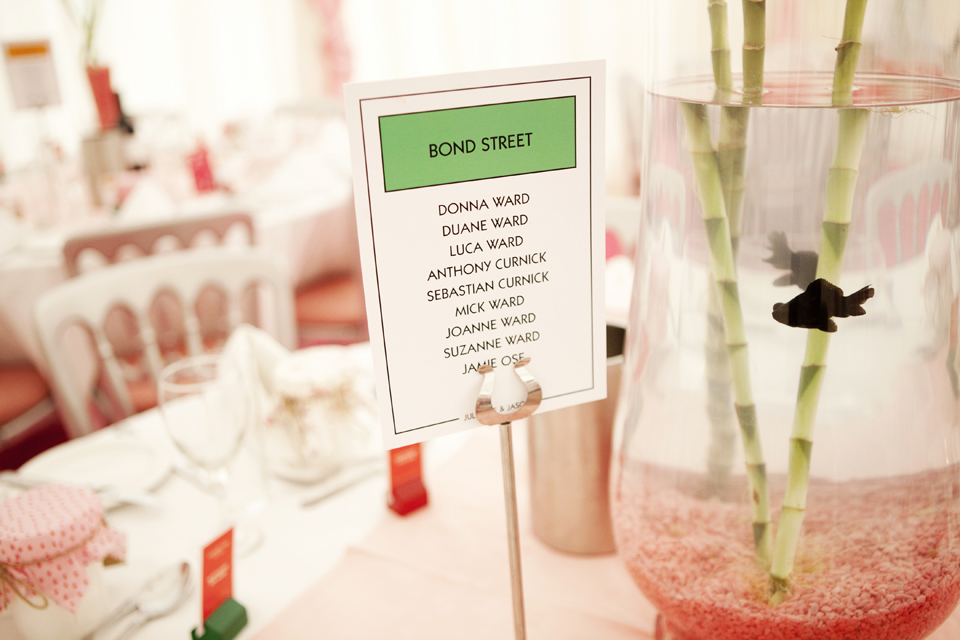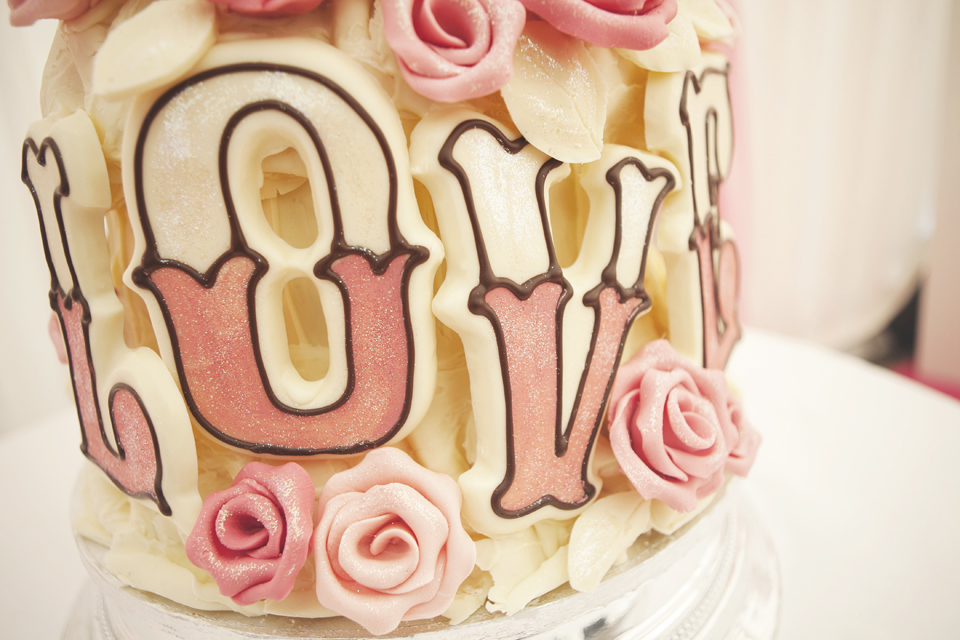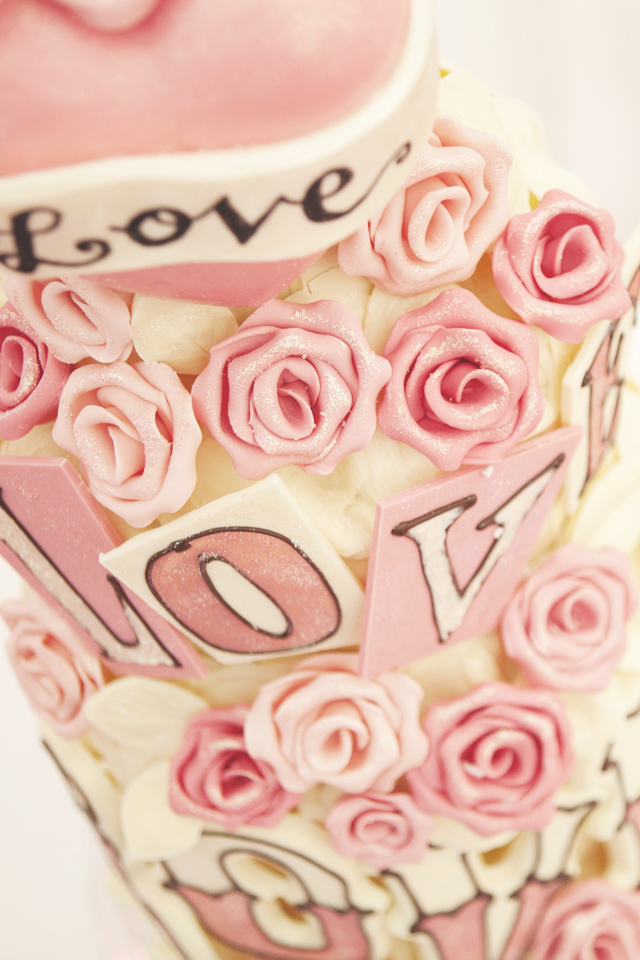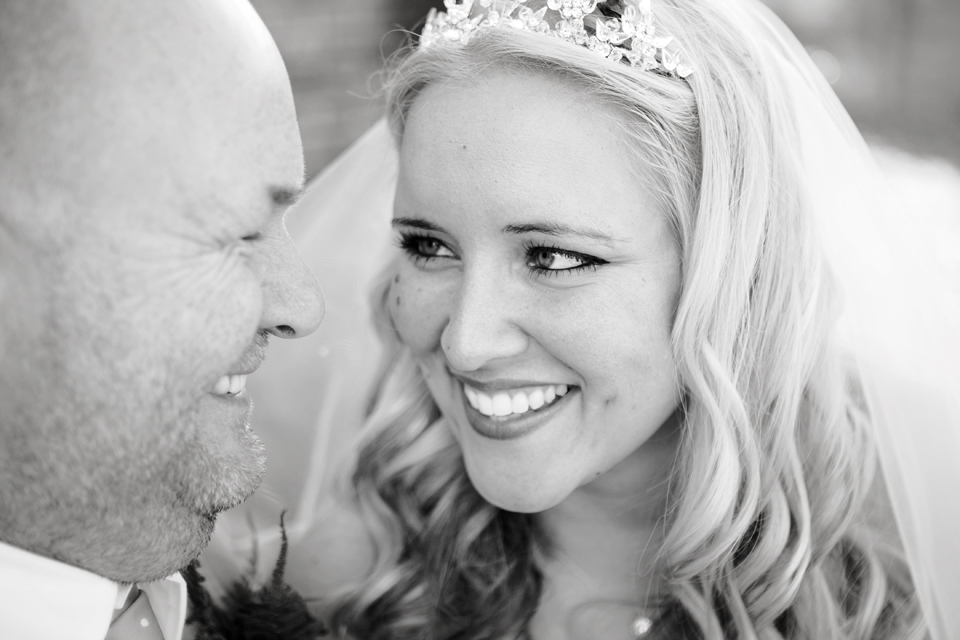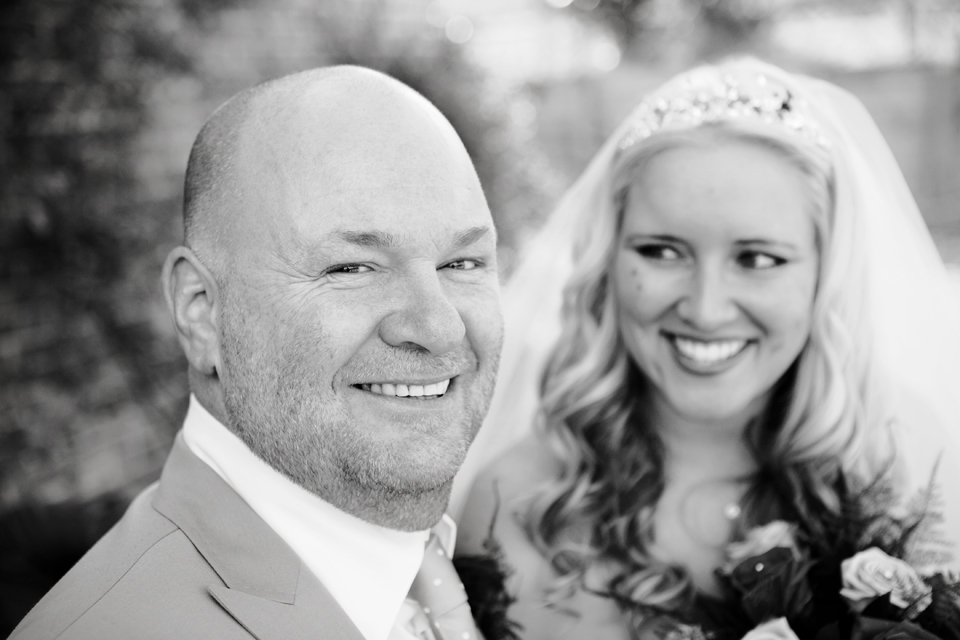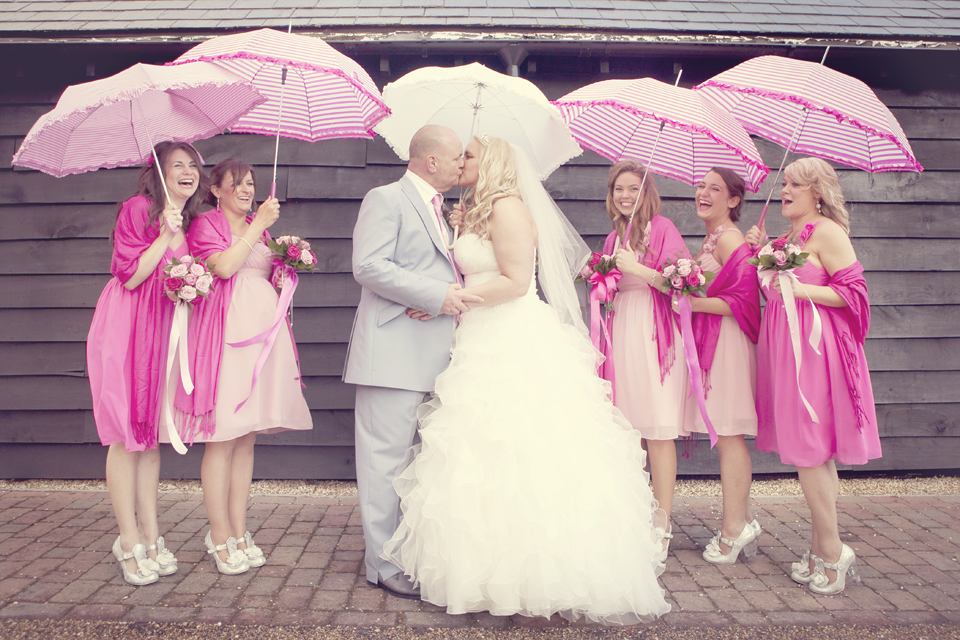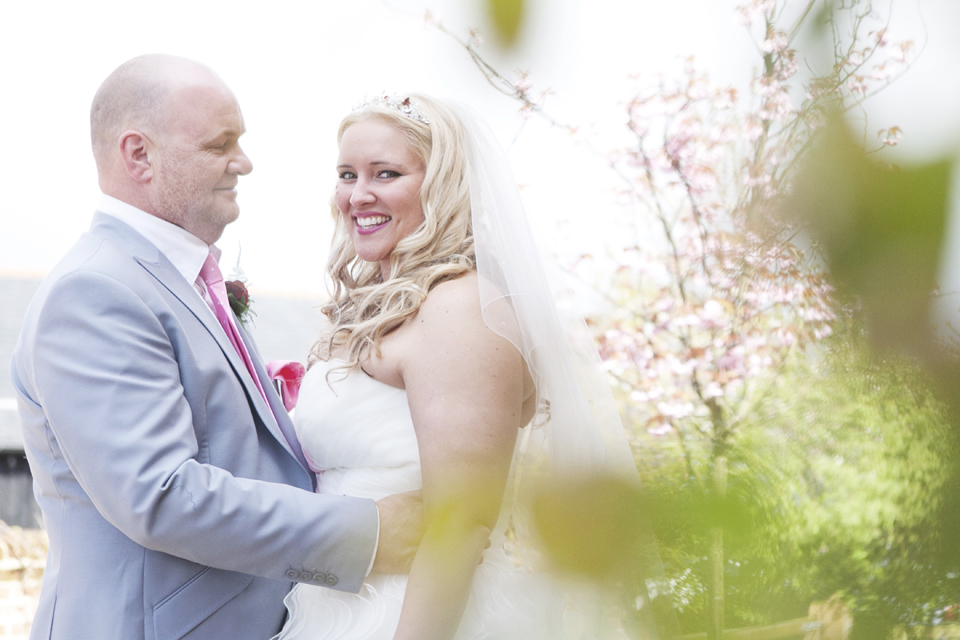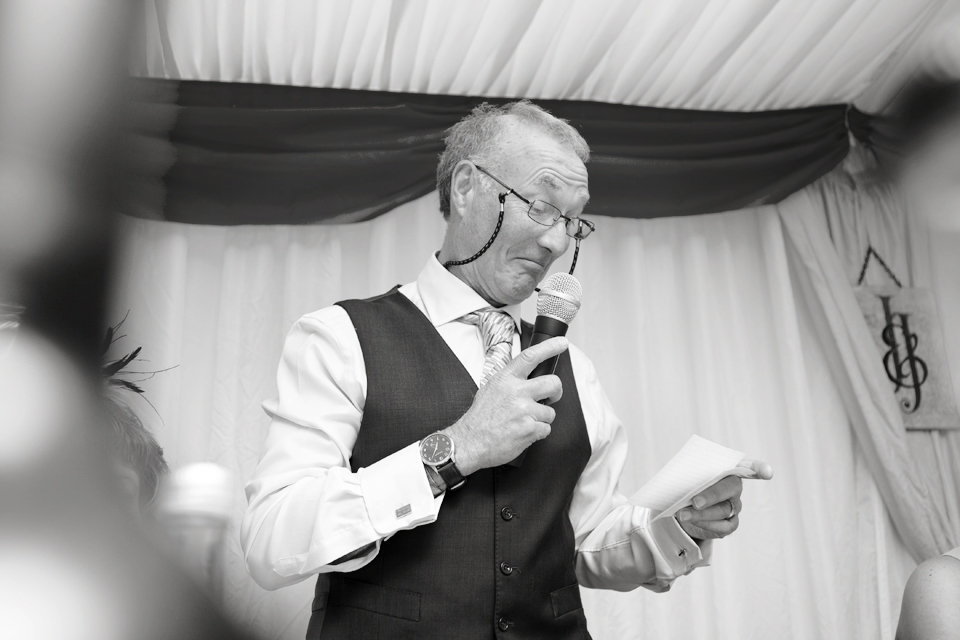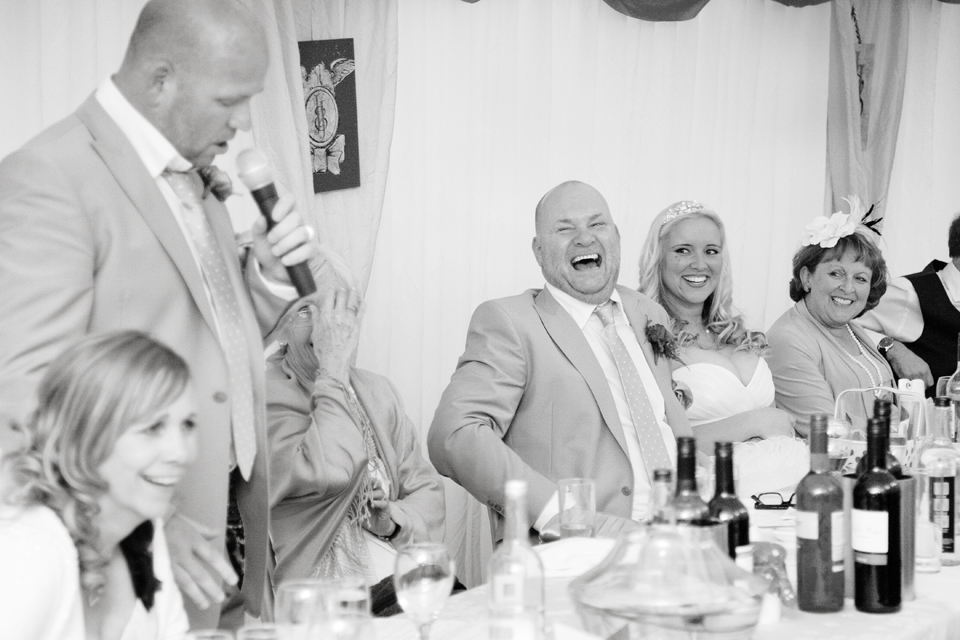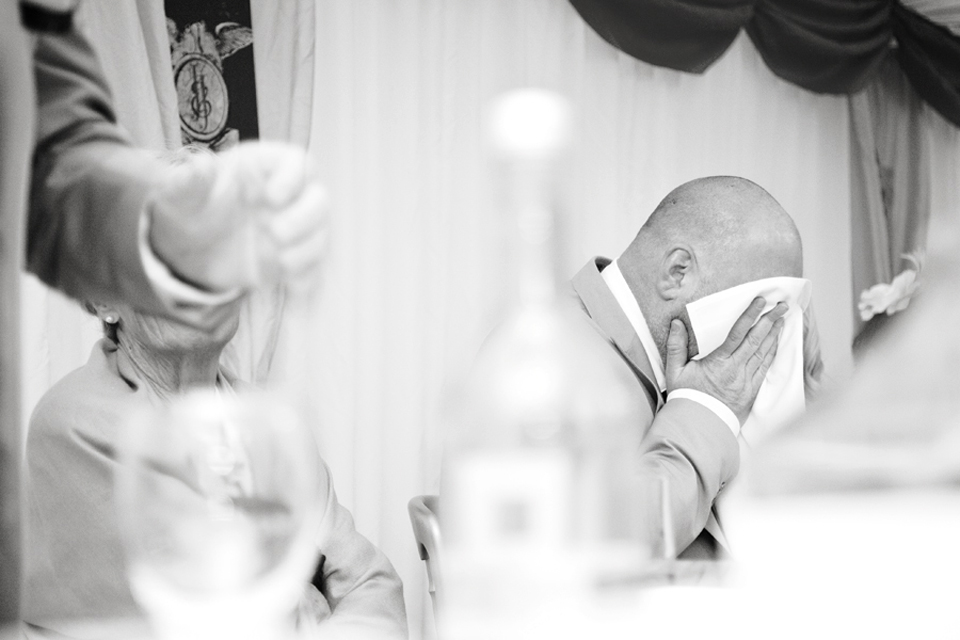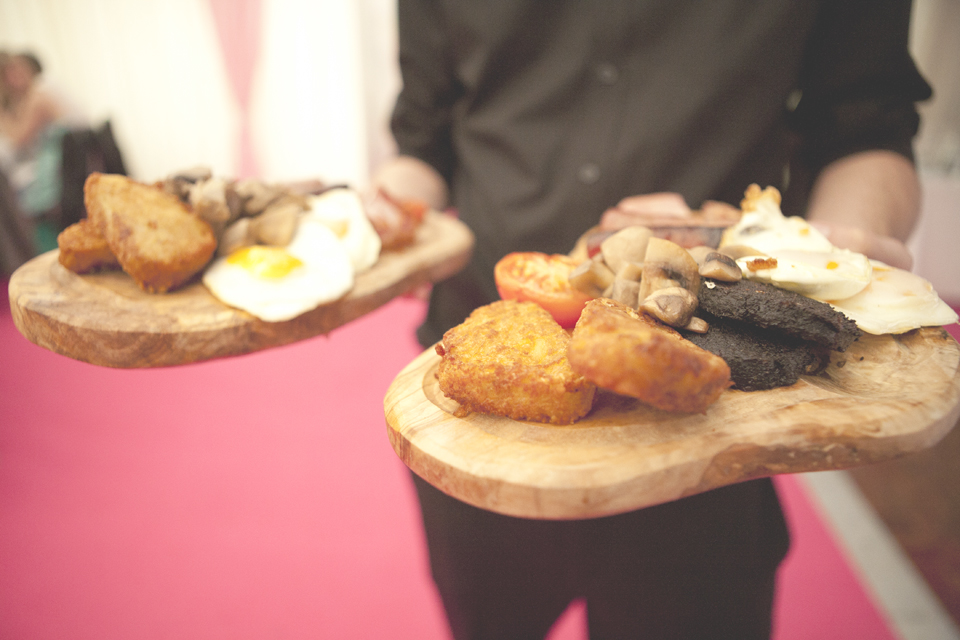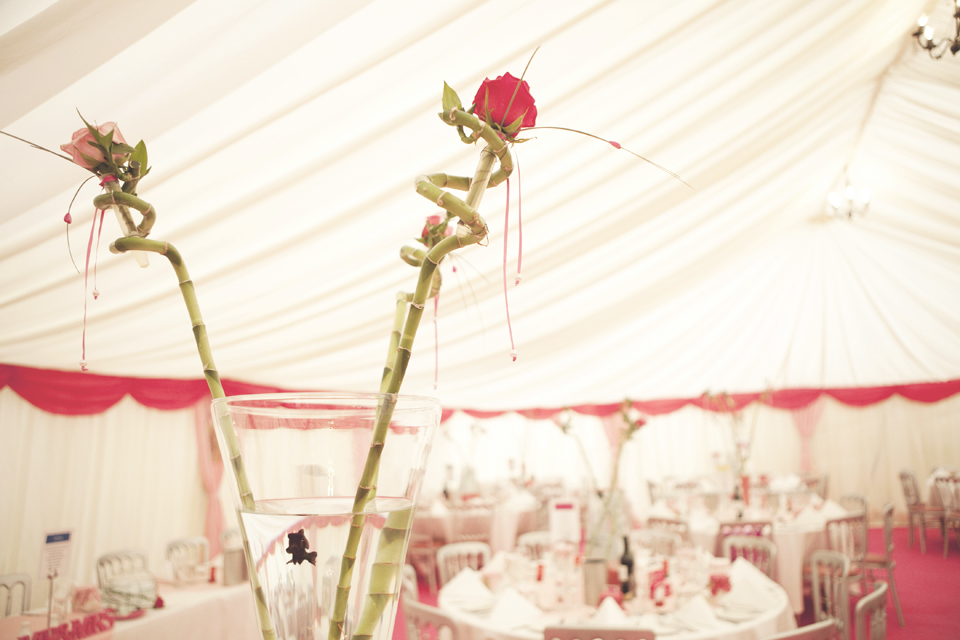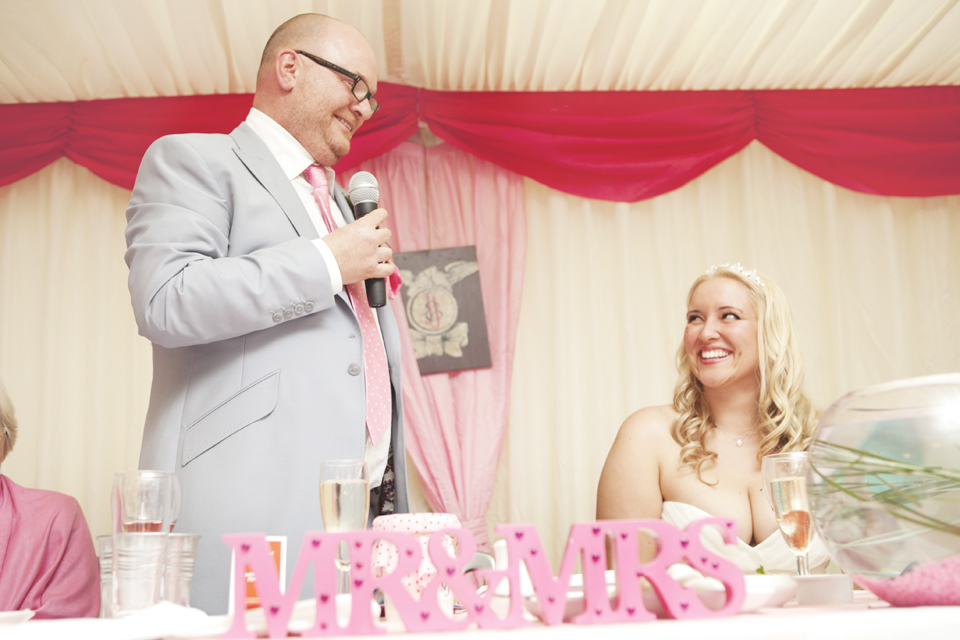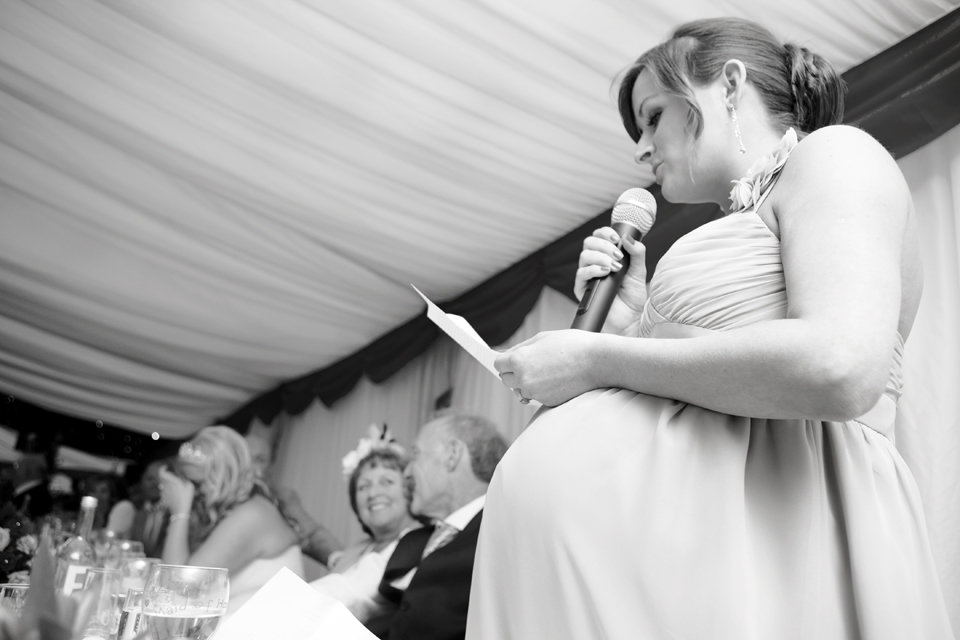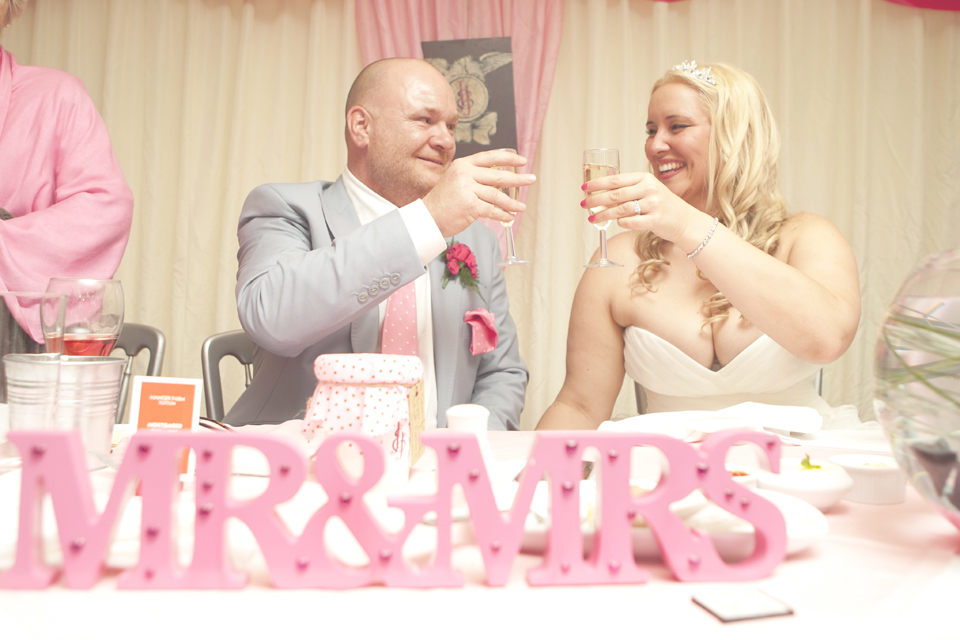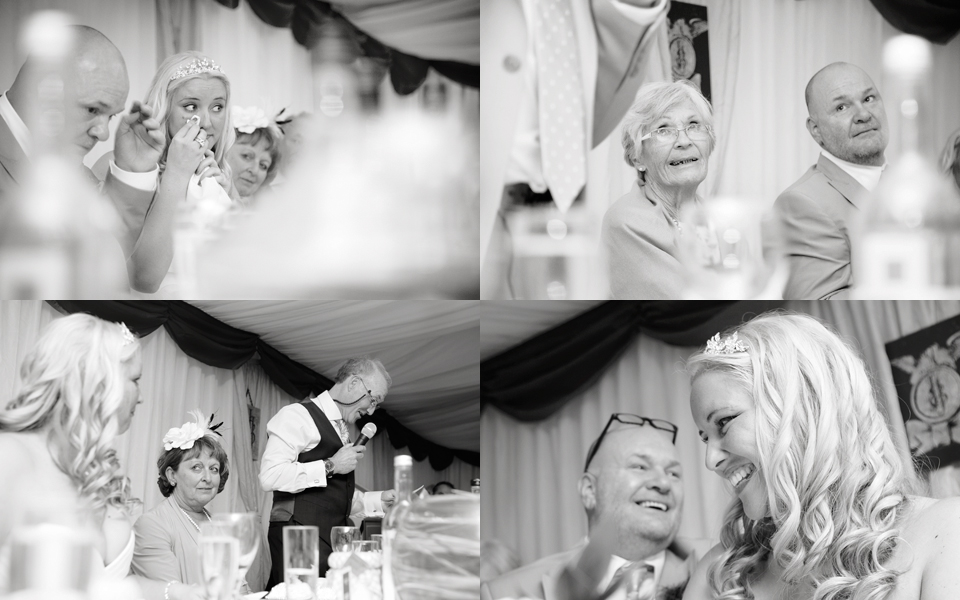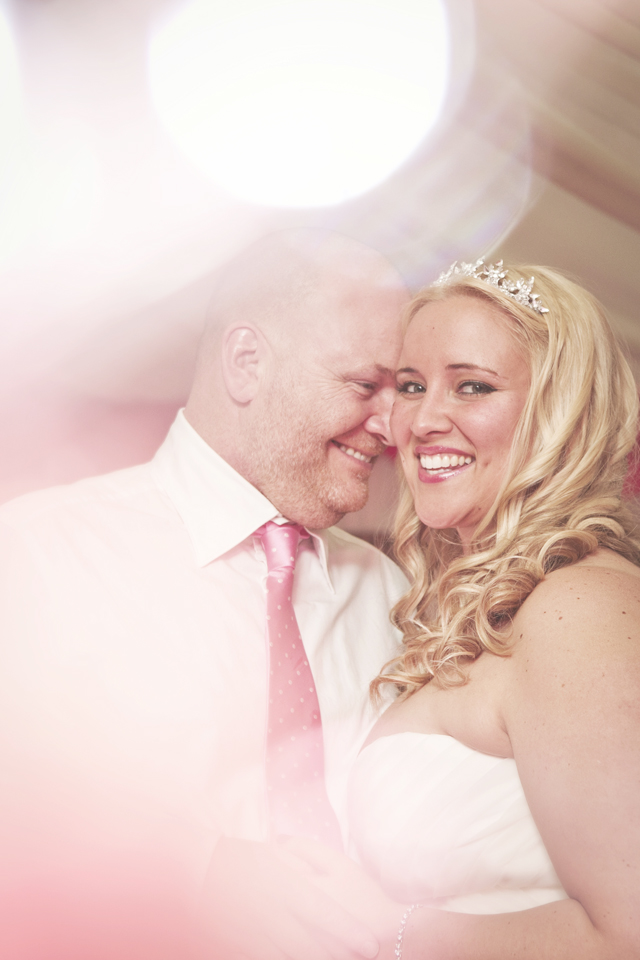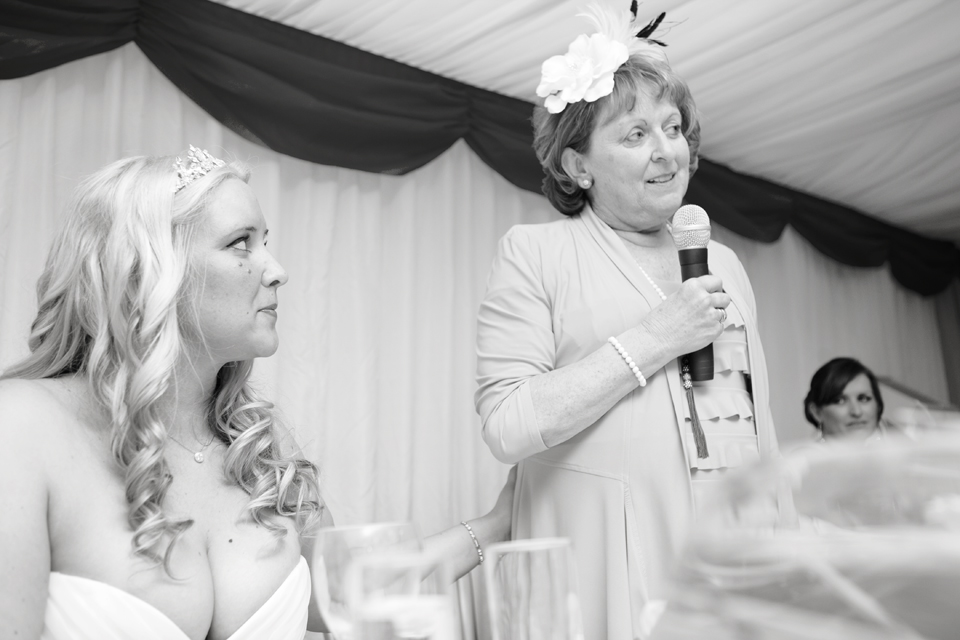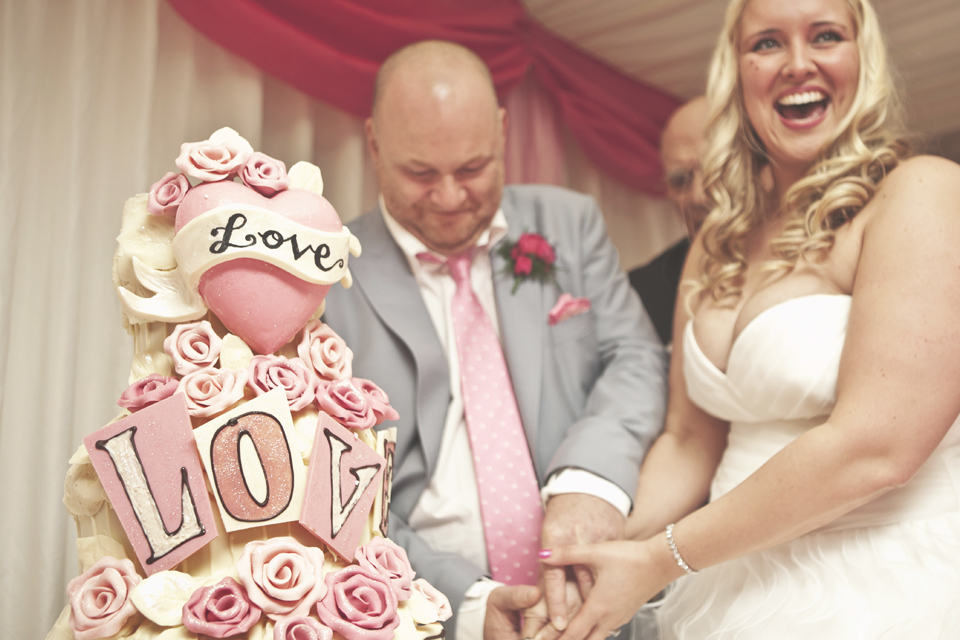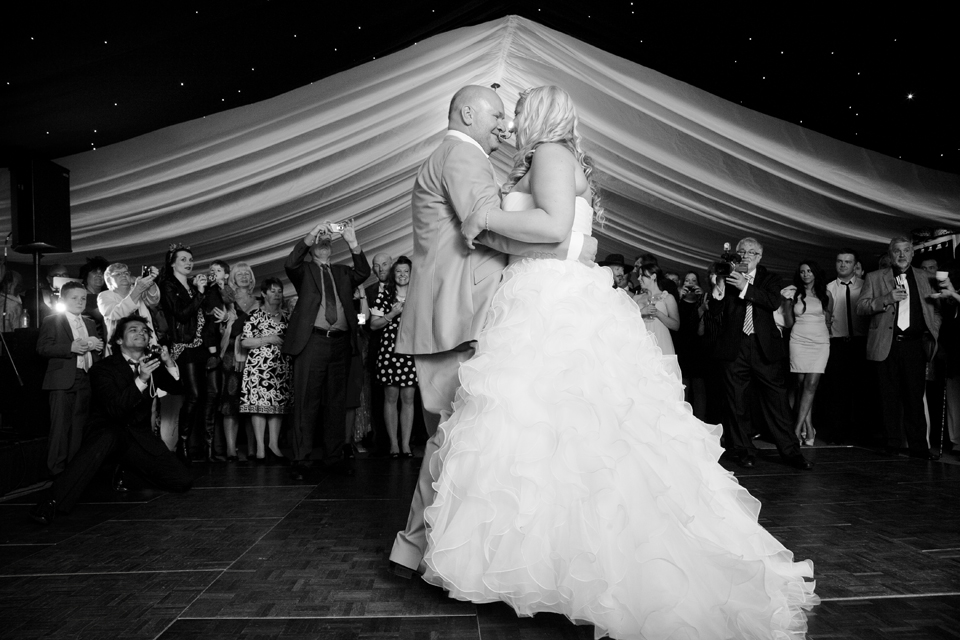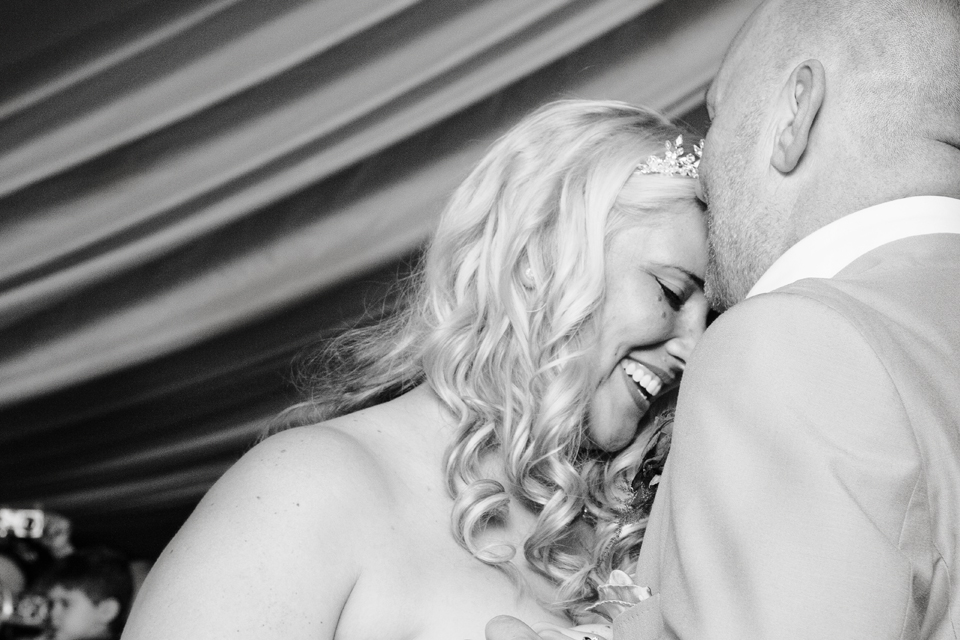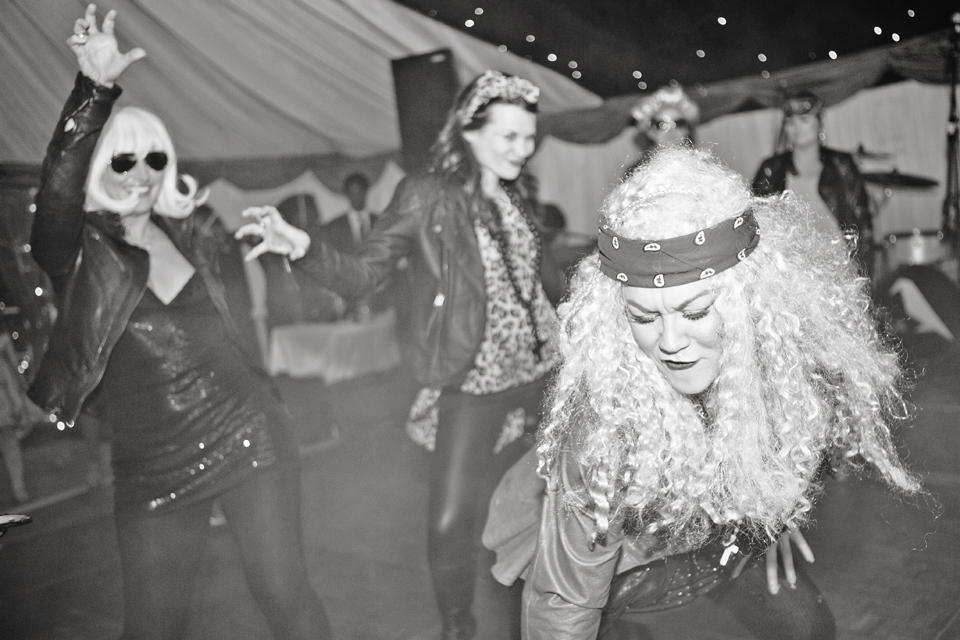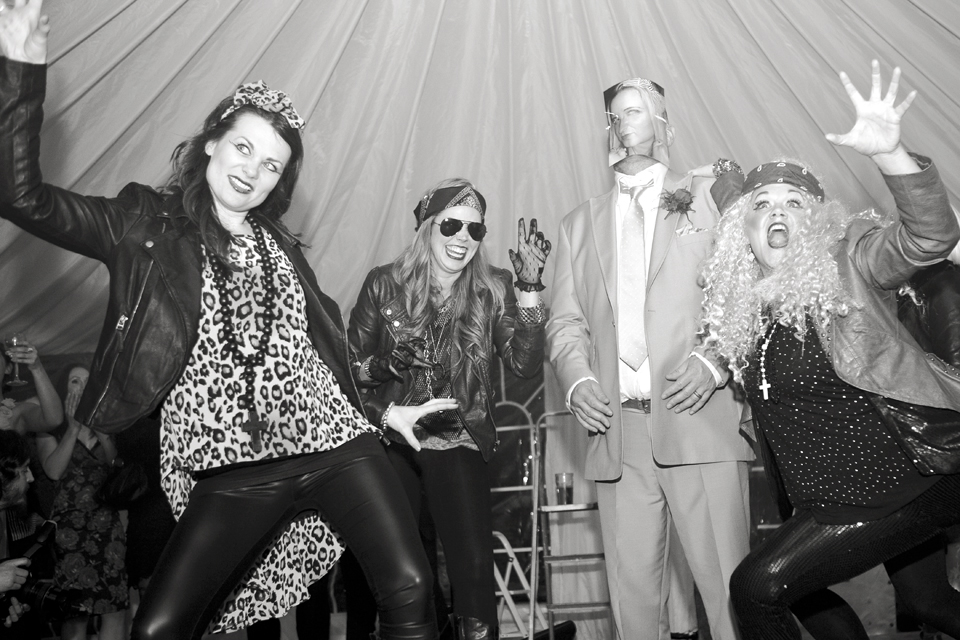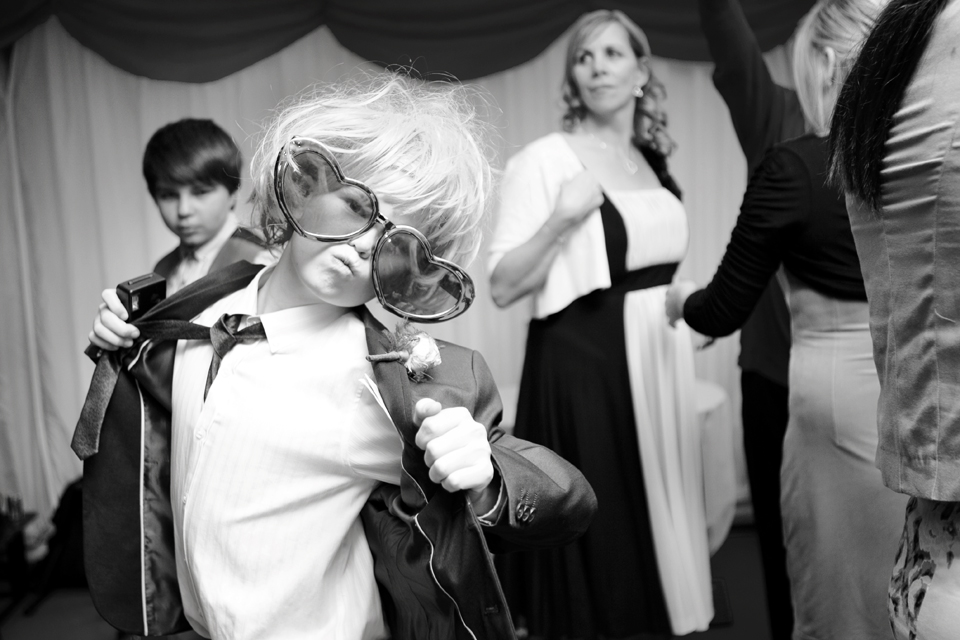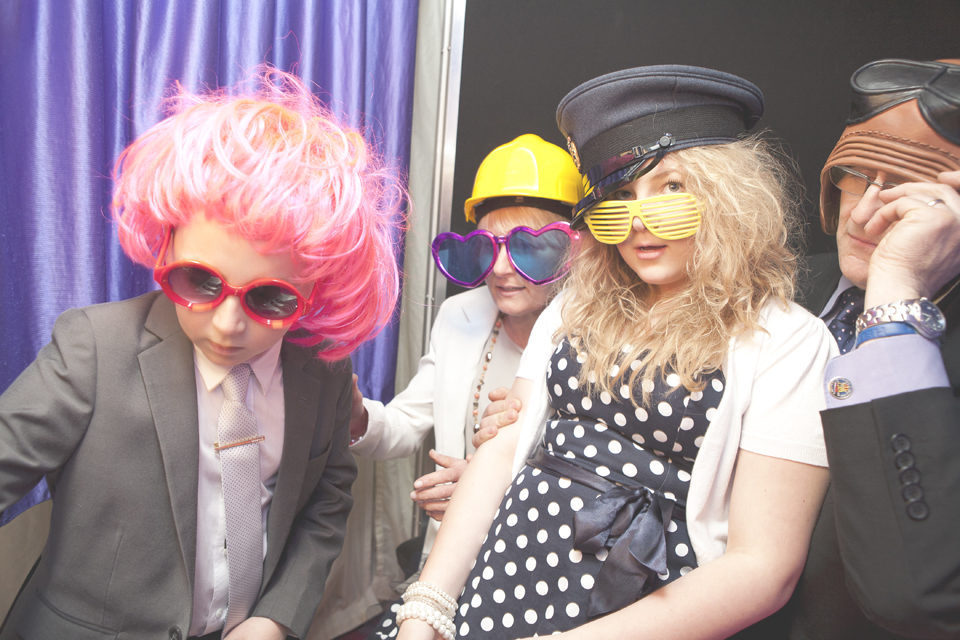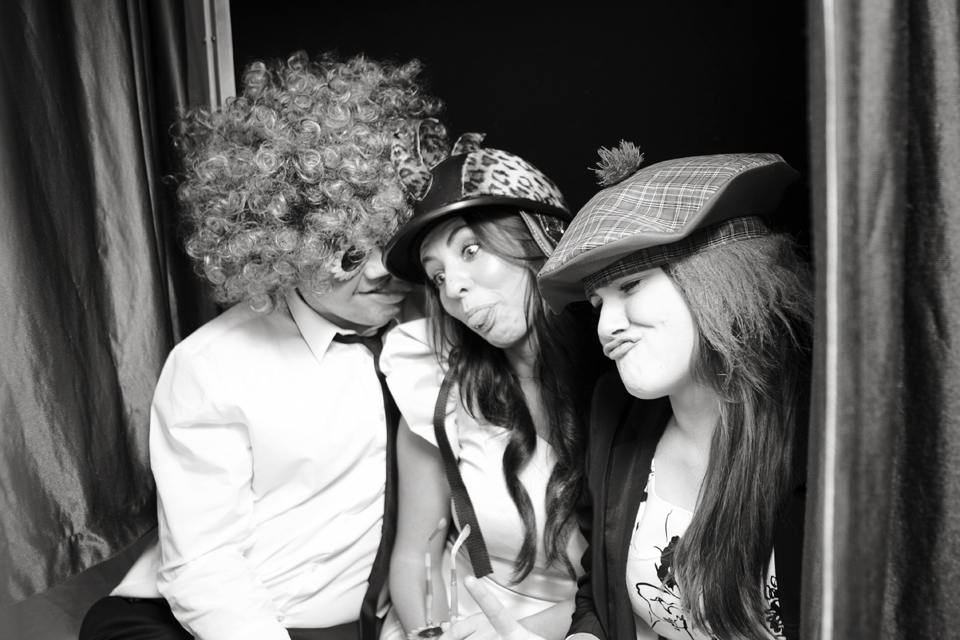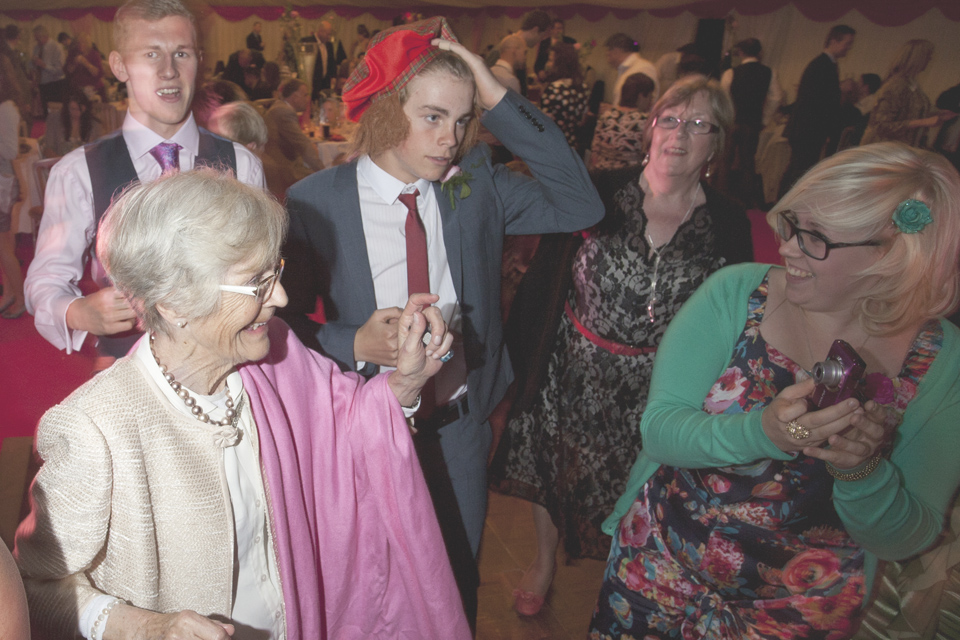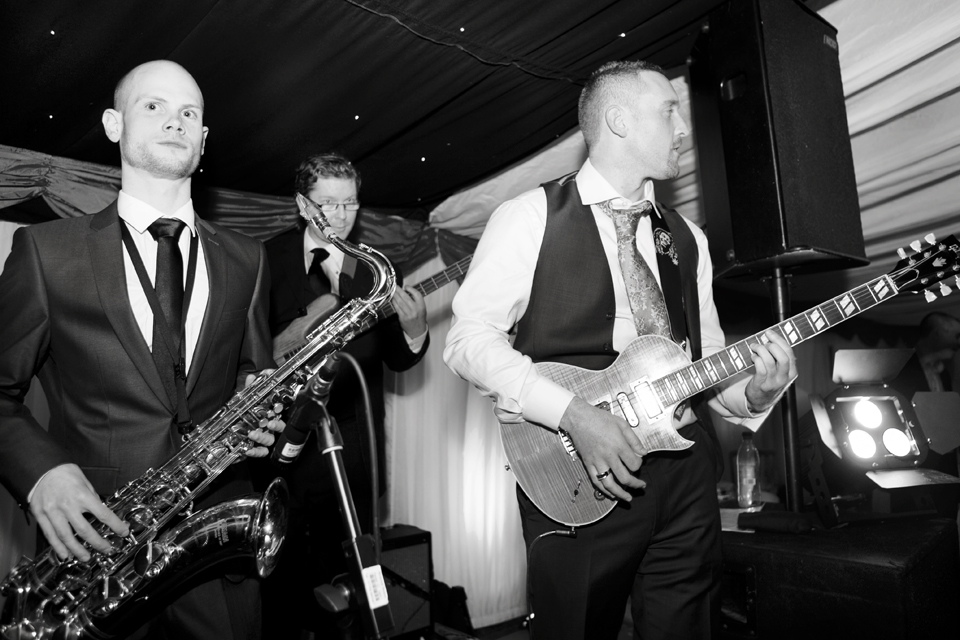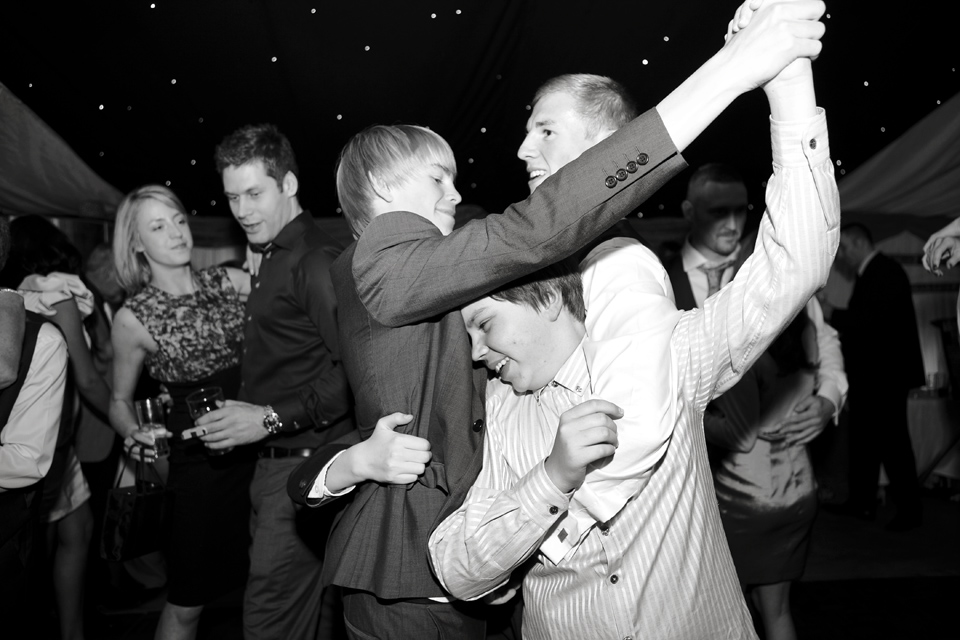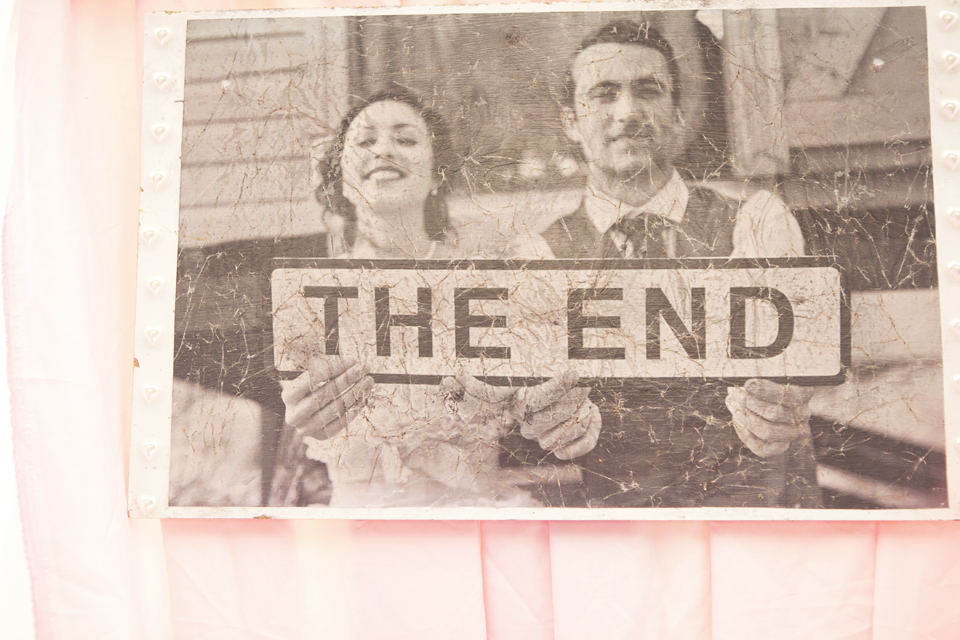 ……I don't tend to blog big group shots but this was just to much fun not to show: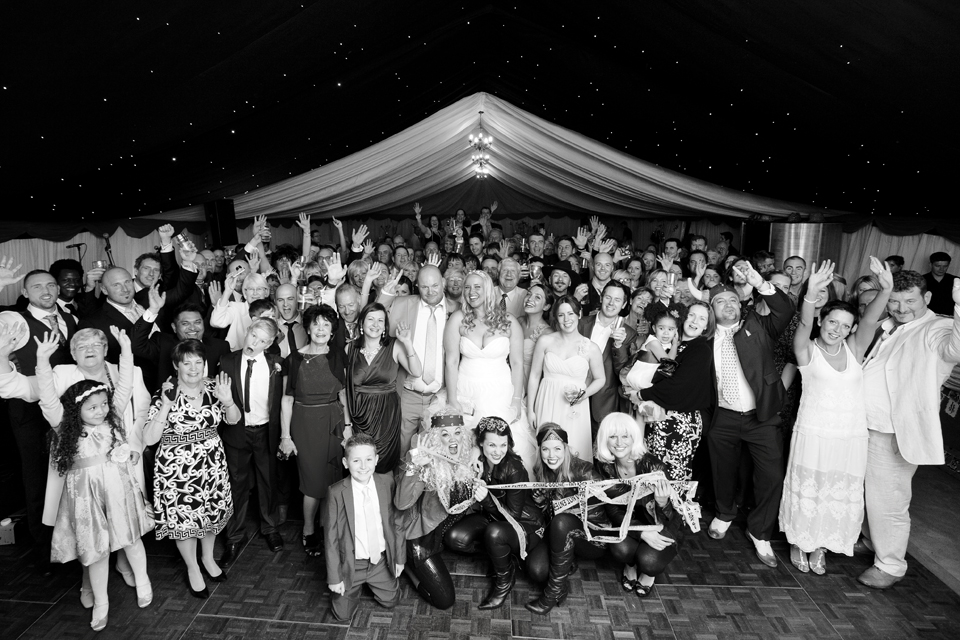 Wedding cake: Choccywoccydoodah
This wedding was immense, I kid you not, It was the kind of wedding that every photographer dreams about photographing and I had the pleasure of doing just that. Julianna is gorgeous, very Marilyn Monroe complete with beauty spot. I knew we would get along from the moment I knocked on their pink door and I was introduced to their dogs 'Elvis and Priscilla'. I knew it would be something pretty individual which I just love. The day started at Julianne and Jason's home where Julianne and her six bridesmaids prepared for the day ahead (one of which was two days off her due date and very impressively still wore heals) I was entertained all morning by her videographer uncle and tales of her hen do to Paris. I was also introduced to 'Barbie' who accompanied them on the trip. See below for photo!
It was so lovely to meet you all. Thank you for making Paul and I so welcome Scroll down and enjoy the first instalment of the day. This is what weddings are all about, fun, chaos and rain! x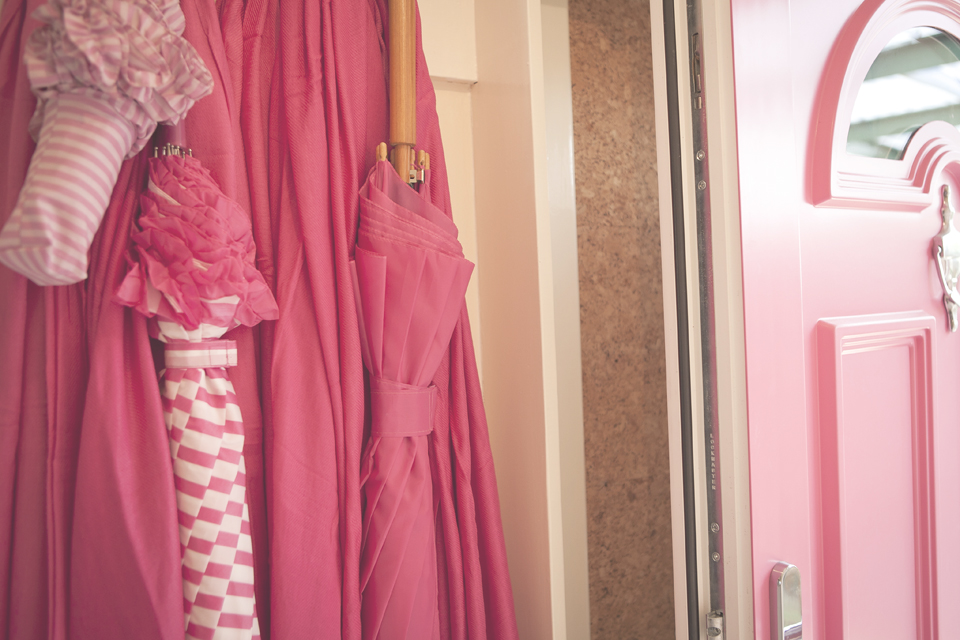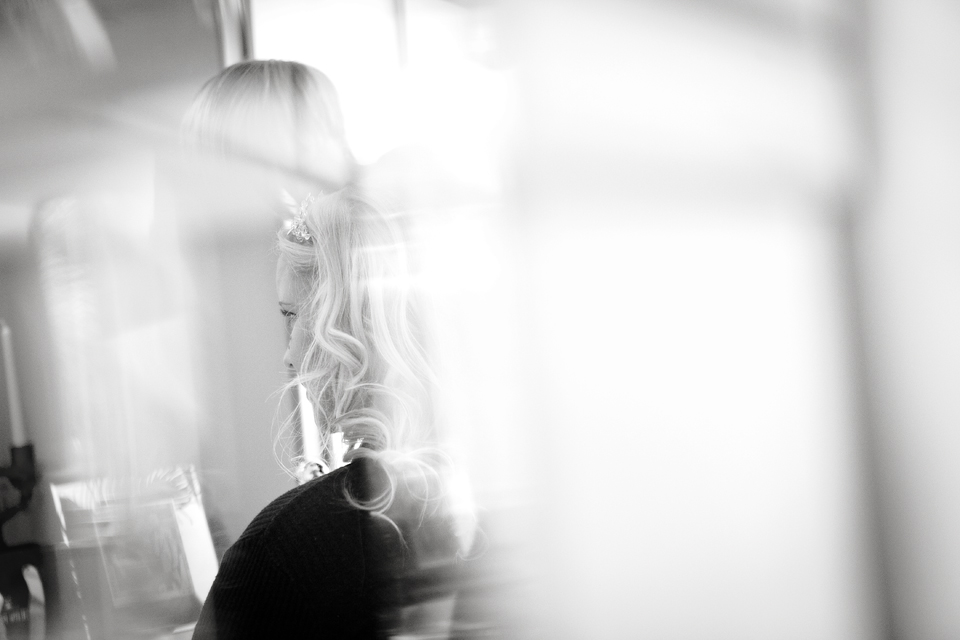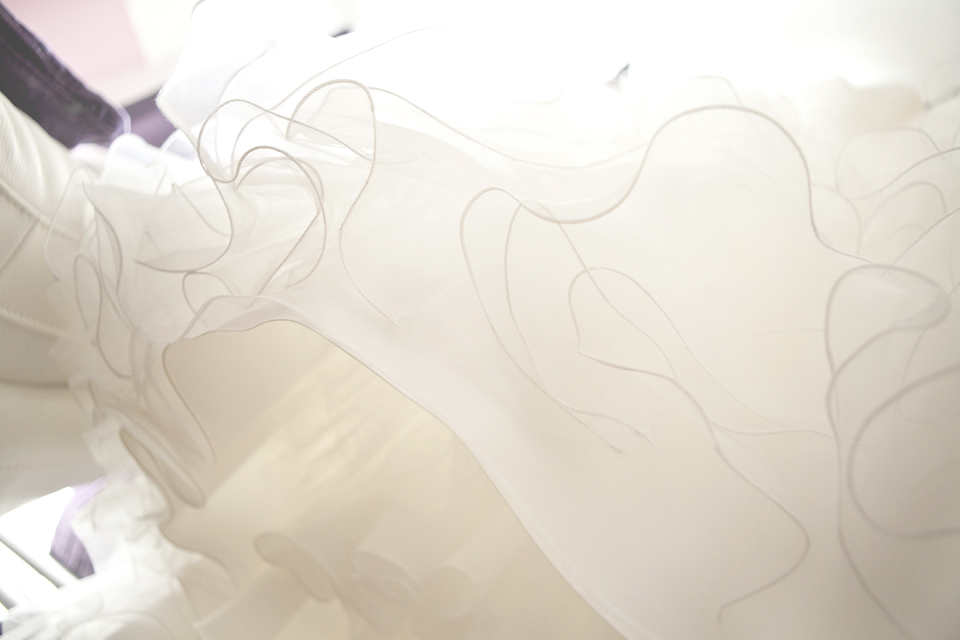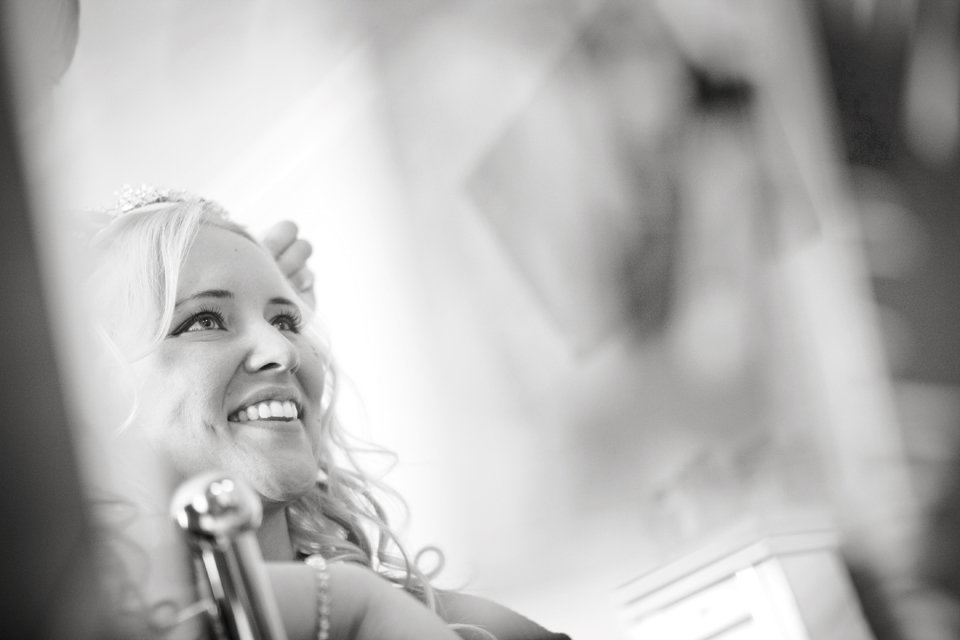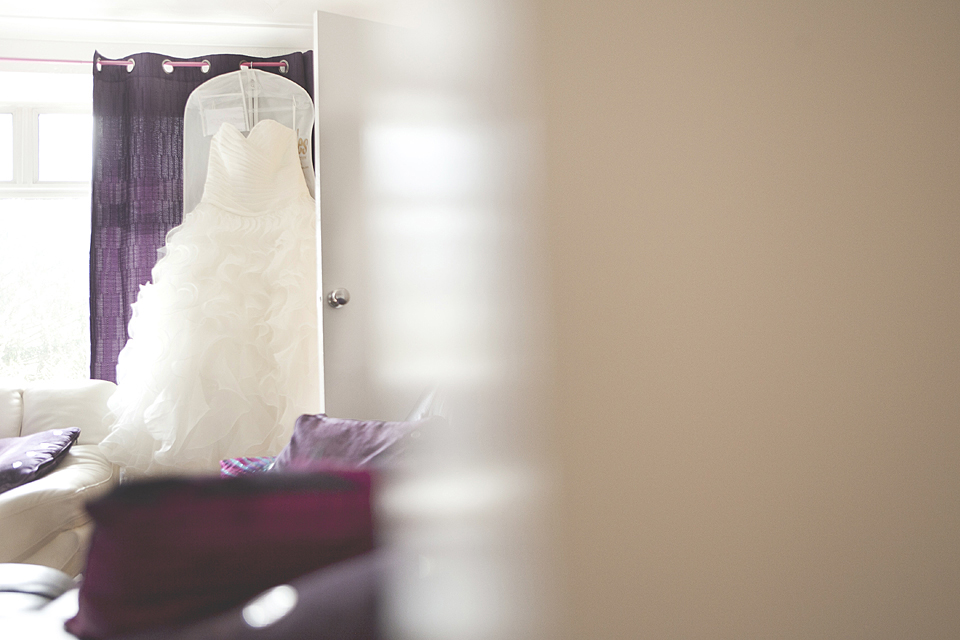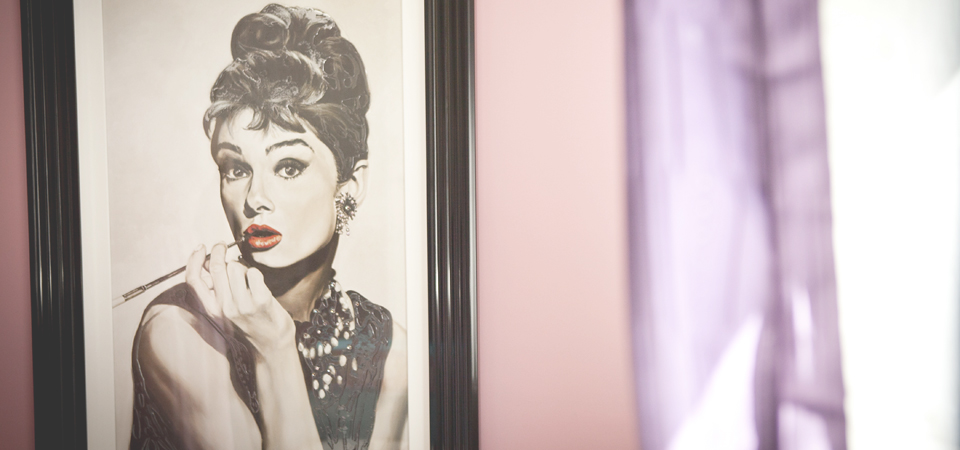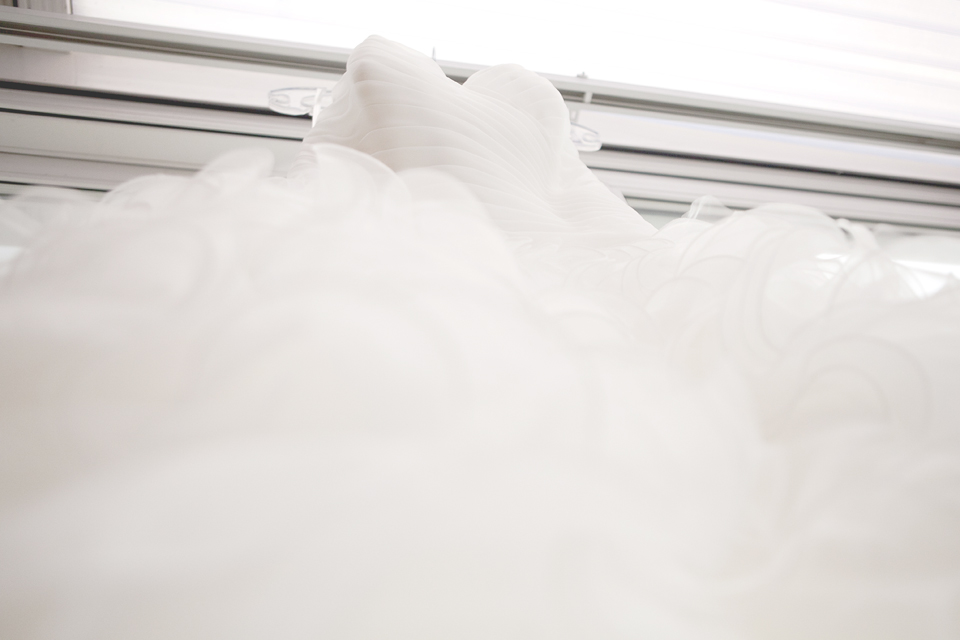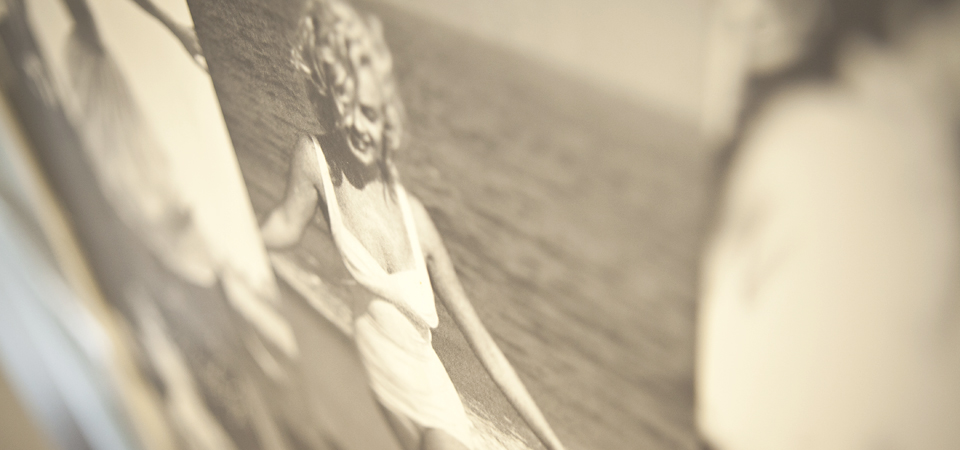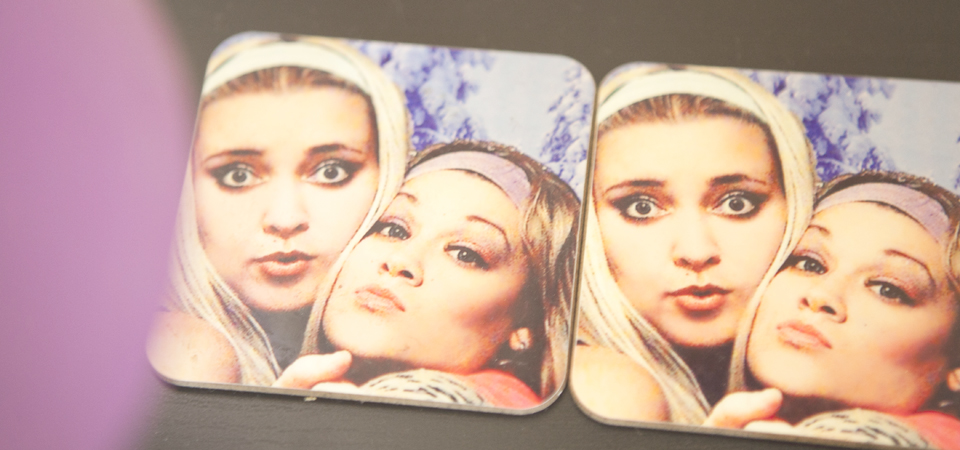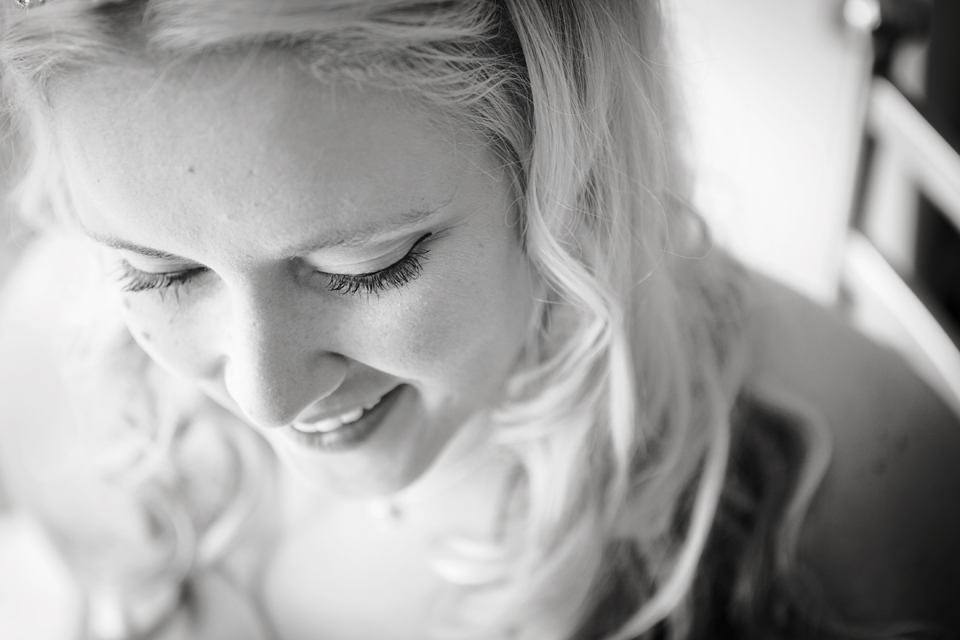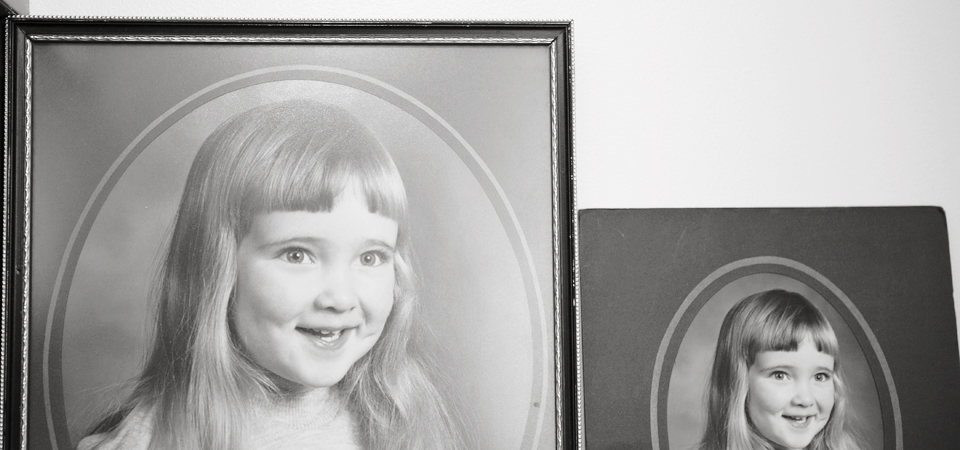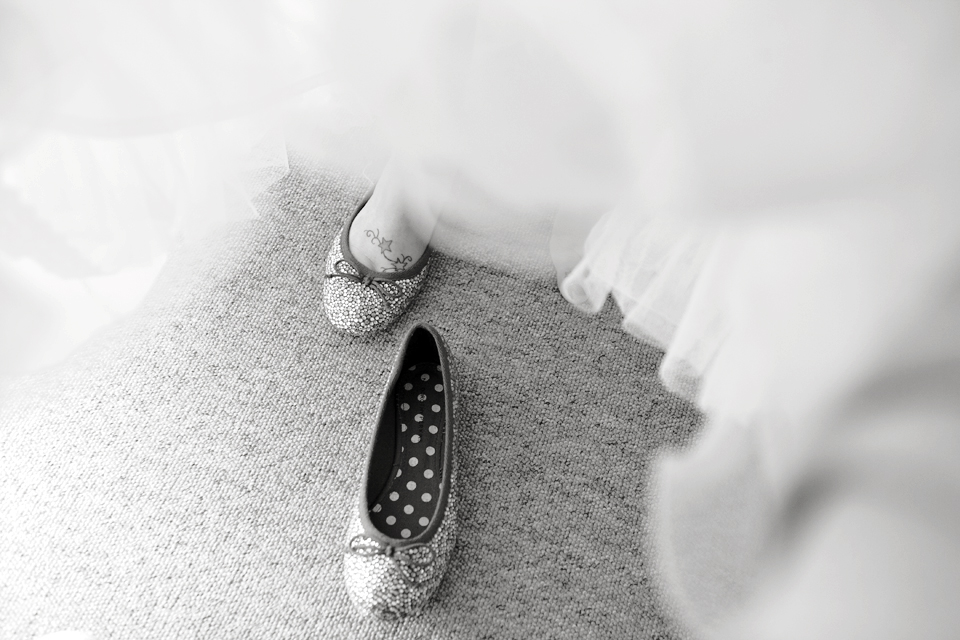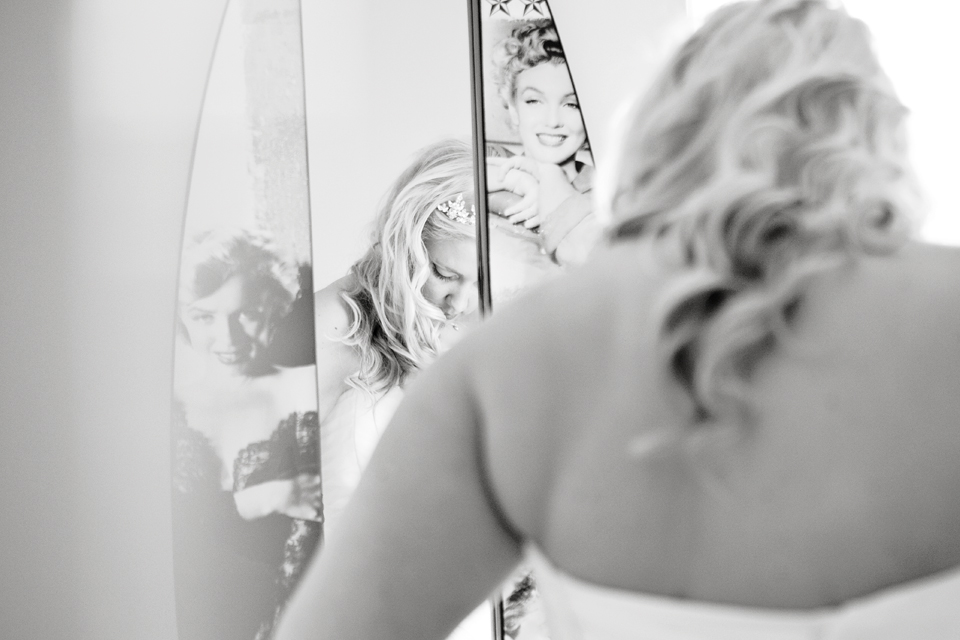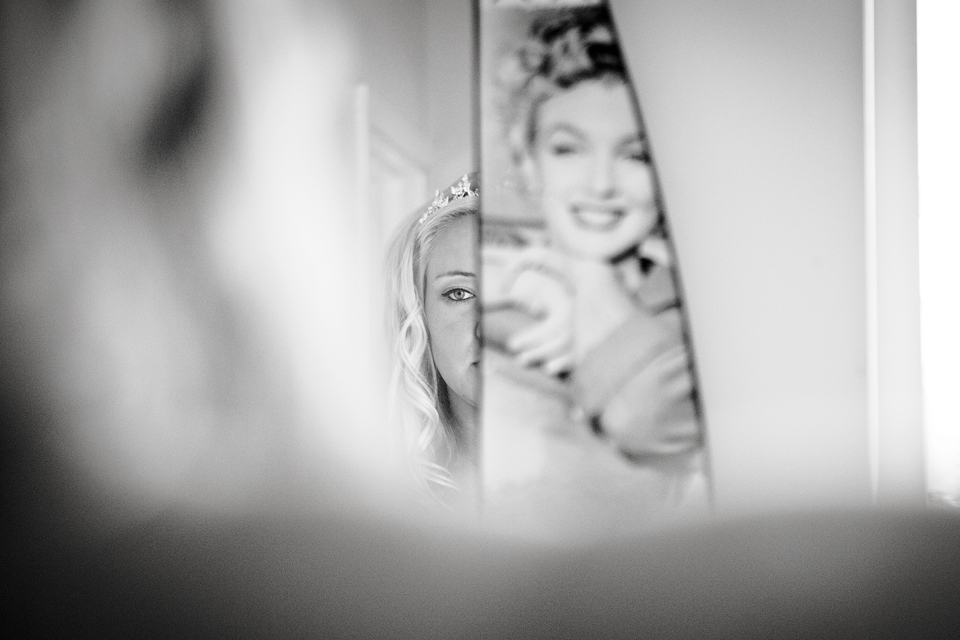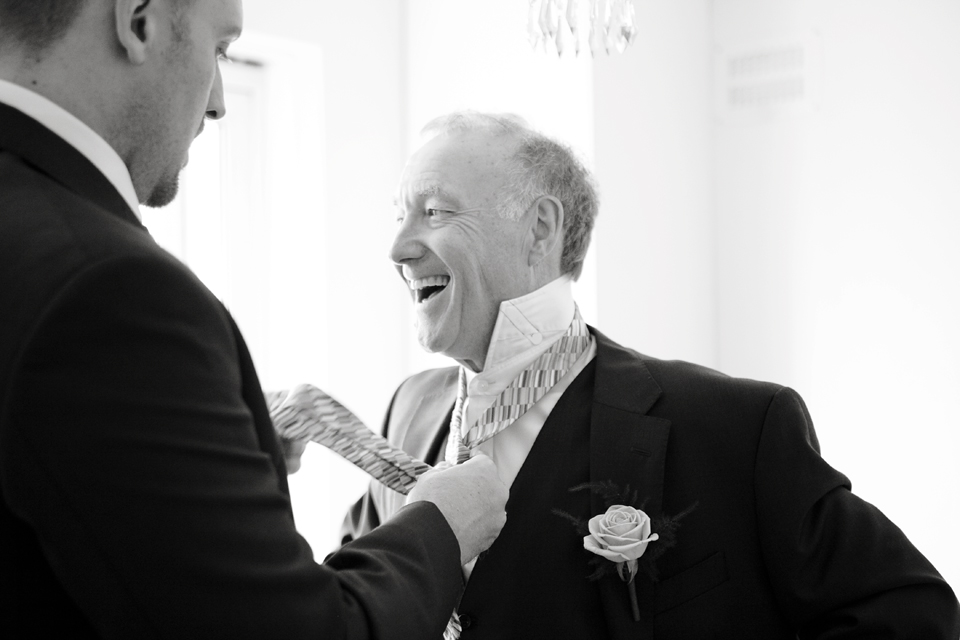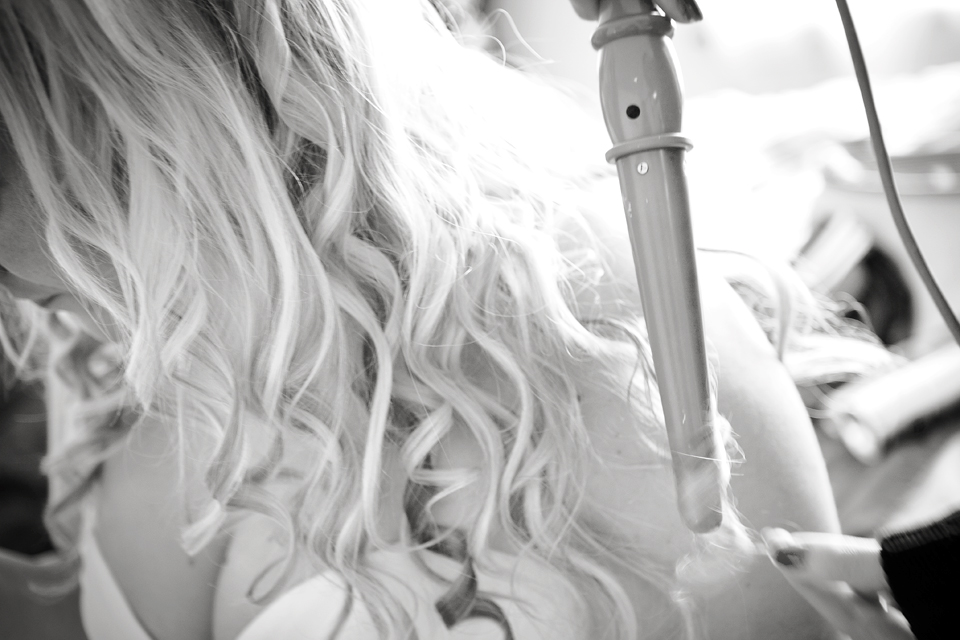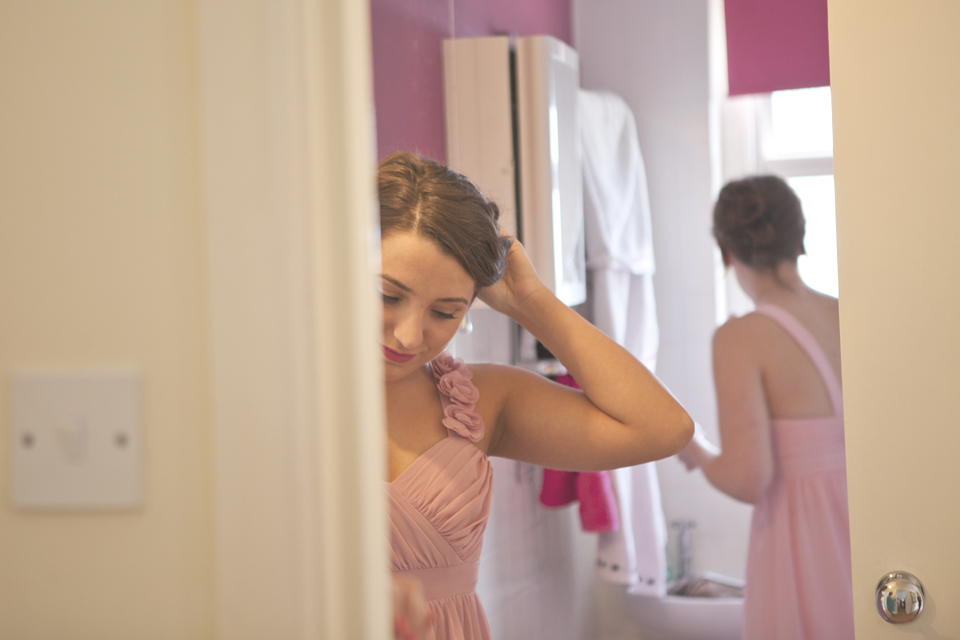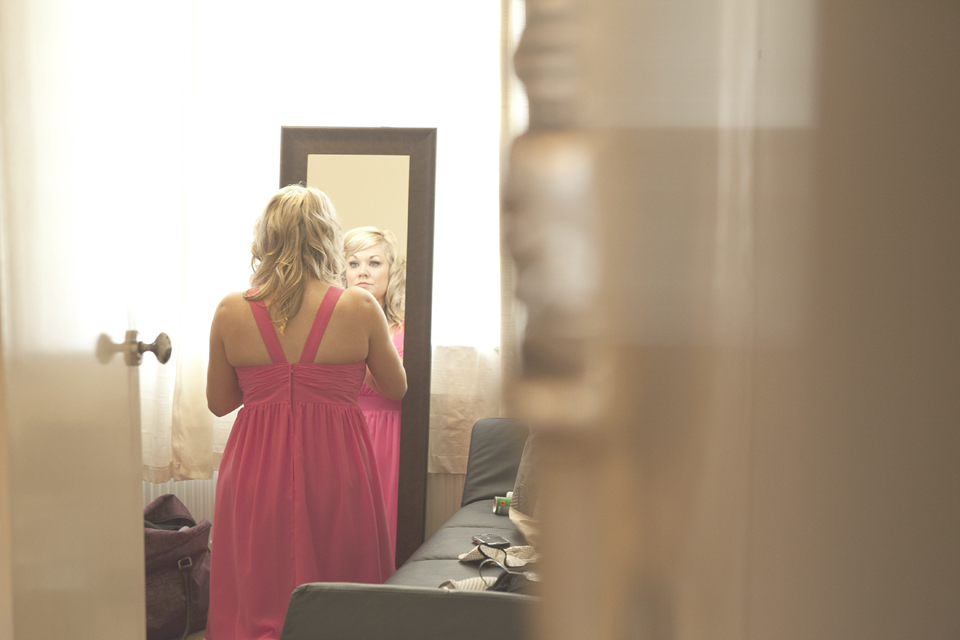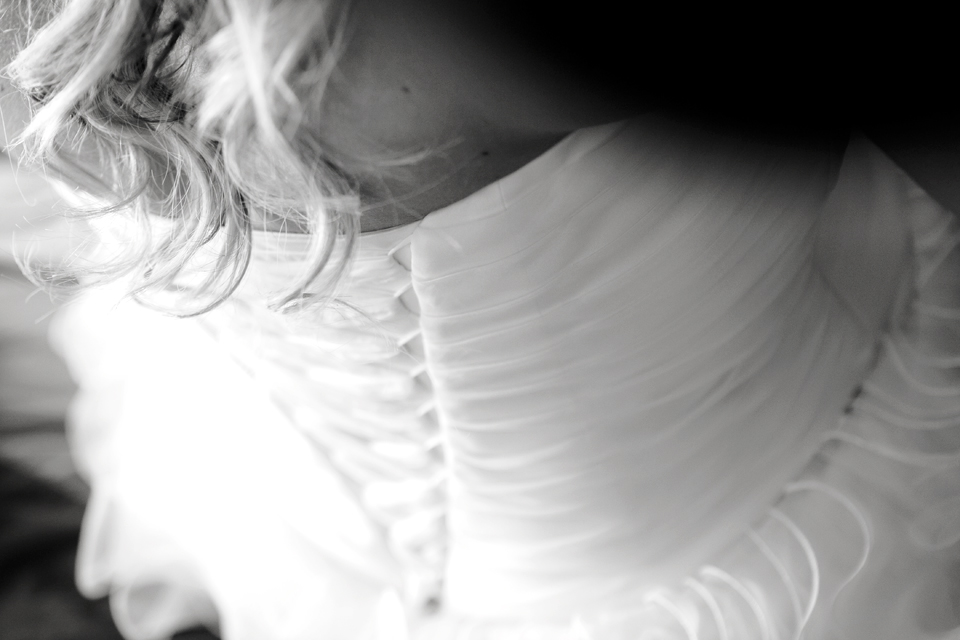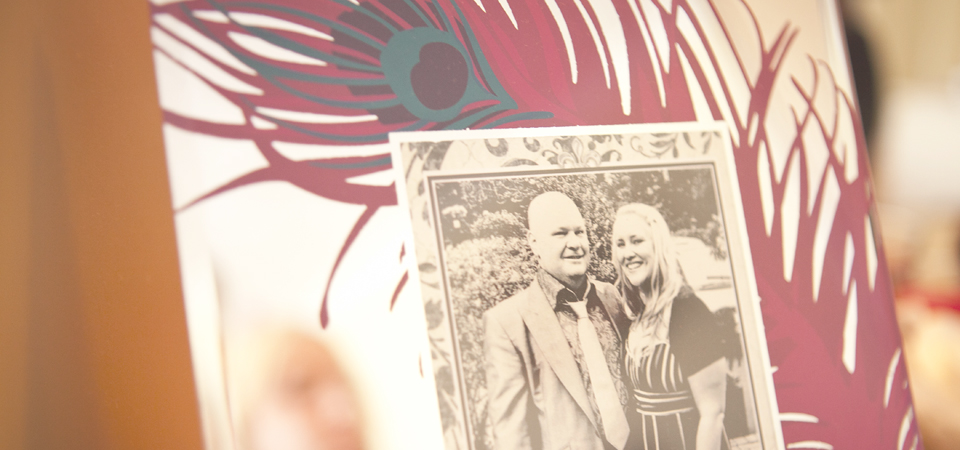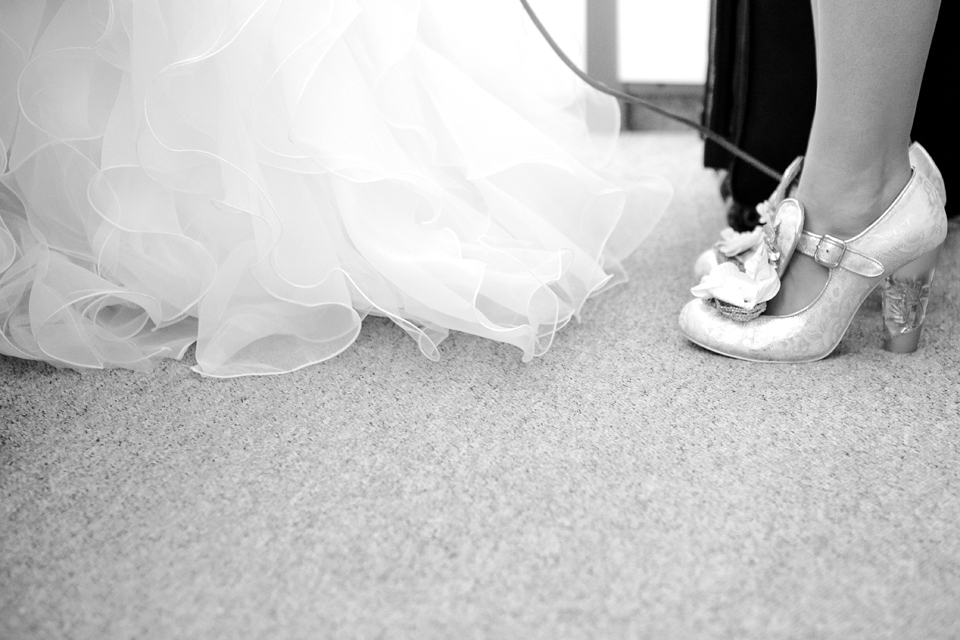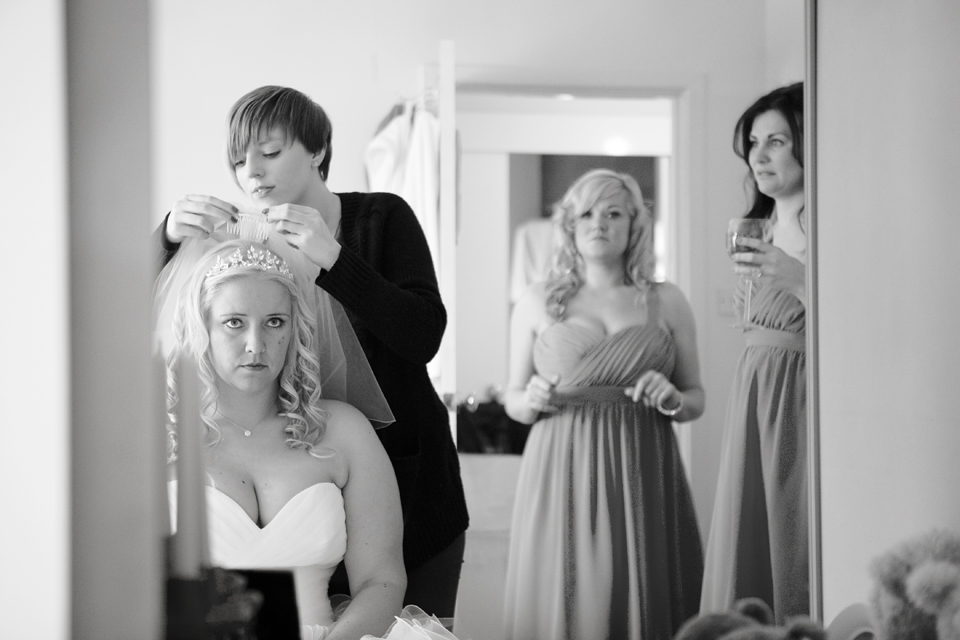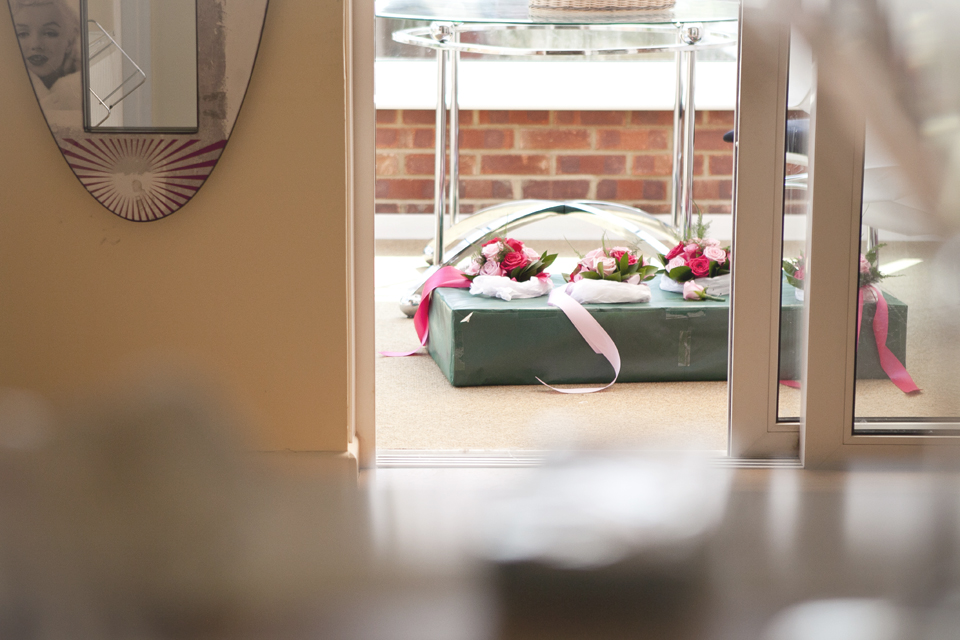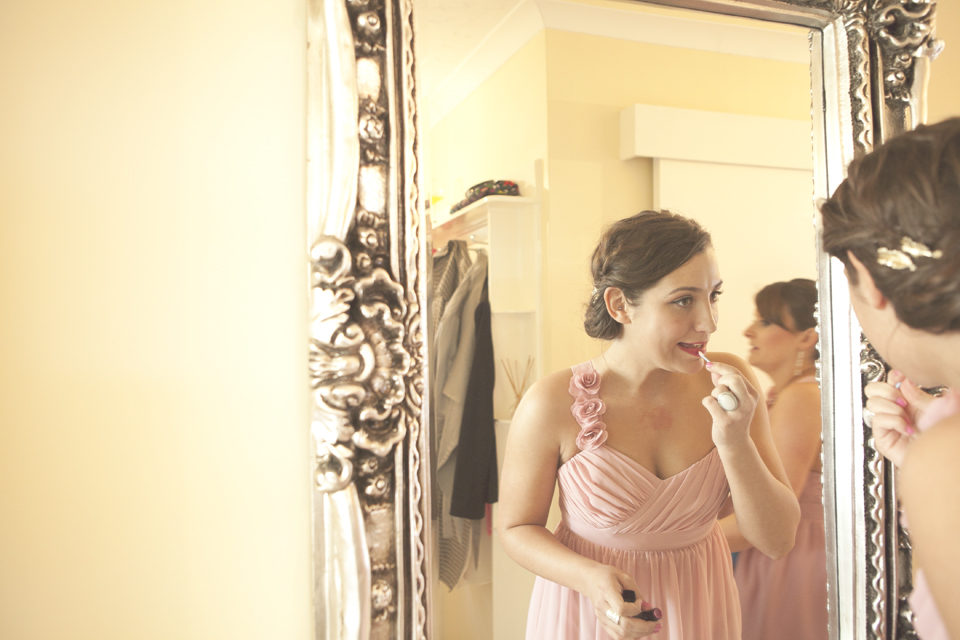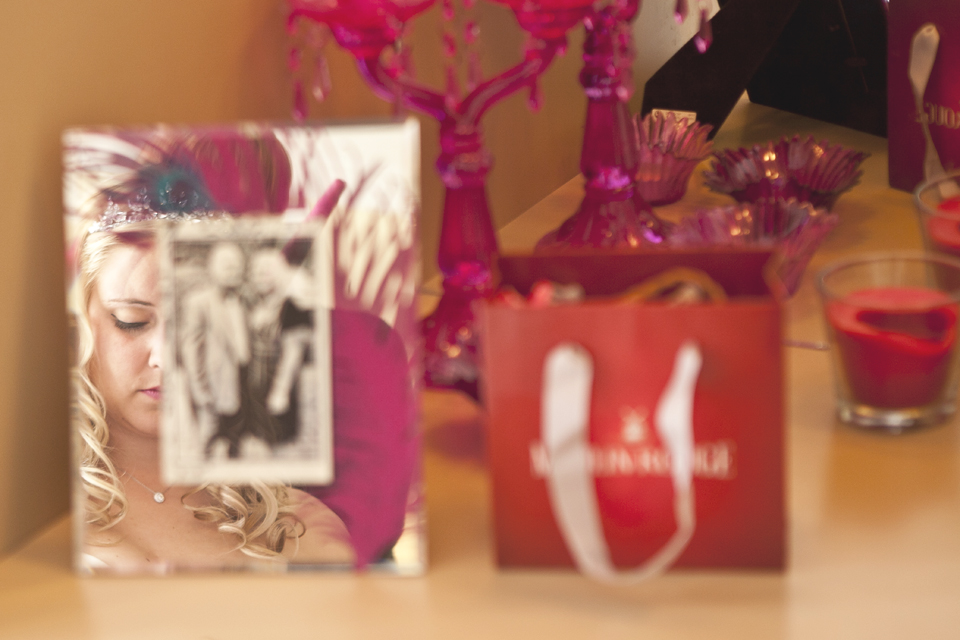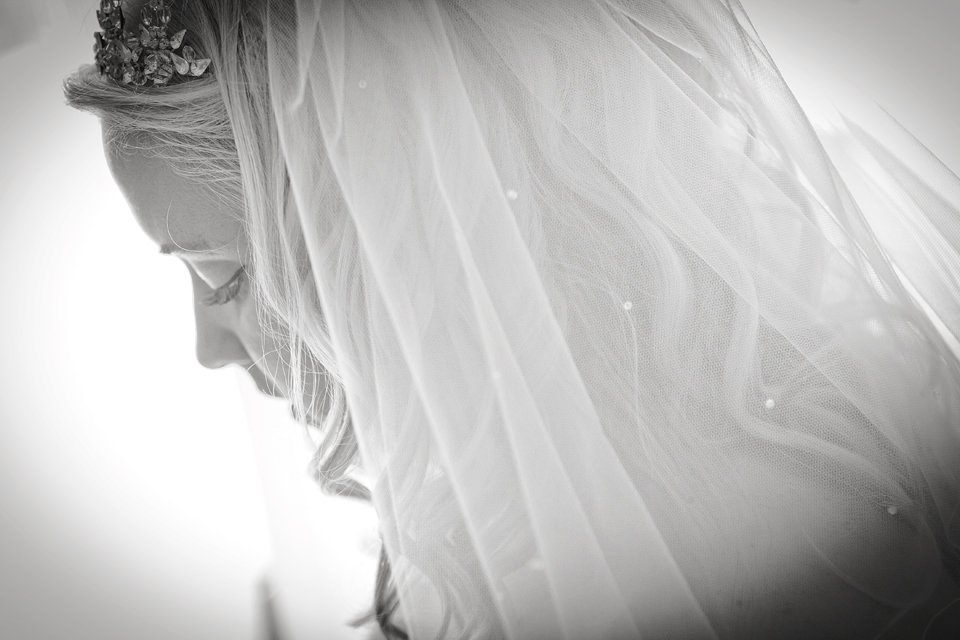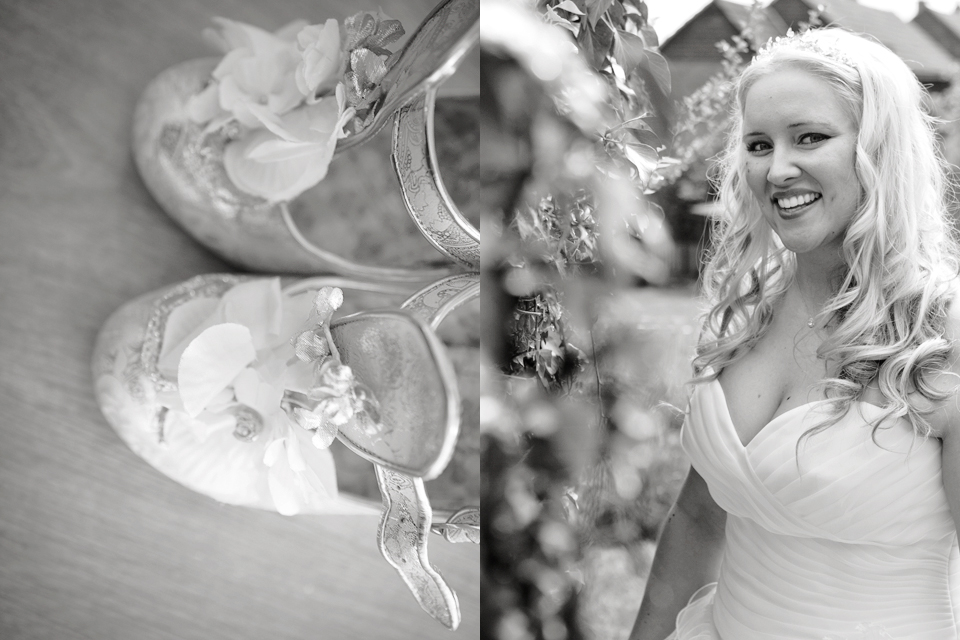 Ahhhh, Ain't love grand!
Joe and Vanessa were married at St Augustine's College . More coming very soon.
Hope you are having a lovely honeymoon.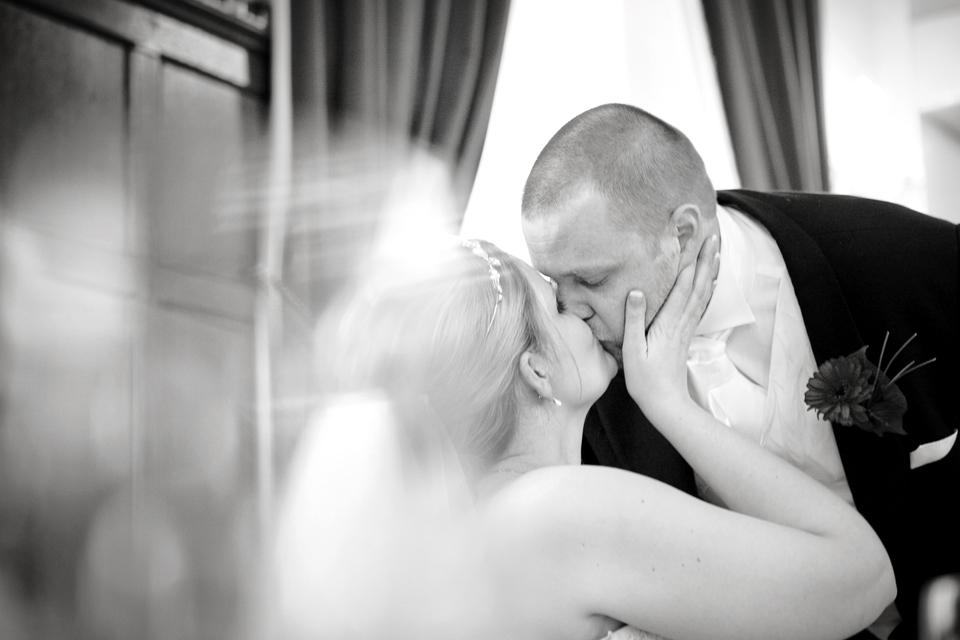 Next Page »